Was This Guy in 1992 The Forerunner To What We Have Today ?, This Guy Was A Wildly Popular Presidential Candidate.......
In My Opinion We May Have The Greatest President in My Lifetime Currently..........
Back in 1992 This Guy Ran For President H. Ross Perot and Although He Did Not Win The Election Against the Two Deep Staters, (Bush and Clinton), I did Vote for Him to Be President..........
So Maybe I was a Generation Ahead of The Awakening.........
25 Years Ahead of Trump Becoming President Another Billionaire Businessman Knew about the Corruption of Government.......Here He is on a Silver Round.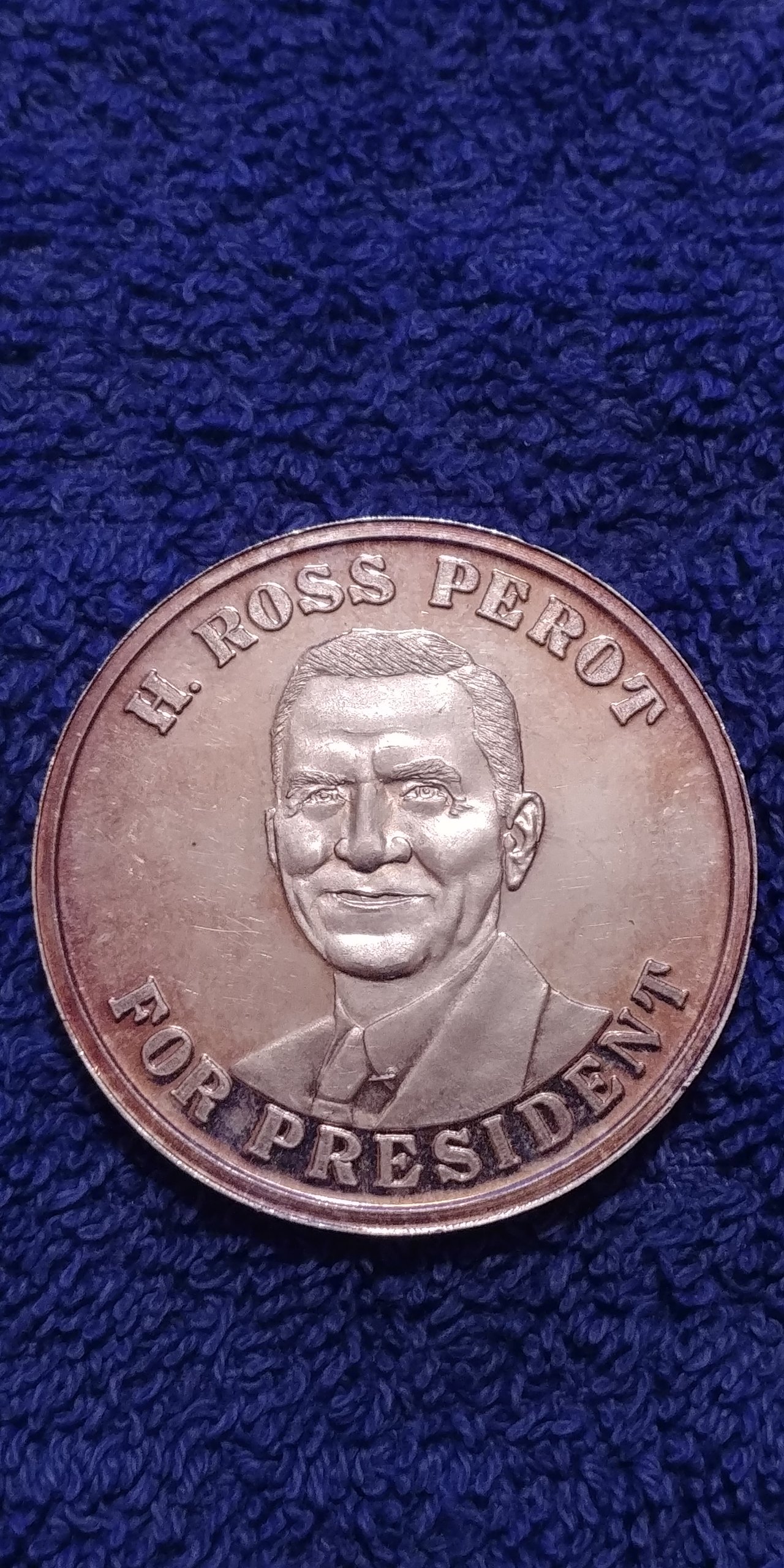 The Reverse of This Silver Rounds EAGLE Looks Very Familiar to an American Gold Eagle Coin...........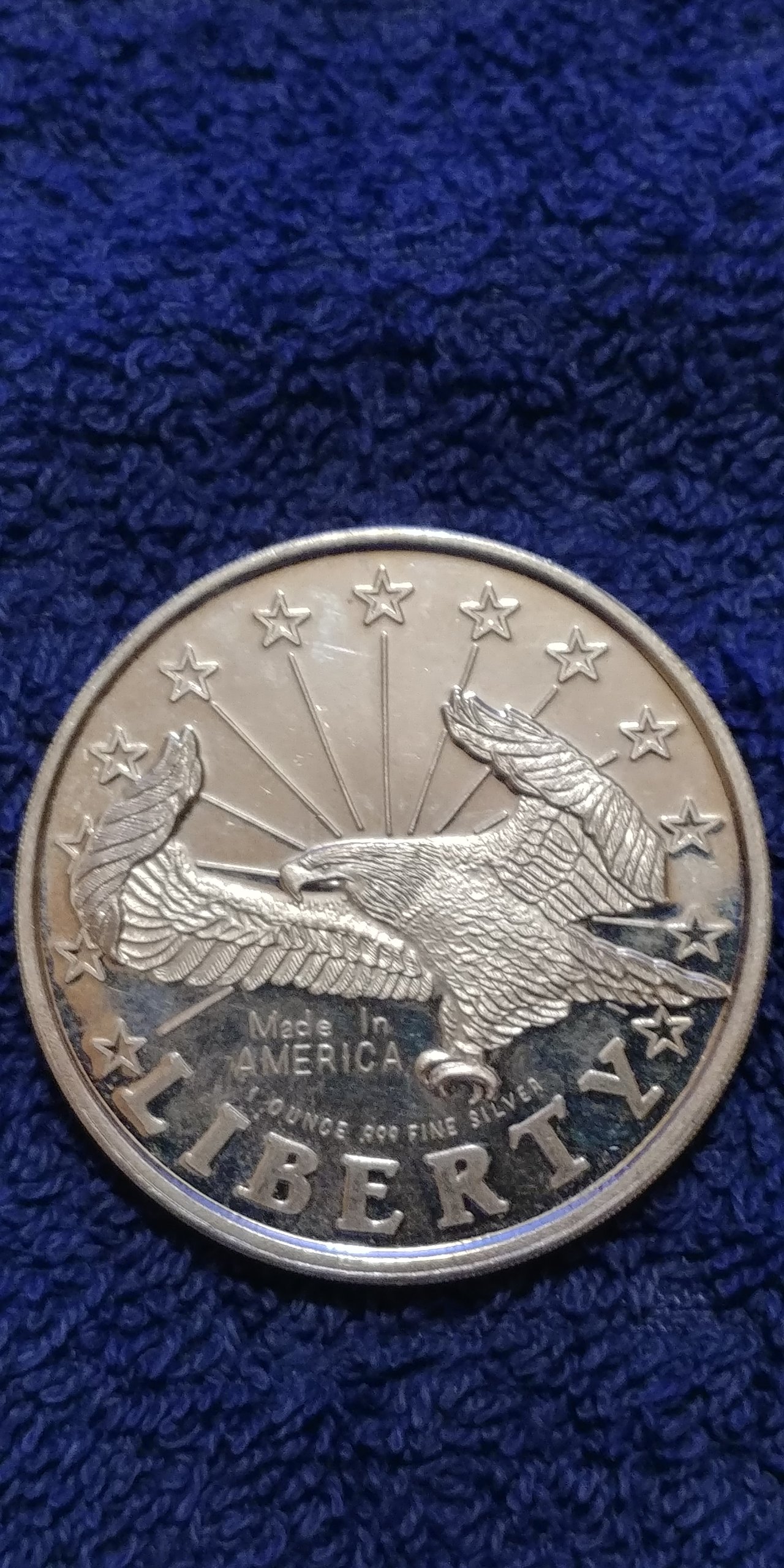 Reverse of The American Gold Eagle Coin.......Similar Eagle in the Opposite Direction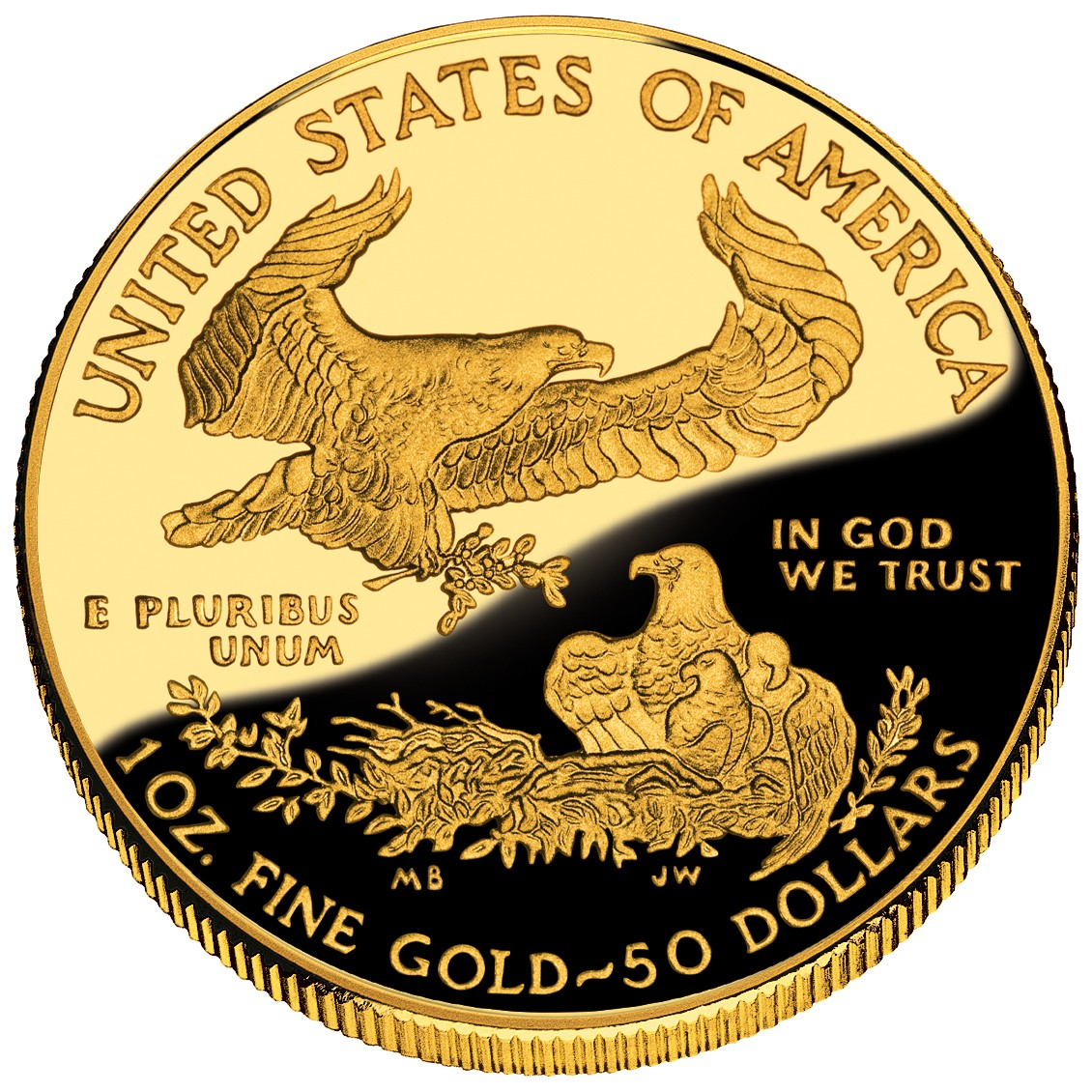 Source: Google Images
Politics is Interesting.........
By The Way I am Curious if Any of You Follow What's Going on at This Website ??
https://qanon.pub/
Drastic Change May be Here Soon !
If you enjoy content such as this then please feel free to UP Vote........
Follow me here on Steemit @stokjockey
Also Support all of the Silver & Gold Stackers as well as #steemsilvergold !!!