Here is a Conundrum, Jack in The Box Bank That I Got Around 30 Years Ago..........Frozen Fresh Guacamole ??
The Definition of Conundrum as per Merriam-Webster Dictionary....
1a : an intricate and difficult problem He is faced with the conundrum of trying to find a job without having experience.
b : a question or problem having only a conjectural answer … the political conundrums involved, particularly the problem of how the richer areas … can be made to subsidize the poorer.— Douglass Cater
2 : a riddle whose answer is or involves a pun (as in "Why didn't the lost hikers starve in the desert? Because of the sand which is there.")
In the Pictures Below You Will see One of My Most Prized Possessions, It is a Bank, but not your Ordinary Bank this One is Special...............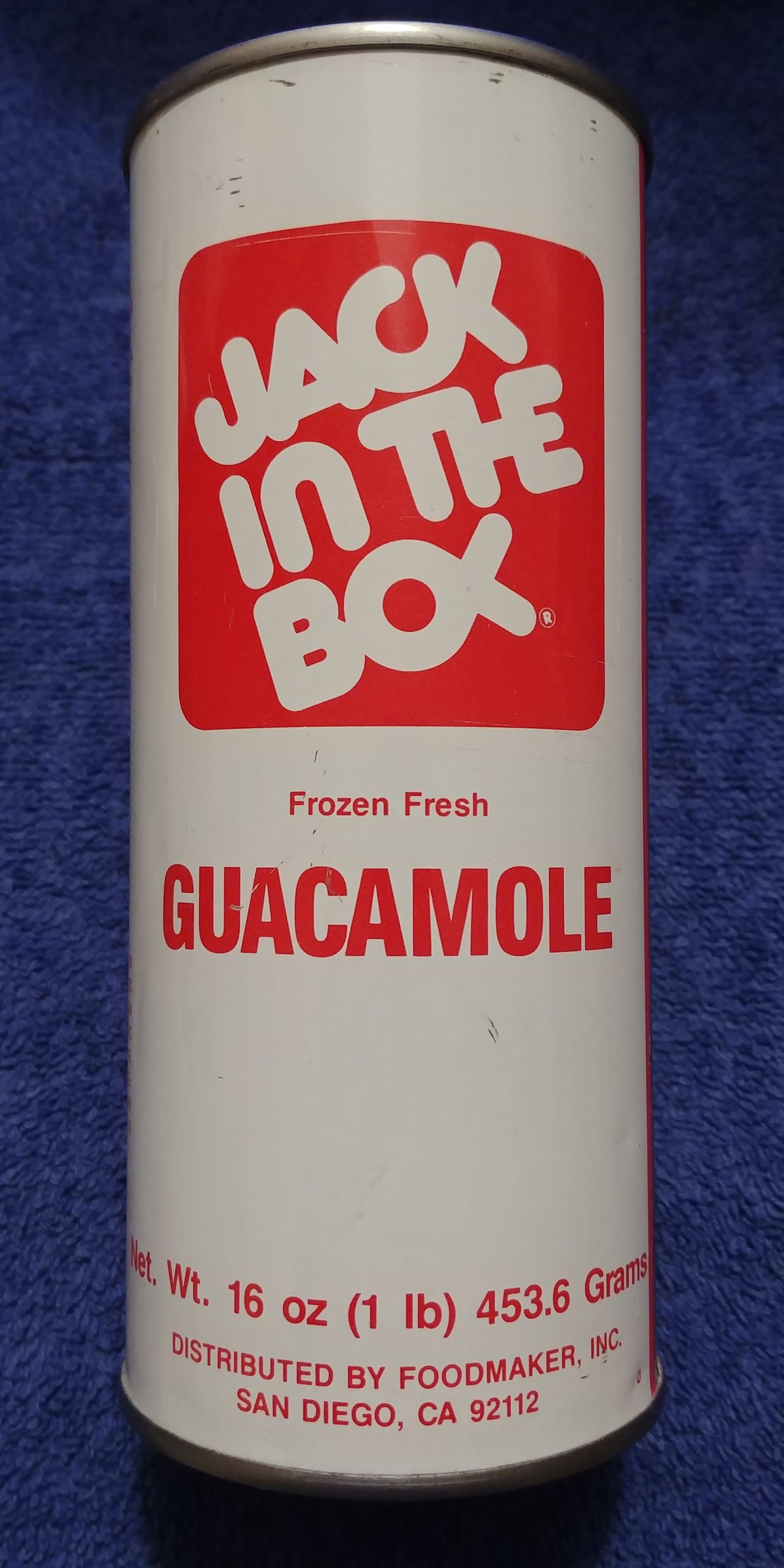 The Top of The Bank with Slot of Course...........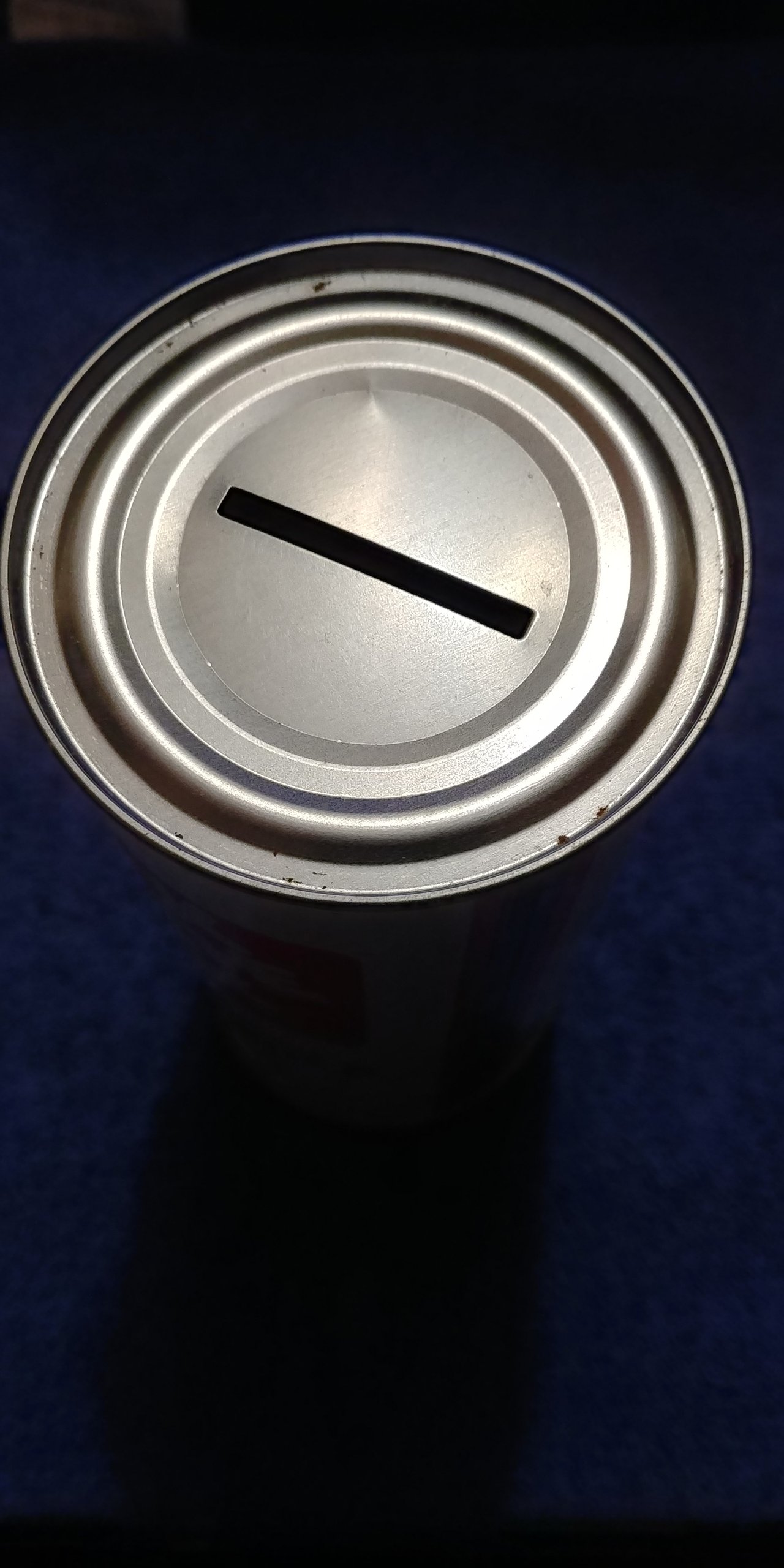 The Bottom of The Bank and Yes it is Still Intact...........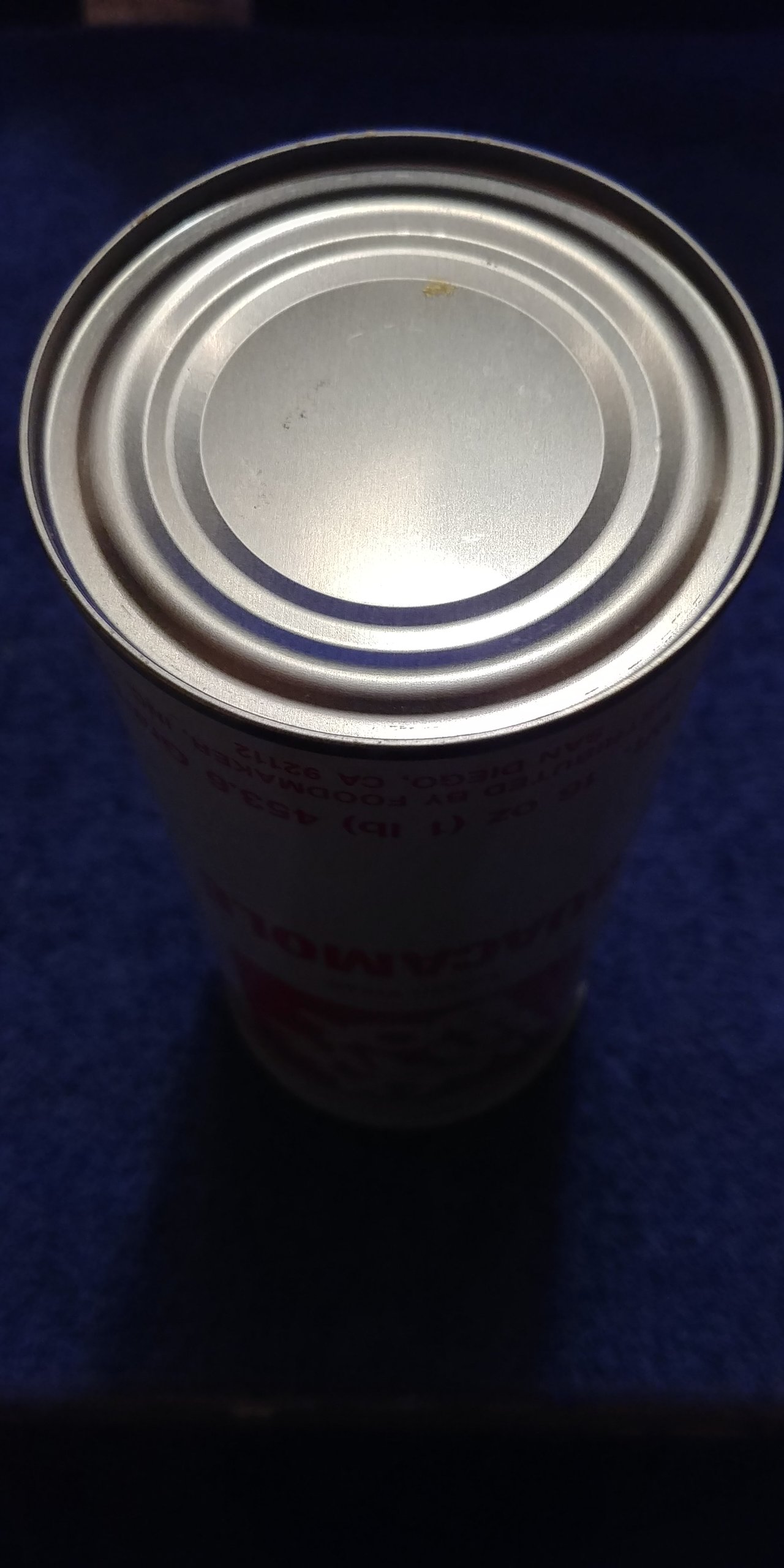 Then the Kicker of It All The Side Label Discussing the Contents and Shelf Life............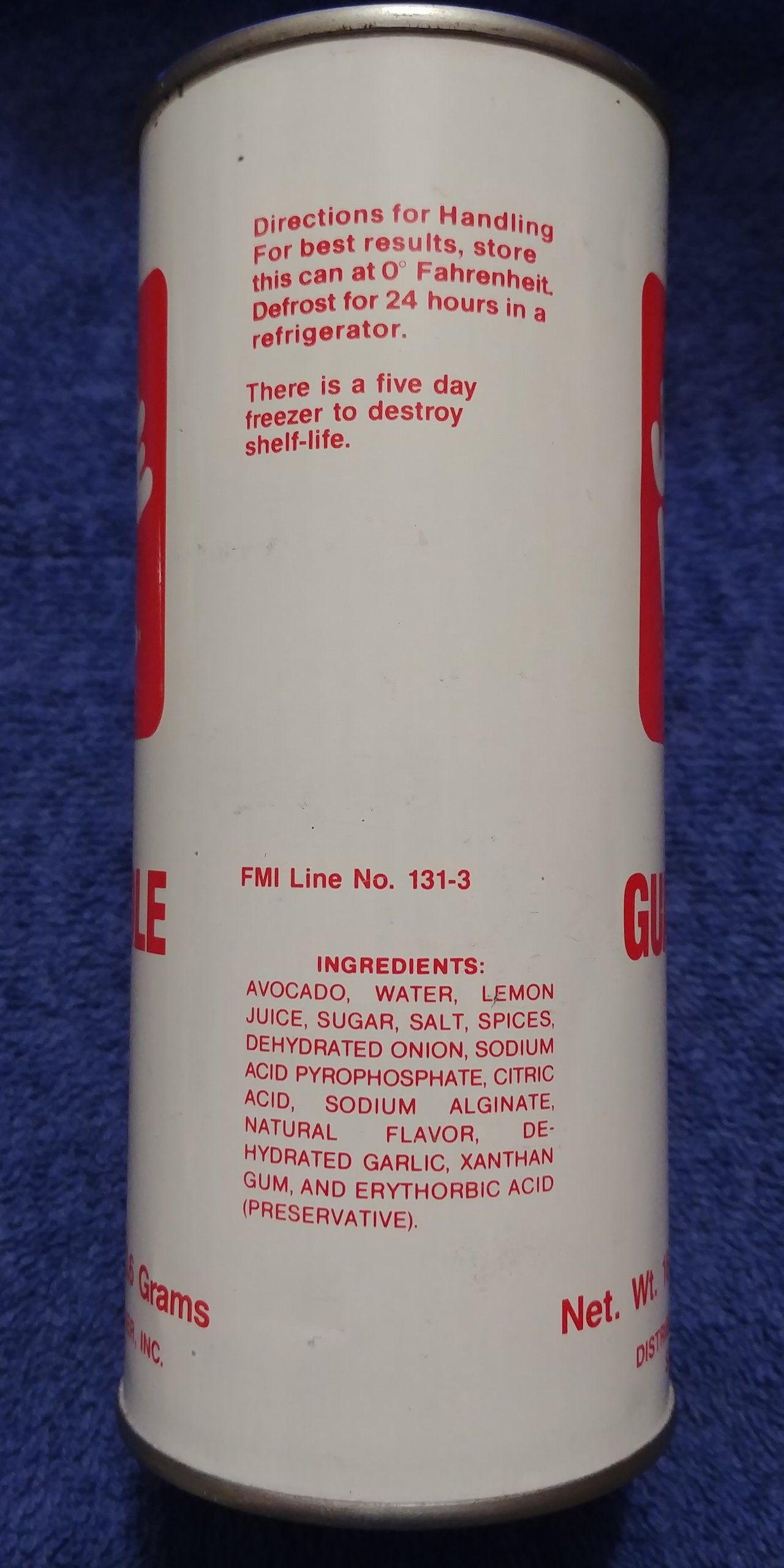 Now Here is Where the Conundrum Comes in for Me, I have Coins inside and I would Love to see What Those Coins are but I am Not Willing to Open Up the Can. I Can't do That It's Just Too Cool !!!
The Other Conundrum about This Piece is How Did they Get The Guacamole Out of There Through That Small Slot on The Top of The Can ??
I Would Love to See Your Thoughts and Comments on This One..............
By The Way The Coins inside This Bank, I'm Pretty Sure I did not put any Silver Ones in There 30 Years Ago.......
One Last Conundrum Question for All of You, do You Like Guacamole ?? I Do, but Out of a Can ??
Jack in The Box Guacamole Can Bank, Really ??
I Hope this Post Brings a Smile to Your Face and a Little Chuckle Too.........................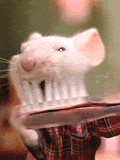 If you enjoy content such as this then please feel free to UP Vote........
Follow me here on Steemit @stokjockey
Also Support all of the Silver & Gold Stackers as well as #steemsilvergold !!!