Horse Racing Promotion Win up to 47,294 SCR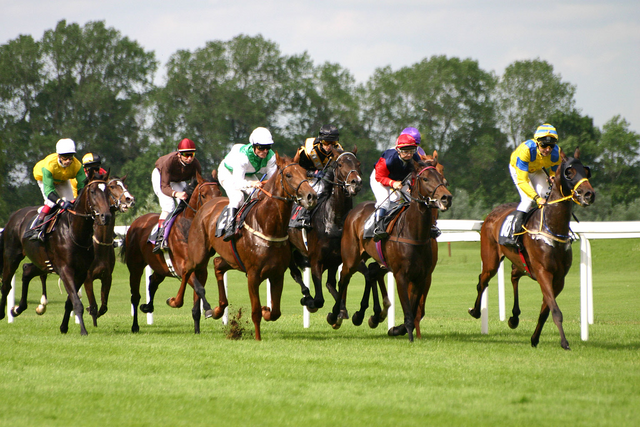 This is a Promotion for Scorum if you don't have a Scorum account then sign up at ...
Previous bet was in profit and the winnings are 681 SCR which go to galasek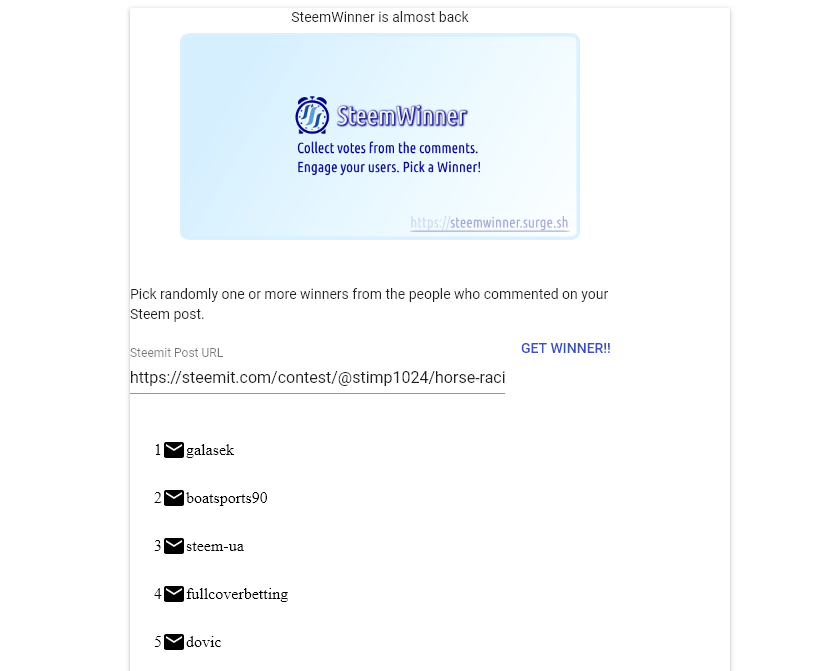 Todays Runners
14:30 Ascot 20th Jun [email protected] Win
15:40 Ascot 20th Jun Star [email protected] Win
17:00 Ascot 20th Jun [email protected] Win
17:35 Ascot 20th Jun Sir Ron [email protected] Win
Potential Winnings 47,294 SCR
This is slightly more than I have liquid SCR at the moment so if in the unlikely event these did all win I may payout some of this in an alternative currency.
100% of any winnings less stake will be paid to an entrant at random in SCR
To enter just leave your Scorum handle in the comments to this post. This comp will run daily with updates on progress and details of the winners.
Genuine accounts only, you need to be posting and interacting on the Steem network. Not just resteems and contest entries only!
Will take Sundays off from posting except actifit posts.
Check out the following book if you are into Horse Racing.
The Complete Encyclopedia of Horse Racing