We're Moving to Universal Studios Japan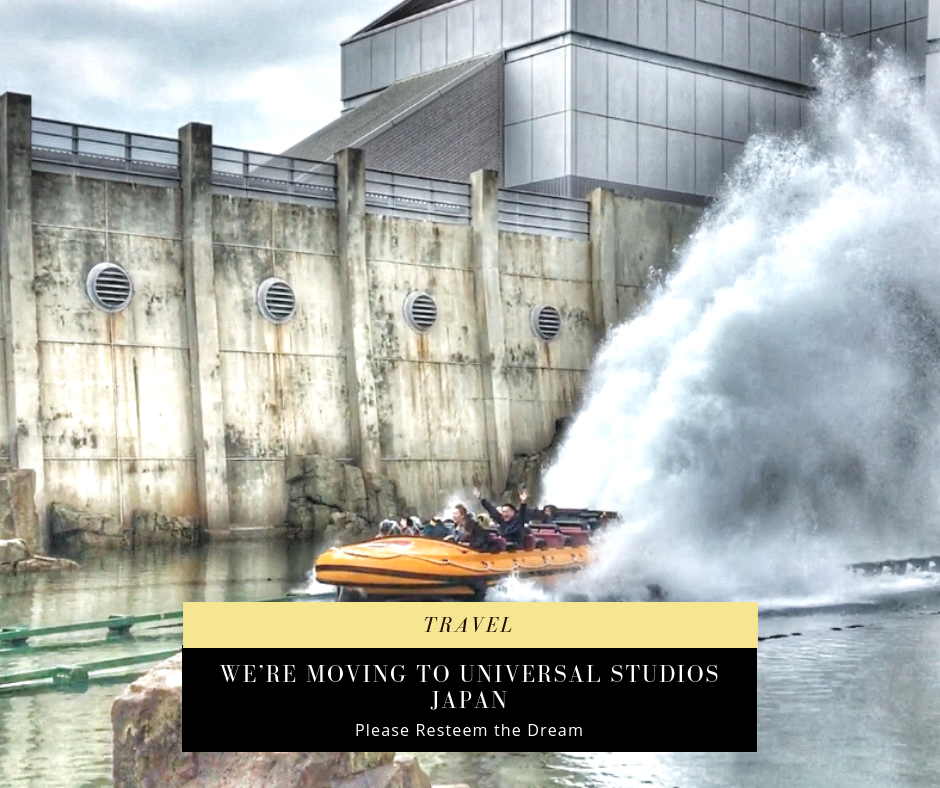 The astonishing city of Osaka is the second largest metropolitan city in Japan and the largest in the world with 19 million inhabitants. This amazing city is known for its endless shopping, surreal nightlife, and must-see historical landmarks.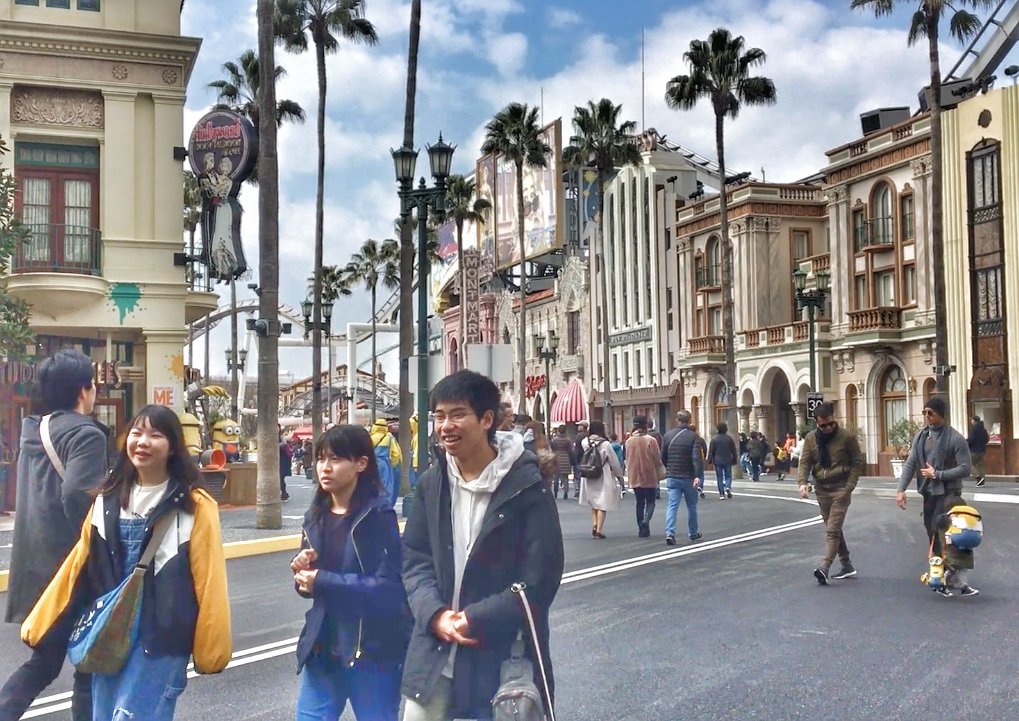 One of Osaka's main attractions is Universal Studios Japan which attracts over 14 million visitors annually. The theme park has five roller coasters and a number of film-themed attractions. Universal City Walk Osaka is an attraction of its own that greets the theme parks visitors with character related entertainment. Couples, friends and entire families always seem to leave Universal Studios Japan feeling like kids again.
The Greatest Times of our Lives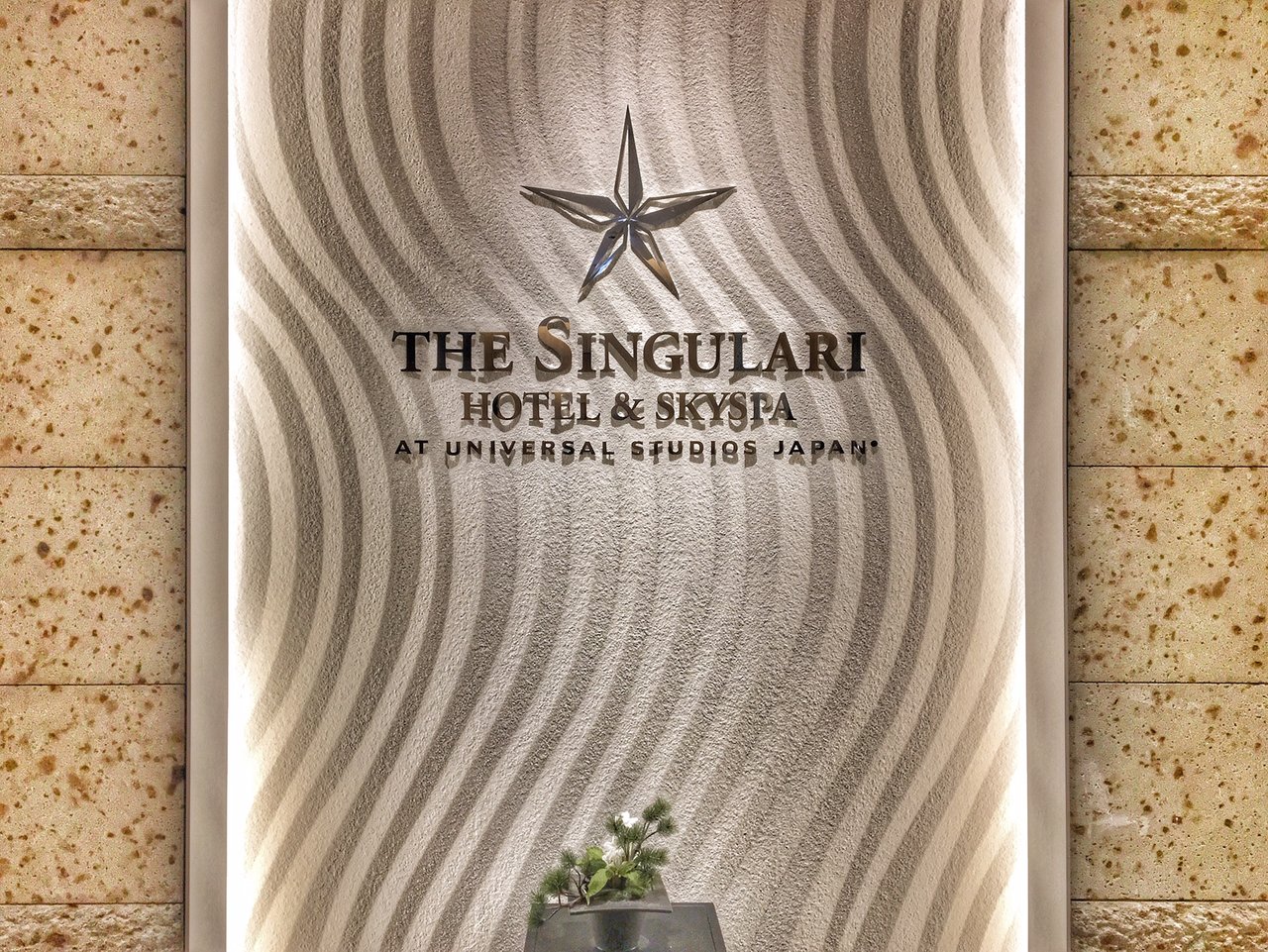 We took our nephew on a great universal adventure from Nagano to Osaka. We were all very excited to be there and almost had trouble sleeping that night.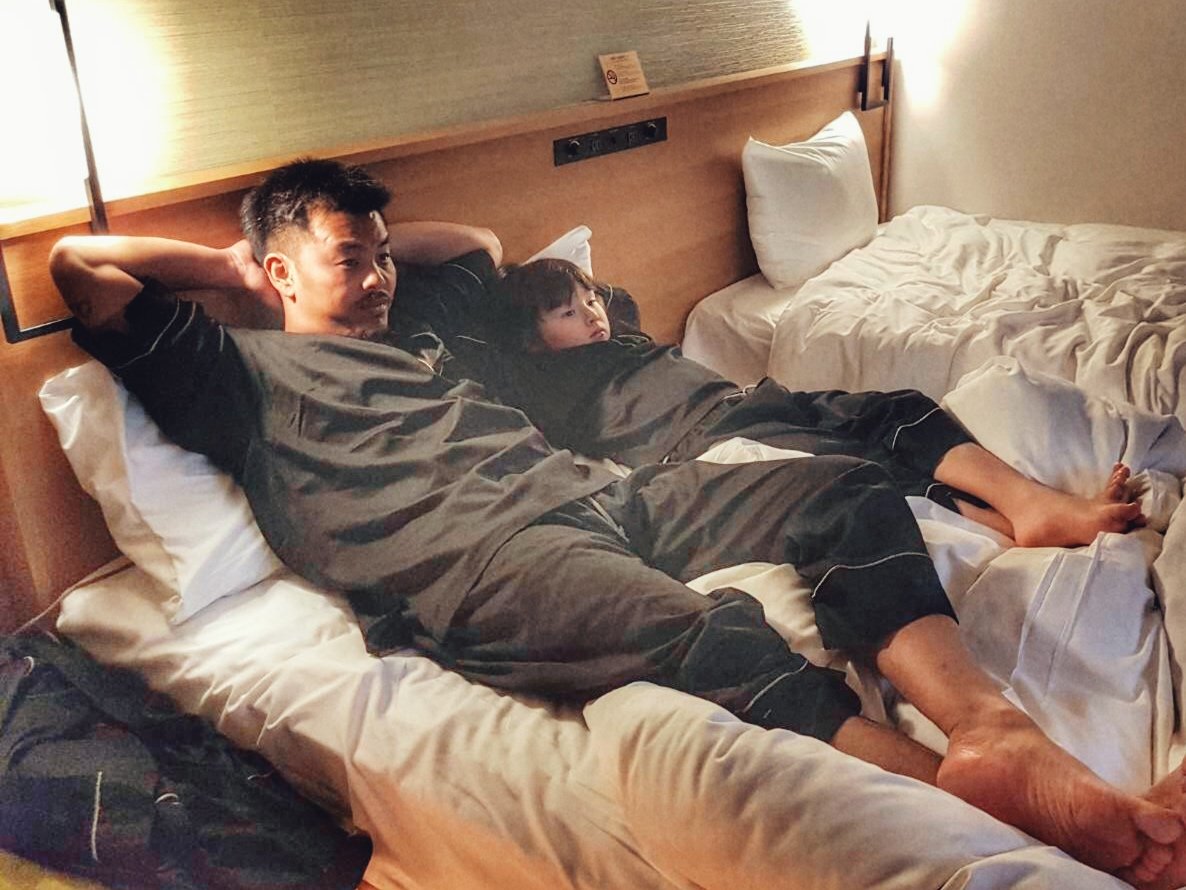 We were guests at The Singulari Hotel & Skyspa on Universal CityWalk because we wanted to be one of the first families there in the morning.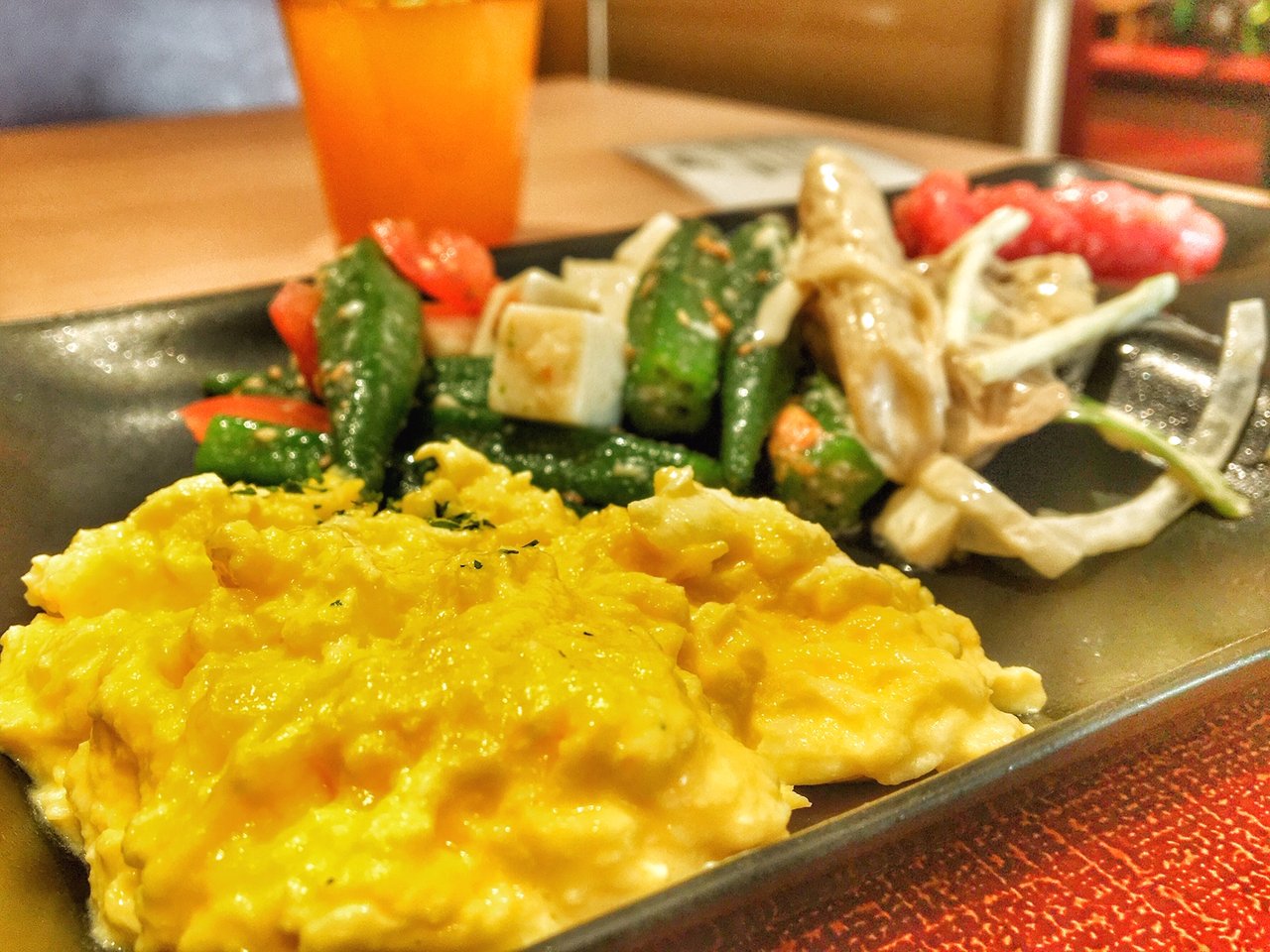 When we woke, the hotel breakfast was amazing and the scrambled eggs were to 5-star perfection. We got through the front gates a bit later than we wanted but when he finally did, we headed straight for the Harry Potter attraction.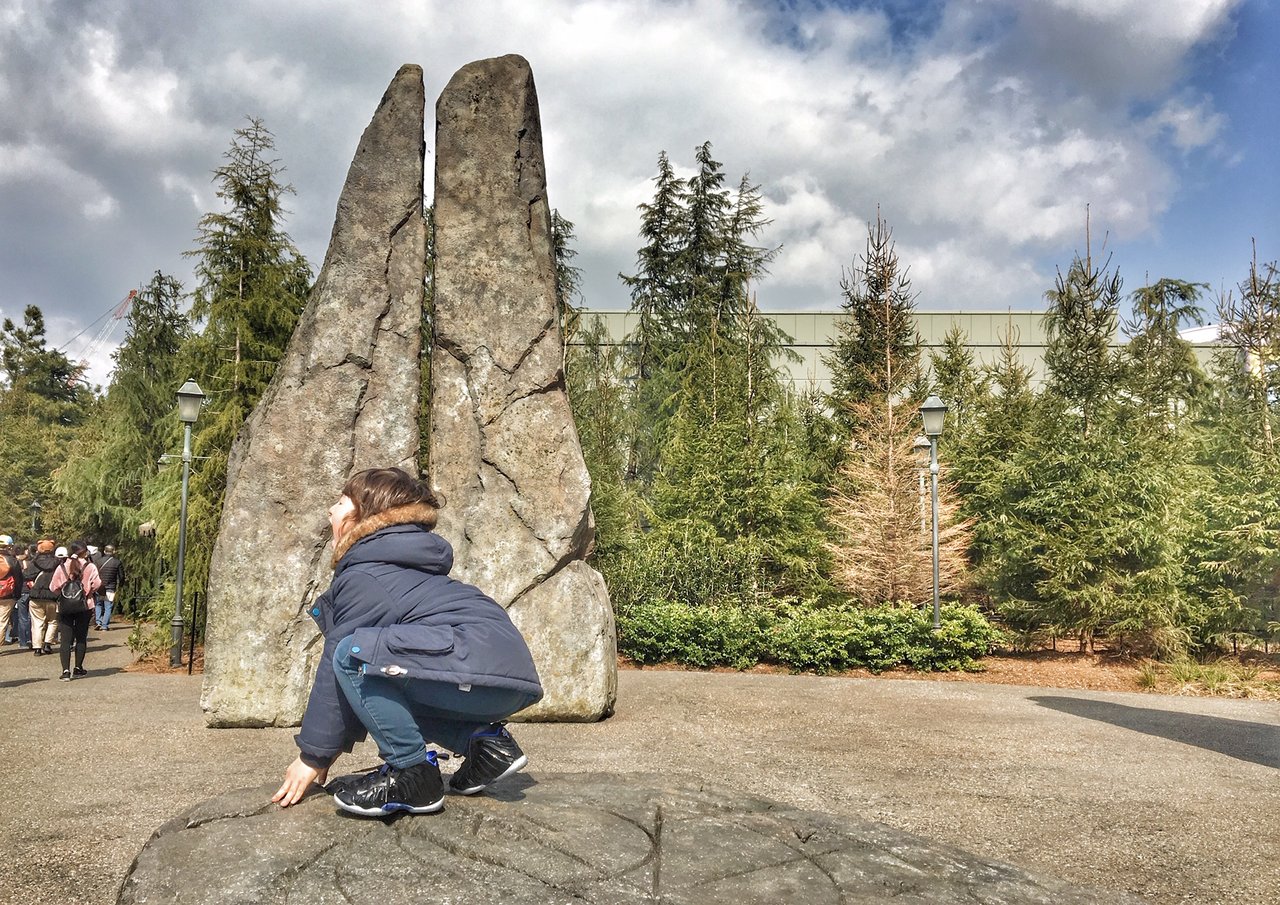 Harry Potter was on our minds because when we visited in 2018, the wait was over three hours long.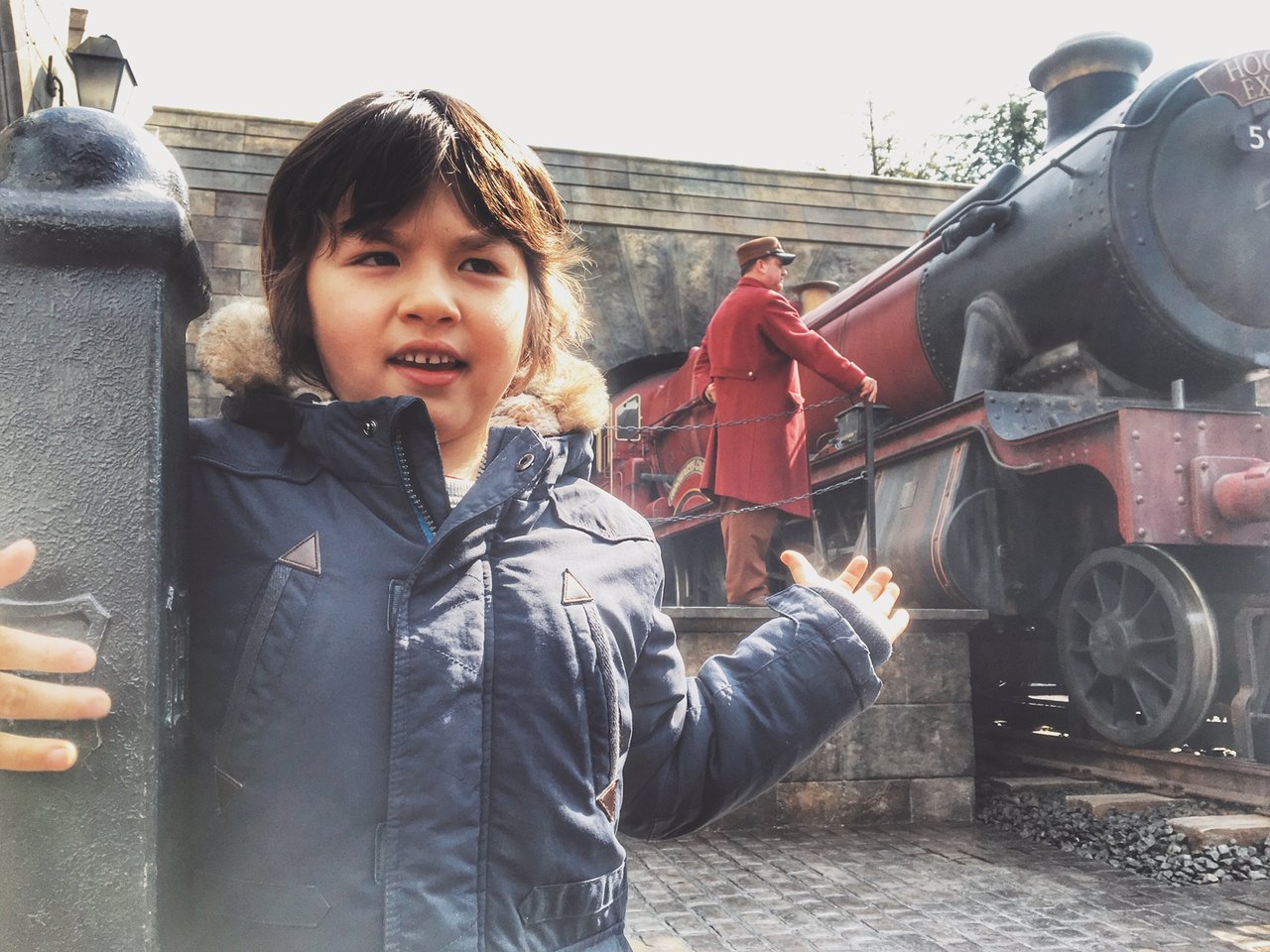 Due to height restrictions, we were only able to ride the Harry Potter roller coaster. Our nephew missed the height requirement by only centimeters so we promised to bring him again next year for the main attraction. After the roller coaster, we took long moments to admire the craftsmanship that it took to recreate the film franchise's imagery.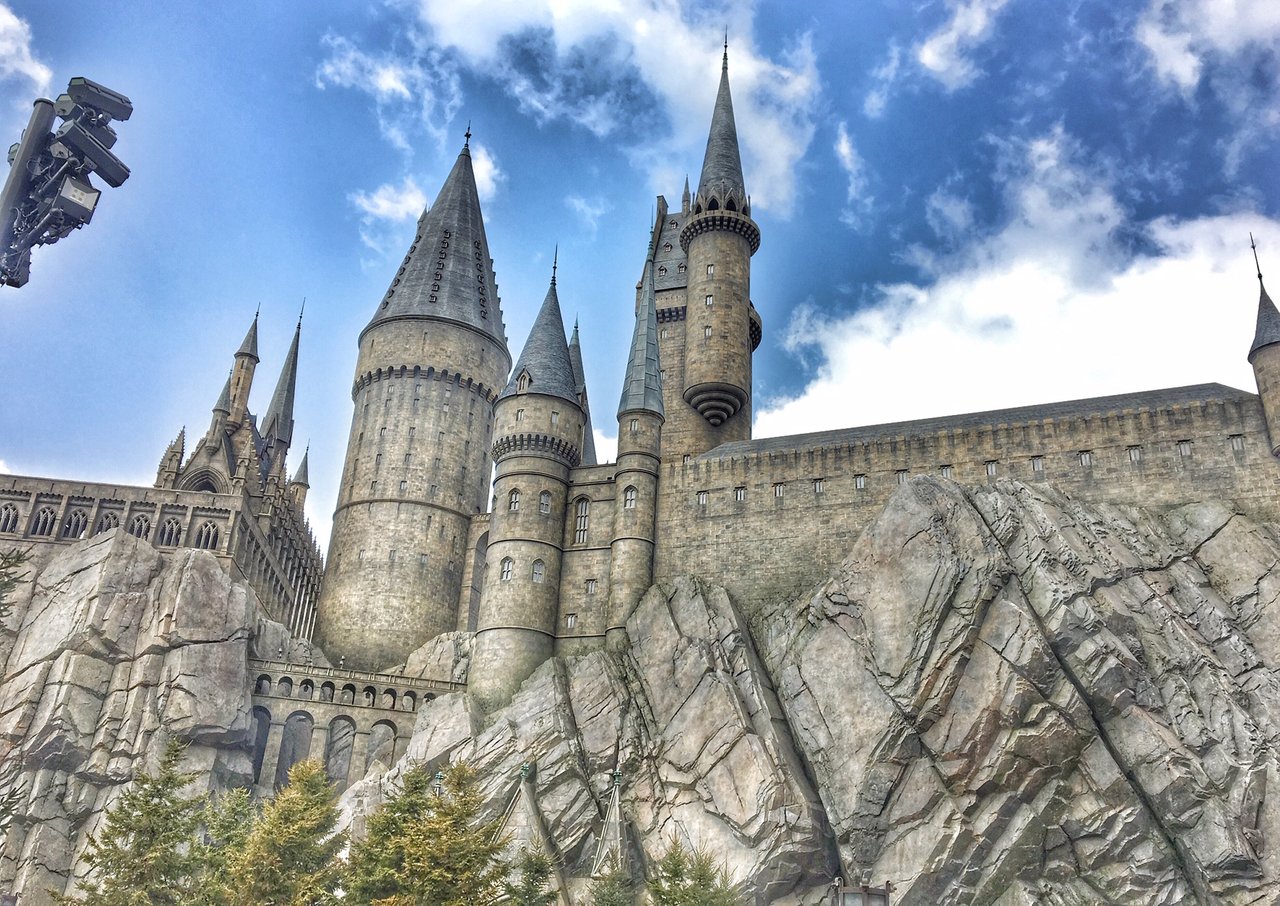 We quickly followed with our Jurassic Park dreams and to our surprise, the line wasn't too long. Their Flying Dinosaur roller coaster was under construction so we were only permitted to ride the Jurassic Park The Ride. To me, this ride is now legendary since they closed the one in Hollywood down in 2018. The final splash got all of us soaked and was a firm reminder that it was still the winter season in Japan, LOL.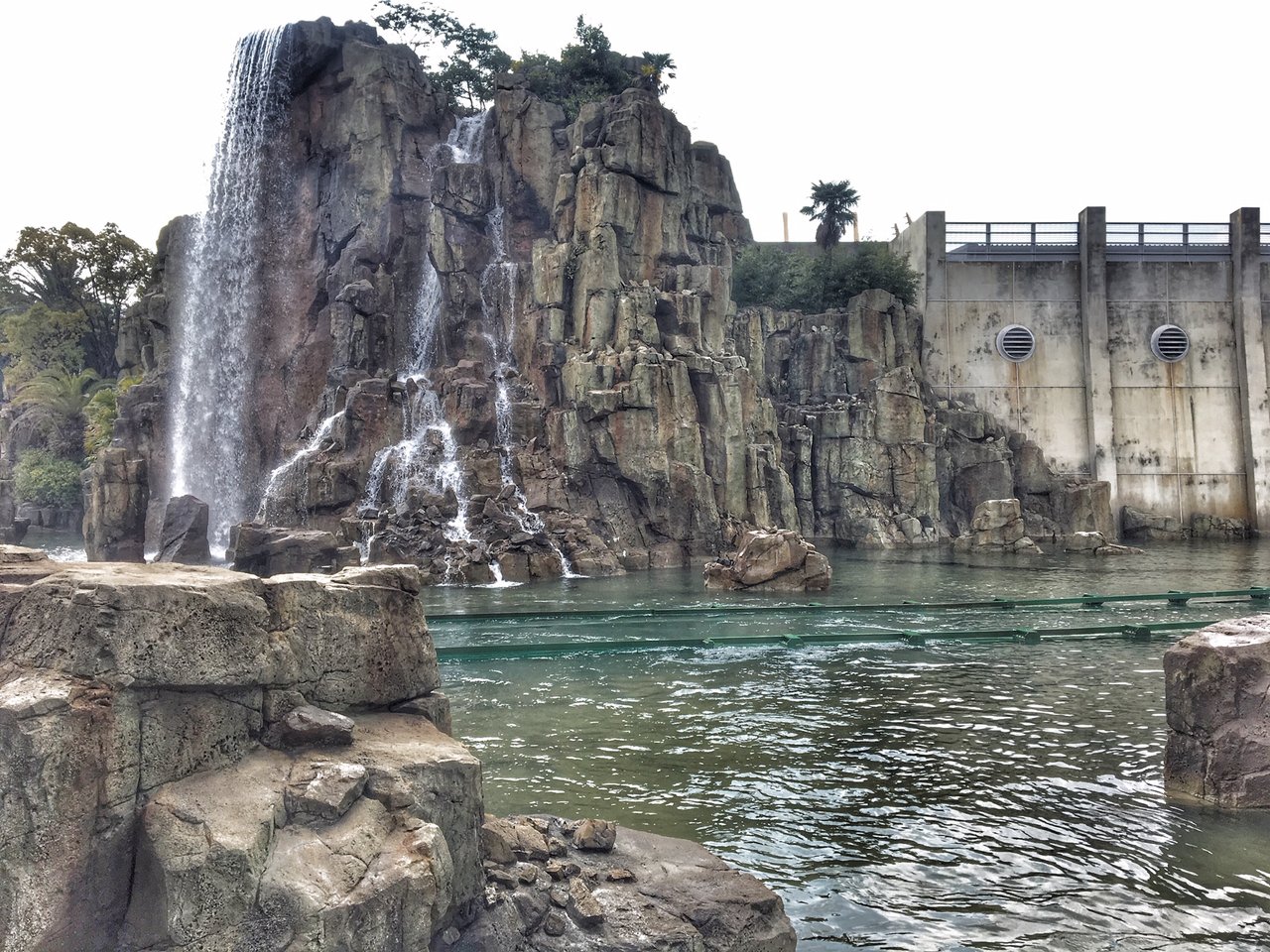 As we walked through the New York City area, our nephew asked, "are we going to see Spider-Man?" You can imagine his excitement when he saw The Amazing Spider-Man sign. That sign and me telling our 7-year old that Peter Parker and I went to high school together, made him excited beyond belief.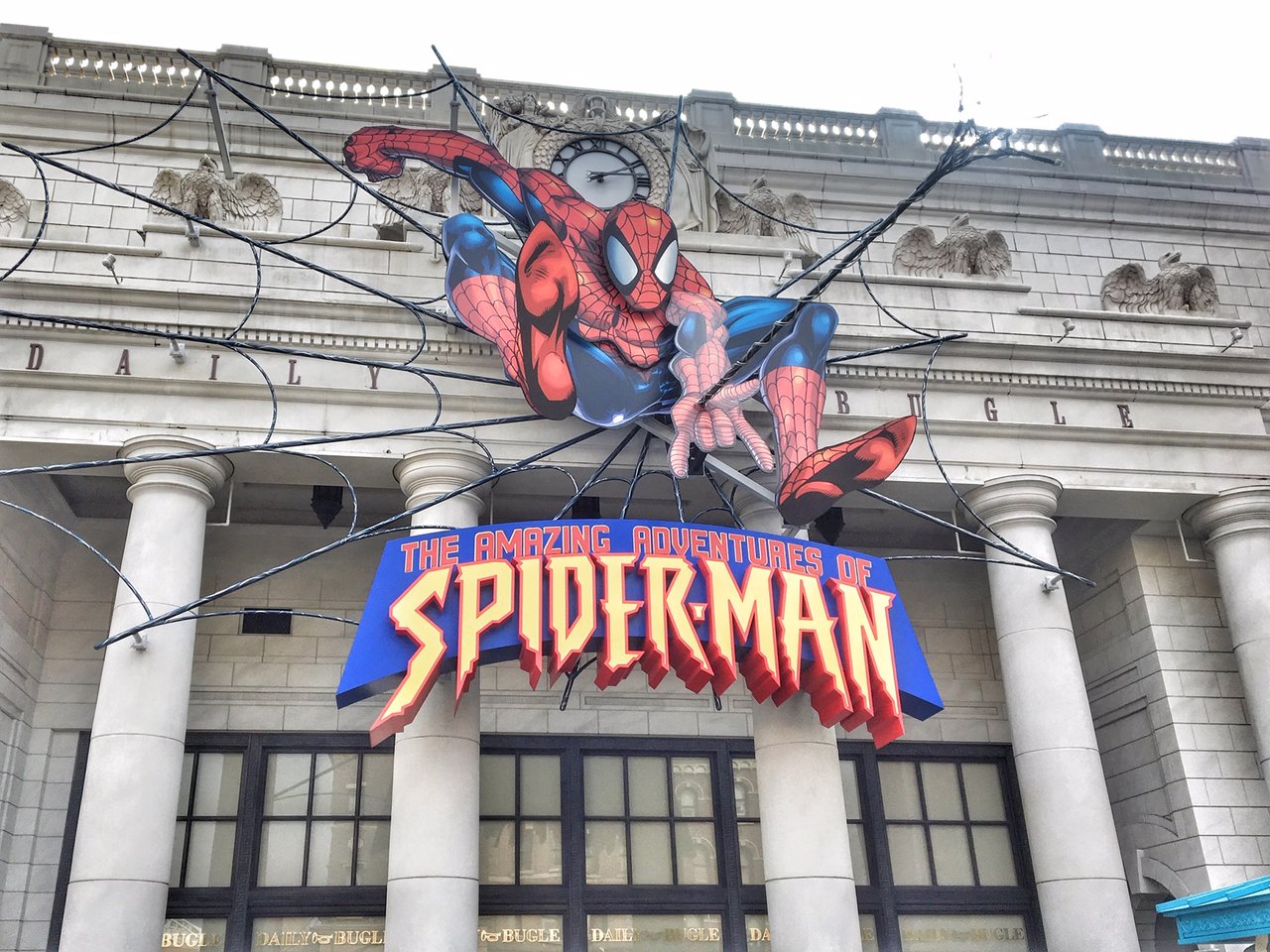 The Amazing Spider-Man ride itself is a certified 3D masterpiece winning the Golden Ticket Award for Best Dark Ride for 12 straight years. Throughout The ride, we ran across a number of Spider-Man villains. The villainous group attacked throughout the ride until Spider-Man is able to help us out of danger. It's one of the best attractions I have ever ridden so naturally, we had to purchase the photo of us screaming at Doctor Octopus.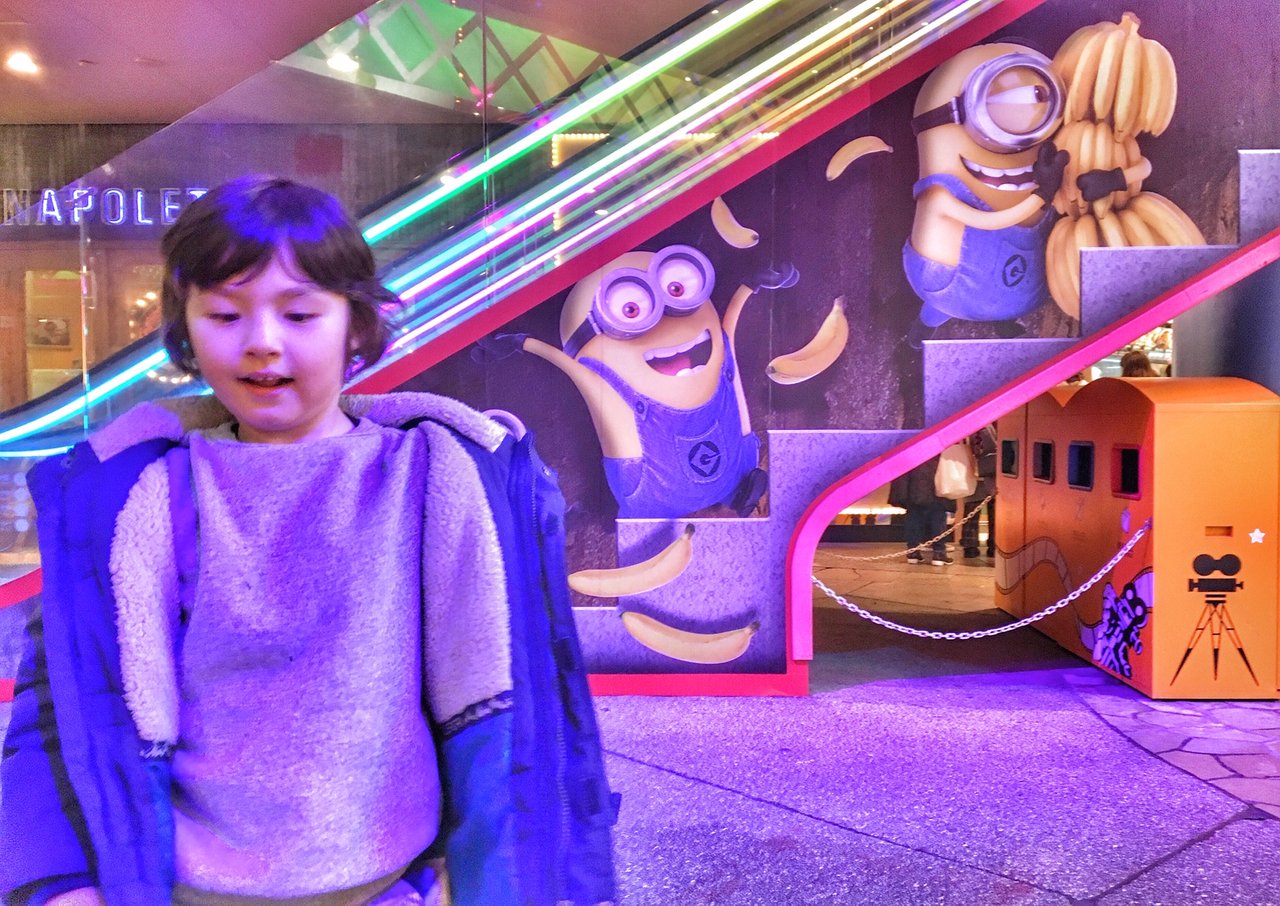 Despicable Me Minion Mayhem was the ride that taught me the most. It's a 4D ride where the theme turns everyone into minions and takes them on an adventure. I am personally somewhat afraid of heights and what I realized after this ride was this fear I thought was natural, can be altered. Which is pretty scary if you think about it. I thought I was 50 feet up in the air when in reality we were no more than 2 feet.
Every Magnificent Day Must End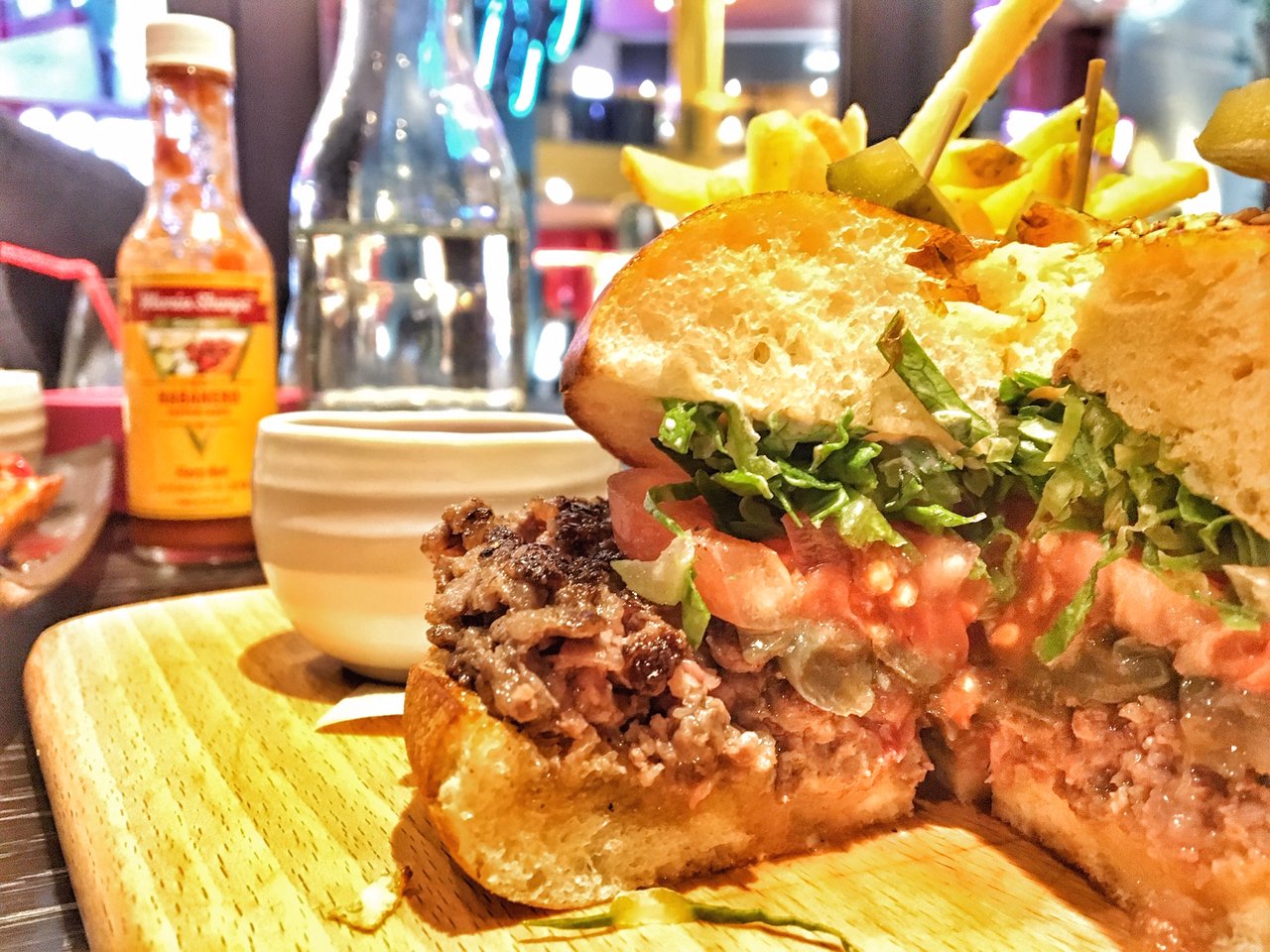 We enjoyed every moment of our day at Universal Studios Osaka to the fullest. We ended our beautiful day on the Universal CityWalk Japan at Wolfgang Puck's Pizzeria. I was born and raised in Los Angeles, so naturally, I am a food fan of Wolfgang Puck. I already knew the deliciousness that came with each bite before I took them.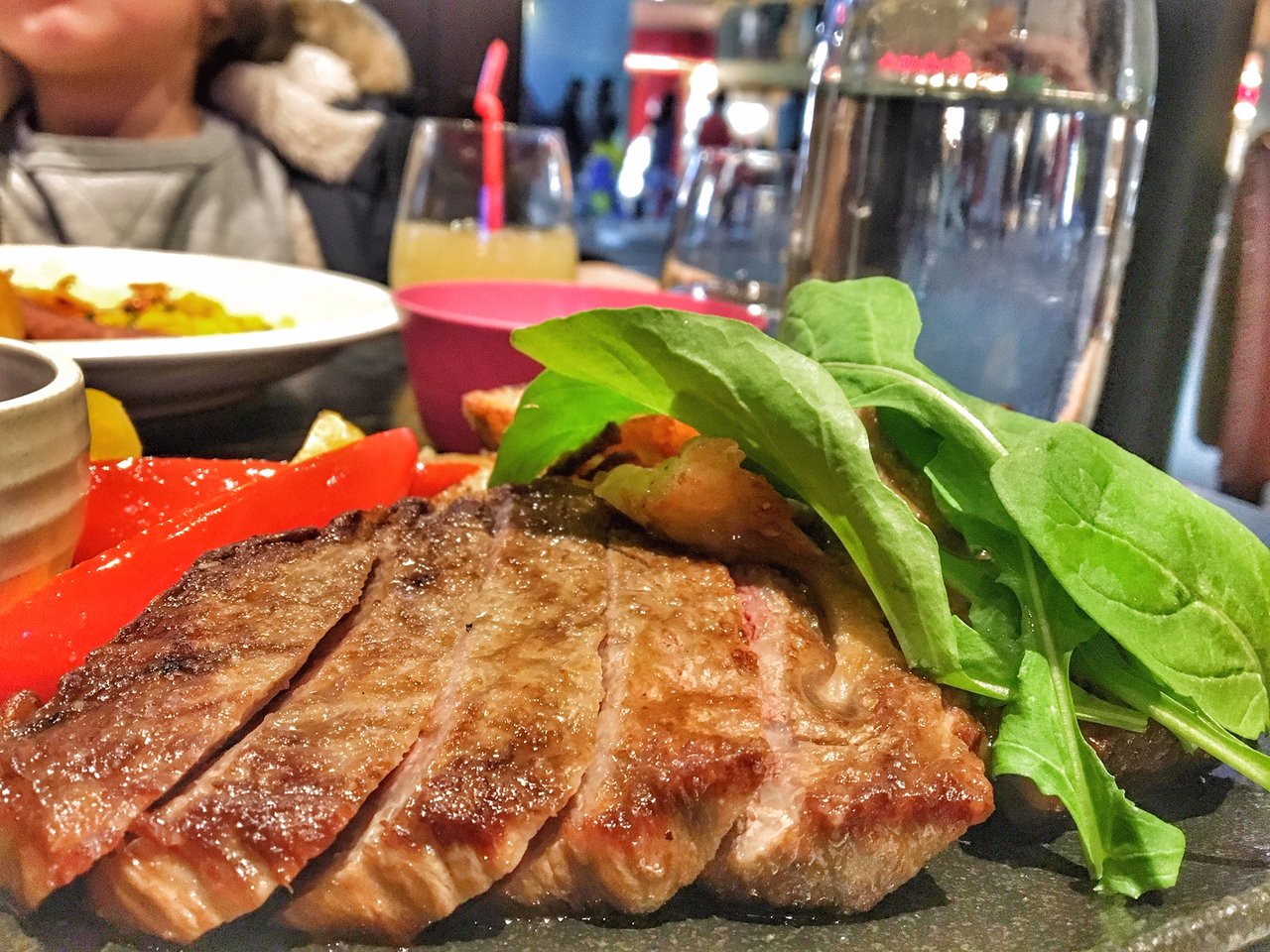 The Wagyu beef steak melted in my mouth while being cooked medium-well and the Wagyu beef burger was on another level. The chicken wings were made as good as chicken wings can be made but it was the blue cheese with it, that was the standout.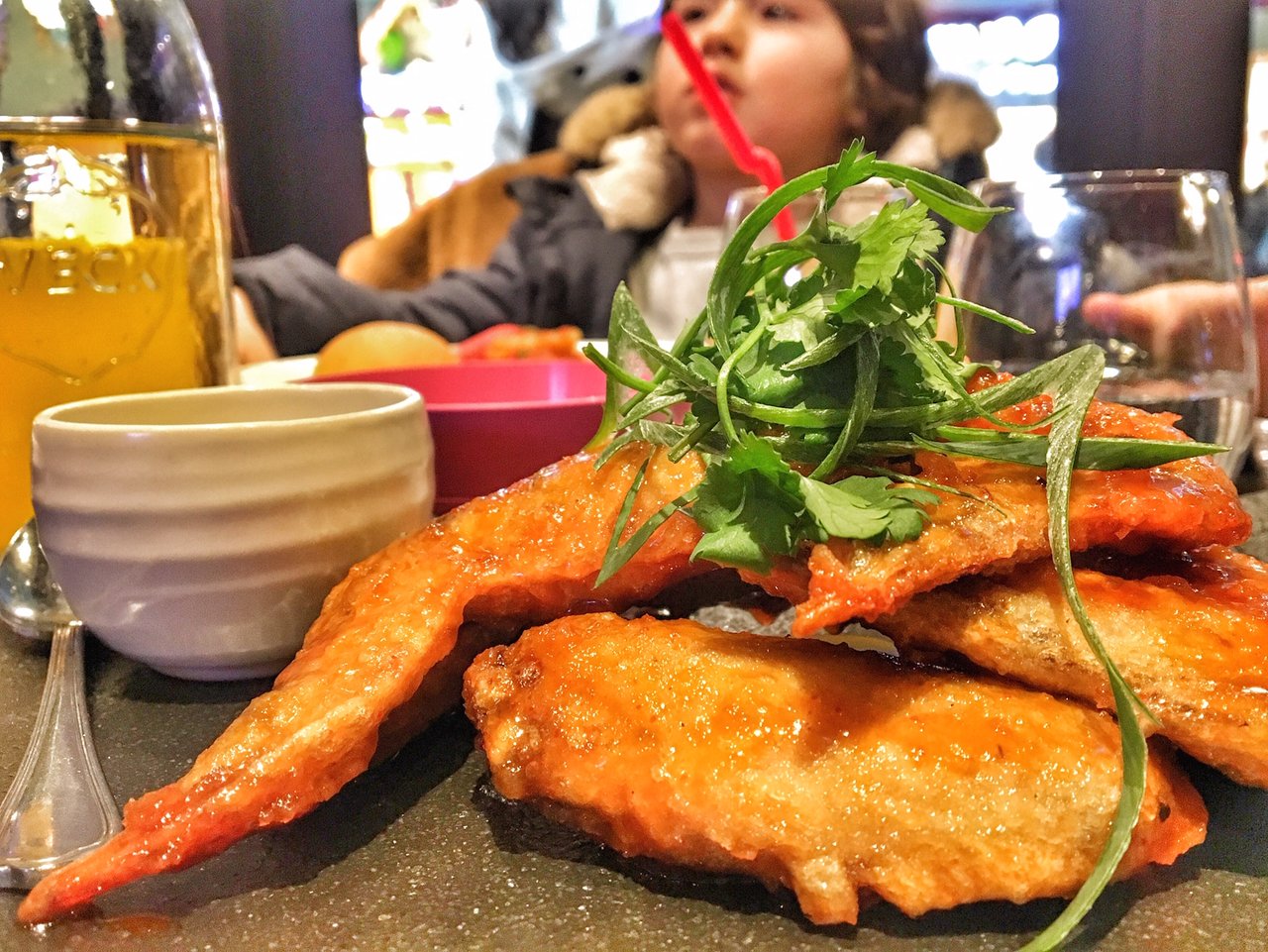 Towards the end of dinner, our nephew said, "please don't tell my parents, but I don't want to go home. I want to move to Universal Studios." I replied with a stern, "...me too Champ, me too." (LOL) At some point in his life, we're moving to Universal Studios Japan.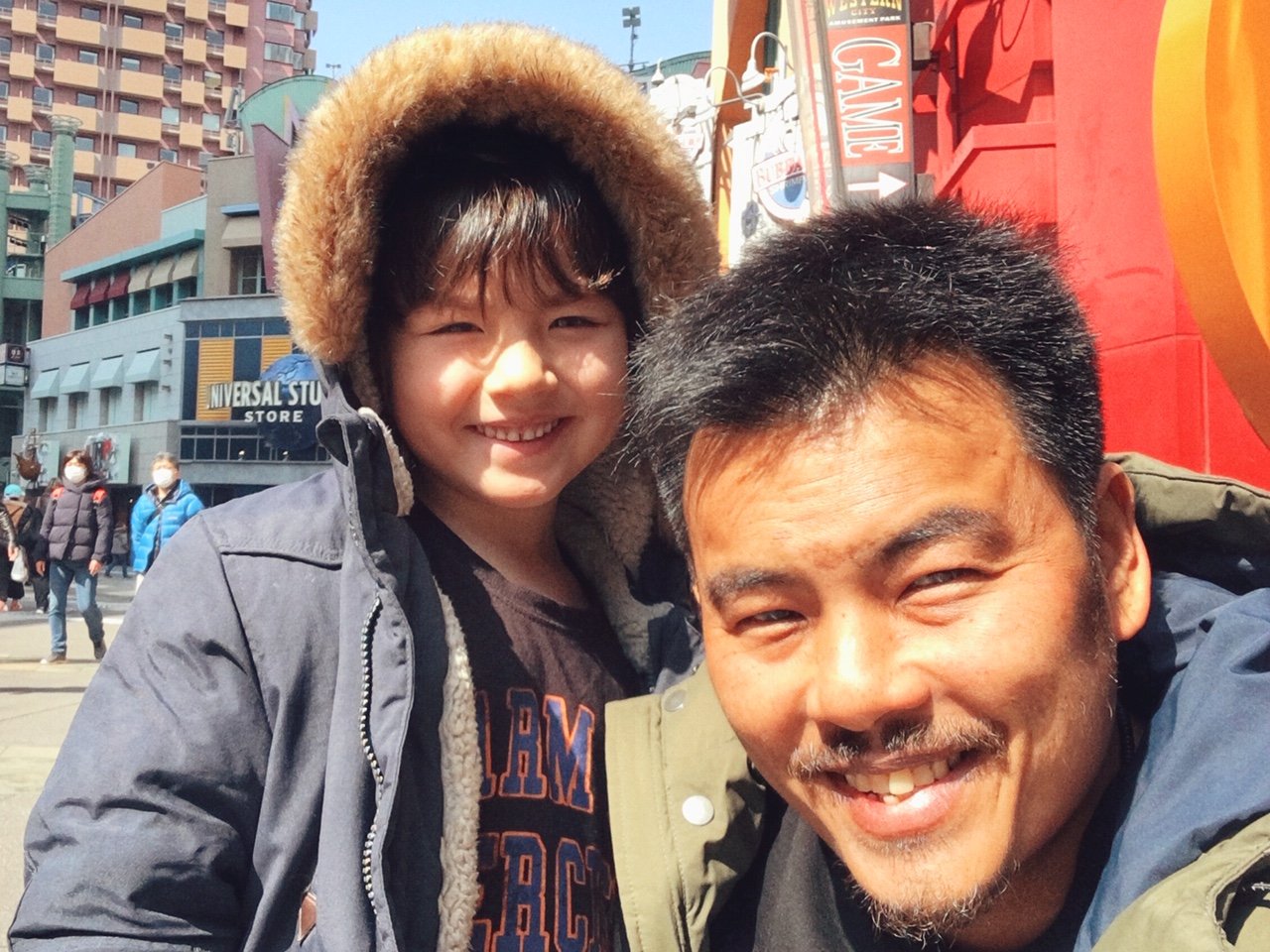 Authored & Photographed by:
Please follow my "Stewsak Fanbase" @ steemauto.com to share a piece of the curation on all of my posts.
If you enjoyed my content & want to show support, you can donate Bitcoin here:

Thanks a Million!