You can write for #informationwar....easily and on a format...kick that writer's block in the junk!
I swear to g*d I had a post in mind when I sat down to the computer; after checking my feed and replies, that idea is gone, although I suspect it will come back for me to put down on keyboard at some point later on.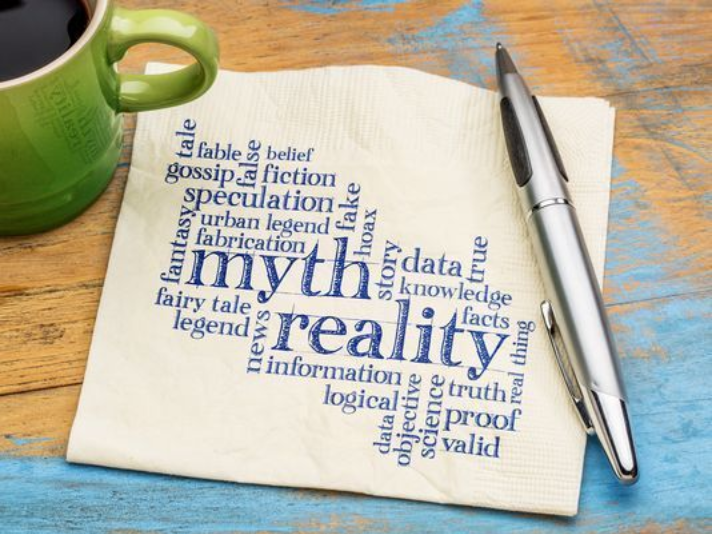 However, writing daily is easy, I PROMISE. Take #informationwar, which I will use for an example...
Don't know what to write about? Don't want to cover the same story everybody else is working on? Picking a subject that catches your interest is easier than you think.
Make sure you have several sources that you can draw on daily for new information
I use:
Ace of Spades, especially The Morning Report
@newsagg here on Steemit
4chan /pol(use the catalog link here)
The Last Refuge, more popularly known as The Conservative Treehouse, which has been on fire in it's coverage of the Deep State conspiracy of Trump. Note - this is an area I have written a lot about, so it's an area I'm interested in - we'll return to this thought!
your feed here on Steemit...that is if you are following people whose work interests you, rather than just follow-exchanges!
Now you don't have to use these sites; my point is that you build your own stable over time. I'd also like to introduce you to RSS feeds, and a good app to use them here;
Using Zotero to save RSS feeds, and adding feed items to your library
You should have found something that interests you by now.
Good. Read the link. Now stop.
DO NOT JUST COPY AND PASTE THE LINK
Commenter @chieppa1 is not the only one who has noted that copy/paste provides no value to Steemit, or to your readers. So, I'll repeat...
DO NOT JUST COPY AND PASTE THE LINK
Now you've read the article, keep in mind what the most important points you think are in it. Don't worry about being "right". You are writing your thoughts and responses here!
Now back it up! Reinforce! Support it!
Go find 3 (or more!) other articles about the same thing. READ THEM. Find the important points in these articles. Find supporting evidence, a different point of view, an insider's voice, or any other thing that YOU think is valuable to share.
So yeah, you gotta make sure that these additional articles you find aren't just copy/pasta of each other LOL! You'll find both Left and Right have circle-jerk clickbait sites which repeat the same crap over and over.
Which moves us to...VERIFY!
You need to verify two things
You should not be afraid to use biased sources, as long as you know they are biased, and prepared to admit they are biased if called upon it...or to admit upfront; biased does not mean wrong. It means information may have been manipulated in presentation.
As far as checking accuracy...
You are not required to drive to the other side of the country and re-interview the subject of an article you use, but you should make sure you aren't just gossiping or spreading rumors. In #informationwar, there are lots of things that can not be verified (disinformation, unknown unknowns, dead sources, deep state secrets, etc.). But when you use unverified data, make sure you put a source on it.
So-and-so says this. Maybe he's wrong, maybe he's lying. (down the road, I'll go into credibility and validity...for right now, I think we're good on the concept)
And now you can even go back into your own writing, and mix in the things you have discussed before!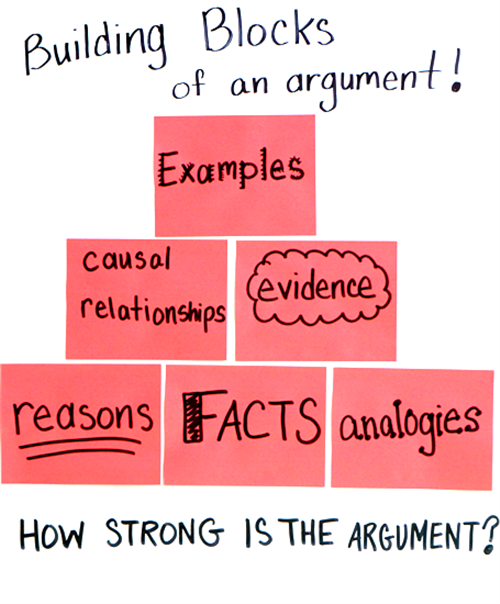 Start writing
You will be making an argument
1.A claim – the key point being made
2.Evidence to support the claim
– Empirical data, published work, studies, etc.
3.The warrant – making the logical connections
– the reasoning drawing our the evidence
4.Qualifications:
conditions limiting main claim
– This argument only works within these limits
Constructing an Argument
Now you can copy and paste...(if you need help in formatting this, ask in the comments!)
BUT
you are copying and pasting from this source and that source
you are showing your source for each quote
you are comparing them against each other
you are adding in your own thoughts...I think this Steve guy is a damn liar, and he smells funny too!
add in a chart or a graph
you are organizing these points in a way that makes sense to you
does your personal experience come into play? use it, but prove it!
Pretty it up!
Add pictures...make a chart...use fancy formatting...bold it...italic it...do both...(but on those last three, do it where it calls attention to important points!)
Did I say to add pictures? Yes I did! Adding pics will get you more views, and thus more engagement.
And finish it!
Write a conclusion...how do these pieces fit together? Remember Information War demands critical thinking. You don't have to be original, but you do have to make an argument, and be reasonable in proving it..remembering that there are things we can not prove 100% with the evidence we have at hand, so make the best argument with what you have, not what you have faith in! Remember that you may be wrong based on evidence you don't have, but stick to the logic and facts that you have, until there is enough evidence to disprove your argument, and if so, be gracious!
And you can use this process on any other subject that you'd like to...except for fiction. You're on your own there ;>
If there is interest in an Information War writing seminar, let me know in the comments, and I'll put one together.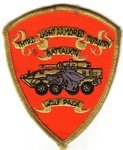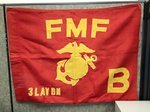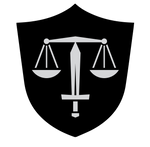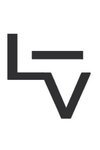 My Books