Gaming : Moto X3M Winter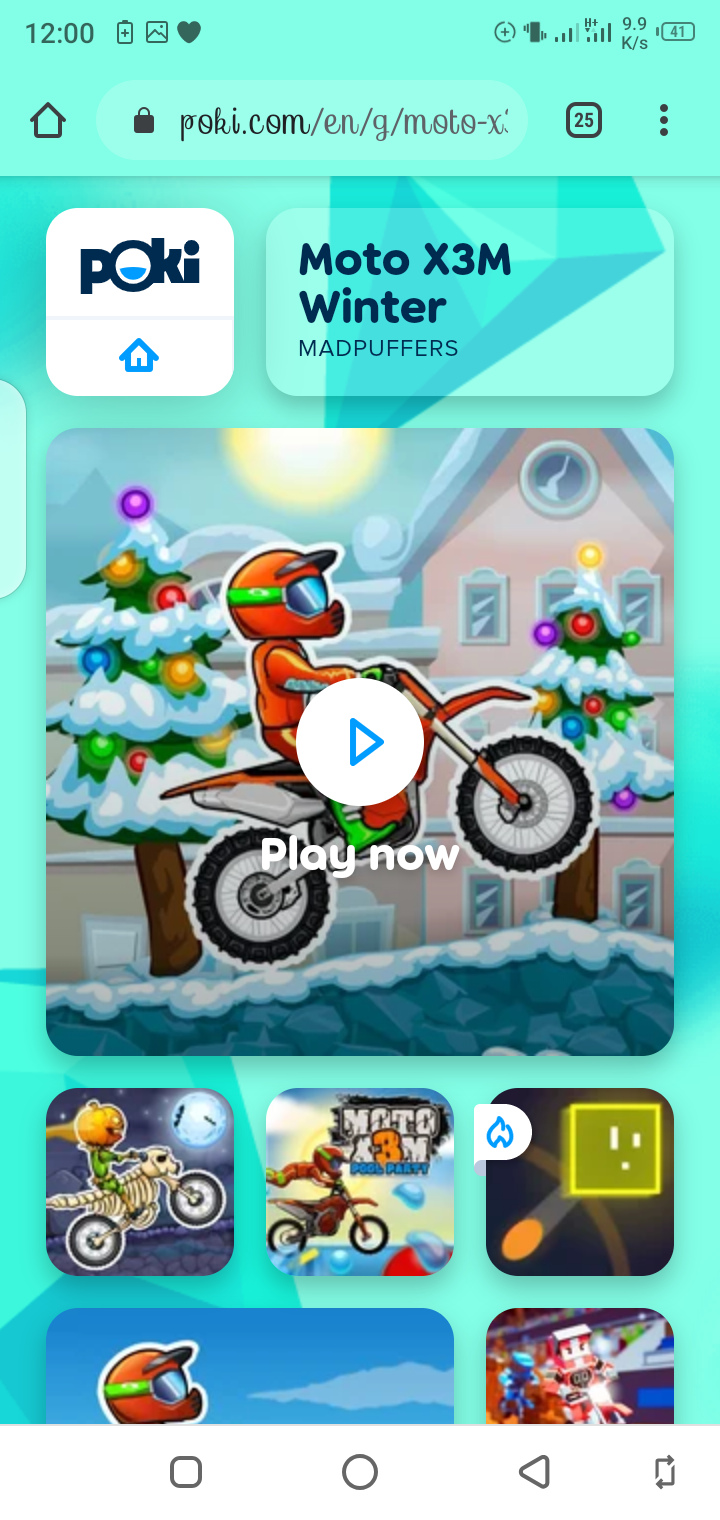 Hello steemians, yet again I bring you amazing news of a particular game called Moto X3M Winter. Its a fun and addictive bike racing game where by you ride through ice or even snow. The controls are very simple, you could use either flips and tricks to control your bike.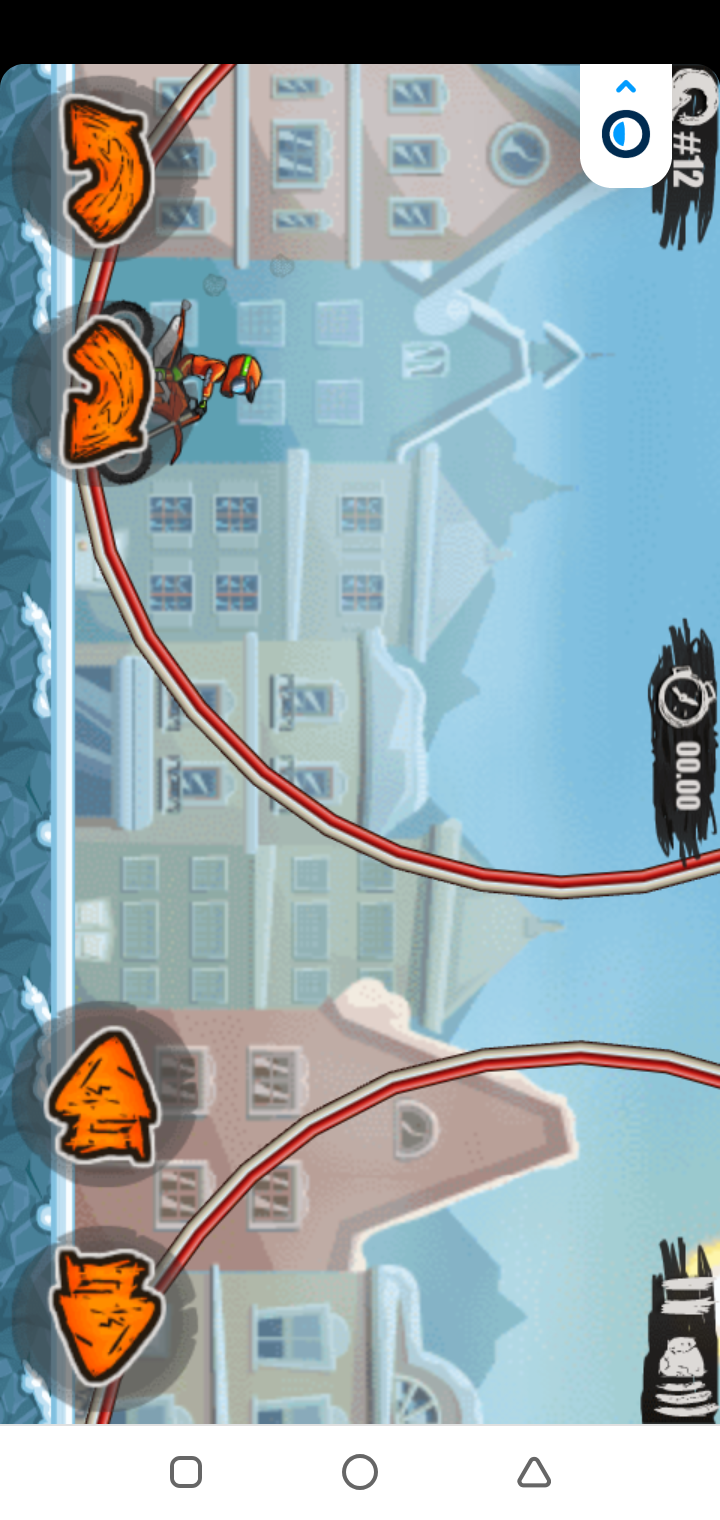 Its a great game, you have different levels where you get rated in stars based on your riding performance. Keep getting stars to upgrade your bike and also eventually acquire santas sled.
The game works perfectly on both mobile and desktop, and you don't need to install/sign-up to play the game. Just follow this link to play.