Introduction new my account steemwtc.
Good night all.
On this occasion, allow me to make an introduction to who I am. My name is irham. I am the first of three children. I was born in Aceh, mei 21th 1996. Currently, I live in Jalan Kebon Waru number 33, aceh, South Aceh.
Speaking of a hobby, music is one of my hobbies. I can play the guitar since 4th grade and now I have created 4 songs. I have a dream to make a band and will share a stage with Coldplay. Hopefully, my dream can come true.
I have 2 siblings who are still in elementary schoo mail, they're twins. My father works for a prominent contractor company and my mother works in the hospital. I guess that's all I can say about this introduction. Thank you very much for your attention.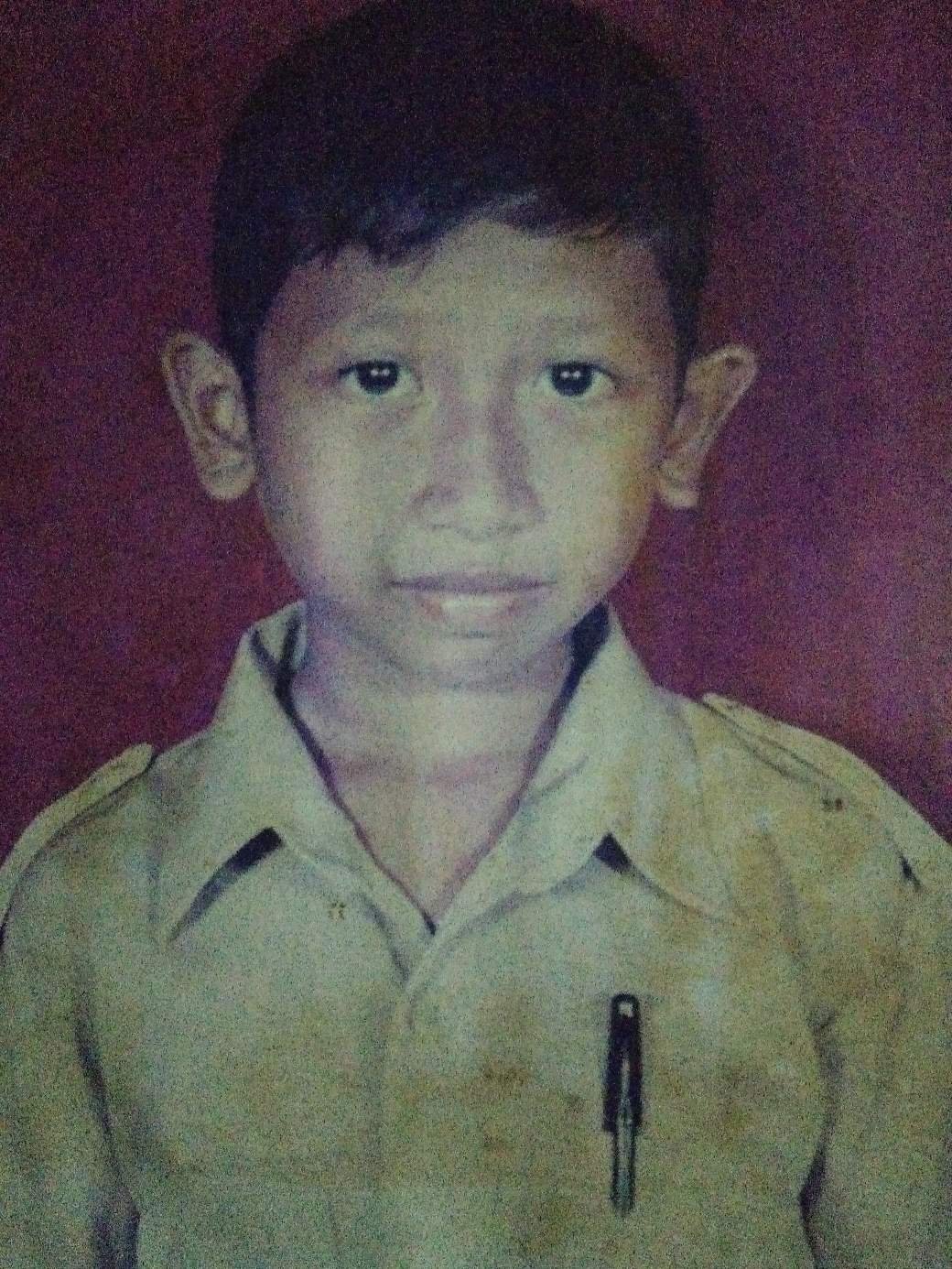 Posted using Partiko Android