SteemSTEM Distilled #110
Here we are for another distilled of the best content posted last week on the SteemSTEM planet. For those who do not know what SteemSTEM is, please take a look here to get information on what we do.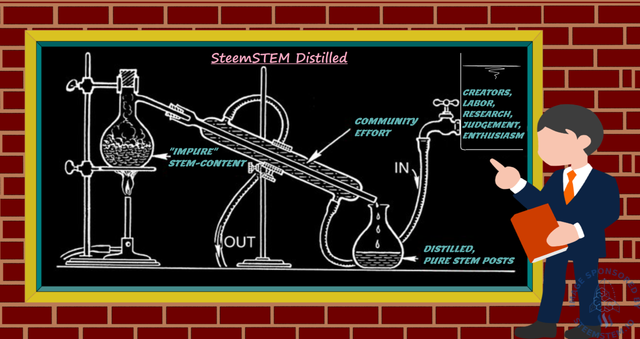 [image credits: @medro-martin]
As always, @lemouth has looked for the two best posts found by our (English-speaking) curators last week. Before presenting them, here is the list of the most supported posts last week:

Interested in being part of that list? Please check these guidelines or ask for a mentor on Discord or on the Steem Chat.
---
Our top choices
---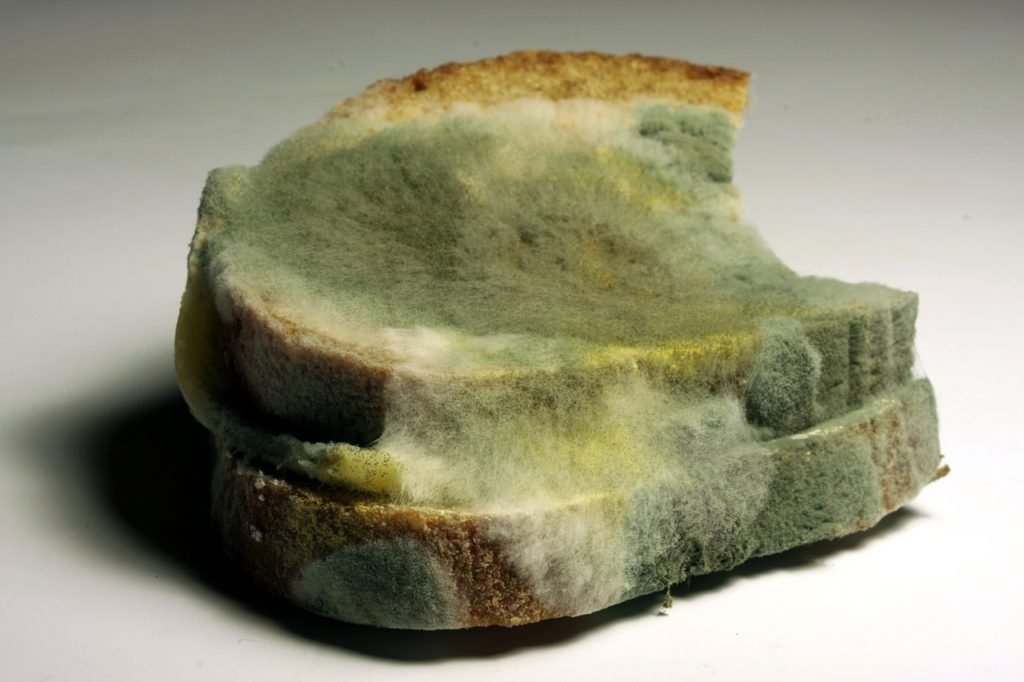 We are happy to feature our curator @sco this week, who authored an interesting article about mycotoxins. If you like tomato sauce and eat it from cans, please have a look. Things may be dirtier than expected. While this may or may not affect your life, it is always good to be informed on what could be present in the food we eat. In short, mouldy food could impact us and end, somehow, in our plate (no matter the UV treatments)..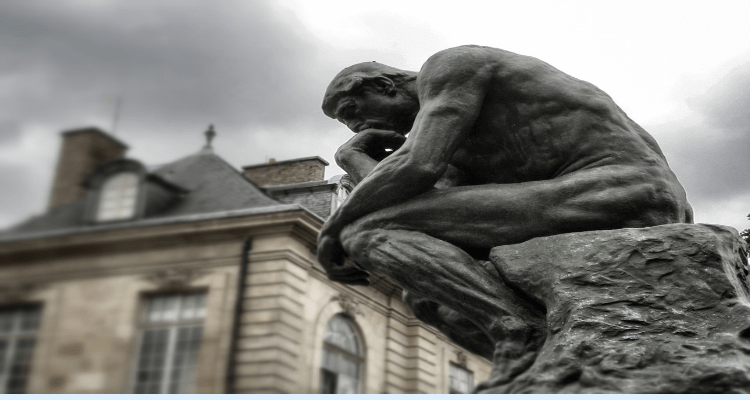 For several weeks in a row, we are proud to feature @abigail-dantes in this distilled. The psychology topic of the week concerns punishment. Do we have to punish people, or not? She provides hints to answers to this question in the post, from the point of view of the psychologist. Again, a nice debate in the comments! Feel free to participate
---
Statistics
---
SteemSTEM offers support to anyone using our app, steemstem.io. We recall that:
Posting an article through the app automatically yields a 5% stronger upvote at curation time.
Posting a reply to an article (or to another reply) from the app can sometimes yield some SteemSTEM support.
Setting @steemstem as a beneficiary to the post automatically yields a stronger upvote (up to 5%).
Last week, the SteemSTEM curator teams have supported 57 posts written by 30 authors. 10 of these posts have been posted through the app (and got a 5% stronger upvote). Among these 57 posts, we find:
40 small upvotes (less than 20%)
11 medium upvotes (in the 20%-50% range)
6 large upvotes (larger than 50%)
In addition, we have upvoted 41 comments posted through the app, written by 5 authors.


The list of upvoted post authors, potentially getting some extra support from @curie and @minnowbooster, is:
@abgjosesalas, @bambuka, @bettervision, @borjan, @capp, @carlos84, @debo-medstudent, @delta1512, @emperorhassy, @excelsureacademy, @ggsggr, @iptrucs, @joelagbo, @joshman, @katharsisdrill, @kralizec, @magicmonk, @malay11, @mobbs, @ozelot47, @phoenixwren, @remlaps-lite, @sco, @sembrandounpais, @sketch.and.jam, @stem-espanol, @svemirac, @ulisesfl17, @walterprofe, @wissensagentur



The upvoted comments have been written by: @abigail-dantes, @agmoore2, @carlos84, @carloserp-2000, @lemouth
---

All curation rewards earned are used to fund @steemstem project functioning and activities.


See you all next MonTuesday!