Antonio Brown Blasts NFL And Says He Is Done With Football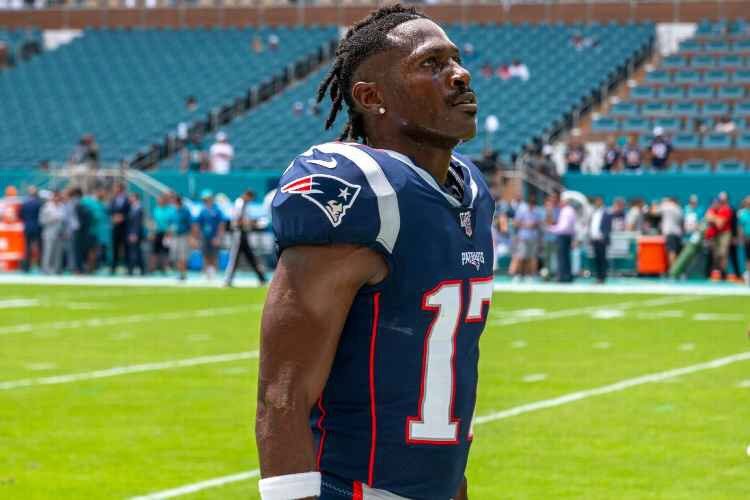 Antonio Brown has been getting more and more erratic. Over the last month or so here is all of the issues that have happened:
He got frostbite in a cryogenic chamber
He refused to wear a regulation helmet
He physically made contact with a team executive
He showed up to practice in a hot air balloon
He was cut by the Raiders
He signed with the Patriots
He had 2 separate allegations of inappropriate behaviour by two different women
He was cut by the Patriots
He tweeted about the alleged lighter punishments that others got (Big Ben, Robert Kraft) for crimes that are similar to his own allegations.
I don't know what is going on inside of AB's head, and if he is guilty of crimes he should be punished. If he is innocent I hope he gets the help he needs because his erratic behaviour is getting worrisome.
Posted using Partiko iOS