Retour des Café et Steem - Coffee and Steem return !
Bonjour à toutes et à tous !
[English below]
Nous sommes heureux de vous annoncer que les Café et Steem reprendront hebdomadairement au Popup Lab (4128 Rue Saint-Denis, Montréal, QC H2W 2M5) tout les mardis matin de 9h à 10h30 et ce à compter du 2 octobre prochain !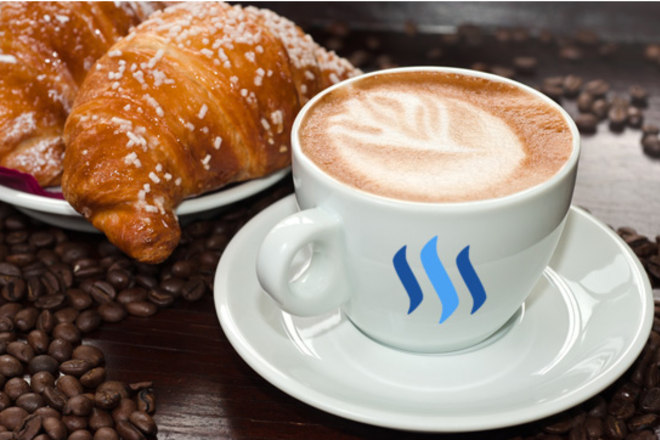 Le concept des Café et Steem
L'idée de ces rendez-vous régulier est basée sur le principe de Coffe and Code. C'est un style de meetup social où les développeurs (et apprentis développeurs) se retrouvent le matin et viennent coder (ou apprendre à coder) entourés d'autres développeurs. C'est souvent l'occasion pour eux d'échanger leurs techniques et discuter d'informatique.
Dans le contexte de Steem, le "Café et Steem" est un rendez-vous régulier où les steemiens (et apprentis steemiens) peuvent venir :
Écrire des articles (et partager des conseils/techniques d'écriture).
Discuter librement de Steem, de blockchains et autres sujets passionnants.
Poser des questions à des steemiens vétérans.
Parler de Steem Québec, sa communauté et ses projets.
Initier un ami à Steem (et créer son compte sur place).


En plus de cela s'ajoutera une conférence Steem 101 à chaque semaine pour aider les nouveaux à mieux se retrouver !
La formule est bien entendu libre et chacun peut venir et partir à sa guise et rester gratuitement aussi longtemps qu'il le souhaite. Le café sera inclus, mais nous apprécieront des donations volontaire pour couvrir le coût du café et le travail fait bénévolement.
Merci et au plaisir de vous retrouver autour d'un bon café et d'une bonne discussion !
---
Hello to all of you!
We are pleased to announce that the Coffee and Steem will resume weekly at the Popup Lab (4128 Rue Saint-Denis, Montreal, QC H2W 2M5) every Tuesday morning from 9am to 10:30am starting October 2nd!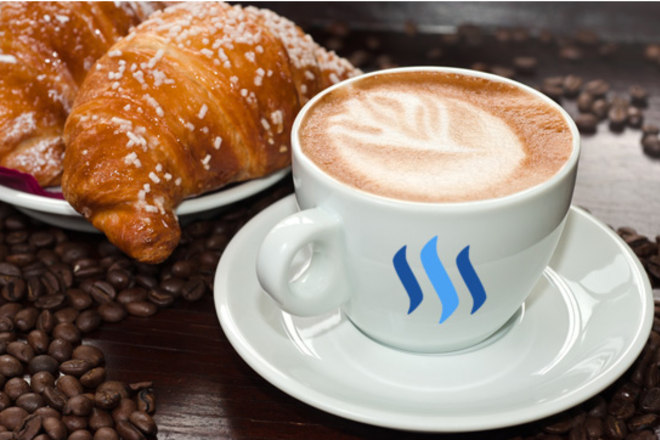 The concept of Coffee and Steem
The idea of these regular meetings is based on the principle of Coffe and Code. It is a style of social meetup where developers (and apprentice developers) meet in the morning and come to code (or learn to code) surrounded by other developers. This is often an opportunity for them to share their techniques and discuss computer science.
In the context of Steem, "Coffee and Steem" is a regular appointment where Steemians (and Steemian apprentices) can come:
Write articles (and share tips/writing techniques).
Discuss freely about Steem, blockchains and other exciting topics.
Ask questions to veteran Steemians.
Talk about Steem Québec, its community and projects.
Introduce a friend to Steem (and create an account on the spot).


In addition to this, there will be a Steem 101 conference every week to help newcomers to better know their way around!
The formula is of course free and everyone can come and go as they please and stay for as long as they wish. Coffee will be included, but we will appreciate voluntary donations to cover the cost of coffee and the work done on a voluntary basis.
Thank you and and to the pleasure of meeting around a cup of coffee !