Cruise Tour - Arriving in Korea - Photographing Busan Port
The Quantum Cruise drove into Busan Port at around 5 am - the largest port in Korea. Under the rising sun, the quiet sea is rippling, and the passing ships indicate that a busy day is about to begin.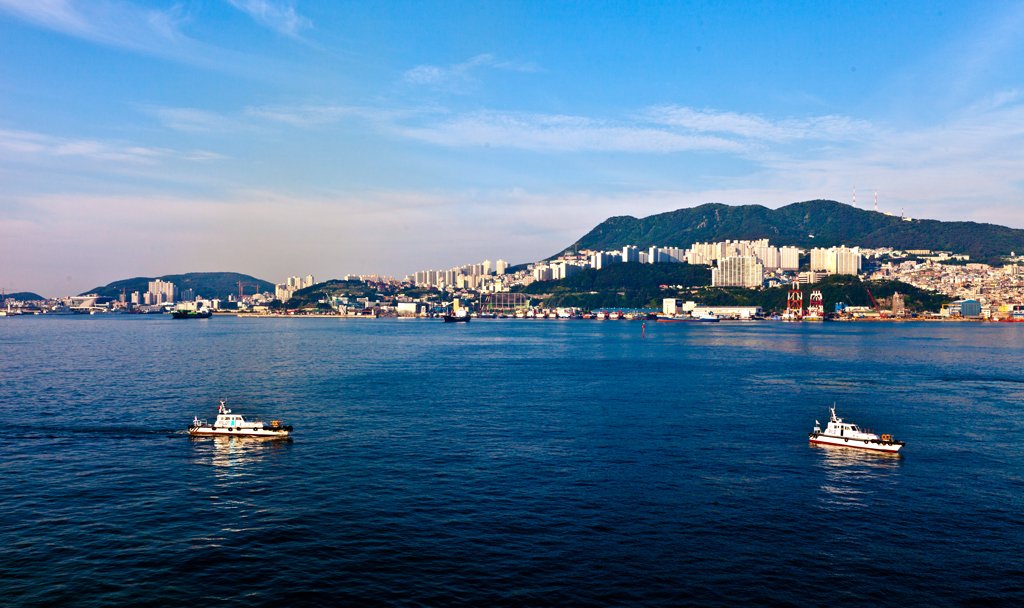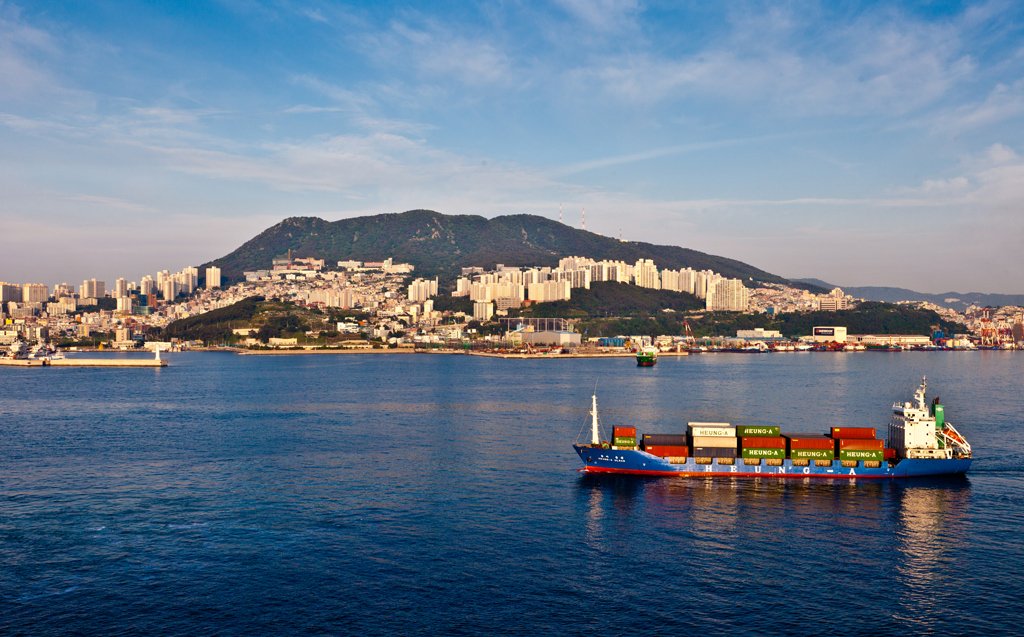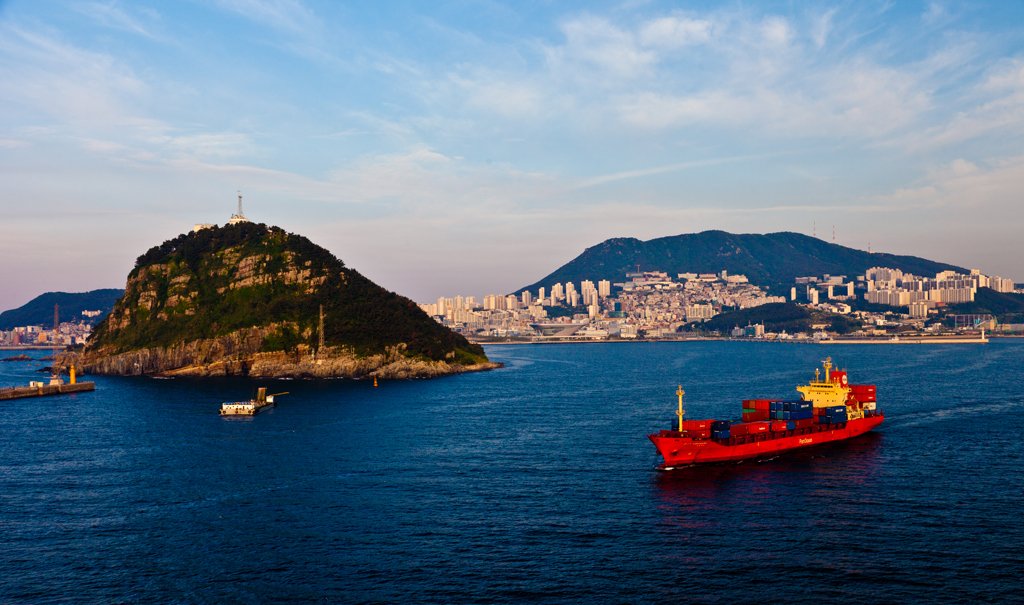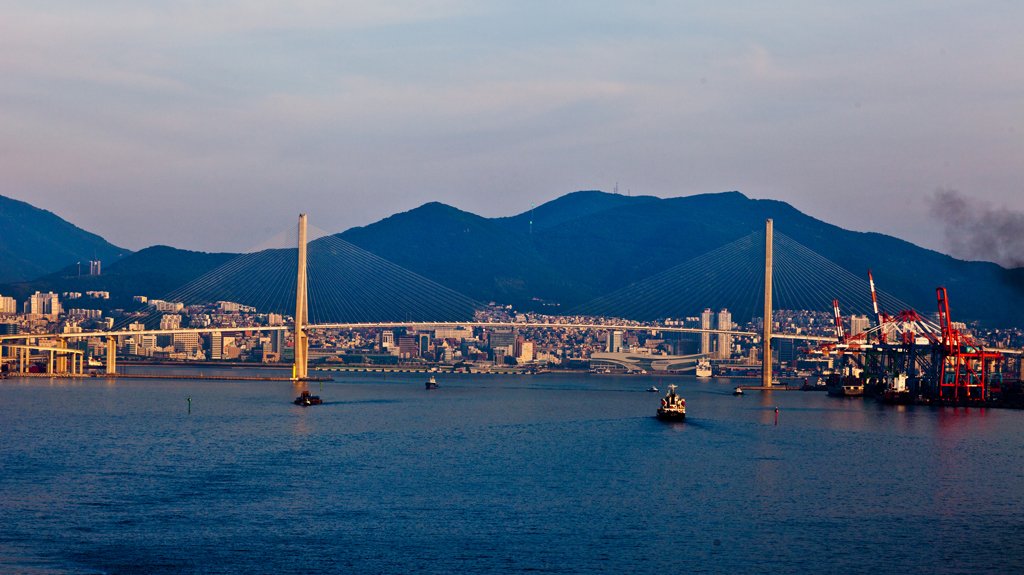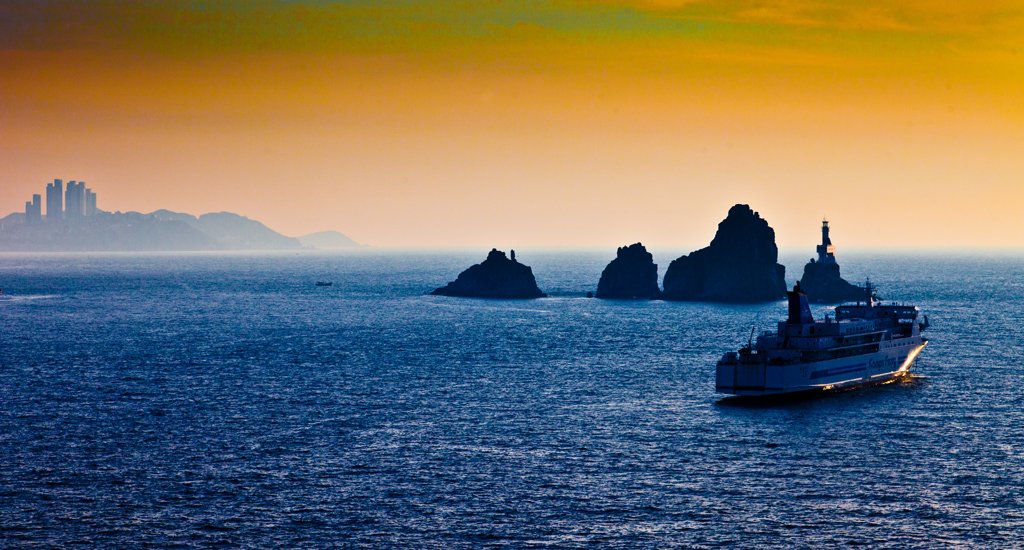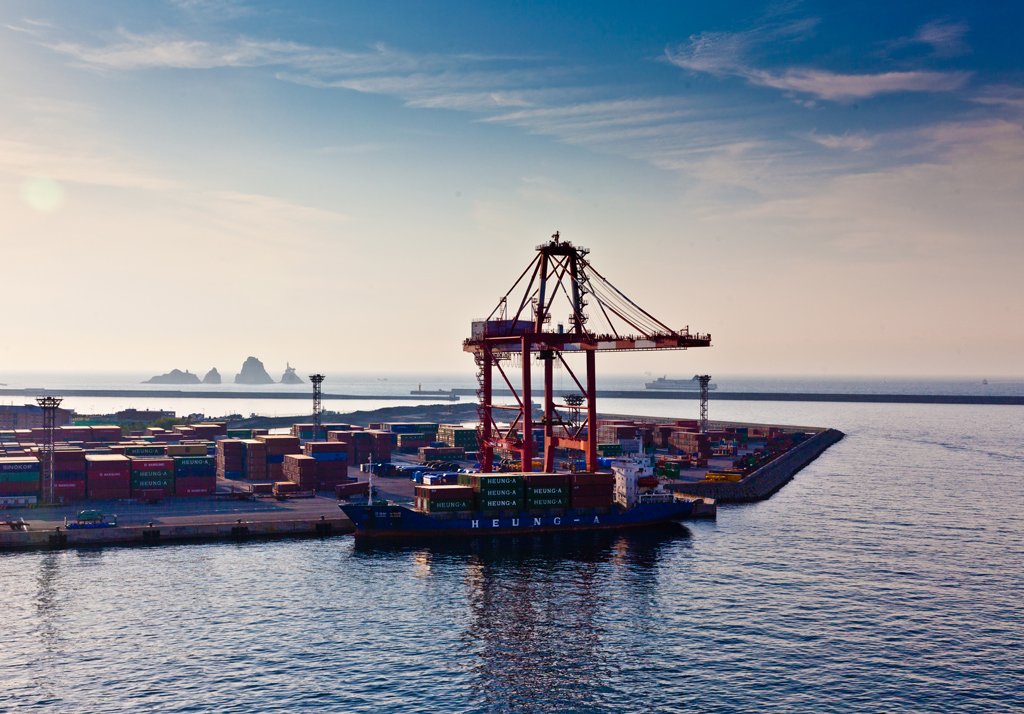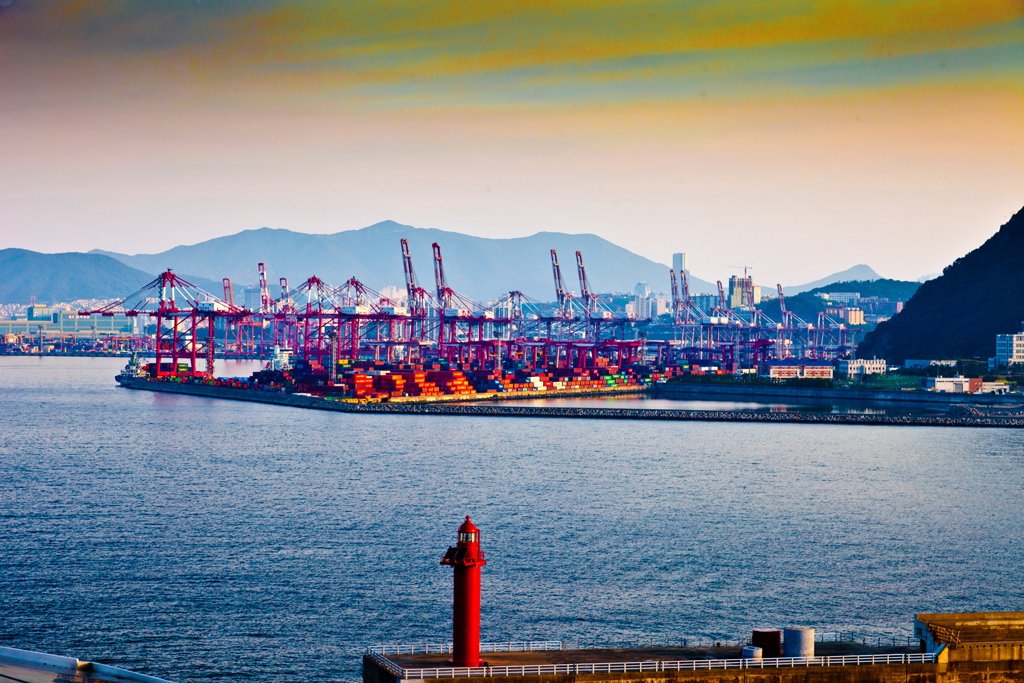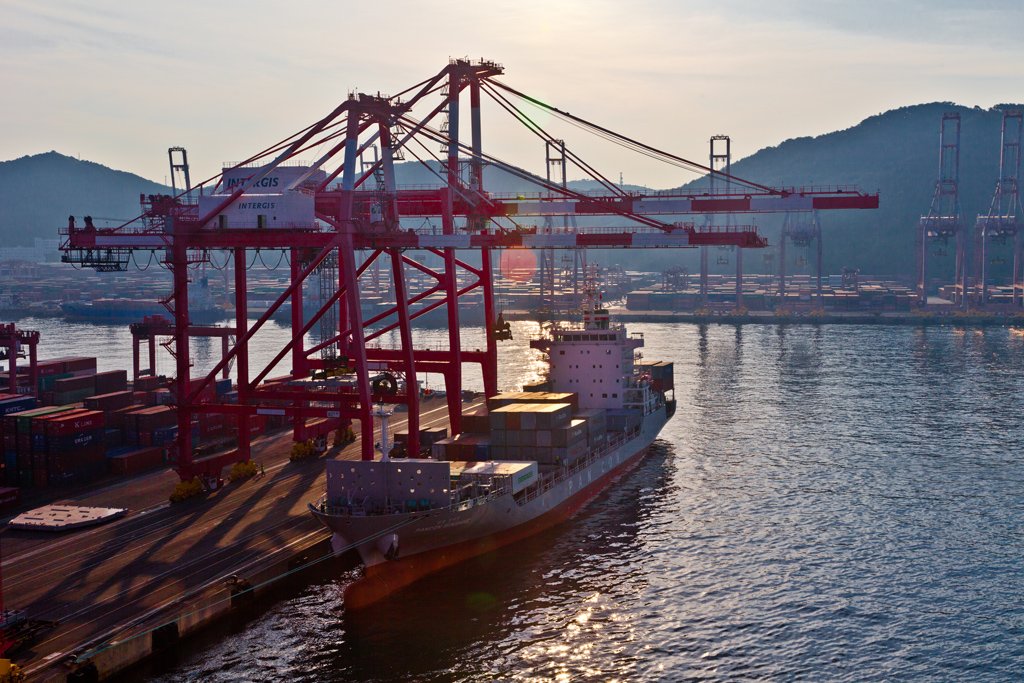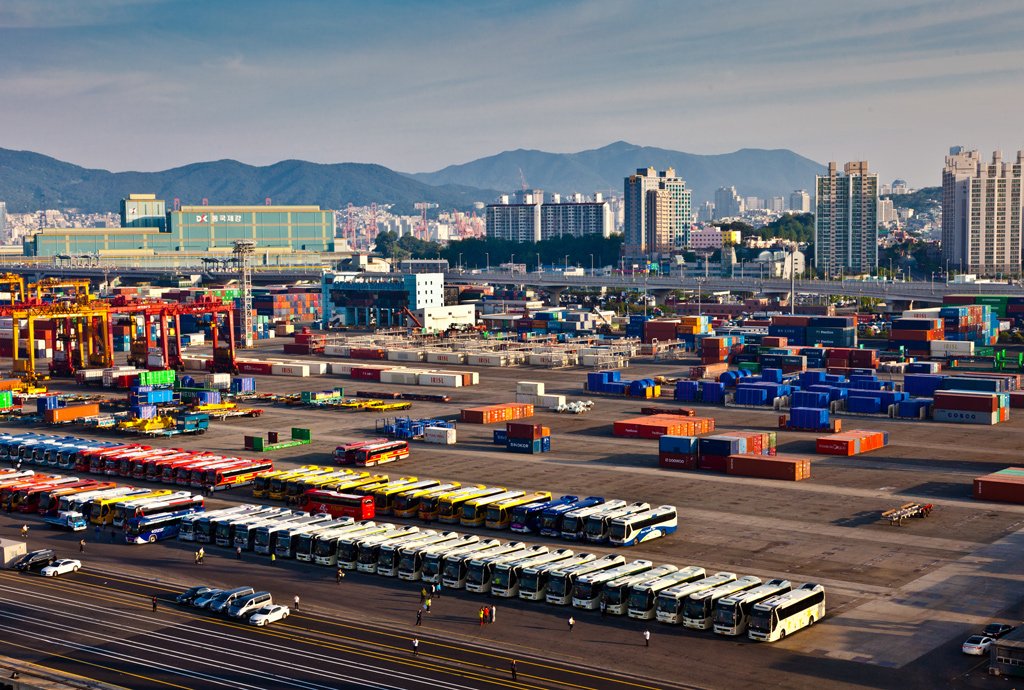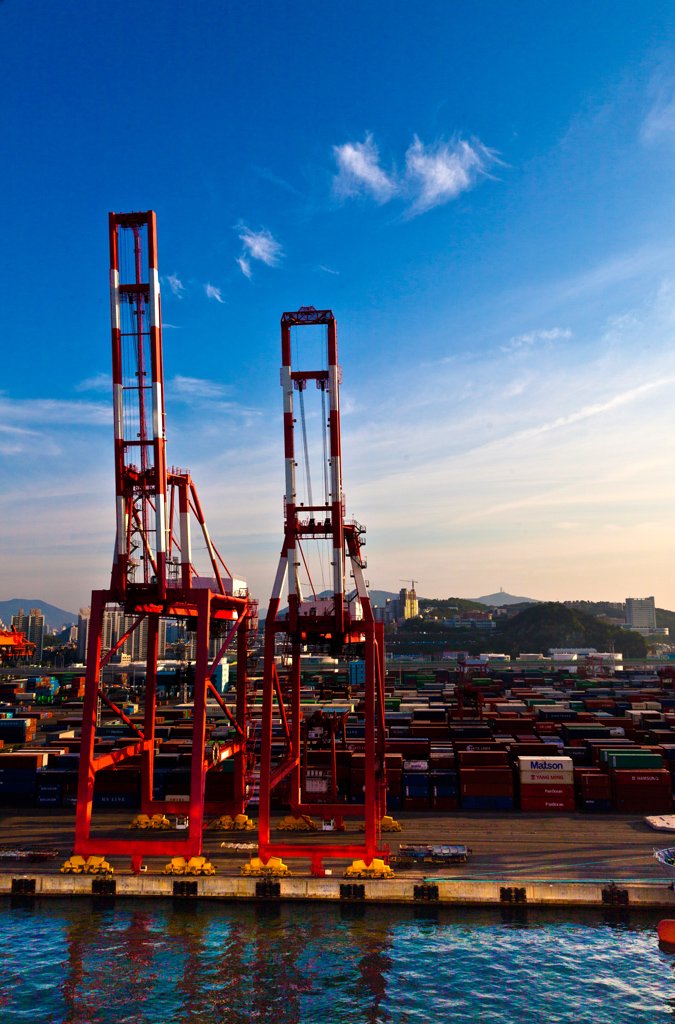 I'll post some more photos in future posts, possibly with some further stories as well.
Thanks for checking out my photos.