Welcome Metal Pay to the Steem Community!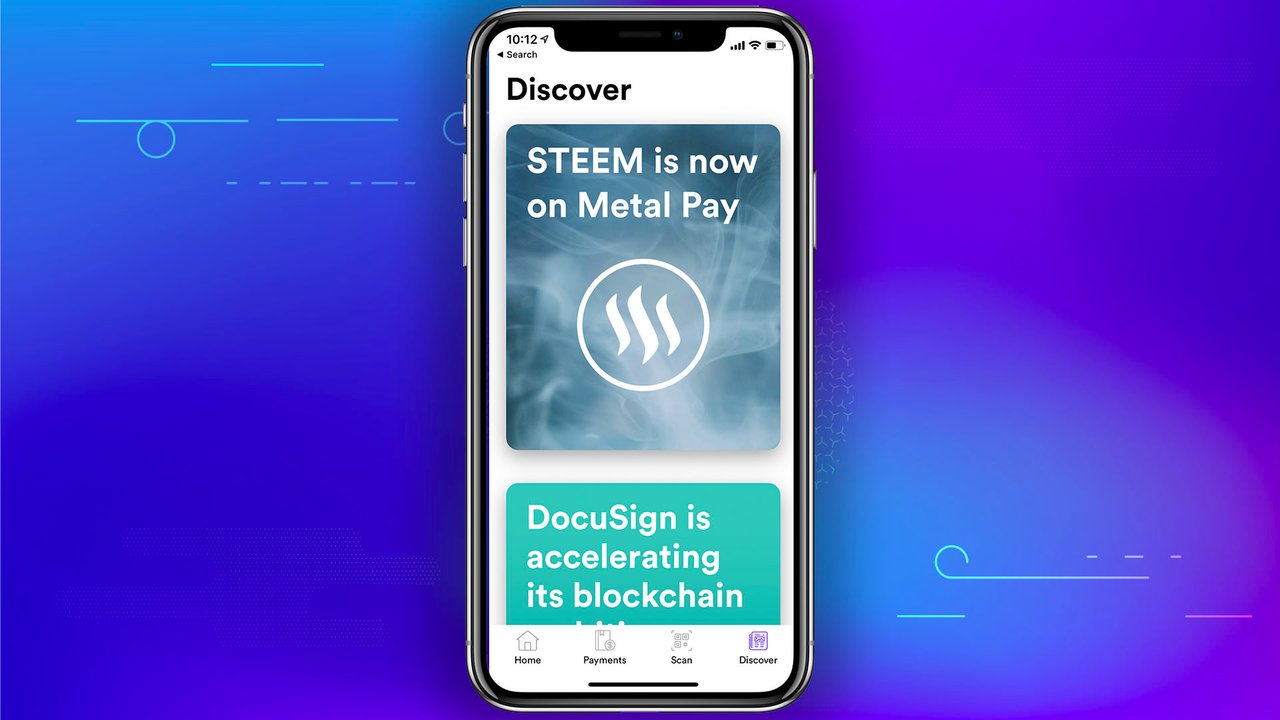 Hello Steemians, today we are excited to announce a new collaboration with Metal Pay, a next generation payments application. Think of it as Venmo, but with additional crypto features including, as of today, the ability to go from USD to STEEM, and back! You can check out their announcement post here.
Members of the Steemit Team have personally tested this application and were impressed by its features, design, and performance. Metal could just be the next BIG payments app; one that is accepted by major retailers like Amazon and Walmart. That's why we're so excited about their decision to make STEEM one of their first few cryptos. We believe that our amazing community, along with STEEM's world-class features like 3-second fee-less transfers, will make STEEM the most used token in their app.
No Listing Fee!
The Metal Team agrees that the Steem community could add a ton of value to their application, that's why they were willing to waive their listing fee! All they want is to deliver an amazing application that enables you all to make better use of your STEEM rewards.
Stay Tuned
The Metal Team has a lot more in store for the Steem community, so be sure to give their account a follow, check out their announcement post, and stay tuned for more exciting updates!
The Steemit Team