InnerBliss Makes Generosity Easier - Believe In Giving
We may find many interesting quotes and saying while doing searching over the internet. In such one of the day, I came along a saying by a great Babylon sage.
The reward of charity depends entirely upon the extent of the kindness in it.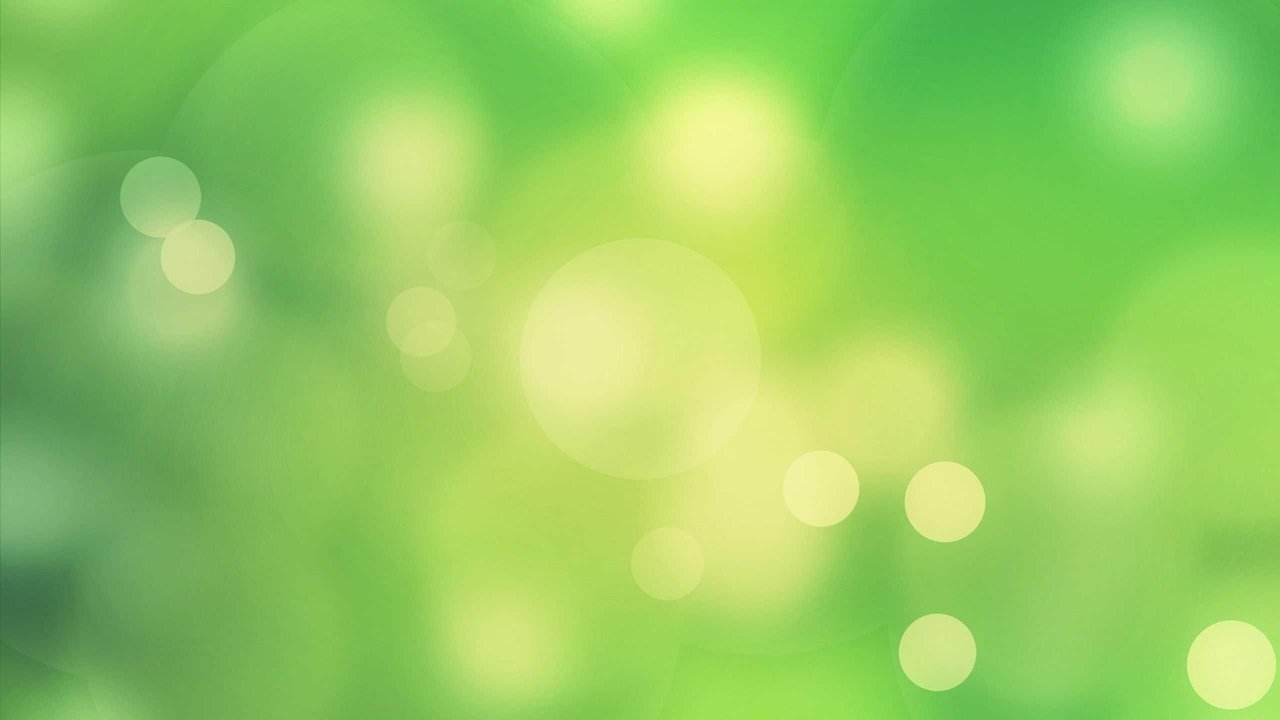 There is very deep.meaning inside the few words. People always seek for greatness and they do many things to make it possible. It may be owning luxirous and expensive material or doing show off. In other words all the materialistic things.
However, In pursuit, they miss that Greatness is not what we have, but it is in what we give. Many great people so far does that by using their wealth for the benefit of others.
People do keep themselves busy in procuring and amassing wealth and keep them accumulating over and over. These people think that by giving, they will lose all of it. But it is mentioned in ancient Vedas as well that "Giving is not equivalent to losing".
Generosity and Kindness are two human qualities which prompts people to give. And such true giving comes from the same source inside us which is known as InnerBliss.
Rivers do not drink their own water, nor does trees eat their own food.
There are many such natural instances where nature teaches us to make a mindful and meaningful life just by sharing and making others happy. There is no greed and expectation attached to such kindness and generosity. Being Generous is the most Natural , outward expression of an inner attitude of "Compassion & Conviction" that whatever excess we have is for the benefit of those who are in need.
Sometimes, many people get afraid that by doing such generous work, oryers will take advantages. But in real , by cultivating generosity within us, we only succeed in oppressing our own Greed and Attachment.
Here, Giving is not only related to giving money or materiatic things. However, once we make giving our attitude, it can be any form. May be kind word, a simple smile, or appreciating other work.
Giving in terms of our Time, Patience, Wisdom, Compassion, Tolerance, and Caring are worth more than anything that Money can buy.
Stay Calm....
Keep Steeming...Steem On !!!
---
My Witness Votes
@firepower , @enginewitty, @blocktrades , @gtg , @helpie, @abit, @c-squared , @jackmiller, @ura-soul, @blockbrothers, @ocd-witness @bobinson, @jatinhota, @curie, @adsactly-witness, @therealwolf @patrice @reggaemuffin @c0ff33a @thekitchenfairy @drakos @roelandp @good-karma @yabapmatt @partiko @steemcommunity @qurator.
---