Portrait Photography #1 - Daily Featured Posts by SteemCuration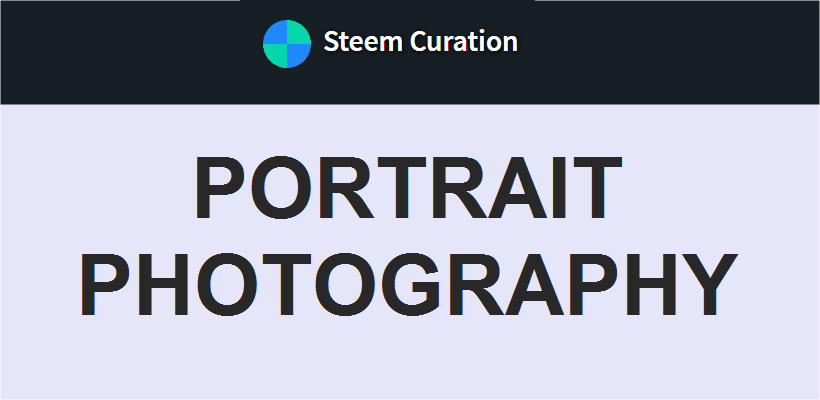 Today's featured post by @steemcuration is showing 3 beautiful photos in category #portraitphotography by authors @kommienezuspadt, @marinauzelac and @axeman.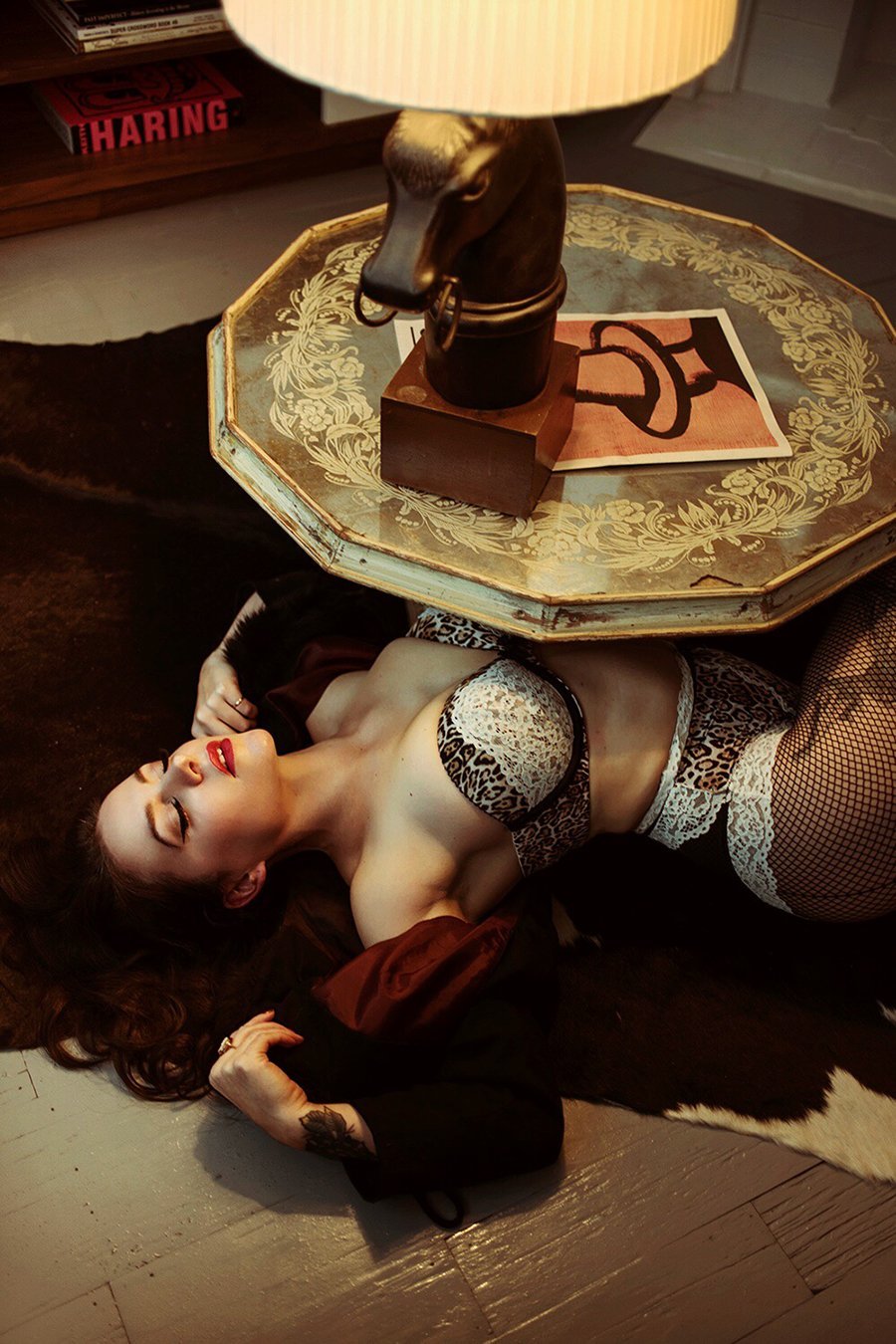 Photo source: Closure w/ a very patient Delilah! by @kommienezuspadt
The photography I got around to editing yesterday was nontrivial. It was for a client I shot last year in Buffalo, NY on my way to Toronto, ON. Her name is Delilah. She was a darling, and perhaps one of the most patient women I've ever shot with. I keep a pretty accurate log of what I owe in my head.
---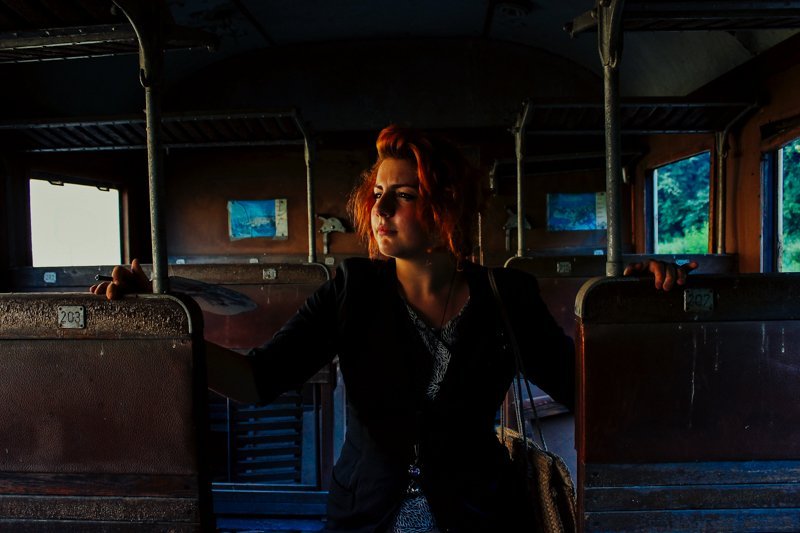 Photo source: Digital portrait by @marinauzelac
One of my early works, when I got my first DSLR camera, shot about 8 years ago,
it's a portrait of my friend Marina, inside the abandoned train in Belgrade, Serbia.
Shot with Canon EOS 550D, kit 18.55mm f3.5
---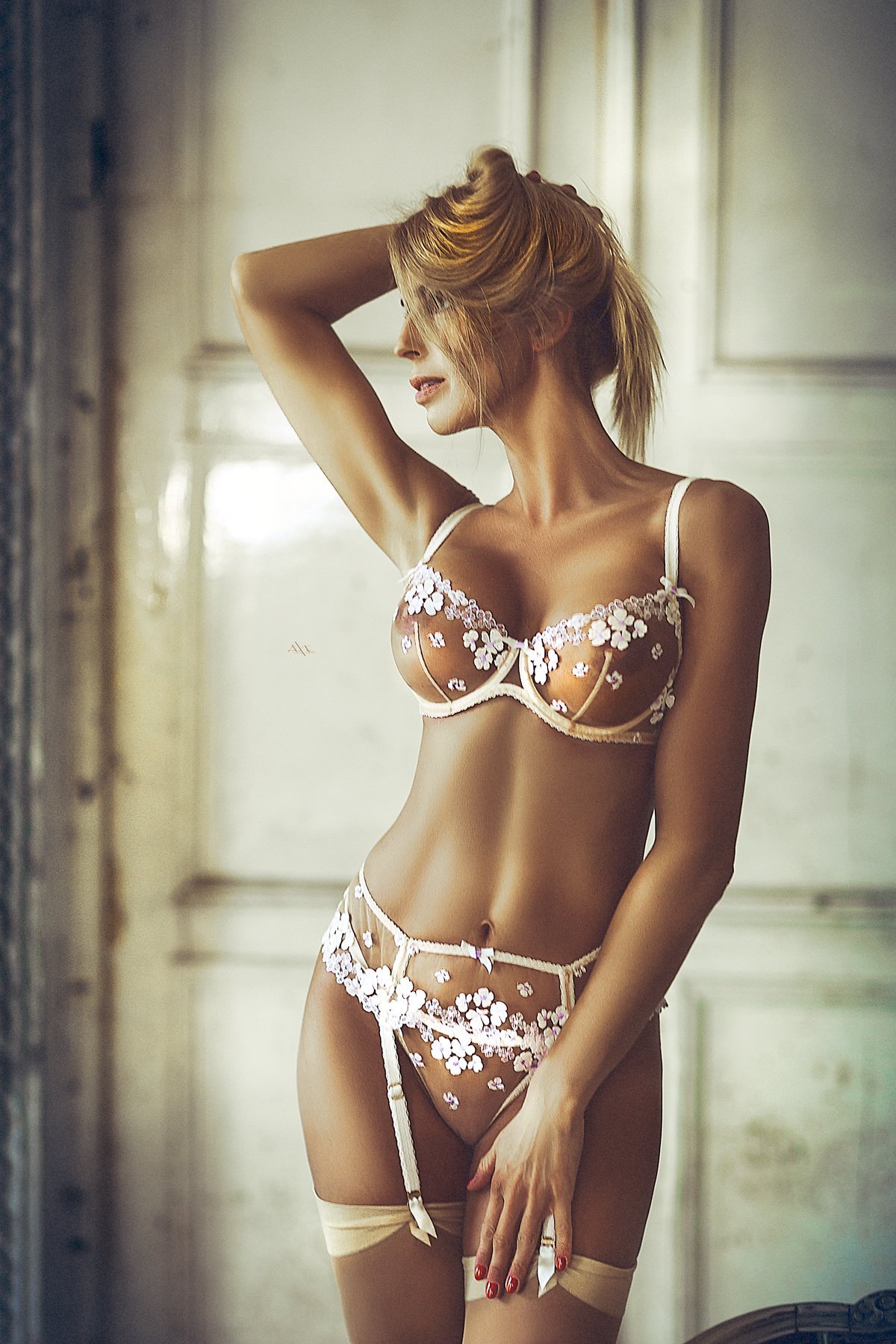 Photo source: Goldie by @axeman
Indoors boudoir portrait. Very soft light from large window and open aperture brings nice portrait effect and possibility for nice color grading. Designers lingerie adds a lot here as well. Enjoy the beauty!
---
Curated by: @steemcuration
Join us on Discord: https://discordapp.com/invite/Dr7gjUg
Follow our Curation trail: https://steemauto.com/dash.php?trail=steemcuration&i=1