Well Done winner @dosh - Todays giveaway is CYCLOPS - 👊 No Upvote, No Resteem, No Follow Required!
CONTEST TIME
Welcome to the daily CryptoSicko delegation upvoting bot's STEEM MONSTER and CSB bundle giveaway post.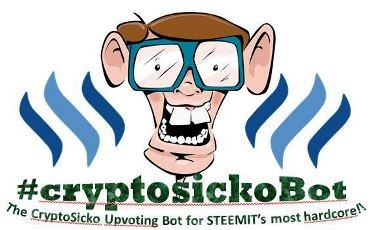 Ditch the bidding bot for auto upvotes
Why use the hard earned STEEM from your post payouts to pay bidding bots for upvotes when you can use your own STEEM POWER? CryptoSicko offers the service to steemit users and turns delegated STEEM POWER into automatic daily upvotes for all it's members as long as you stay delegated. Kick your bidding bots and go CryptoSicko for auto upvotes every single day. CryptoSicko is much more profitable than normal delegation bots that pay out around x10 full upvotes from delegated STEEM POWER in either SBD/STEEM. CryptoSicko is currently upvoting at x16 full upvotes from delegated STEEM POWER and after 7 days you will receive STEEM/SP from your post payout so it's pure win/win you every member.
..>>>>>>>>>>>>>>>>>>>>>>>>>>>>>>>>>>>>>>>>>>>>>>>..
Win this Rare Steem Monsters card plus 1 CSB weekly bundle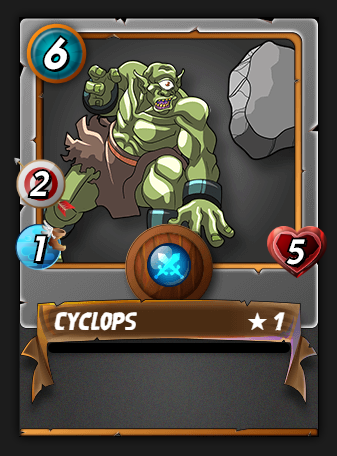 ..>>>>>>>>>>>>>>>>>>>>>>>>>>>>>>>>>>>>>>>>>>>>>>>..
What are CSB bundles?
CSB bundles come in 2 different types, there are weeky and fourweekly CDB bundles. Weekly bundles are worth 7 days of daily upvotes and fourweekly are worth 28 days of daily upvotes. Each bundle is worth a min of 100 voting STEEM POWER and the more bundles you buy the bigger the upvote you receive. CryptoSicko is powered through mainly delegations from members and uses CSB bundles sales money to pay for leases from minnowbooster to ensure my members are looked after and all get a good ROI. The account voting power is currently 25,000 SP but it's growing everyday.
.
If you would like a to play today's 👊 No Upvote, No Resteem, No Follow Required! contest, please see the bottom of the post. If you can not wait to start getting upvotes right away, you buy some awesome CSB bundles right now by using the links below. You can also send STEEM to @steemcryptosicko with memo either 'weekly' or 'fourweekly' plus the amount of bundles you would like.
eg, You want 5 fourweekly CSB bundles, you would use memo "fourweekly - 5" and send 10 STEEM.
Weekly CSB bundles
Good for 7 days f daily upvotes - 0.50 STEEM each
Weekly 1 Weekly 3Weekly 5 Weekly 10
Fourweekly CSB bundles
CSB bundles that last for 28 days - Costing 2 STEEM each
Fourweekly 1 Fourweekly 3Fourweekly 5Fourweekly 10
..>>>>>>>>>>>>>>>>>>>>>>>>>>>>>>>>>>>>>>>>>>>>>>>..
Delegate your STEEM POWER to CryptoSicko bot
CryptoSicko Bot is powered by members delegations in exchange for juicy daily upvotes. As long as you are delegated, you will continue to receive daily upvotes from CryptoSicko. Voting SP is currently 25,000SP but it is still early days and the bot is growing steady. I have personally added 5000SP and pay for a lease of 5000 SP every month at no cost to members. This is why CryptoSicko can currently offer you a ROI of 159 voting SP for every 100SP delegated. It's not a bad deal at all. If you post daily, this is for sure the best upvoting service you'll find. Upvotes are automatic and run on a 22 timer, no more sending hard earned STEEM to bidding bots.
You can become a member and delegate to CryptoSicko by using the links below to start getting daily upvotes. You can also delegate directly to @steemcryptosicko. Currently there are 4 levels of membership for delegating members
Delegate STEEM POWER to CryptoSicko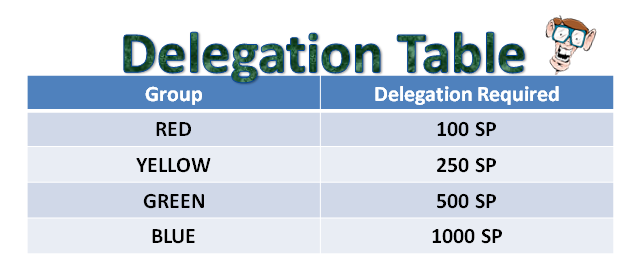 ..>>>>>>>>>>>>>>>>>>>>>>>>>>>>>>>>>>>>>>>>>>>>>>>..
Back to todays Contest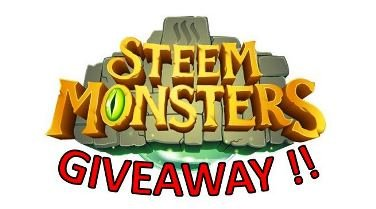 This is a 'no upvote, no resteem, no follow required!' contest.
To Enter
All you have to do to enter is comment with to the post with a steemit username of a friend you think would be interested in a STEEM MONSTER s epic card giveaways and getting 1 weeks worth of upvotes from CryptoSicko. Each contest will last for 7 days until post has paid out with winner being announced in new contest post. It is that easy!!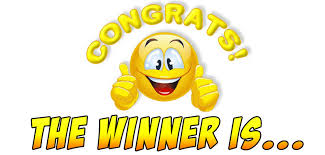 Well done last weeks winner @dosh who has won this card and x1 weekly CSB bundle
It's waiting for you already...............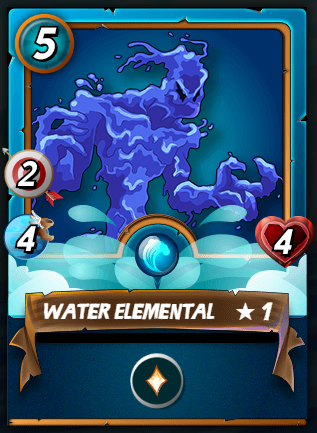 ..>>>>>>>>>>>>>>>>>>>>>>>>>>>>>>>>>>>>>>>>>>>>>>>..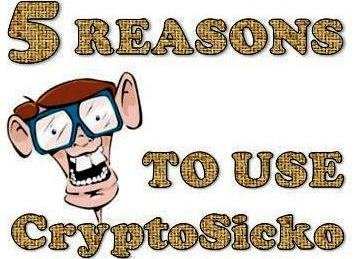 - Ditch bidding bots and get a daily upvote by delegating SP
- Automatic voting every single day set on a 22 hour timer
- CryptoSicko offers a great RIO, much better than self voting
- Post earning's and powerdowns are used to lease STEEM POWER to enhance all members upvotes
- Weekly (7days) and Fourweekly(28days) subscriptions through CSB bundles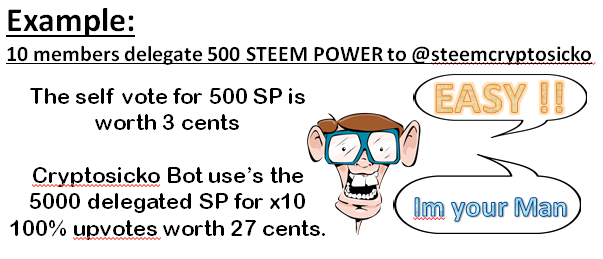 ..>>>>>>>>>>>>>>>>>>>>>>>>>>>>>>>>>>>>>>>>>>>>>>>..



Bot run and operated by @silverstackeruk for the steemit community with the goal of helping members unlocked juicy upvotes from their STEEM POWER for free. Ditch the bidding bot
Here is everything you need to know about CryptoSicko