Witness update #5 – Server update and an exciting partnership with C² - @c-squared!
Empowering Curators, Community Leaders, and Minnows. Valuing engagement and positive interactions.
In this update: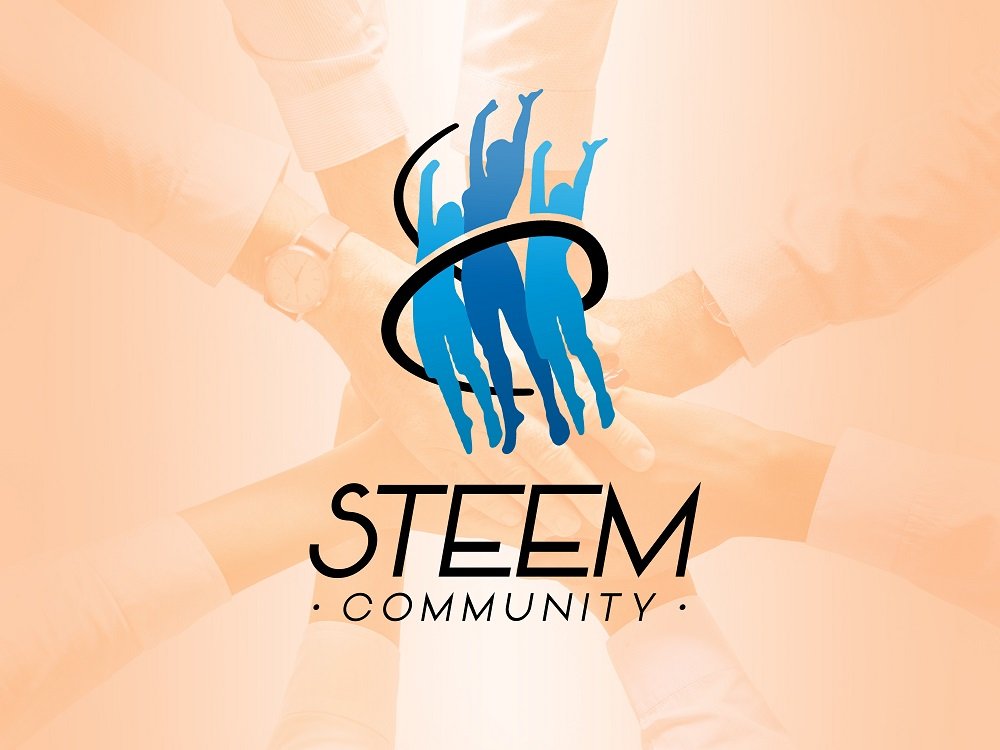 ---
Welcome to the 5th update from the @steemcommunity witness.
If you are visiting our page for the first time and would like to find out more about our project, please take a look at our initial contribution:
Introducing @steemcommunity - A Witness Project by @abh12345 and @paulag
We would like to begin by sincerely thanking everyone for the early support for our witness. Our current ranking of #69 (woop!) is way beyond where we saw ourselves this early in the journey.
Thank you!

1. Server update to v0.19.12
At the end of last week, we managed to get v0.19.12 running stably on our server. Unfortunately, this was not without issues and we missed a handful of blocks. There is room for improvement, as with most things, and we are looking at a notification system to provide guidance here.
The goal as we move forward is to build redundancy into our set-up, but this is currently at a cost outside our budget. We will be reviewing this as we go.

2. Partnership with C² - @c-squared
Following recent discussions, we are delighted to announce a partnership with the C² community!
@steemcommunity has been seeking a team of like-minded individuals that care for the future of Steem, and we think we have found the perfect group.
We hope to support @c-squared initially in the form of delegation, to further strengthen their 100% manual, 200 strong curation team. As our account grows, further options should become available.
We have total faith that C² are working towards a better Steem Community.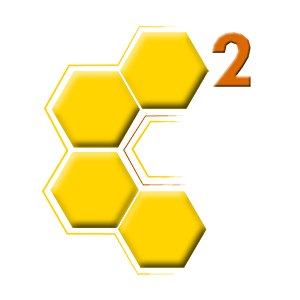 ---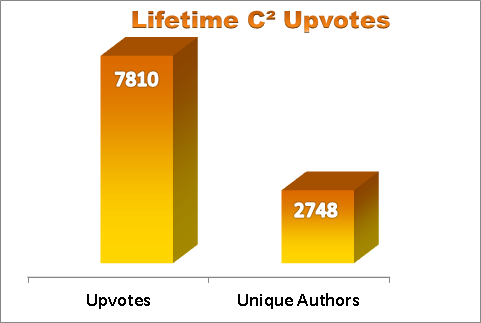 Three months have flown by and the C² Curation Collective continues to grow. Nearly 8,000 posts have been up-voted & resteemed through the @c-squared community account after manual curation & review in the C² Discord server.
@c-squared has consistently up-voted over 500 posts each and every week!
---
What is C²?
The Curation Collective, AKA C² / @c-squared, is a community intended for curators
on the Steem blockchain. Curators share curated links in the C² Discord server; C² voters review submitted posts for spam/plagiarism then up-vote & resteem on the
@c-squared
community account.
Any individual curator or curation group is welcome to join C² on Discord:
https://discord.gg/B8JFmJ4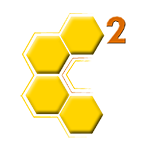 ---
CURATION COLLECTIVE MISSION STATEMENT
Provide a community where curators on the Steem blockchain can come together and receive support for their curation efforts;
Up-vote & resteem under-rewarded authors and great posting on the @c-squared community account;
Promote engagement in comments on the STEEM blockchain.
C² - up-voting real posts by real humans
---
READ THE COMPLETE C² CURATION GUIDELINES
in the
#guidelines channel in the C² Discord community
(check the pinned notes, pushpin icon upper right, to read the guidelines in the correct order).

The @steemcommunity account is relatively small at present, but we hope in time it will grow steadily.
The aim of the account is to support community accounts, and the articles that are resteemed by these accounts. Voting continues to take place on and ad-hoc basis and is 100% manual.
Please let us know if you run a community account and would like a Follow by @steemcommunity
---
If you have any questions with regards to @steemcommunity, or the partnership with C², please don't hesitate to ask.
Thanks again for your kind support and for your time today,
Asher @abh12345, Paula @paulag, and @c-squared.

Useful links
Steemitguide: What is a Exactly is a STEEM Witness and why every User should Vote
Seriously, what is a STEEM witness? Why should I care? How do I become one? (Answer)
@witnesspage - Find all witness updates, resteemed by this account!
(Including #blockchainbi and #culturevulture)