Three Nigerian faithful on the virtual stage of the Church of Steem!
A fraternal embrace for all the men and women of the Church of Steem!


In order to unify, consolidate and promote the gifts and talents of our faithful followers, we opened a virtual stage, to exalt the name of God through the diversity of gifts and ministries with which the Holy Spirit equipped the Church of Jesus Christ!
While...
Our Leader and Founder of the steemchurch @sirknight, elevates the Church strategically towards new horizons:
Telos/ Golden Knight
We continue to build love, communion among the members of this wonderful community, raising the banner of Christianity and promoting the Gifts and Talents.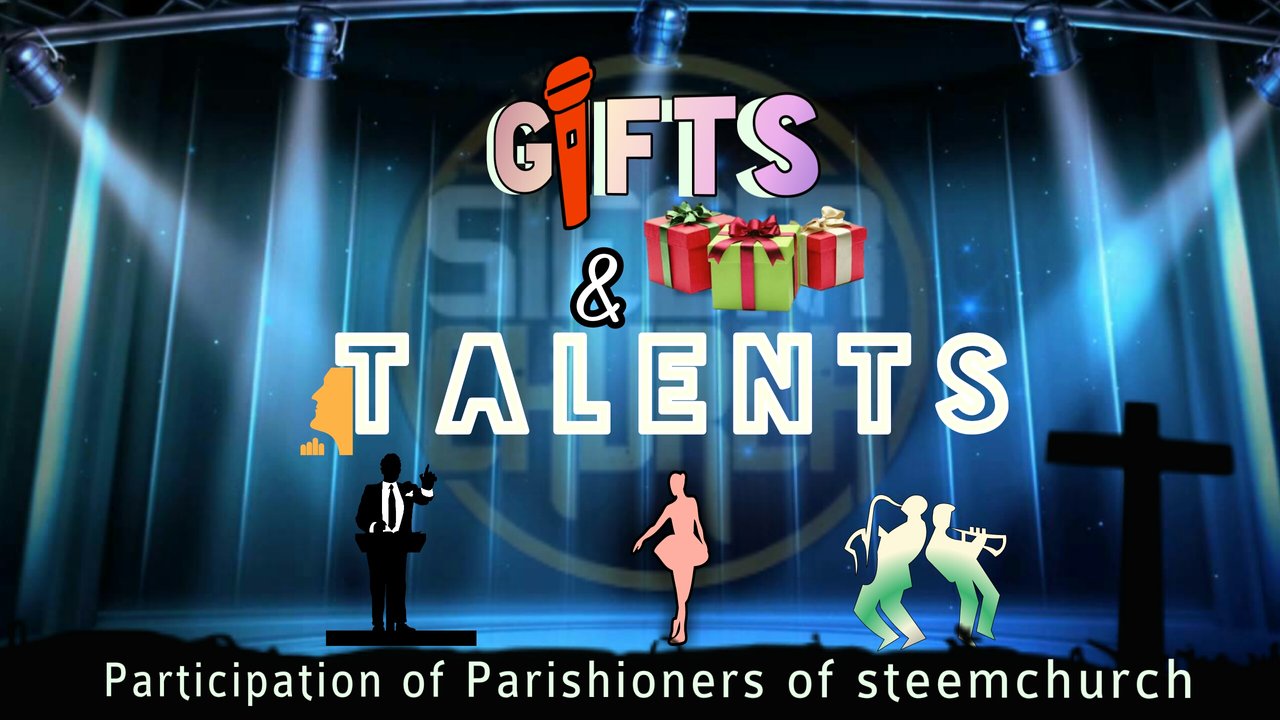 Today we are pleased to present three talented young people from the Country of Nigeria who, by divine grace, are composers and singers.
They are:
@Uyobong, Priest of the steemchurch!
@liltom002, Leader of Prayer and Intercession of the steemchurch!
@bishopntuk, Parishioners in progress!
The song is titled the "wonders of grace" composed by themselves.
---
Lyrics of the song:
OuYou gave your life for me to live
You paid the price that I'll be free
You choose to die on Calvary's tree
And now I'm living by your grace🎵
WondeThe wonders of your grace
Displays unfailingly love
Your mercies everyday is what we see🎵
---
We thank these young people for their incredible participation and for reminding us that we have a right to life for the price paid by our Lord Jesus Christ for all humanity!
From steemchurch we pray for Nigeria so that this beautiful land continues to cultivate great men and women who fight for freedom!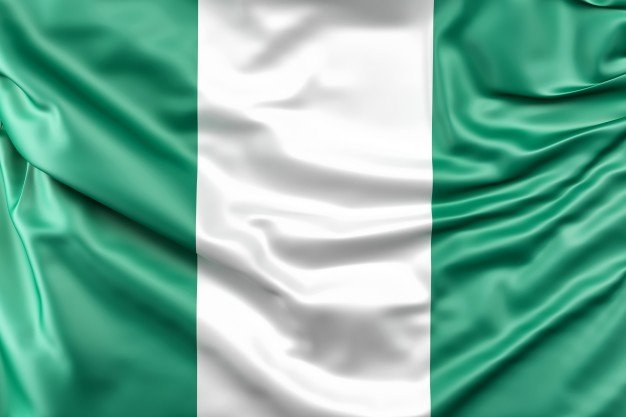 ---
We will continue with more surprises in these ecclesiastical activities, there are many parishioners who are excited with the idea of contributing their virtues to SteemChurch.
If you want to participate with your gifts and talents, write to us at [email protected] or whatsapp +58 4123382627


We are SteemChurch, the first Blockchain Church!
Thank you for your attention, for your kind comments and support for all the participants.