SAVE THE DATE: Steem.Camp Germany, August 7-11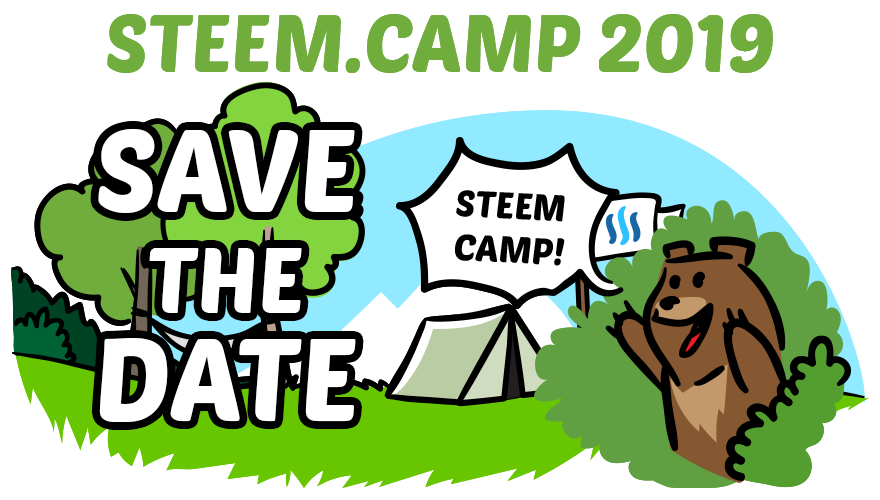 Steem.Camp 2019
August 7 - 11
We are happy to announce the second @steem.camp.
We will be camping at the same spot, as last year.
Like last year, during steem.camp 2018, we will try to create an open environment for our guests to mostly organize themselves.
Following the original idea of a camp, where crypto enthusiats, bloggers, artists, foodies, photographers and their friends to come together for workshops, barbecues, frisbee and campfires.
Four nights, of community-organized steem creativity camp. Come with your tent, your bus, or just a sleeping bag and stay in one of four Tipis.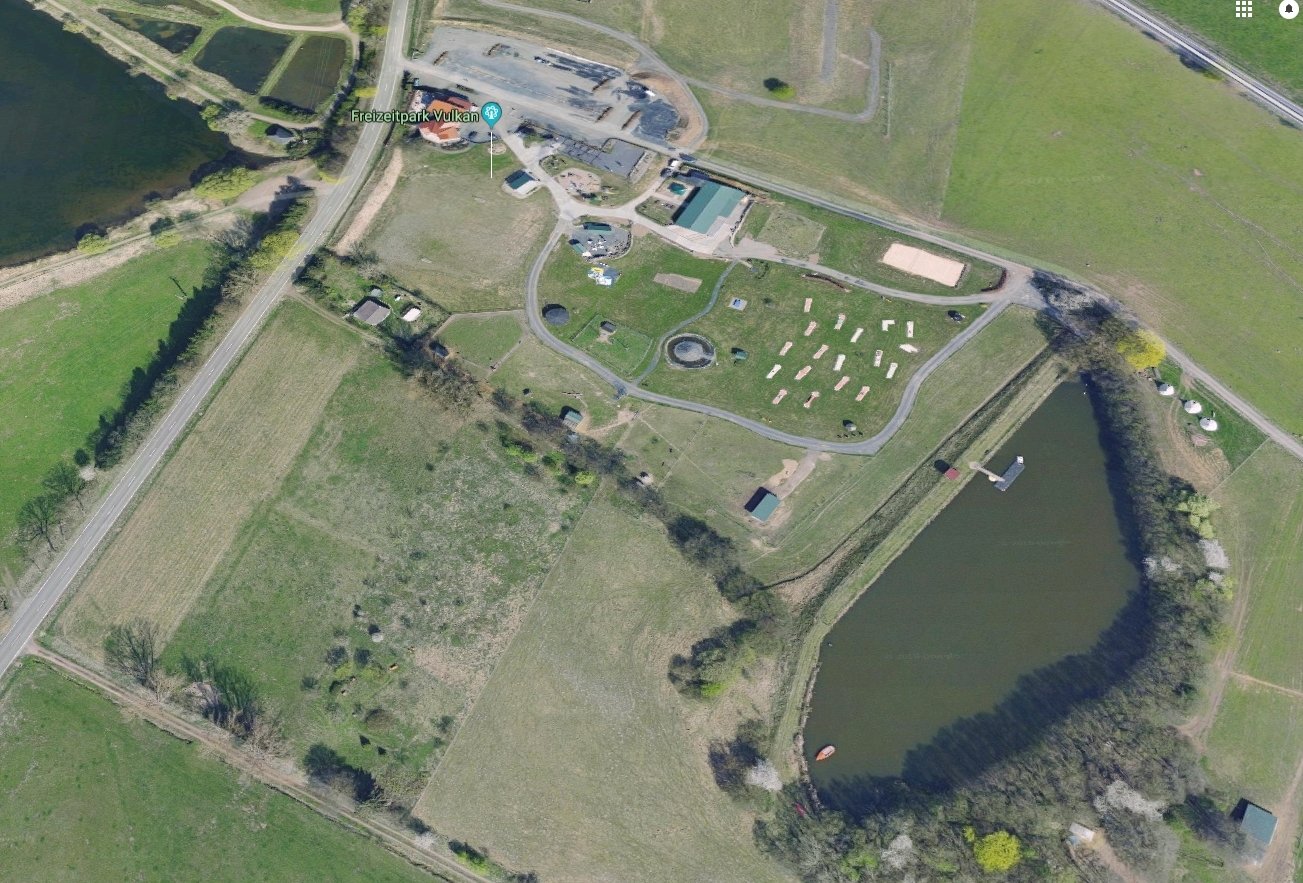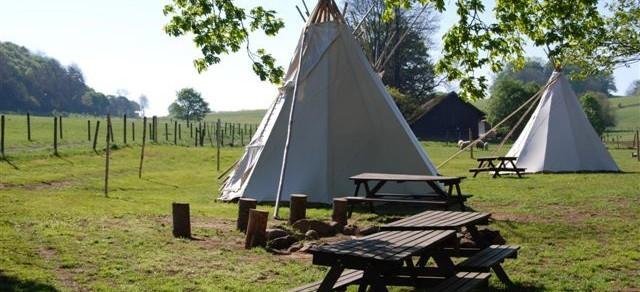 Navigation link for Google Maps
Call for Action
@steem.camp is a community-driven event.
If you would like to join in and support @steem.camp please spread the word ! Do you want to come ? Do you have any ideas for workshops ? Do you like to cook or hack ? Anyways, let us know in the comments and join our Discord !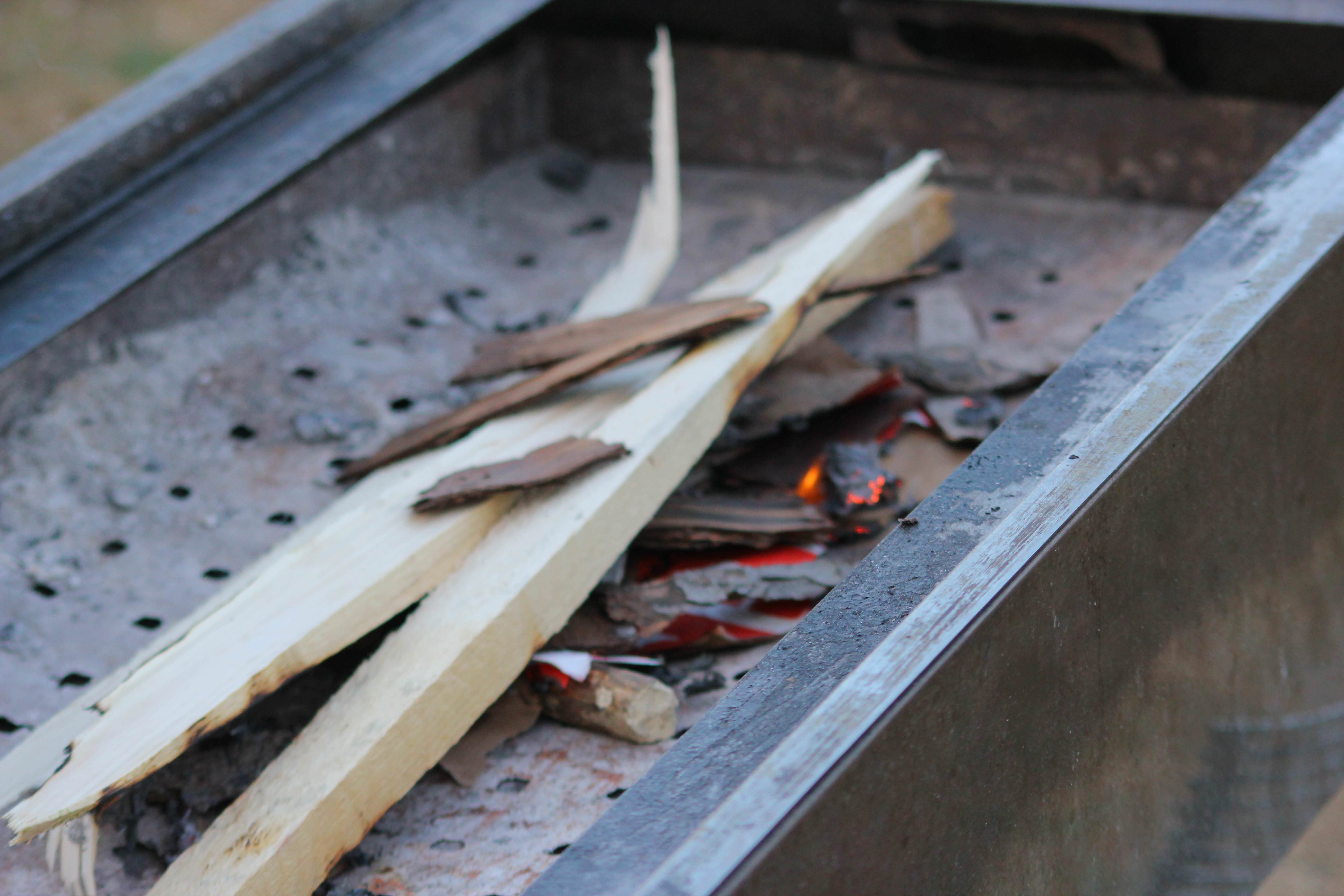 Tickets
Ticket sales will begin soon.
Please join our Discord and follow this account.
So long, and have a look at some posts from last year's camp, if you like !
Happy Camping !
@steem.camp team

'@steem.camp' graphics by @keepdoodling