#Promo-Steem Curation Synopsis || 15-NOV-2019
Daily #Promo-Steem Curation Synopsis showcases the brilliant promo work done by Steemians to promote Steem Blockchain.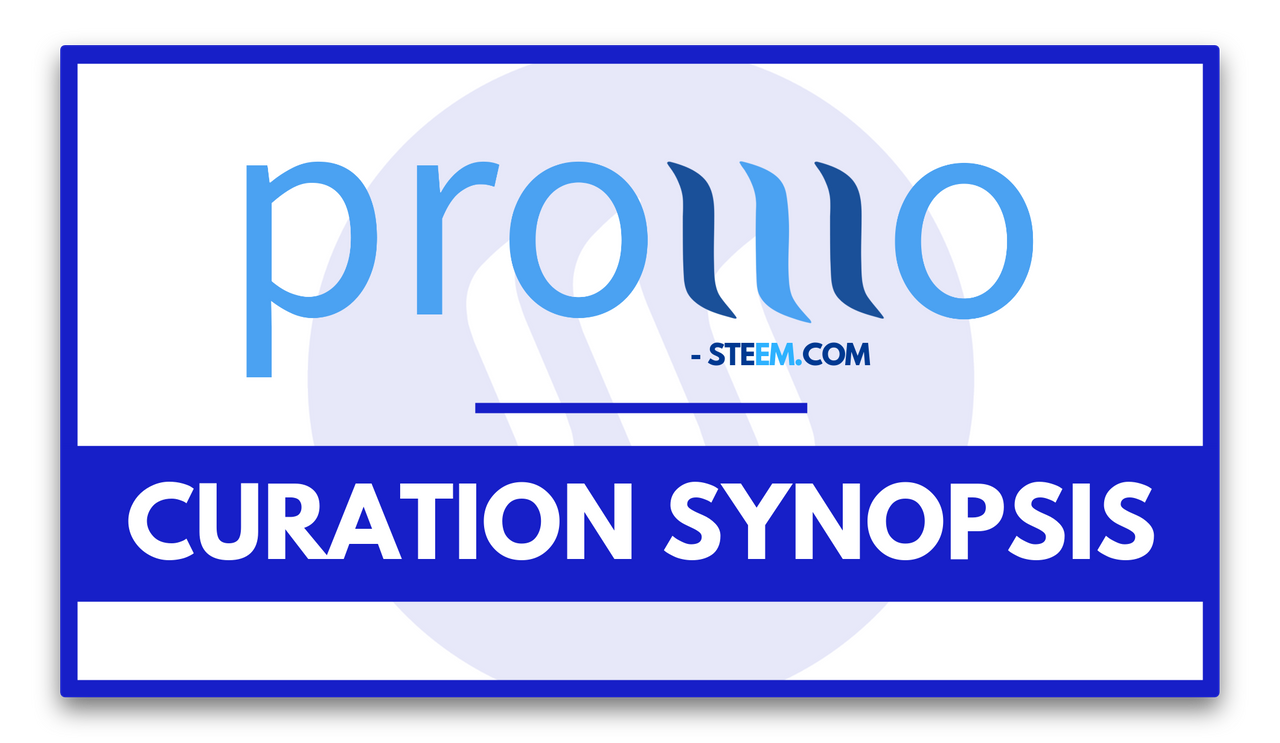 SYNOPSIS REPORT || 15-NOV-2019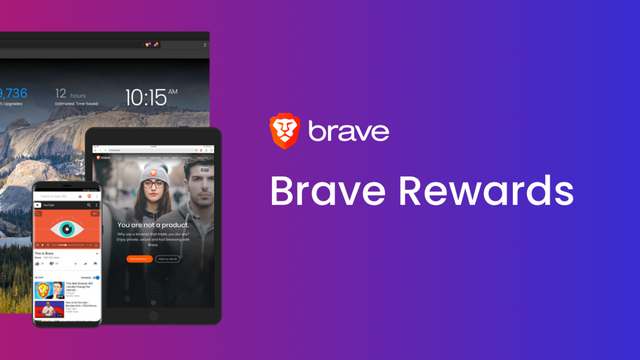 Author:
@jrcornel
---
If you are reading this post, there is a decent chance you are already using the Brave browser. Brave was launched several years ago with the intent of giving the power back to the users. It's based on the Chrome web browser but instead pays you for clicking on ads. It works by showing a pop up in the corner every so often relating to an ad. You, the user then has the option of ignoring or clicking the popup which will then display the ad. Every time you display the ad you are credited with a small amount of BAT tokens.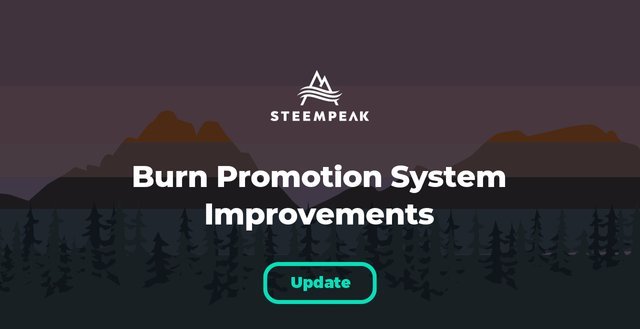 Author:
@steempeak
---
A new version of SteemPeak is now available. This release contains some changes to the Burm Promotion System and other minor improvements. Please keep in mind that the Burn Promotion System is still in the early stages and other changes can be applied in the coming days or weeks. The new release is now live at https://steempeak.com


Author:
@yabapmatt
---
Steem Keychain is a browser extension currently available for the Chrome, Brave, and Firefox web browsers that allows users to securely store their Steem keys for multiple accounts and seamlessly interact with nearly all available Steem apps. It also provides a number of convenient features right within the extension such as: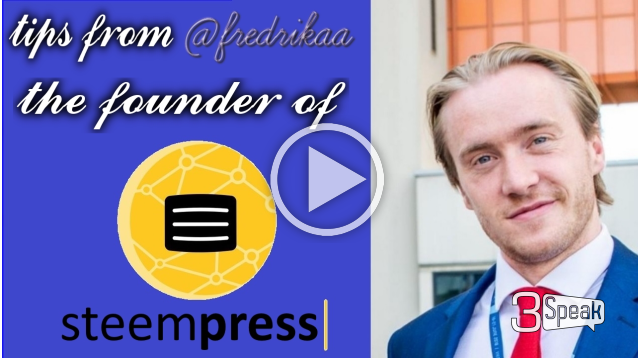 Author:
@clixmoney
---
In this video I shared the part of the interview with @fredrikaa where he shared tips about how to grow on steem. He's having a great experience in creating content. The tips he gave in the video will really help you if you are a newcomer just joined steem. I think even those who are here for a long time, it will be useful for them to watch. In case your website is created on wordpress, you can now link it to steem with @steempress.

If you like the work of #promo-steem and want to support to help grow our steemit community, we have set up a great system leveraging the steem blockchain to support promoters, here are a few things you can do to support the voluntaryist promoters who are out there working hard to promote our wonderful steemit platform, which in turn, raises the the value of all of our STEEM and improves the quality of peoples lives immensely for doing valuable work: