#Promo-Steem Curation Synopsis || 13-NOV-2019
Daily #Promo-Steem Curation Synopsis showcases the brilliant promo work done by Steemians to promote Steem Blockchain.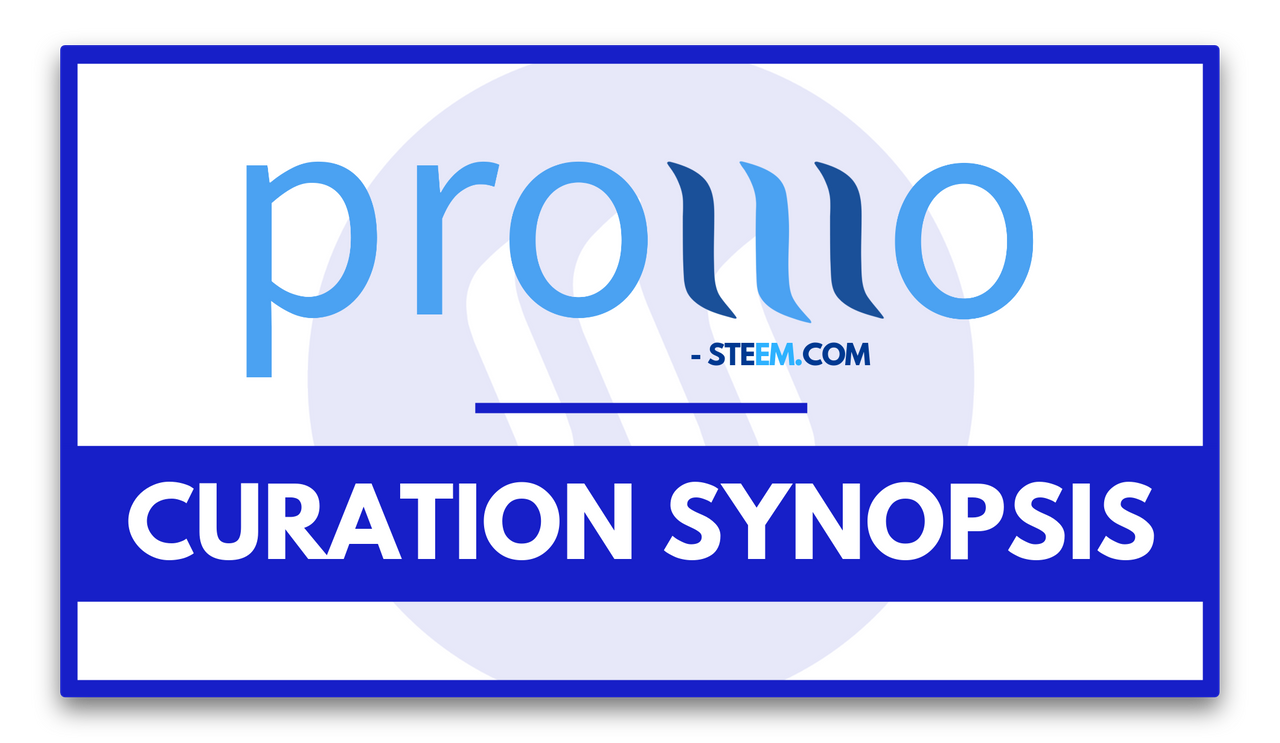 SYNOPSIS REPORT || 13-NOV-2019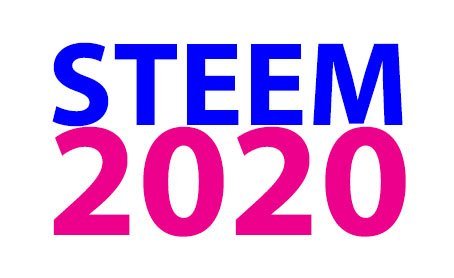 Author:
@pennsif
---
Thank you to the 38 steemians who entered the Steem2020 contest. The contest has now closed and the judging will begin. Myself and fellow judges @theycallmedan and @exyle will now go through the entries. Judging will likely take a week or so as there are a lot of entries and Dan is still travelling. Thank you again to the generous prize donations from the contest sponsors - @theycallmedan, @yabapmatt of @steemmonsters, @starkerz of @yoodoo and @threespeak, @good-karma of eSteem and @ecoinstant.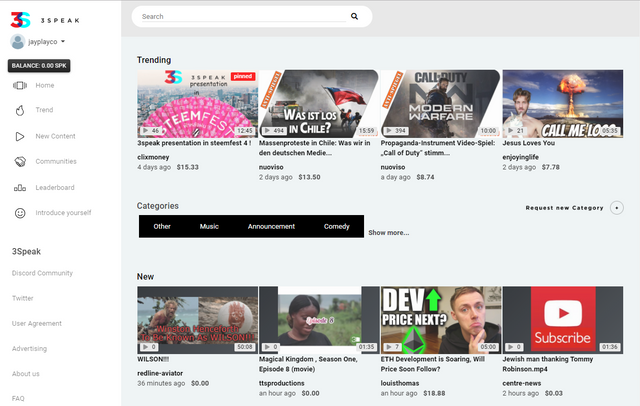 Author:
@jayplayco
---
한국 스티미언분들중 동영상을 하시는 분들이 아직은 많지 않아서 그런지 3speak에 대한 소식이 전달이 잘 되지는 않은 것 같습니다. 이번 아이콘 밋업때도 한국까지 프로젝트에 대한 발표를 했으며 이번 스팀페스트의 경우에도 스폰서와 발표를 했던 프로젝트입니다. 기술적인 측면과 영향력및 앞으로의 방향성을 들여다보도록 하겠습니다.

Author:
@jrcornel
---
Trust but verify! That is a very popular phrase and one that becomes especially important when dealing with the crypto space. Yesterday Abra announced they will be adding 60 new cryptocurrencies, and much to my surprise, they included our beloved Steem (and SBD) on that list. More about that can be seen here: https://steemit.com/steem/@jrcornel/steem-abra-adds-60-new-currencies-including-steem-and-sbd Since they listed it on their web-page, it must be true, right?!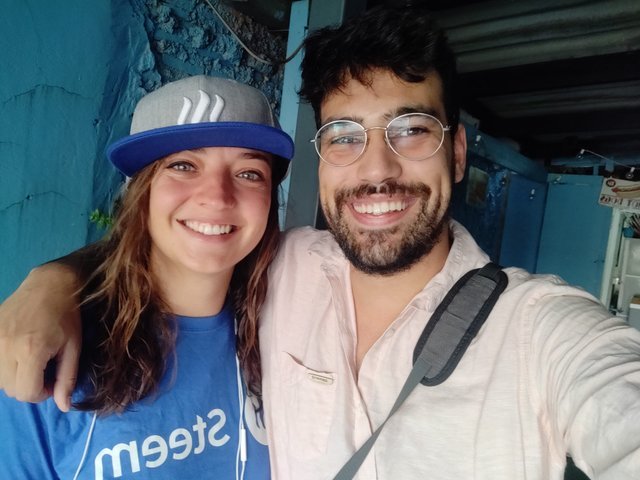 Author:
@lizanomadsoul
---
Dear my beloved fellow steemians! - I know Steemfest already ended on Sunday, but as you maybe can see in other reports or know from your own experience, it is always really busy being here and not really easy to find some time to keep you guys updated. In fact I am still enjoying the Steemfest after chill with some fellow steemians at the little beautiful island Koh Chang and am headed to a little meetup in a few hours.

If you like the work of #promo-steem and want to support to help grow our steemit community, we have set up a great system leveraging the steem blockchain to support promoters, here are a few things you can do to support the voluntaryist promoters who are out there working hard to promote our wonderful steemit platform, which in turn, raises the the value of all of our STEEM and improves the quality of peoples lives immensely for doing valuable work: