Shopping 🛍 for sneakers 👟
In my previous post I shared some photos from the Menlo Park mall in Edison. Today I would like to share the experience we had shopping. Let's go!
First we check where we are and where we're going on the interacting pad. Cool stuff. 😎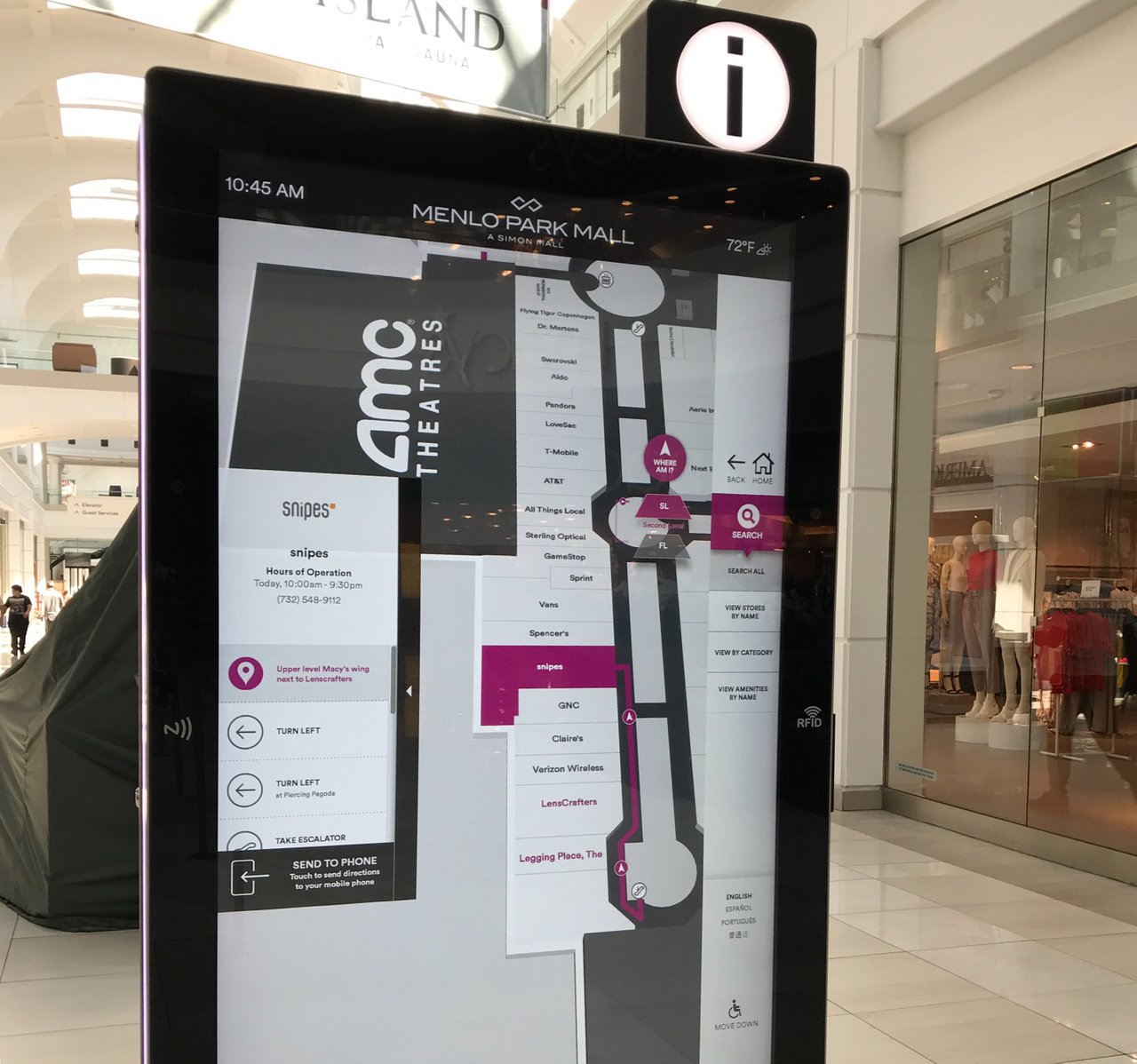 Passing by this cafe, I want to come back here when we finish, it looks very inviting.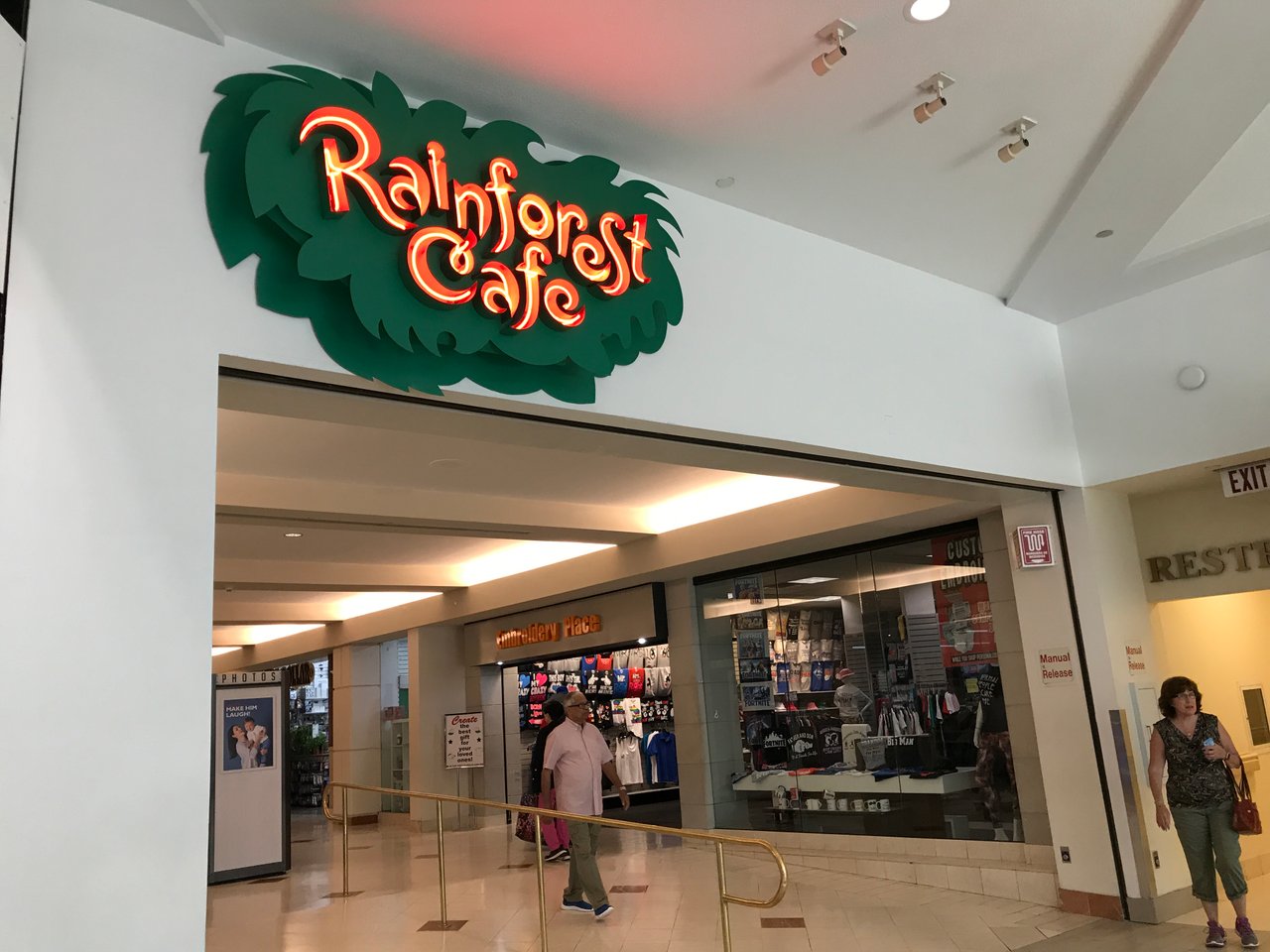 Passing by this shop. I'd like to check it out but we keep moving.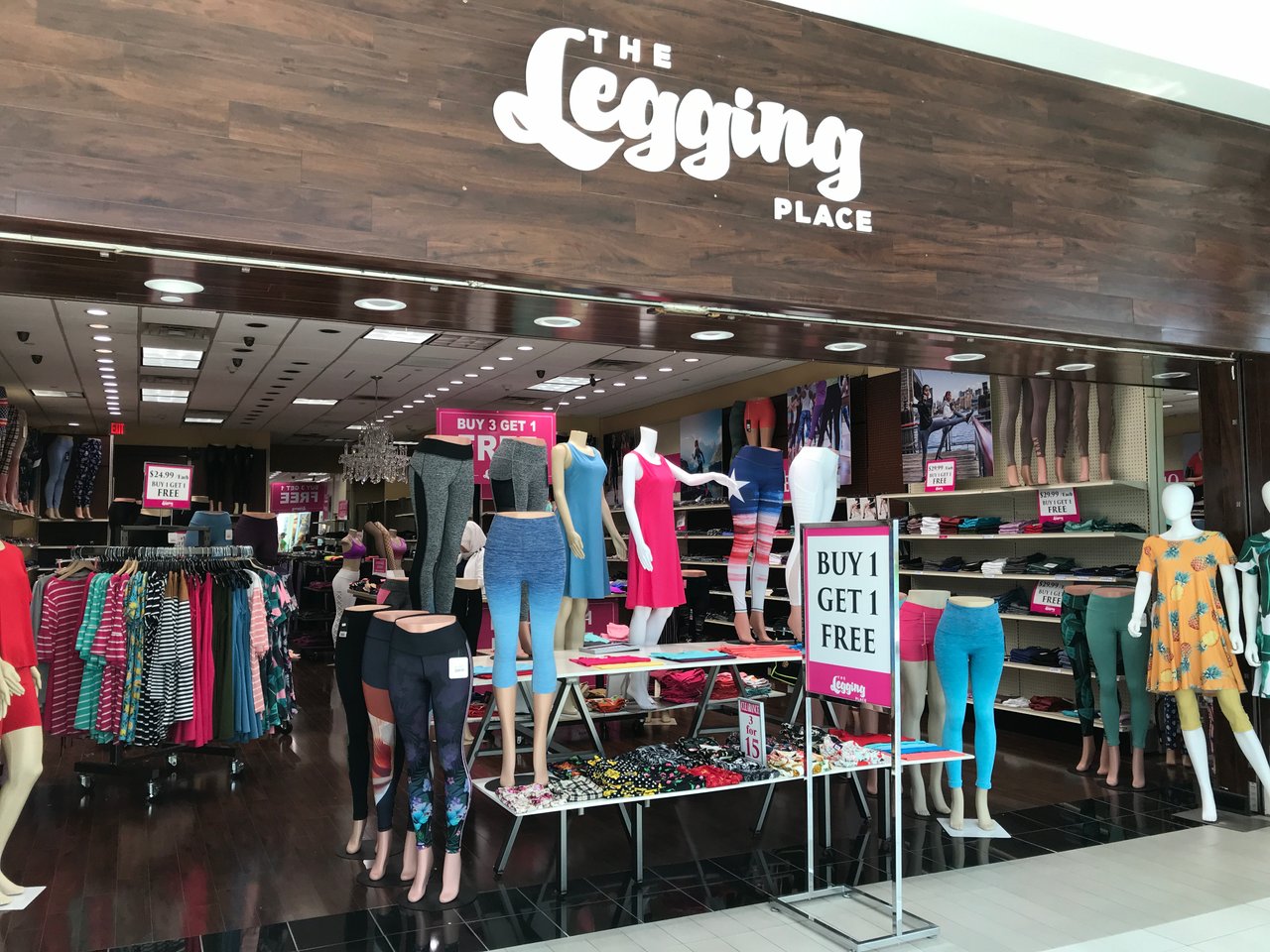 Ok. That's the store. My daughter wants to exchange some sneakers she previously bought from this company, in another location, different towns. I am curious how the exchange will go. Usually I have hard time with any exchanges. 😂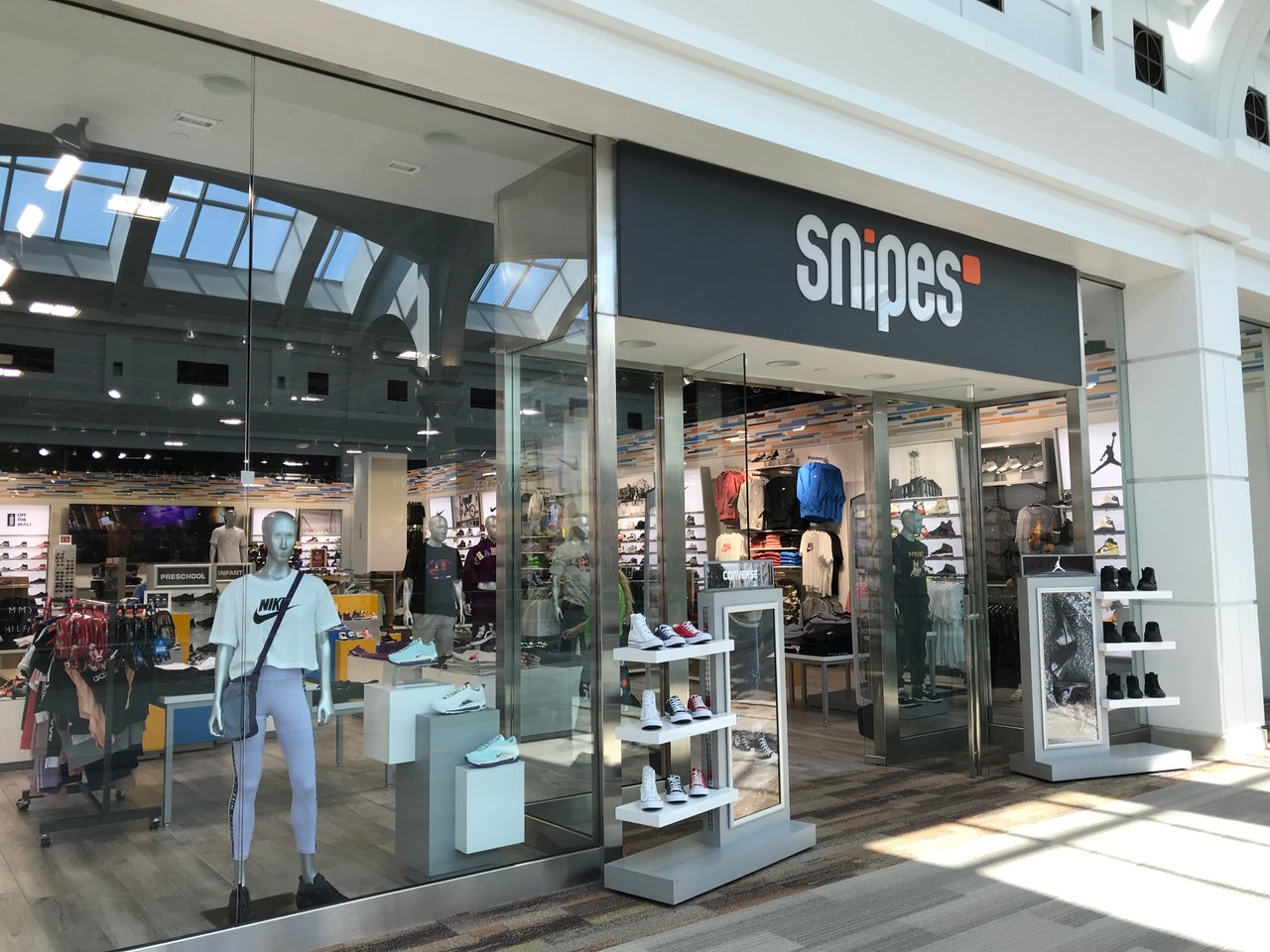 The green shirt doll is my fav person in the world. 👩‍❤️‍👩 She just said she needs a different size. The sales girl is checking the stock now.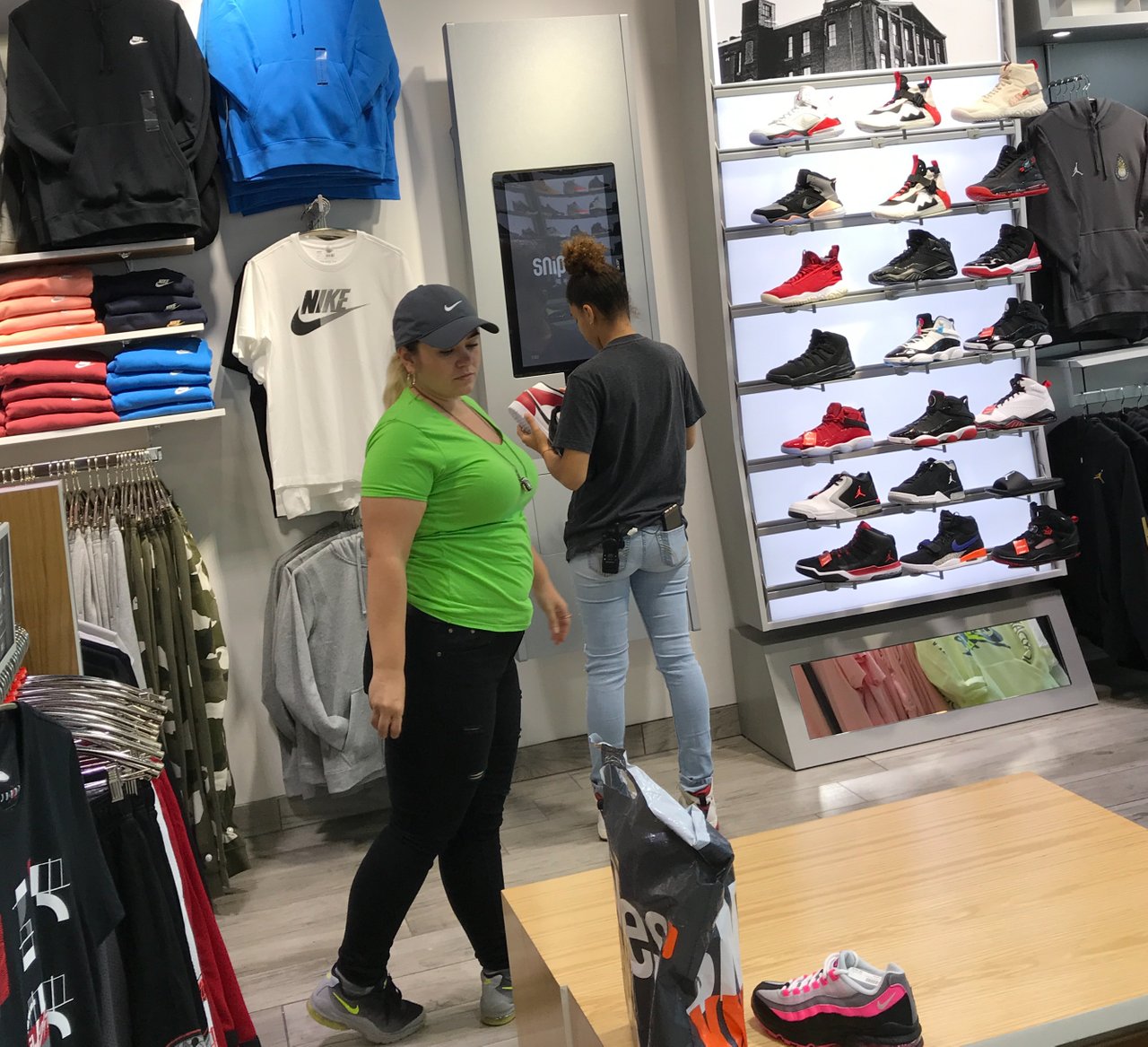 Look at this device. Touch screen, it checks the inventory in all their locations.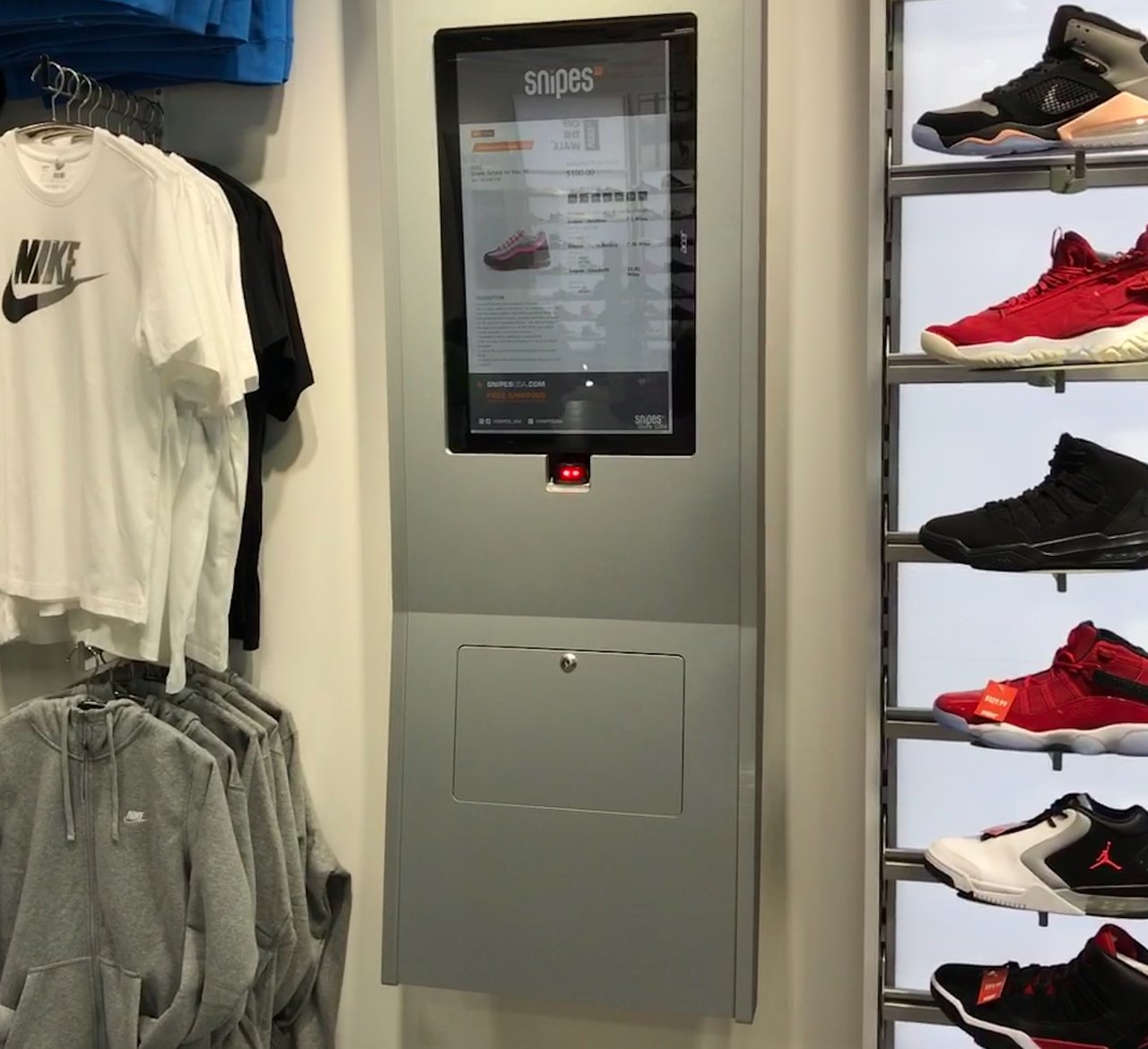 Found it right here, at this location. Some guy from the back came with the sneakers in a few minutes.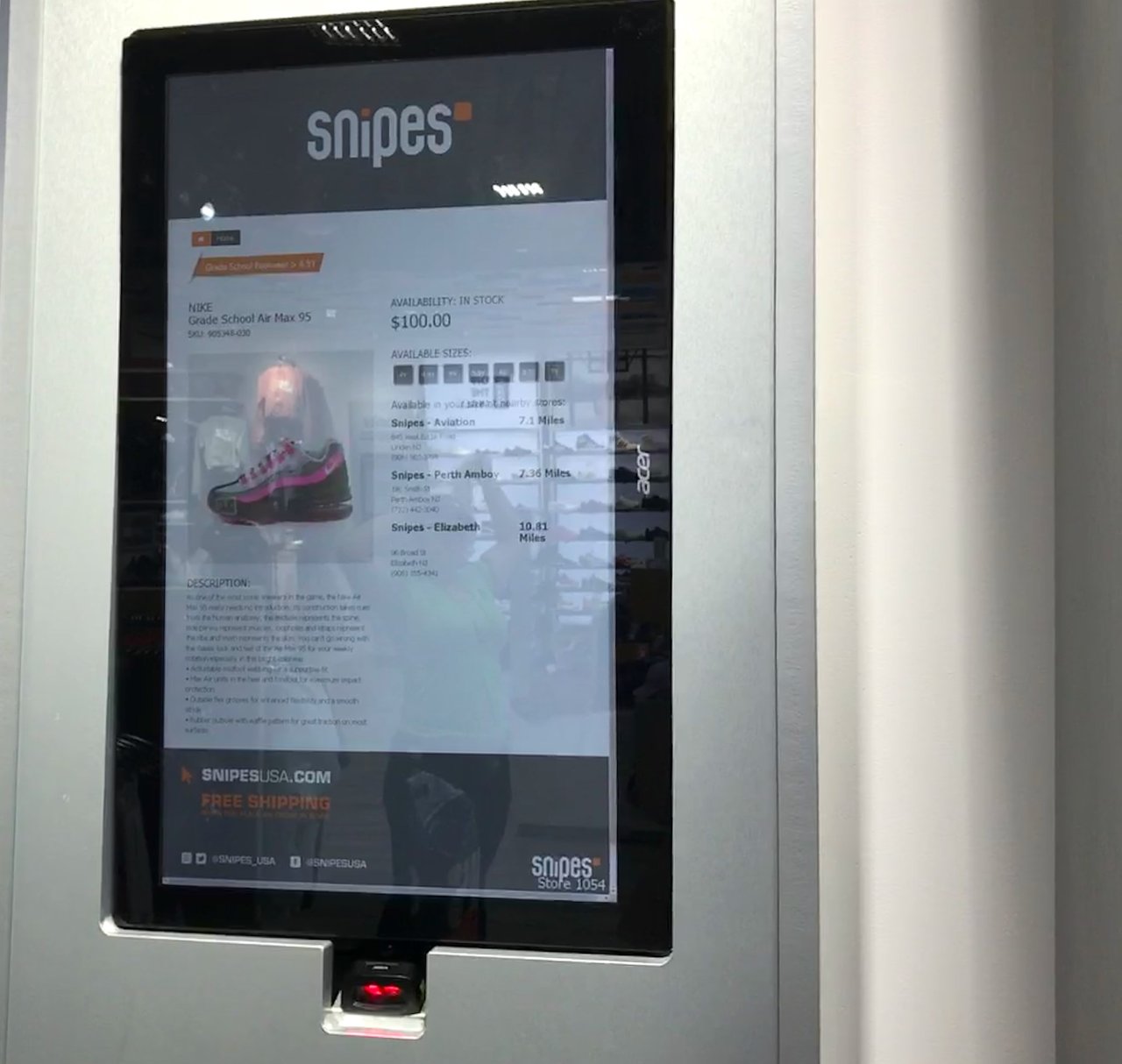 Check out area. Huge screen behind the register, I love it. Couldn't take photo of cashier, too obvious. The transaction went smooth, one minute. Niiiiiice... no questions asked.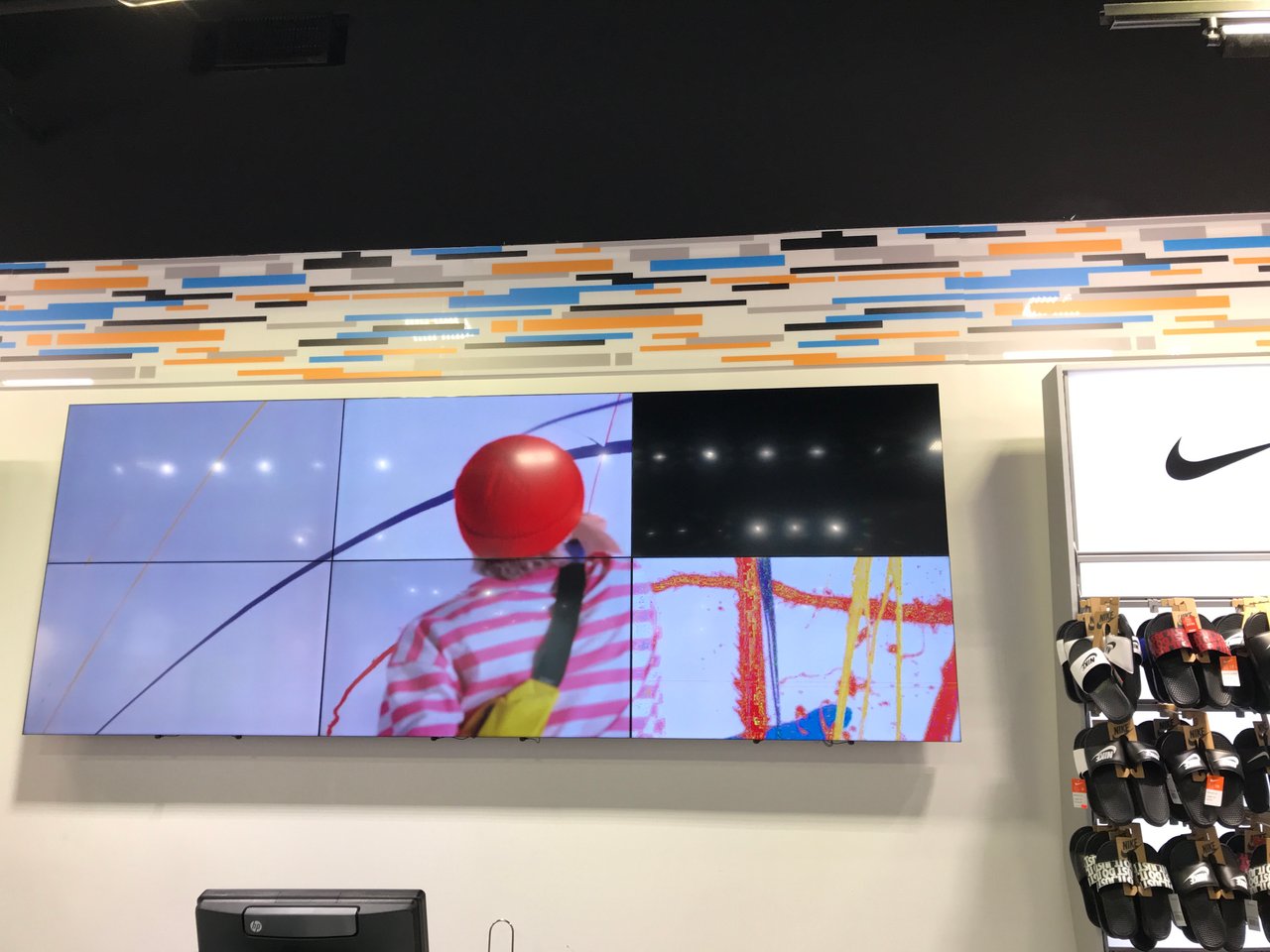 That was a good experience. 5 stars. Now let's go to Barnes & Noble... but that's another post. 😊

Follow me and my stories