✴️ WHEN A STEEM ORCA WATCHES A DOLPHIN DRINK SHOTS IN LAS VEGAS! 🤦🏼‍♂️ 🤣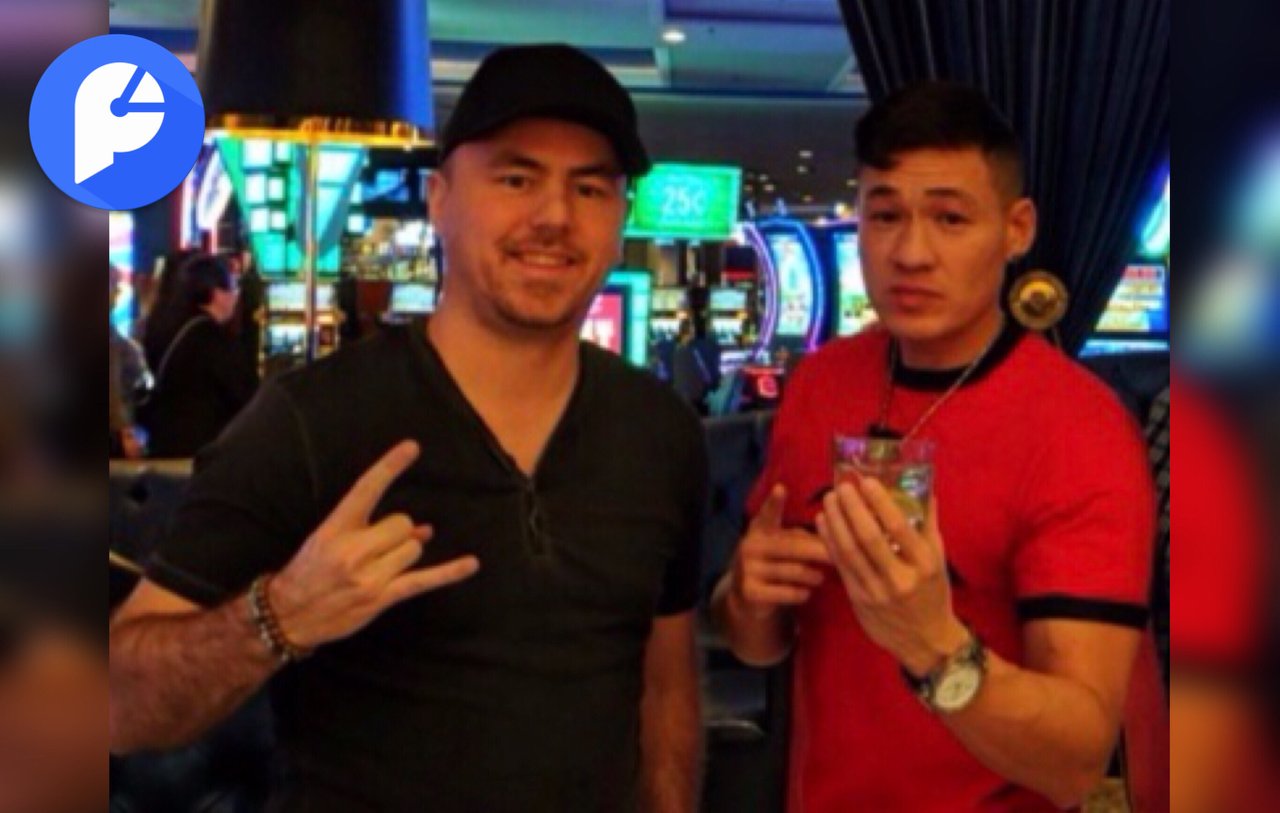 What's up STACKERS!
I completely forgot that I had this picture from last week when @ivanstrength decided to meet me on the Las Vegas Strip.
Too be honest, the whole night was a complete blur and I don't remember much. (I already had a few shots and tons of double vodkas when we met up). 😂
Yeah, I can drink like a fish and anyone who had the privilege to hang out with "STACKIN" in real life will probably vouch for that! 🤷🏼‍♂️ 😉
Anyways, like usual... we had a good conversation once again about cryptocurrencies and the state of Steem.
Those conversation will be held private as many will probably get mad. I'll just let you speculate on what was talked about... haha
It's always cool to meet people in real life from The Steem Community.
I plan to have tons of meet ups this year so if your a fellow "crypto fanatic", be sure to hit me up.
However, there is a catch! If you want to meet the famous Stackin' in Las Vegas, you're buying all the drinks! Just Jokin' (Maybe). 😉
Keep On STACKIN! 💞
~ Charles Fuchs
For those who's interested in following my "Content" and "Daily" Posts... you can just follow me @stackin to get my updates.
Are you using the Partiko Mobile App? It's one of the fastest ways to post content on the Steem Blockchain. Download the Partiko App now and get 1000 Points!
Posted using Partiko iOS