Ex-WRC star Raikkonen to leave Ferrari for Sauber
Hi, Steemers!
I rarely write about Formula 1 but Kimi Raikkonen is also WRC driver. He drove for Citroen World Rally Team with Red Bull sponsored car.
In 2011 he drove Citroen DS3 WRC but under his own banner of IceOne Racing team.
He didn't have results in the top of rallying category so he made a switch back to F1 with Lotus team.
The rest is history. The most important thing about Kimi and Ferrari is that Kimi is their latest F1 champ. Looking at that, they are without top results for mora then a decade.
Kimi used to own Fiat Grande Punto S2000 from his time of the first Ferrari stint.
I heard that he gave that car as a present to his brother.
So now we know that we won't see Kimi in WRC for two more years as he will be Sauber F1 driver in 2019 and 2020.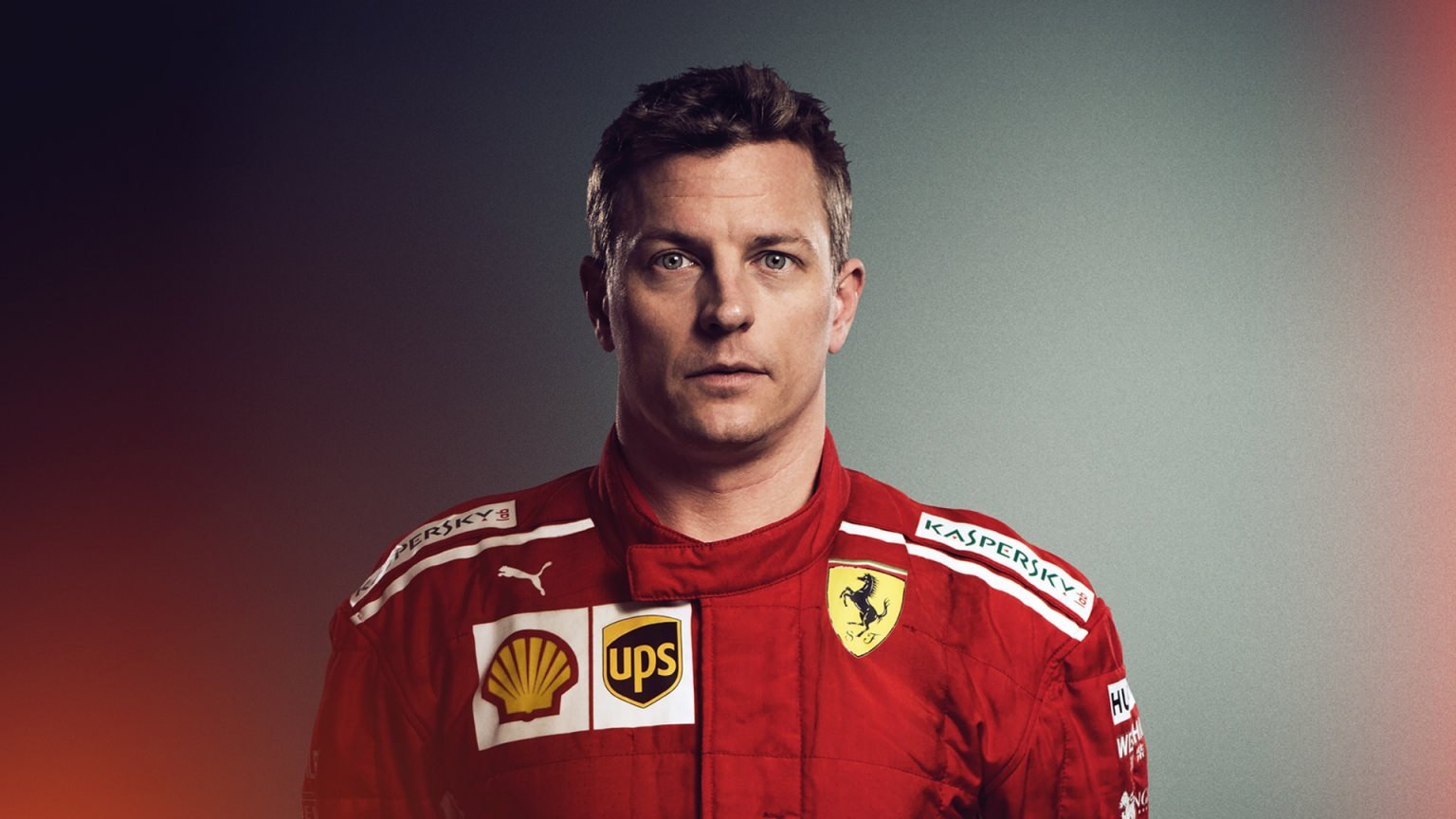 Credit for photo and video to WRC Official Facebook and private Youtube channel.
Follow @kingscrown for newest crypto news, @pfunk for newest Steemit witness news, @b0y2k for moto news and @richman for good cooking. Vote for @felixxx and @b0y2k (witnesses)
Great attitude from crew at @minnowsupport :)
Grab a beer and enjoy!
Cheers!