Getting in the flow of constanly posting on Steemit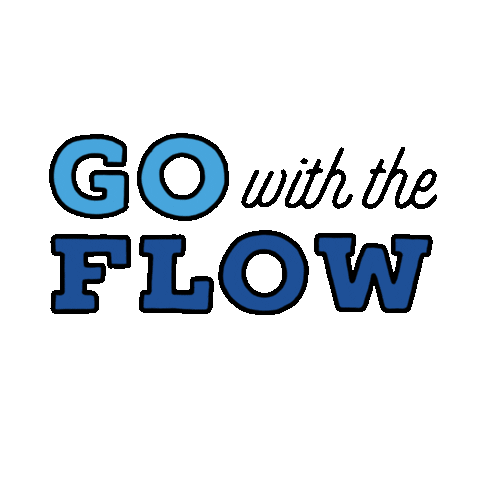 When I started on Steemit, I thought the same would happen to me as on any other social media platform...
I though I'd lose my motivation to post.
What happened is quite the opposite!
Since the very first day, I am almost posting every day. Some post get more traffic than others, but for some reason I just keep on posting!
It feels amazing as if there is always something nice to post about. I made a list of topics as I could not keep up with the amount of ideas I have. You kind of find a flow and topics to share. It also helps that you meet many new friends and enjoy following them.
Currently, I mostly post about my dApp development, blockchain/security topics and everything else on my mind worth sharing!
How is it for you? Do you have to find things to post?
Posted using Partiko Android