How to make FREE ORGANIC Fertilizer for your Garden! :D
How about making FREE homemade fertilizer!
This is really easy and costs absolutely NOTHING. Come along and see one of the ways we make fertilizer for our plants!

Thanks for stopping by! We hope you enjoyed this video!
Have a blessed day! ♥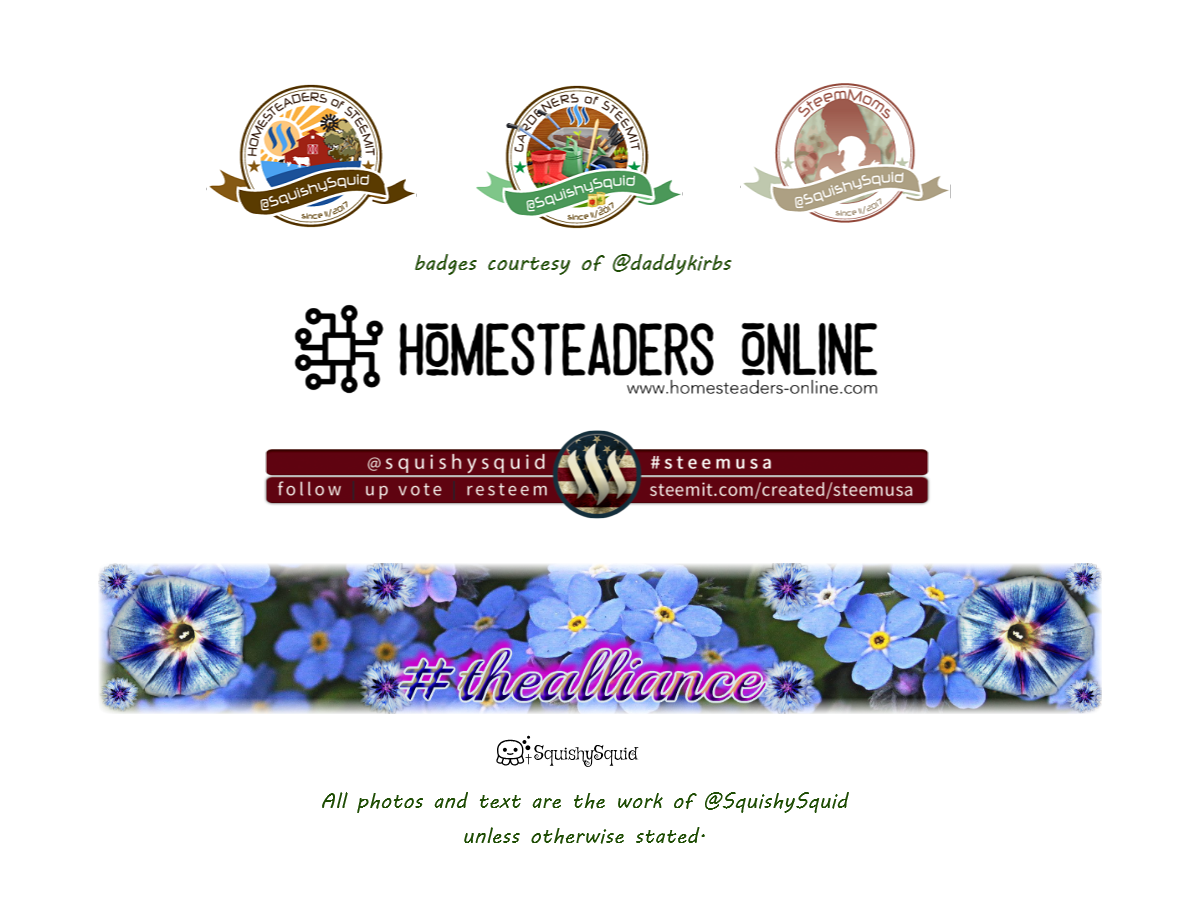 This work by @SquishySquid is licensed under a Creative Commons Attribution-ShareAlike 4.0 International License.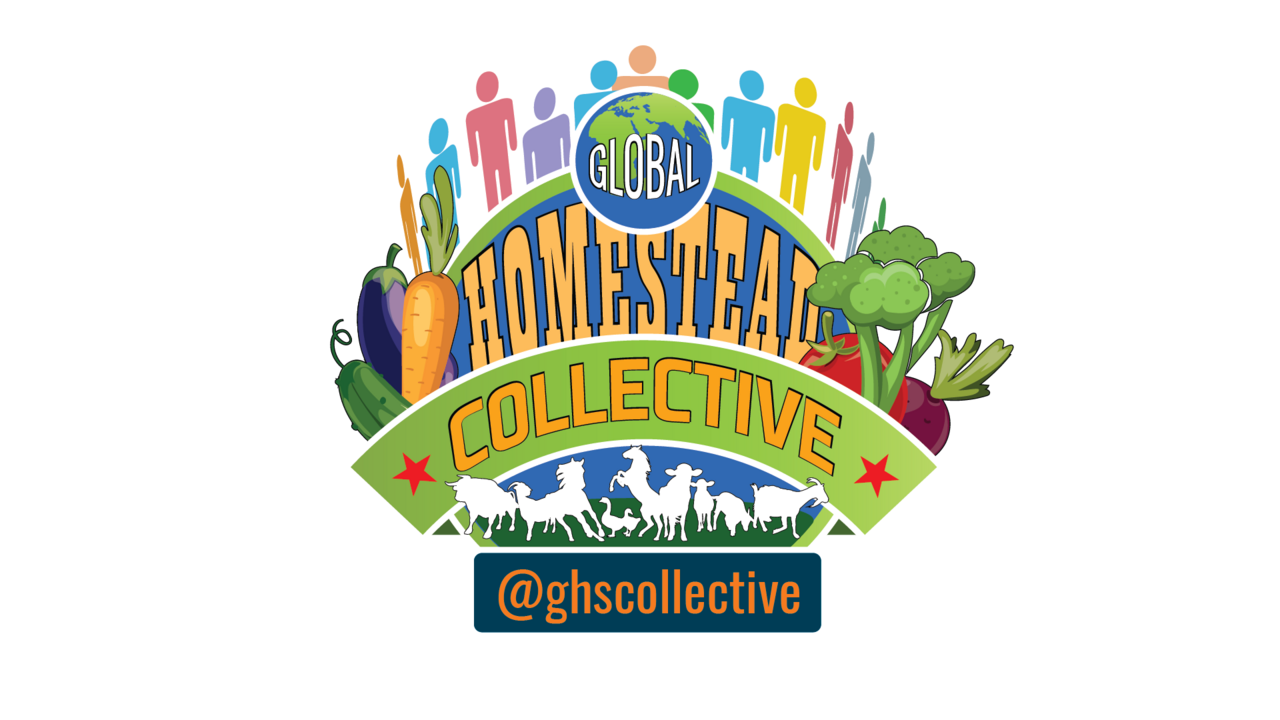 Join Us On Discord. https://discord.gg/hPJs5Rb