Las Esclavas (The Slaves)
A rare mobile post, having a coffee with my youngest.
We are visiting his big brother at his first day of work!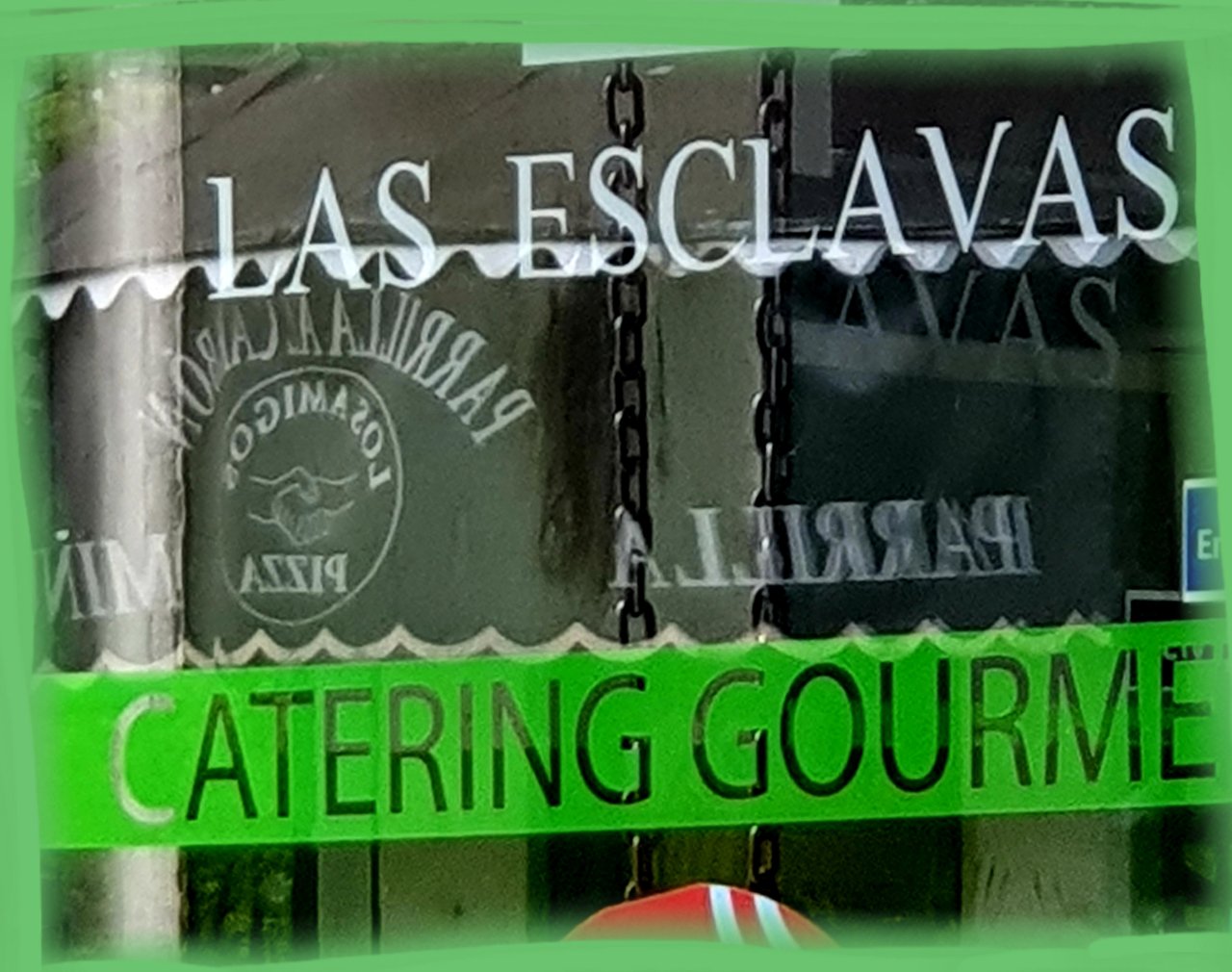 One of my boys started work today. He is the tallest of the three and this is a right of passage, I suppose.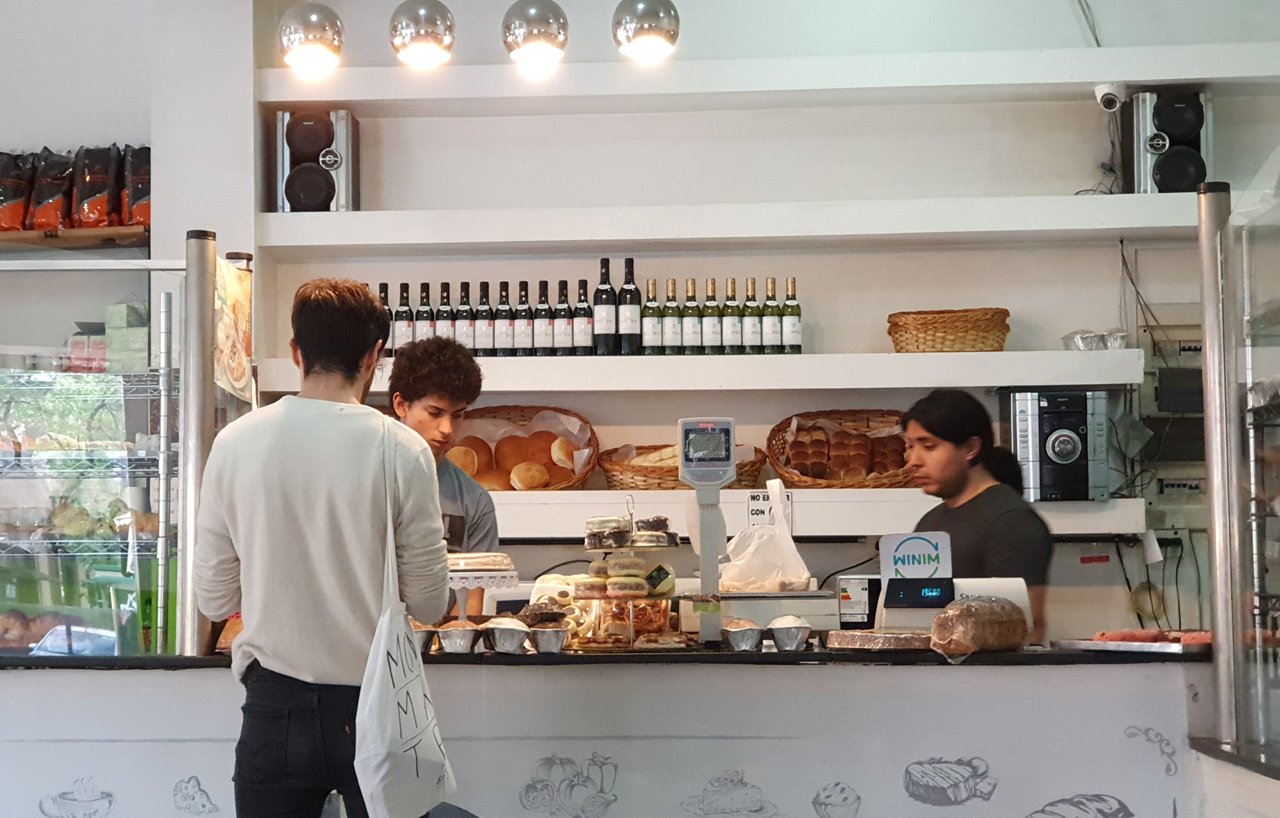 You see him in the photo above, serving customers, and to the right is my stepson who manages the establishment. It took a miracle for the owner to allow the hiring of a family member- I guess my boy had done well when helping out a couple of Saturdays here and there.
Now he works every weekend. If you are ever near the children's hospital on Gallo street, pop in for lunch!