How I learning Blender #17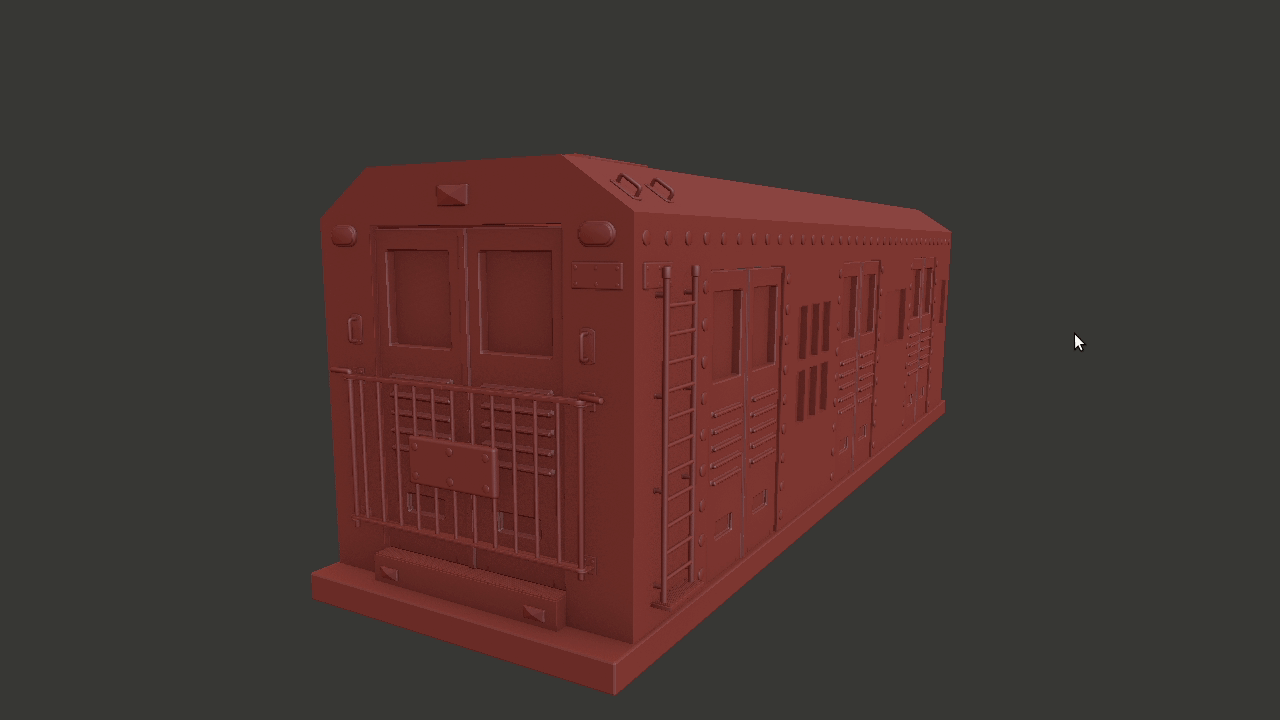 I continue to work. Blender in priority! I decided to stick with the rule that if
I can't get ready for a job with any of the my tasks, I just start work with Blender. :)
Very good that I found the channel of an wonderful man zerobio. He has a lot of lessons and I will do them for training.
I think, such a subway train, if necessary, can be refined and make of it an element of the environments or background for the splash screen in a 2D game.
"Change your life today. Don't gamble on the future, act now, without delay." Simone de Beauvoir