A Creative Coin Curation Report | Because we have more creative people on Steem than you are able to discover!
Curating for Creative Coin might just be one of my favourite tasks on Steem as we have a lot of awesome creative people around, sharing their best work on creativecoin.xyz. Since becoming a Creative Coin Curator I have tried my best to give away most of my upvotes on #creativecoin content - which is by the way followed by the highly staked @midlet-creates (@midlet) account - thank you for doing so!
(The weird and funny thing about this is I do also upvote his posts from time to time, as he creates stuff like freaky alien candy for example, and often after I upvote him I realize that will also trigger his vote, basically me deciding how much he upvotes his own posts with CCC :'))
Anyway, these posts are really meant to uplift some awesome creative people I encountered last week - some I know already and some are 100% new creators for me. I think since the launch of Creative Coin I've both gotten more followers than before and followed some more people myself!
Please check out the following posts and give some of these people a follow - it's for your own good, I promise they make lovely things :-)
---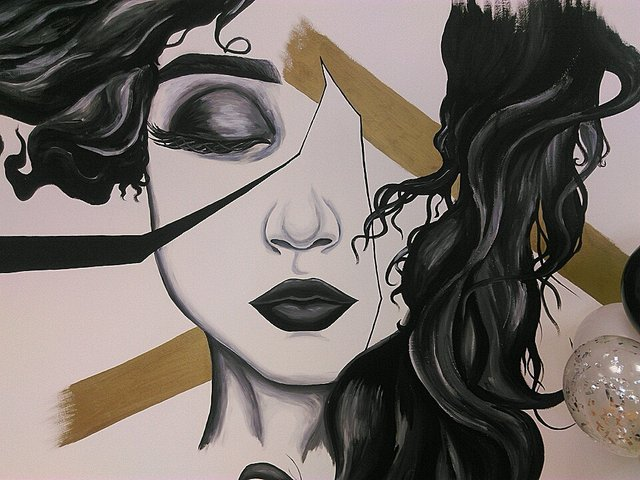 ---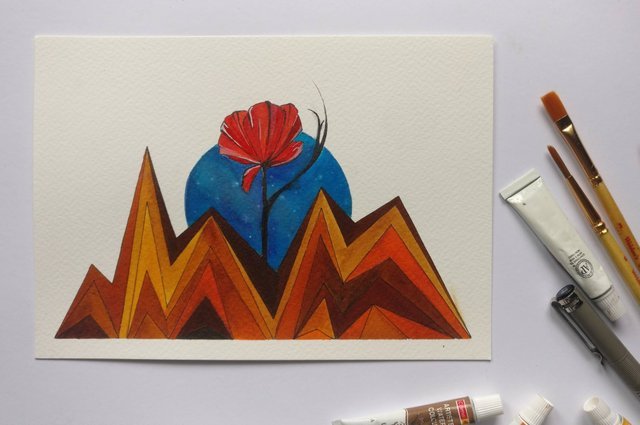 ---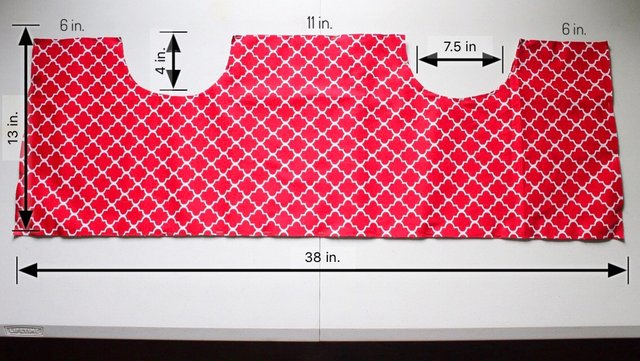 ---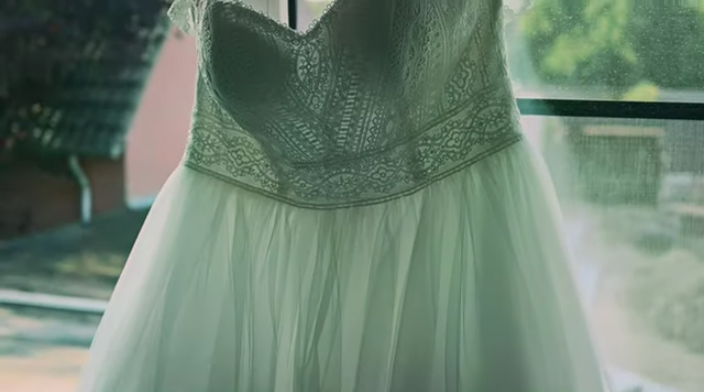 ---
Out of the scope if this curation post but to cool not to mention: @torico decided to 'Curate the Curators' - which I now share in my Curation post, just so we can all be Extra Meta :D Take a look to check out all the #creativecoin Curators!
---
I hope you enjoyed some of these posts and if you did follow the authors for their art and value they provide to Steem and #creativecoin. I don't mind being pointed towards creatives you think are deserving of some extra eyes on their posts and if you think someone gets overlooked please let me know by sharing one high-quality post of this person in the comments.
Don't beg for upvotes though and preferably don't share a post of yourself. For me curation is about uplifting others and giving them what you would have loved to receive if you had made that exact same post.
Cheers and see y'all next week!