State of the Sndbox - Week 60 [Blockchain Pitches, Illustration Challenges + Community Stewards]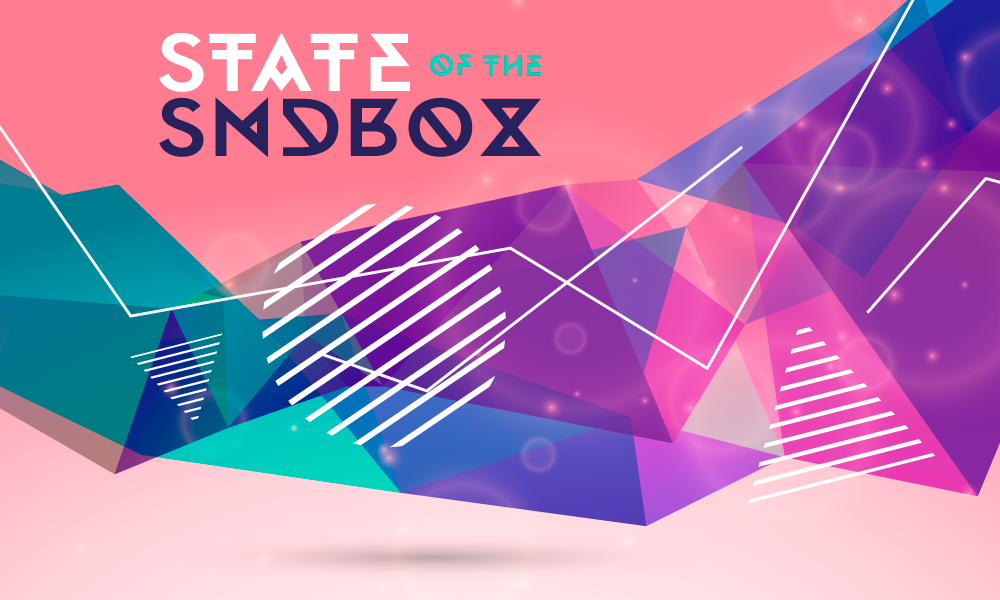 State of the Sndbox is a weekly newsletter that provides the latest in Sndbox activities, challenges, projects, and resources for creative empowerment of the Steemit community. To get up-to-date on all of our development throughout the week, be sure to follow our feed @sndbox.
Image by contest winner @gabynnette
This Week in the Sndbox
---
Welcome to the 60th State of the Sndbox newsletter! This past week, we sent a shoutout to all creatives to grab a chance (and a ticket) to be at SteemFest 3. We introduced our @sndbox Stewards through their re-introduction posts, commenced our #BlockPitch Challenge with an amazing series of entries. Towards the end of the week we asked for your best blockchain sketch in the #BlockSketch Challenge.
On Friday we also kicked off our #dappexplorer project. Over the next few weeks, we will be publishing a series of in-depth blockchain investigations. As part of our incubator program we've asked Cohort 2 of Sndbox to dive into the cryptocurrency world beyond Steemit.com and discover or even imagine their own decentralized applications. We're excited to kick off this educational and exploratory series and hope that you will join us! Learn more, here.
Project Updates
---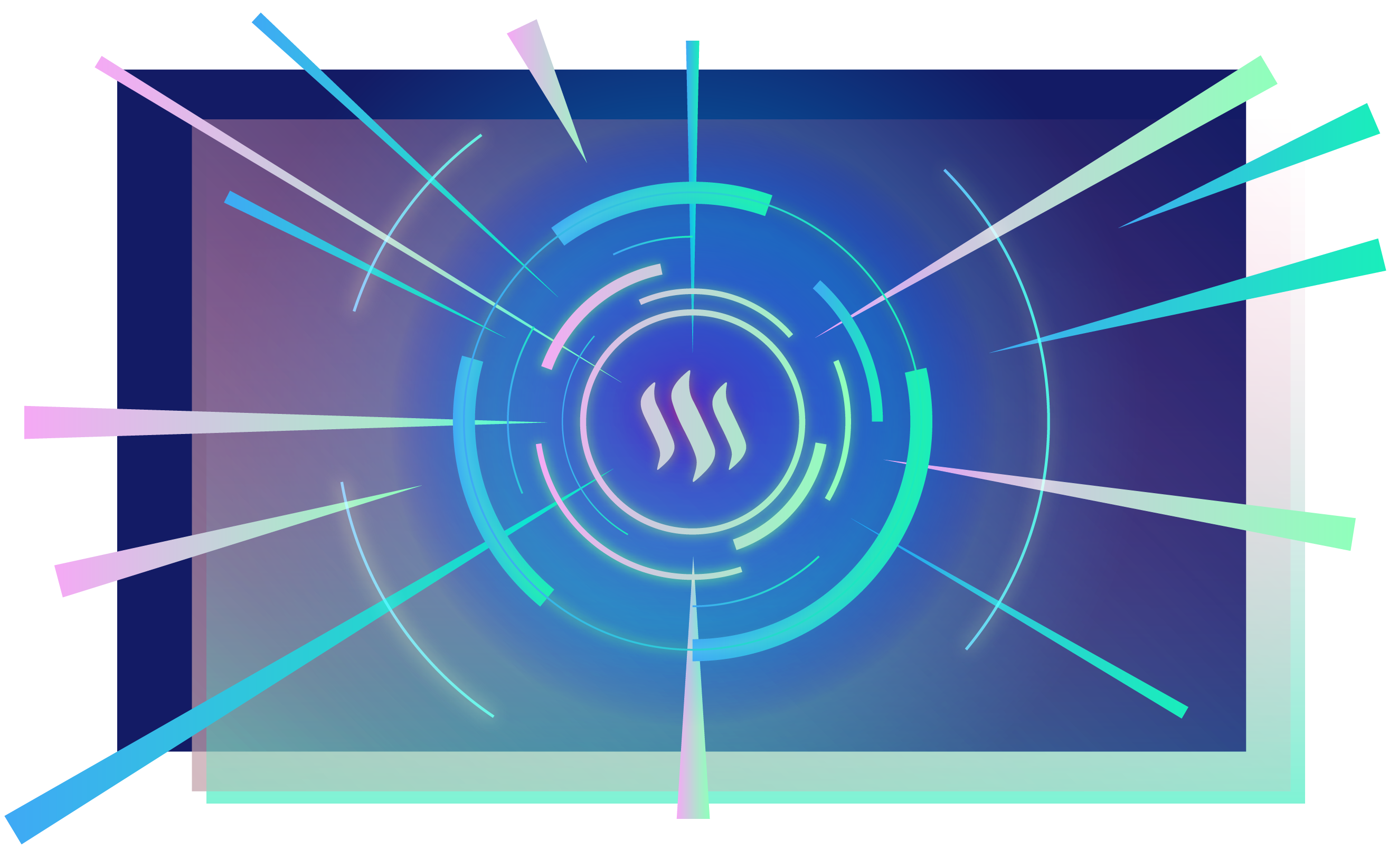 Are you ready for Steem Fest 3?
We're in the midst of reviewing final submissions (here) and want to extend a big thanks for those who heeded our last call to join
#SteemFastForward
. Together with
@anomadsoul
and
@blocktrades
, we're inviting 1 lucky creative to Krakow for SF3. The submissions are undergoing a careful selective process and winner will be announced soon!
Read more about #SteemFastForward in this post.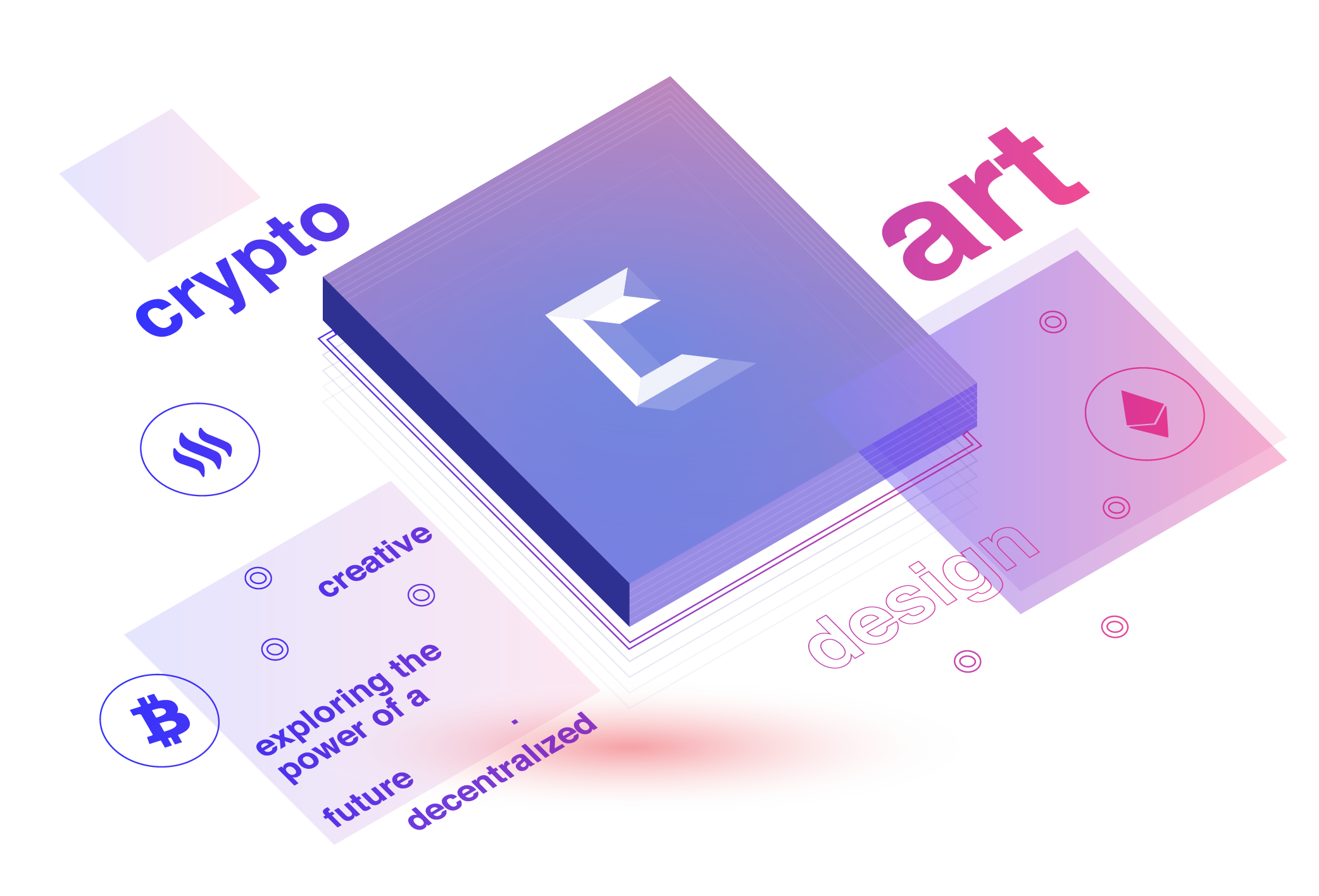 Partnership with Fundition
We're thrilled to have a partnership with the @fundition team! Read the announcement, here. This past summer we held our very first Fundition project and successfully raised over $5,000 USD to rent a gallery space in Brooklyn, NYC. We could not have done this project without the help of the Fundition team and are excited to be kicking off a series of new creative projects.
Make sure to explore their website, here, and create a project of your own!
Discover + Curate + Explore
| article-topic | author |
| --- | --- |
| music | By @djlethalskillz. Read more, click here. |
| | Renowned DJ, radio host, and Musicoin Ambassador, @djlethalskillz, is a globally recognized turntablist. On top of his blockchain music projects, he is a @sndbox steward and holds Steemit Home Grown DJ Community Workshops in Malaysia. |
| community | By @bitrocker2020. Read more, click here. |
| | Steemit witness, Simon, organizes crypto-conferences, workshops, and meetup events for the Steem community in Malaysia. He shares about how he went from corporate to blockchain, and encourages others to startup their own Steemit community in their locality. |
| education | By @jassennessaj. Read more, click here. |
| | Jassen, an Electrical Enginering graduate, shares about leading @steemph.cebu, being part of @bayanihan and being a @snbox steward. Being one of the youngest successful Steemians out there, he envisioned Steemit as a platform for students, launching a University wide campaign. He spearheaded philanthropic projects and organized successful meetups. |
| soul | By @anomadsoul. Read more, click here. |
| | Hitchhiking to Steemfest is one of the many adventures that @sndbox ambassador and steward, @anomadsoul has experienced on the Steem blockchain. He's organized contests totaling 5,000 USD in prizes and in just 1 month, grew his follower base on Steemit to an amazing 11,000 followers. |
Recent Reminders + Announcements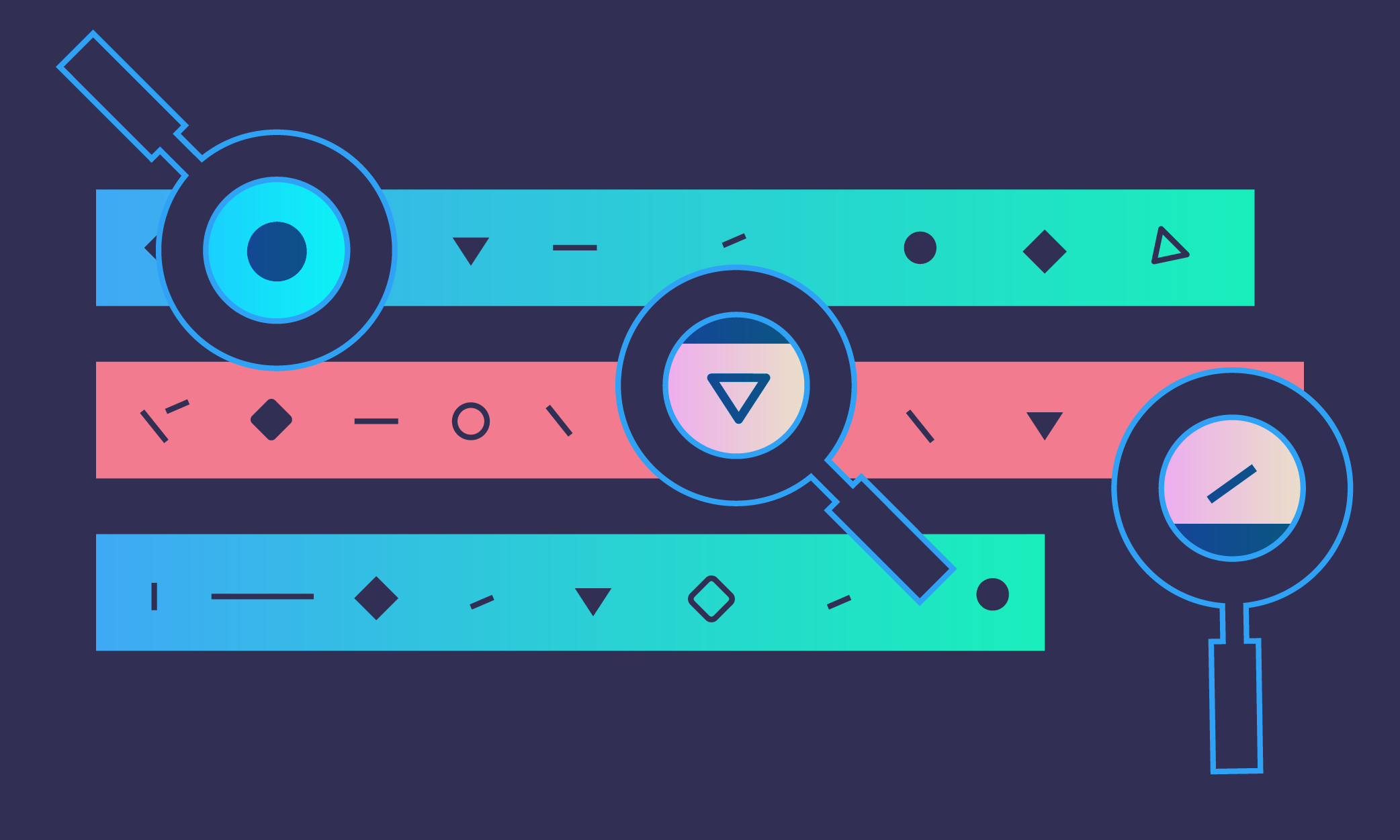 We recently wrapped up the #BlockPitch Challenge where we explored the best 1-sentence blockchain pitch. An artform of brevity and clarity, these pitches sought to boil down the complexity of crypto into something quickly digestible.
One sentence narratives explained blockchain through submissions by @luxx, @enginewitty,@tcpolymath,@ross-early, @jassennessaj, @lenonmc21, @sbamsoneu, @gregjava, and @eturnerx. Meanwhile, @donnadavisart, @kona, @heroldius, and @jamieinthedark took a more creative angle. Finally, entries from @leotrap, @aaronli, @calatorulmiop, @laylador, and @vandigital, relate the #blockpitch to the revolution side of things!
Did you have a personal favorite from the entries? Check out the full list here.
Illustrating the Blockchain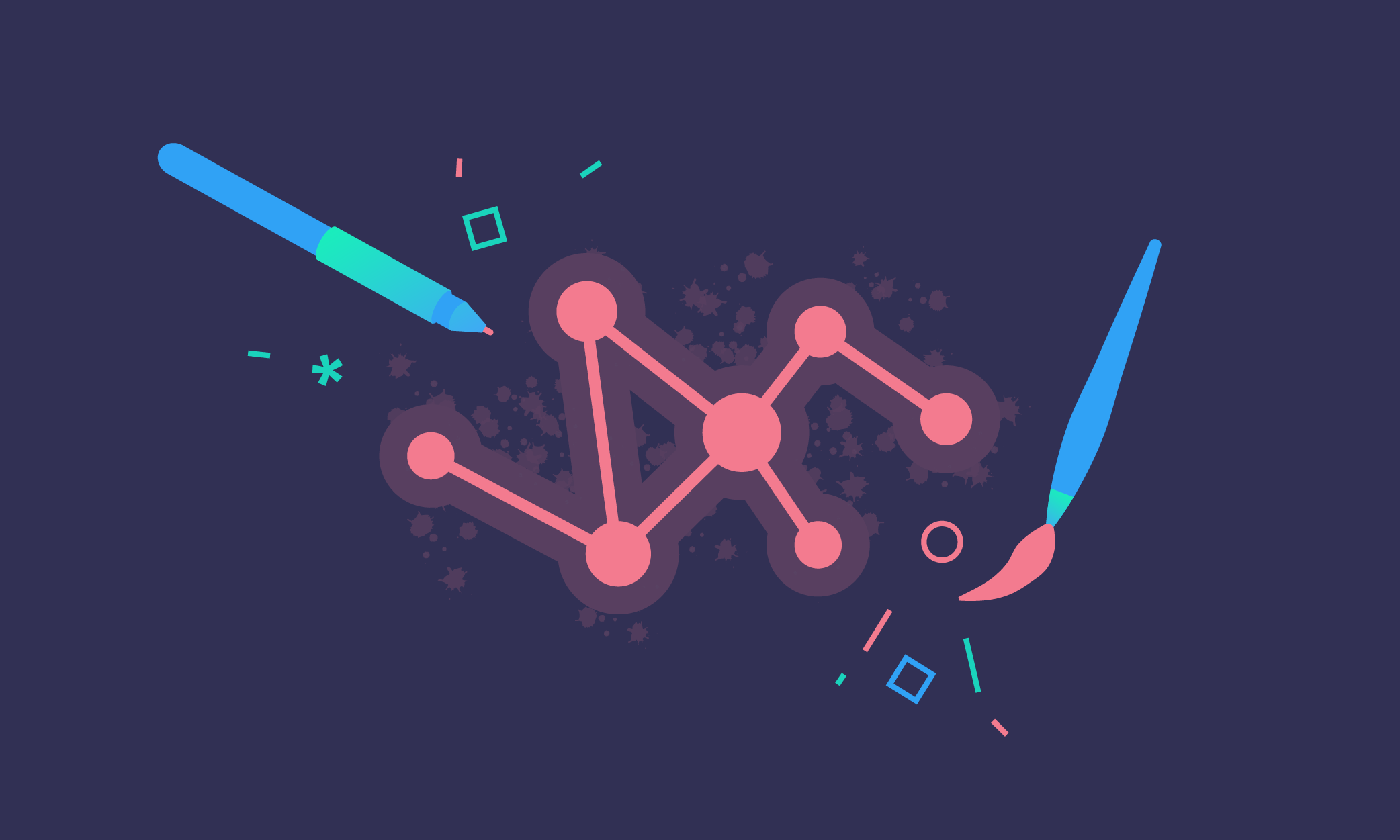 We kick off each week with a question designed to challenge and explore new ways of engaging the Steem blockchain.
They say a picture is worth a thousand words so why limit yourself? Start drawing and tell us, how would you illustrate the blockchain?
More details about the guidelines here.
---
This post was authored by @luvabi, a steward of the sndbox incubator. Learn more, follow @luvabi or begin a conversation in the comment section below.
---

Empower artists, writers, musicians, non-profits and community initiatives - delegate Steem Power to @sndbox (using the links below) or follow our curation trail. Learn more about Sndbox - watch our introduction, here.
Follow us on Twitter, YouTube, and our magazine The Creative Crypto / @creativecrypto