The fuel rail on the 73 Mercedes is repaired, and the right wiring harness is rebuilt.
It was a good day in the driveway today! My Son and a friend from Church came by to do car repairs.
The '73 Mercedes had a fire under the hood that destroyed the wiring harness and the injection system. It also burned up the new hood liner we had installed.
The '07 Saturn Ion needed both front wheel bearings replaced.
The 73 got a new wiring harness on the right side, and all 8 new injectors installed today. We also replaced the damaged hood liner. It I s beginning to look better under the hood.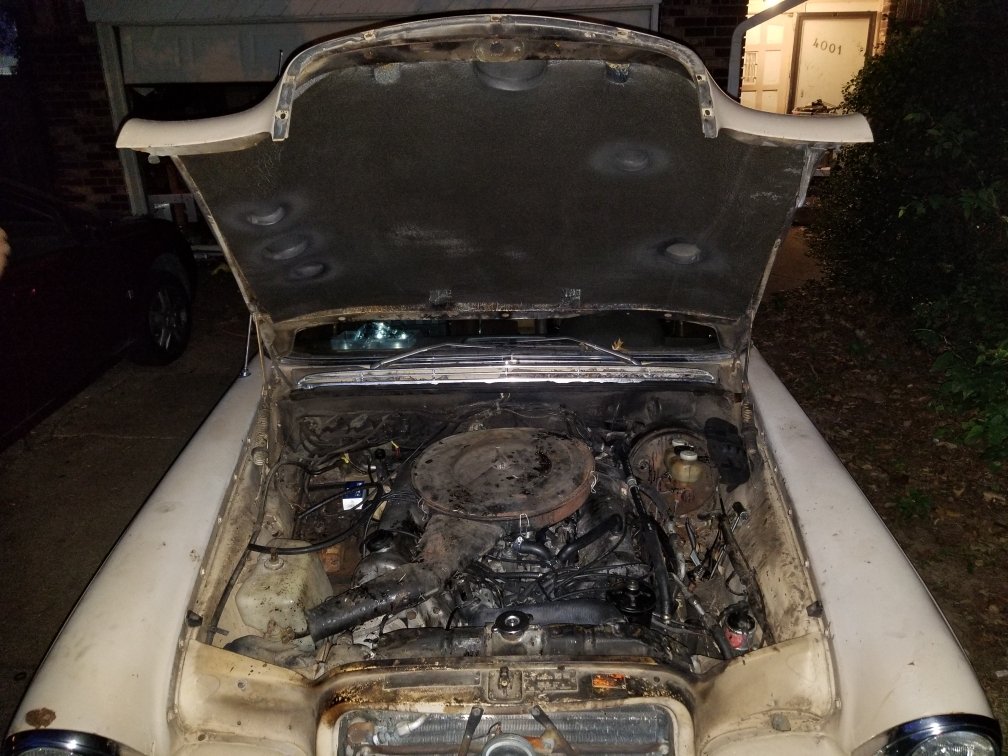 And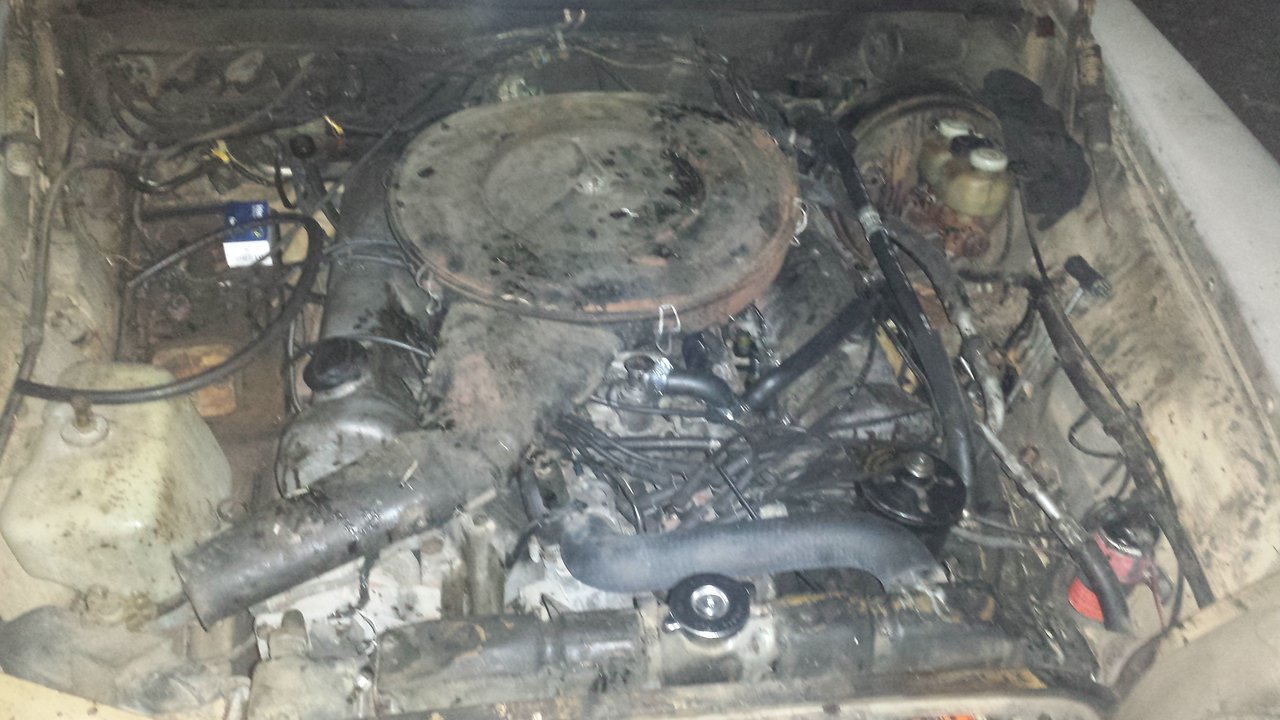 Still a lot of repair to do, but today sure improved things under the hood!
The Saturn bearings actually forced me to use my 3/4 inch drive, and That is never good! But both are replaced now, and the front end is very quiet today.
Here are the dead soldier bearings.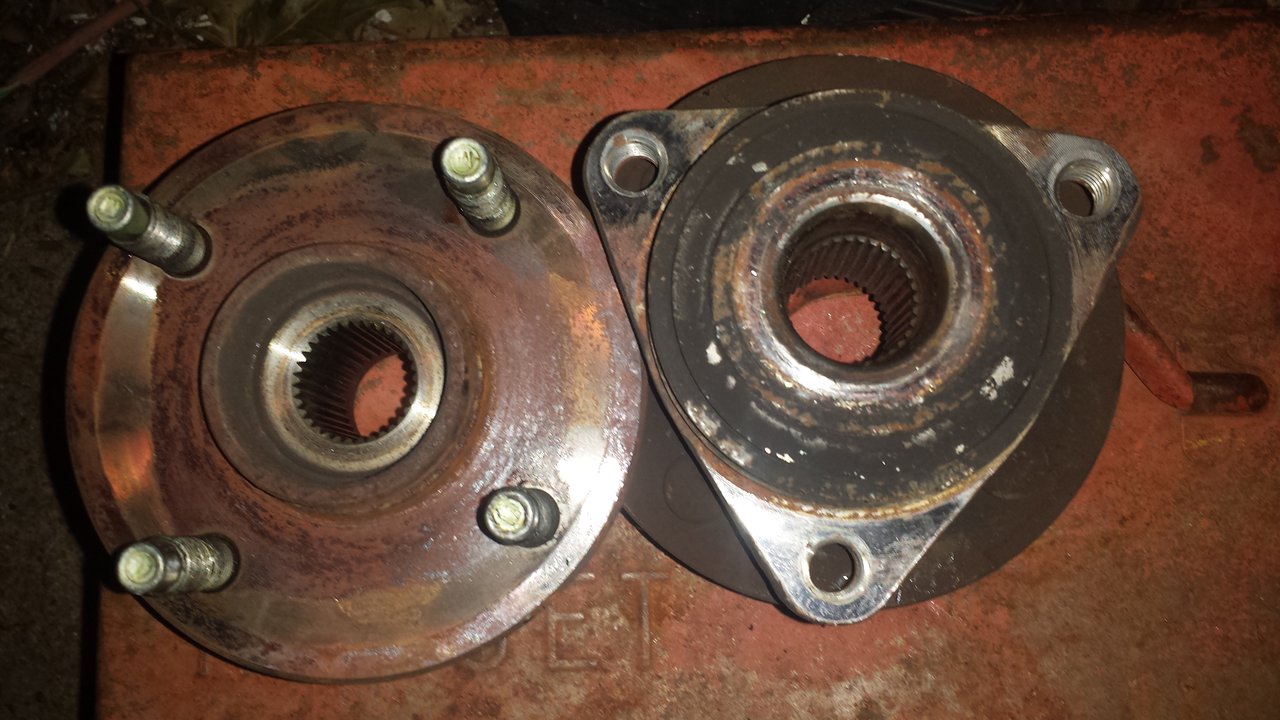 This is front and back views of the old bearings.
The weather was perfect, and the company was too! Days like this make me smile, and keep me warm in winter. My son was a repairing machine today, and liked my company, but didn't need my help. Makes me proud....