Third Day in Iksan City
I have been staying in Iksan for 3 days. This city is not a small place. The things had brought here were dispersed in very wide place.
So I had to move here and there all day long.
In third day, I focused on the temples. Unfortunately all temples I visited were totally destroyed during Japanese invasion 1592-1599 AD
In this post, I will introduce the temples very briefly. Let me show you more in detail next time, I need to move next place.
Seok Bul Sa temple which was located by the road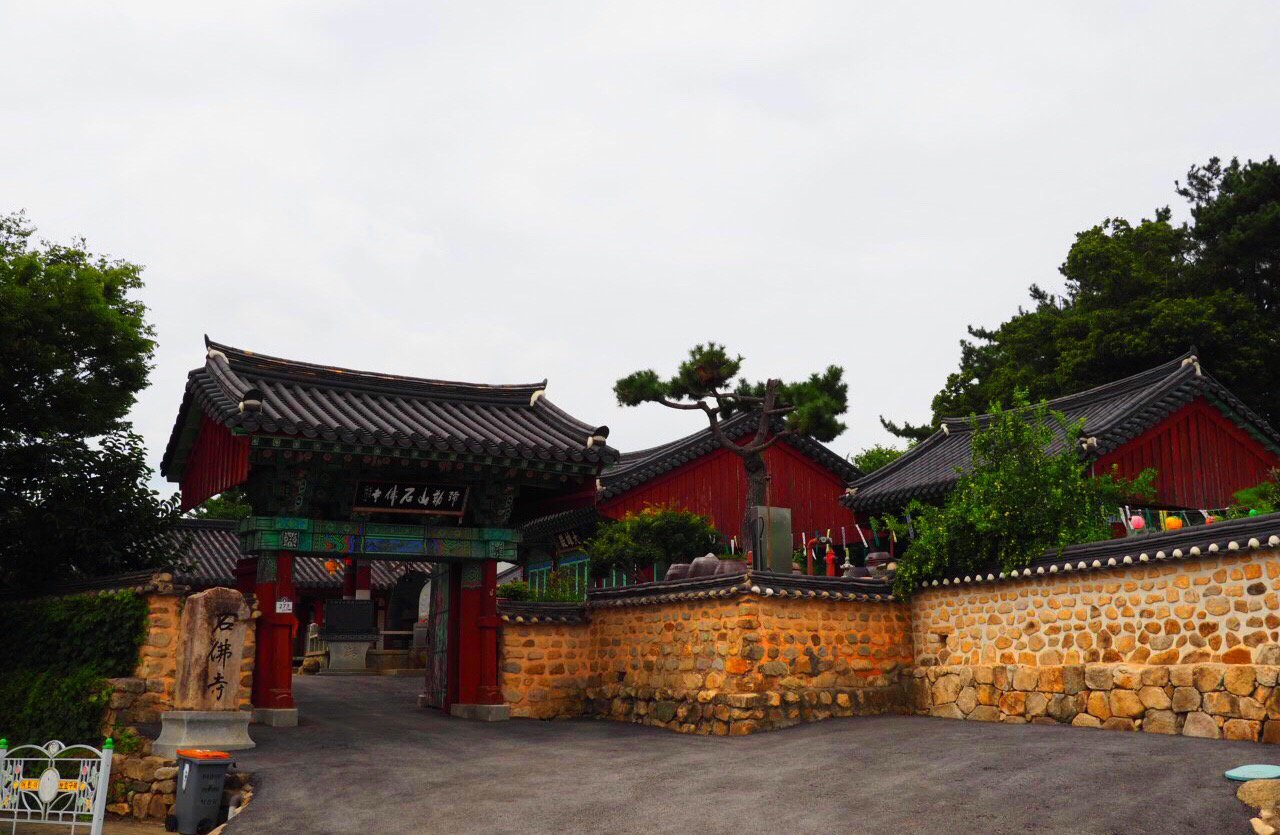 Sim Gok Sa temple, sim gok means deep valley
Sung Lim Sa Temple, which seemed largest temple in this place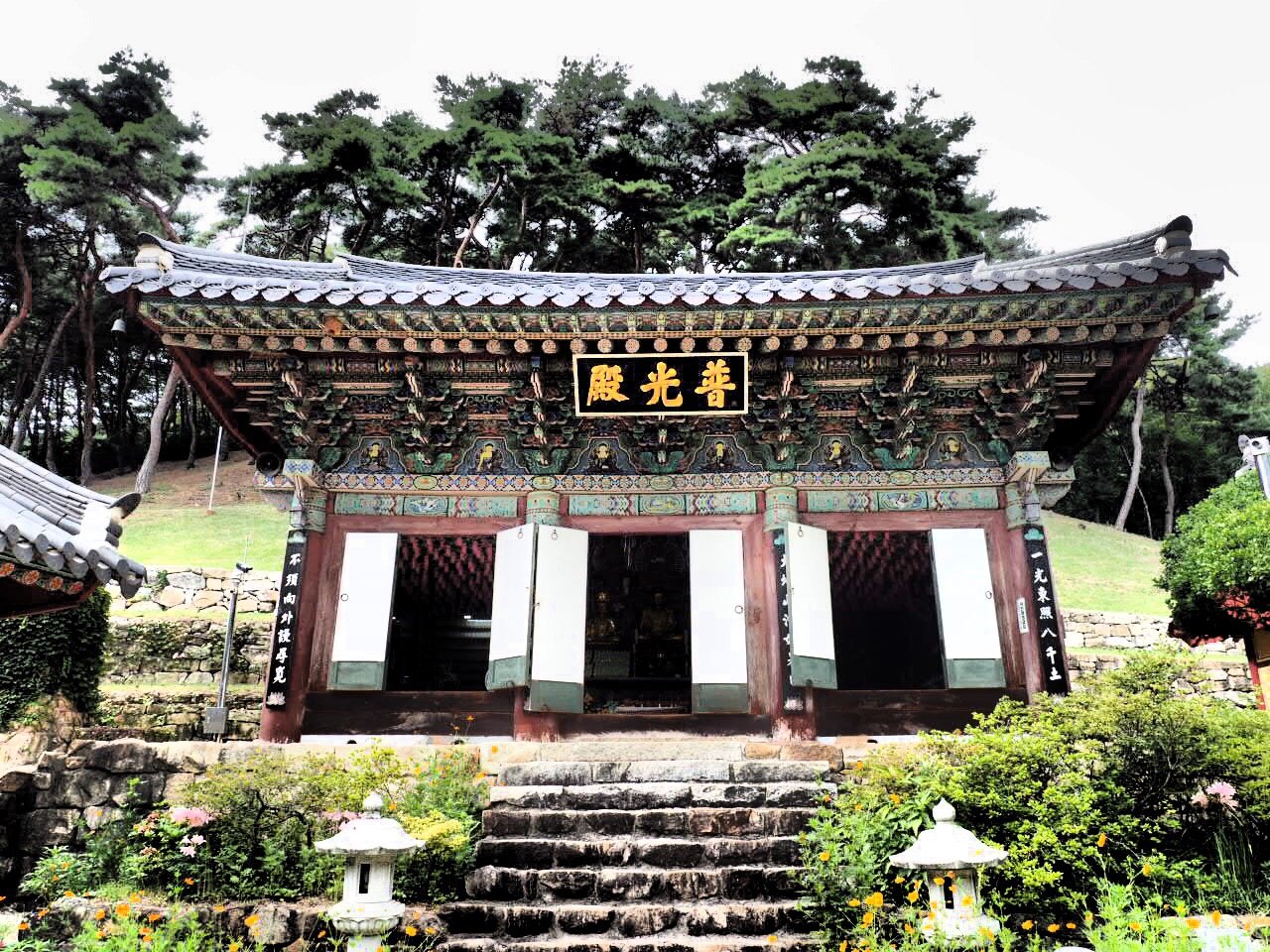 Of course, there were several places except those temples.
Taxi is waiting for me.
---
Posted from my blog with SteemPress : http://koreanculture.dothome.co.kr/third-days-in-iksan-city/
---