Pagoda in Taebongsa Temple, Iksan City
What caught my eyes was a small stone Buddha statue in front of the pagoda.
His face was so impressive. In my view, this statue is one of the bests well express what the status of Zen is. His closing eye and the bowing head was so beautiful. It seemed to be made in recent time. Eventhough it was carved with the help of the machine, it was really attractive.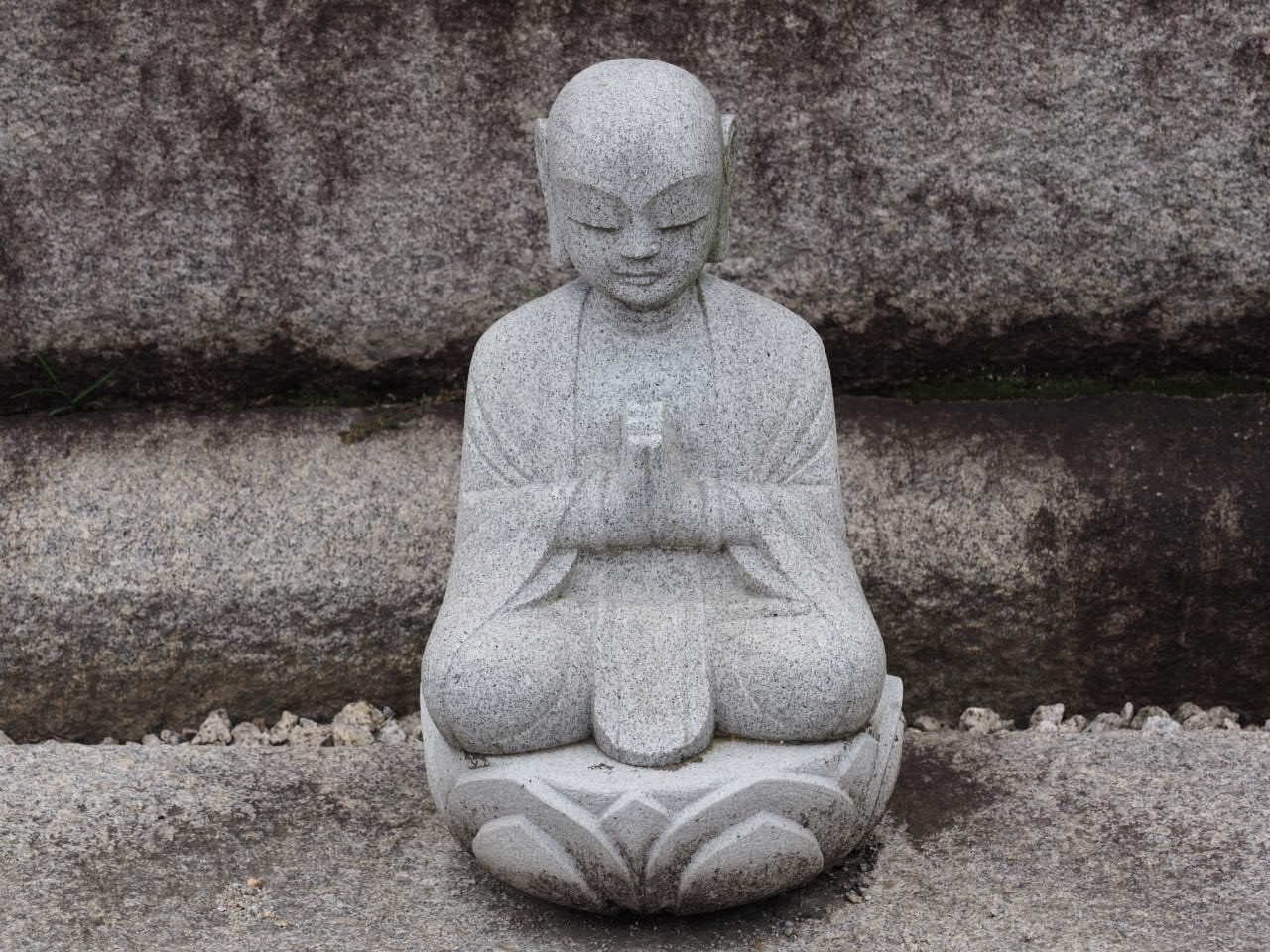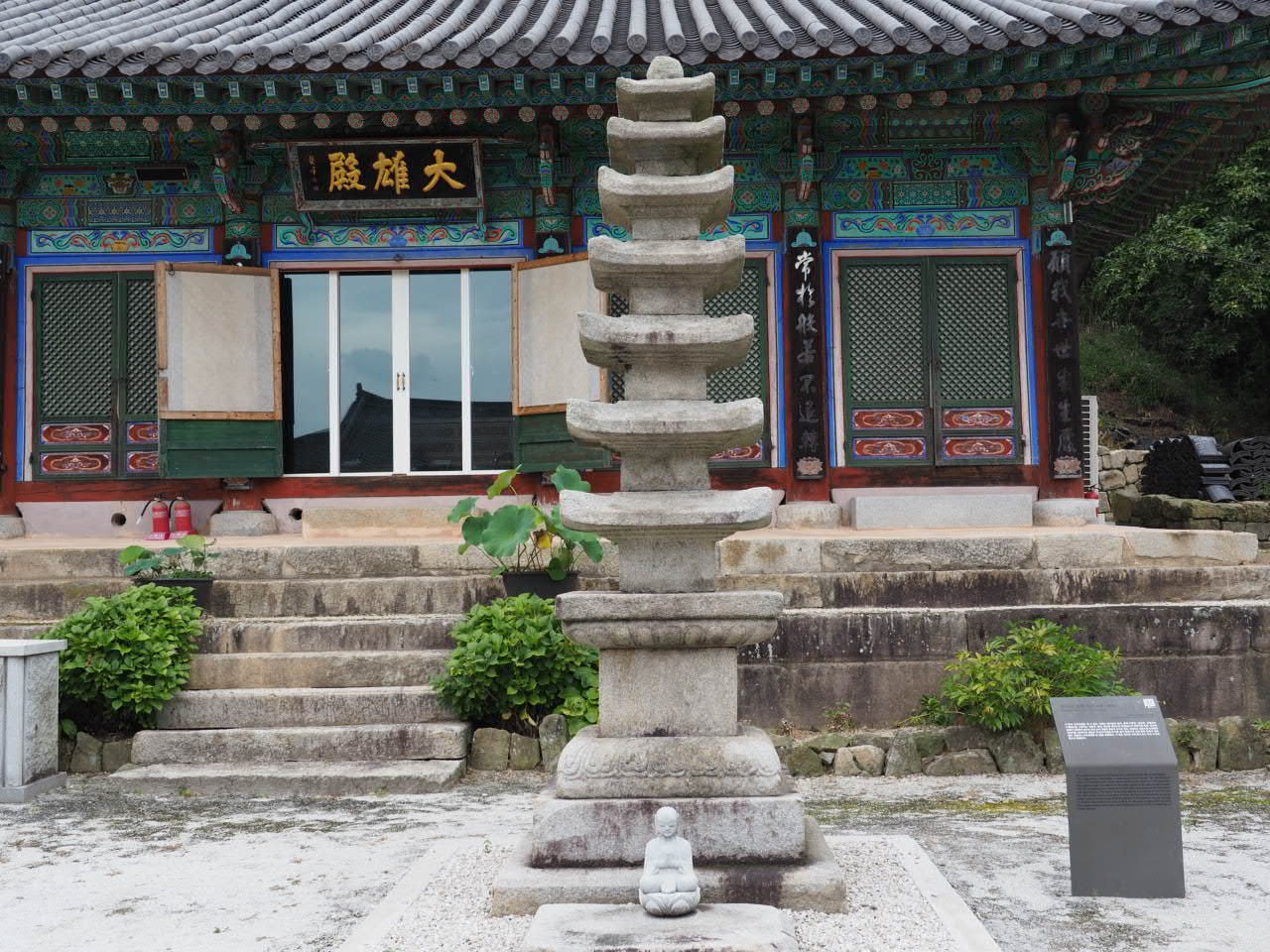 The pagoda in this temple was very unique in my view. It contains several characteristics of Goryeo and Chosun Dynasty together. So this characteristics made us estimate this pagoda had been built in the early period of Chosun Kingdom.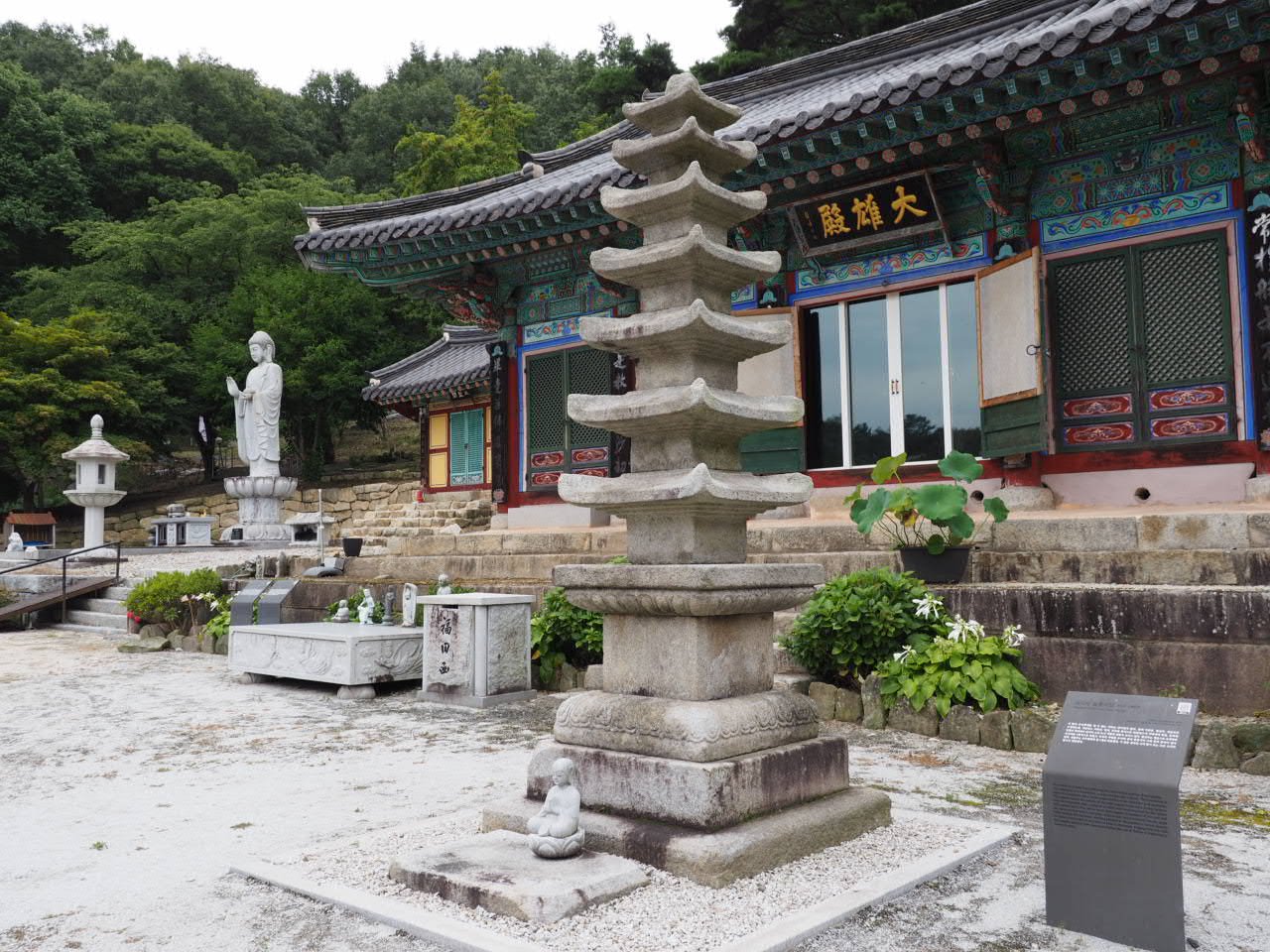 It was uncertain from where this pagoda had been brought. I thought it was a miracle that the shape of this pagoda was perfect. In many cases, I saw many pagodas were broken due to the uncautious care.
It is said that the relief of below photo was the sign of the characteristics of Chosun dynasty's pagoda building style. I couldn't notice this sign of Chosun Buddhist pagoda before.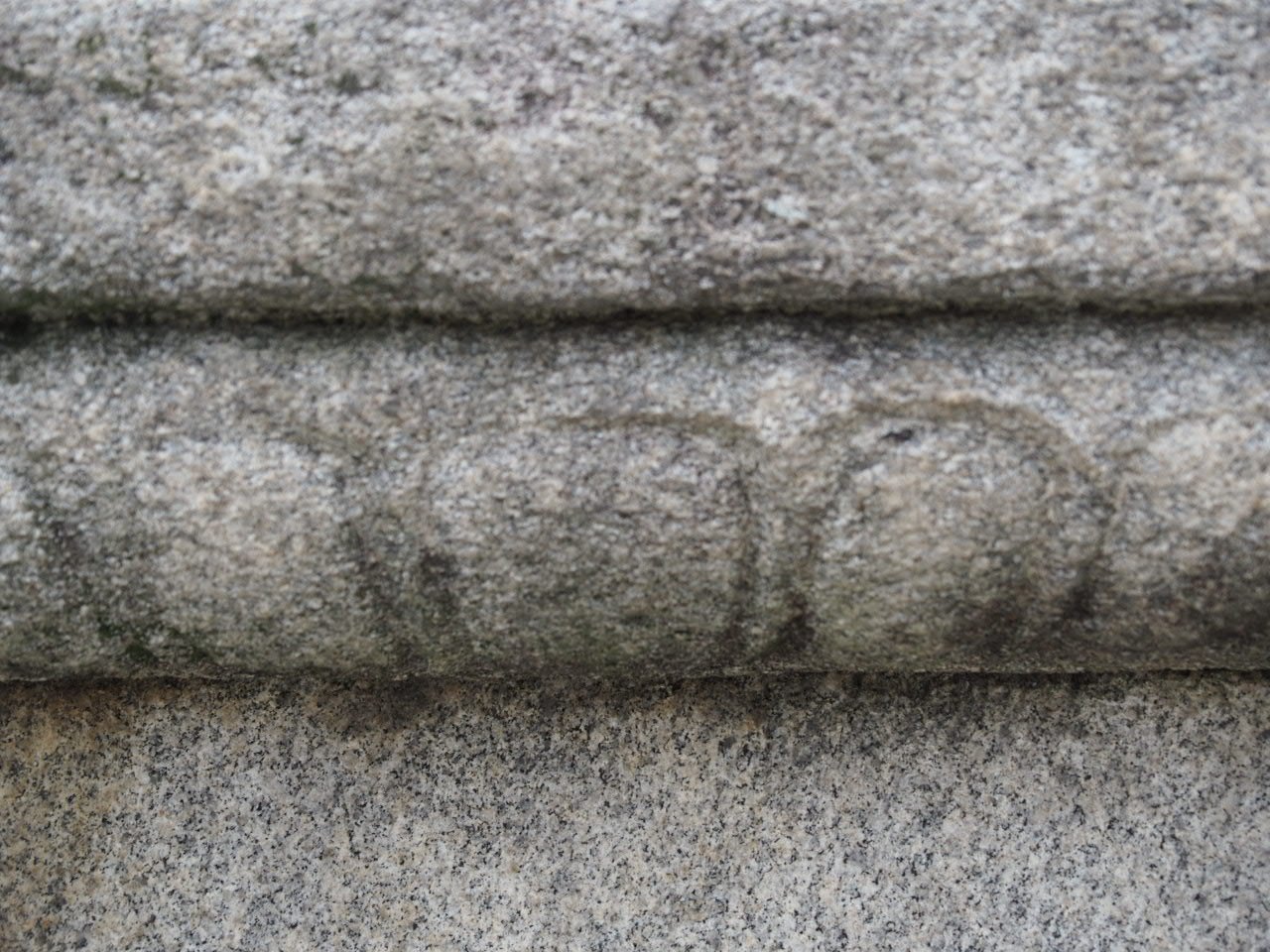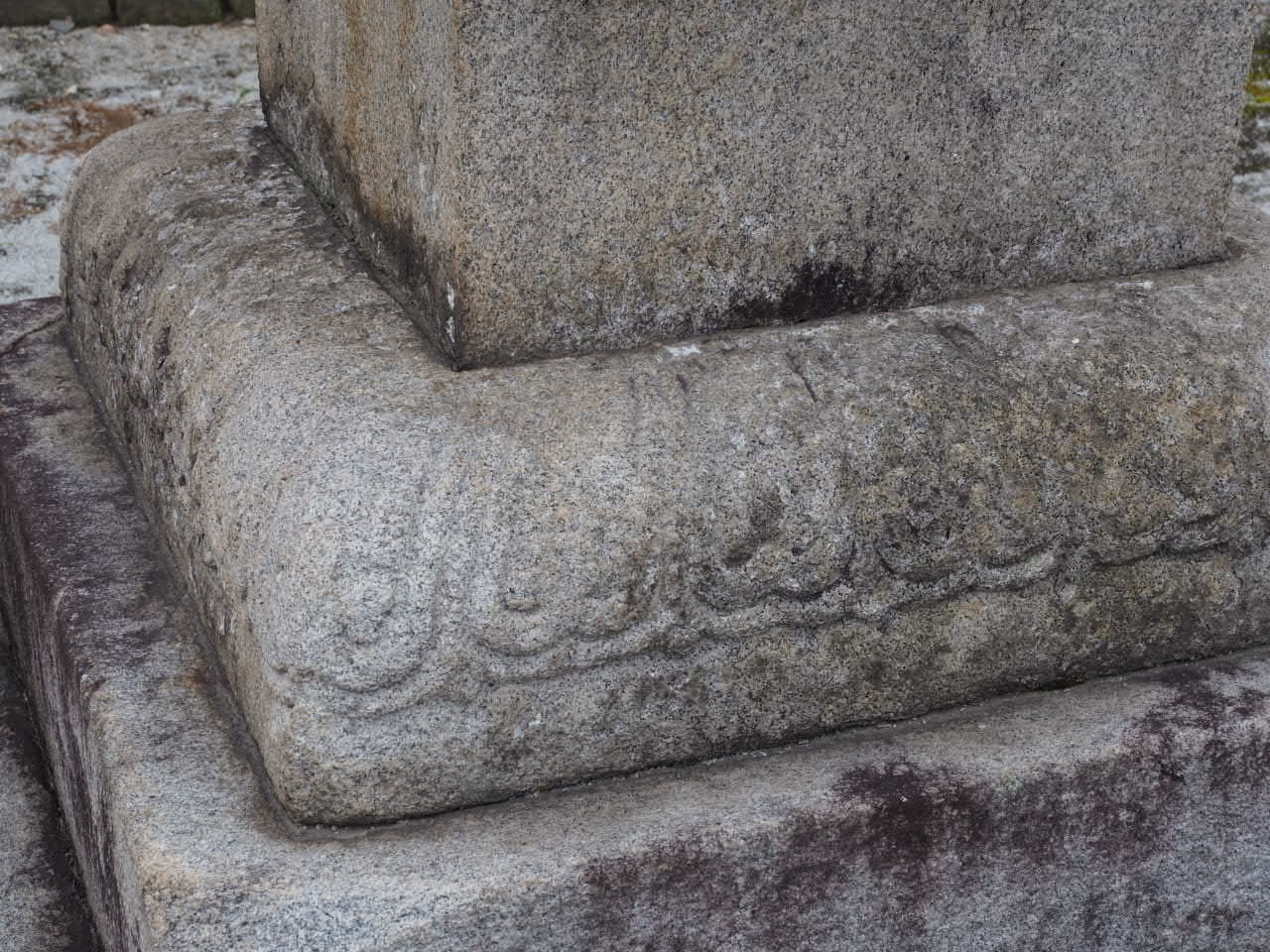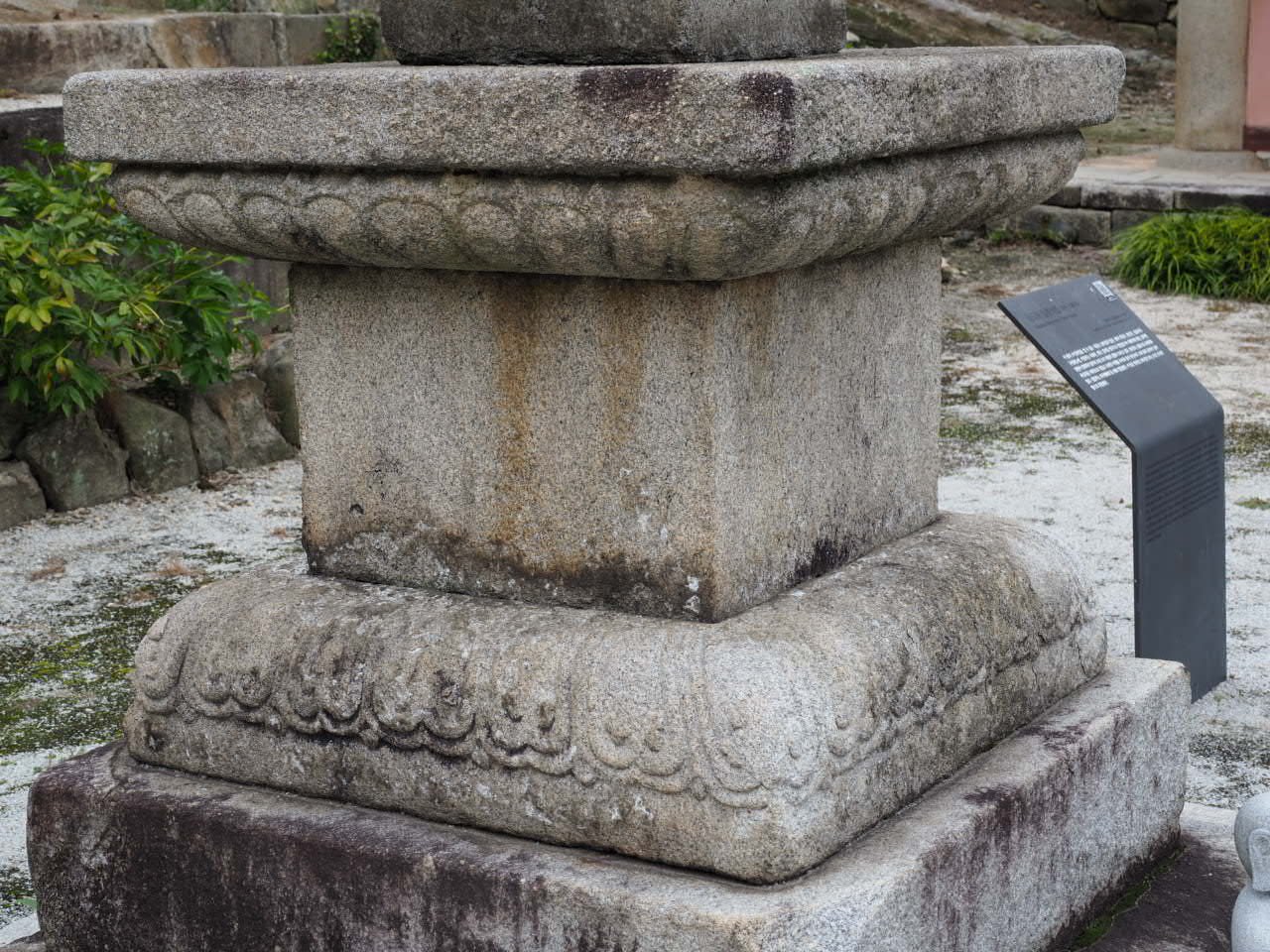 It was a small temple, but it contained more interesting things to enjoy.
---
Posted from my blog with SteemPress : http://koreanculture.dothome.co.kr/pagoda-in-taebongsa-temple-iksan-city/
---