In Iksan City, the Old Capital of Baekje Dynasty
I am looking around Iksan City after the business meeting in Kwangju City.
The reason why I dropped by Iksan city was looking around the stone tower of Mireuksa Temple's ruined place.This temple had been built in the period of Baekje dynasty.
I had visited Mireuksa temple's ruined place to see the stone pagoda several times before.
It was said that the repair work had been done several month ago.
I really want to see the repaired stone pagoda. In this visit, I had found some thing I didn't notice before. In this post I'd like to introduce the the appearance of the pagoda. I will post more about this pagoda next time. Here are some photos.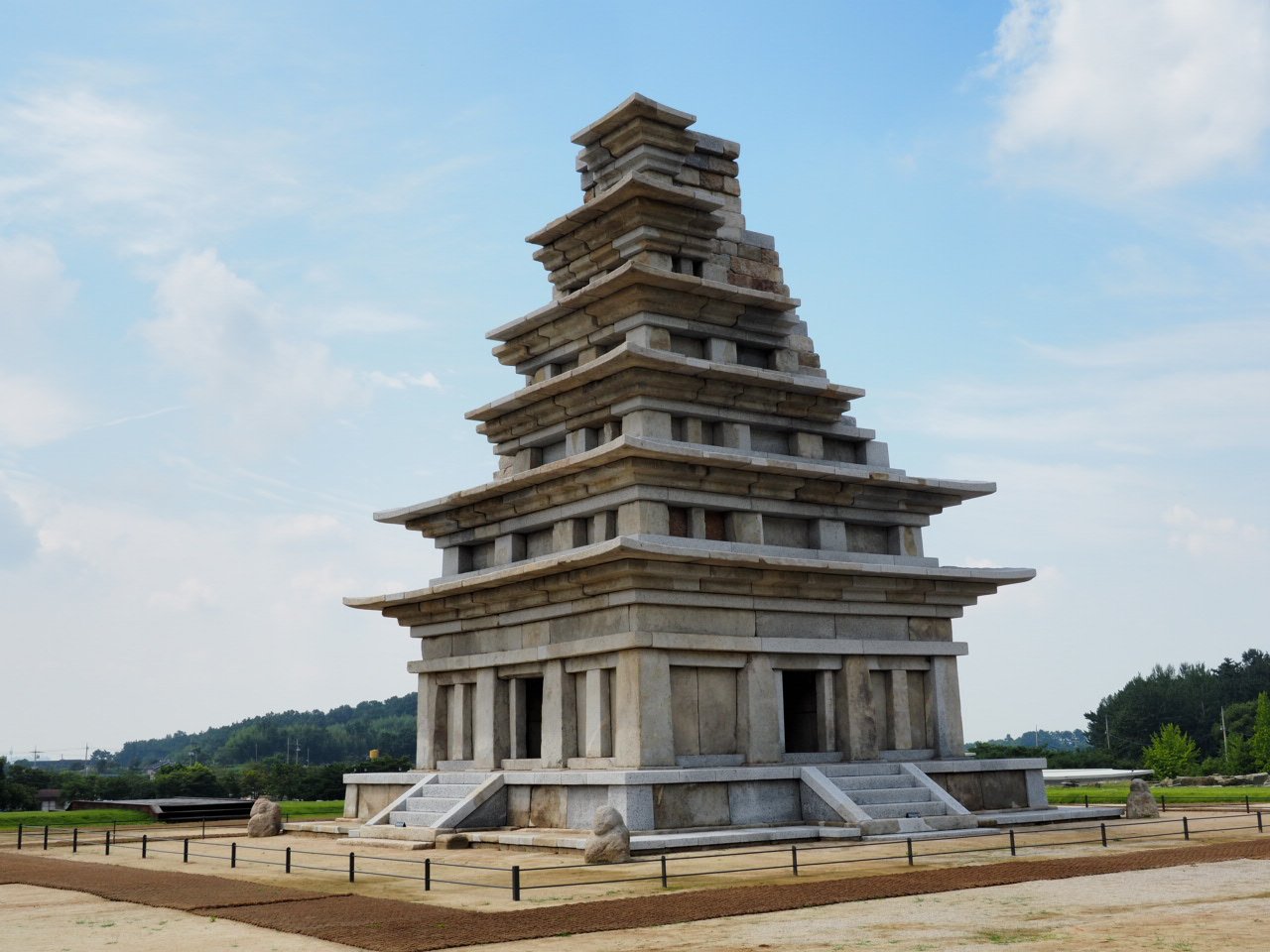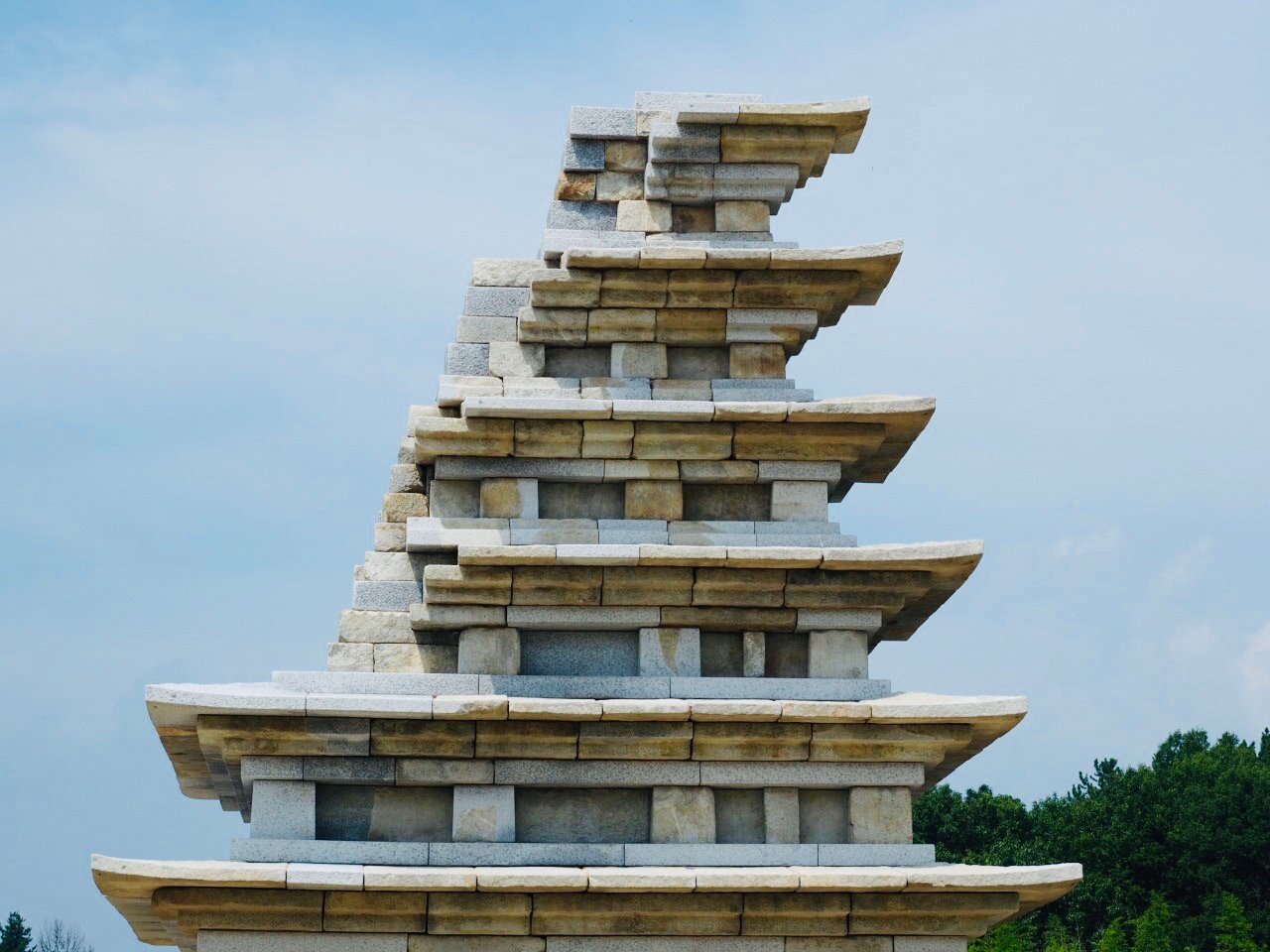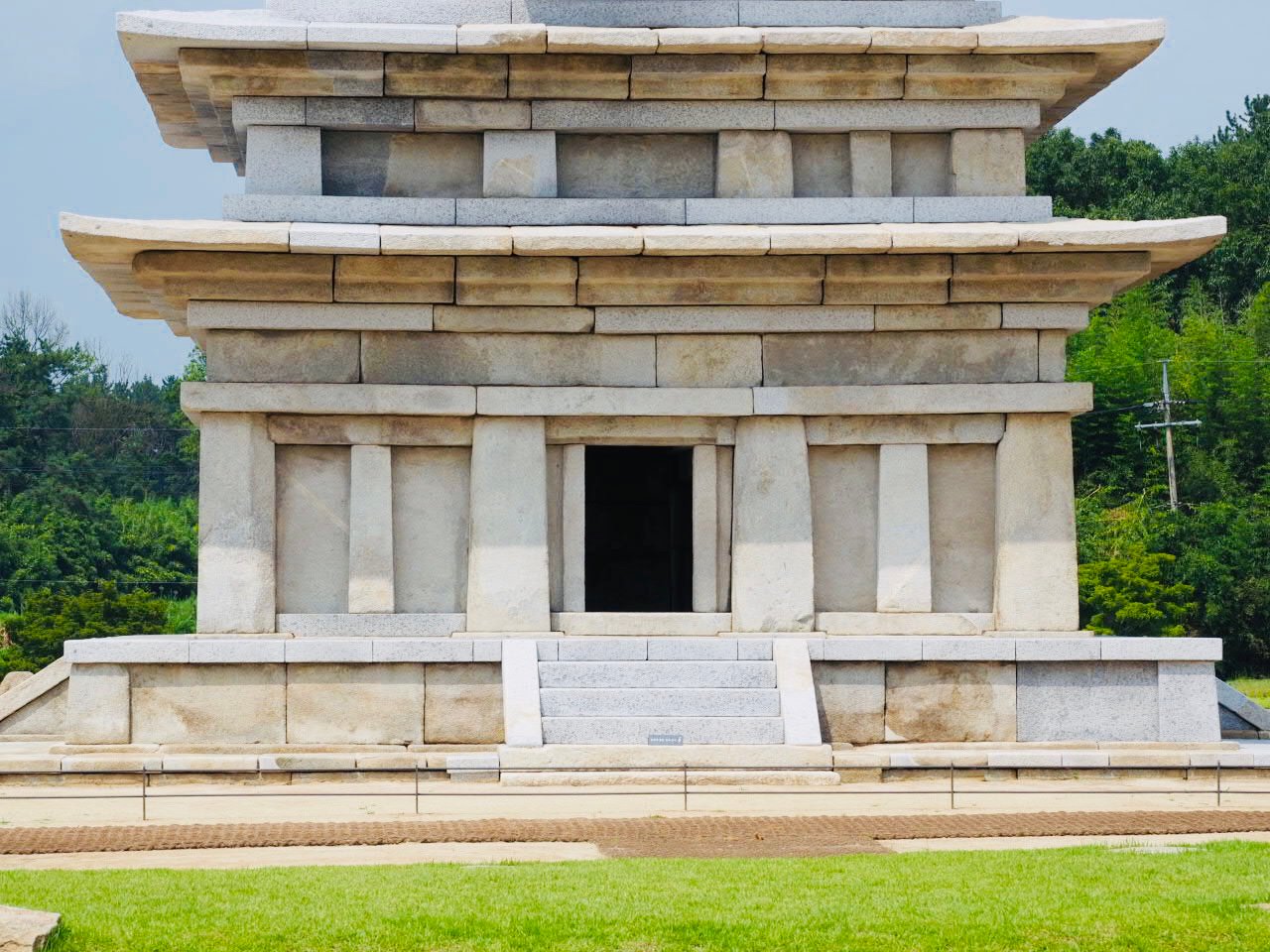 ---
Posted from my blog with SteemPress : http://koreanculture.dothome.co.kr/in-iksan-city-the-old-capital-of-baekje-dynasty/
---