Early Bitcoin Investor Buys A Lamborghini Huracan With BTC
Peter Saddington is calling his new lambo the "Bitcoin Lamborghini". Saddington is an entrepreneur and an investor who wisely invested in Bitcoin in 2011. 
In this video by VINwiki Car Stories, Saddington recalls how he read an article about Bitcoin in Ars Technica and was intrigued. After a month of research he bought BTC at $2.52 in November of 2011.
Peter Saddington is a very proud new owner of a Lamborghini. He is also super excited to tell everyone that he bought it with Bitcoin.
Check it out: 
Source:  VINwiki
I think it is pretty cool that Saddington is using the car to promote Bitcoin. I also really liked his positivity about both Bitcoin and other cryptocurrencies (he's not just another bitcoin maximalist). 
The Huracan is truly a beautiful car. Here are a few different Lamborghini Huracan photos courtesy of pixabay.com.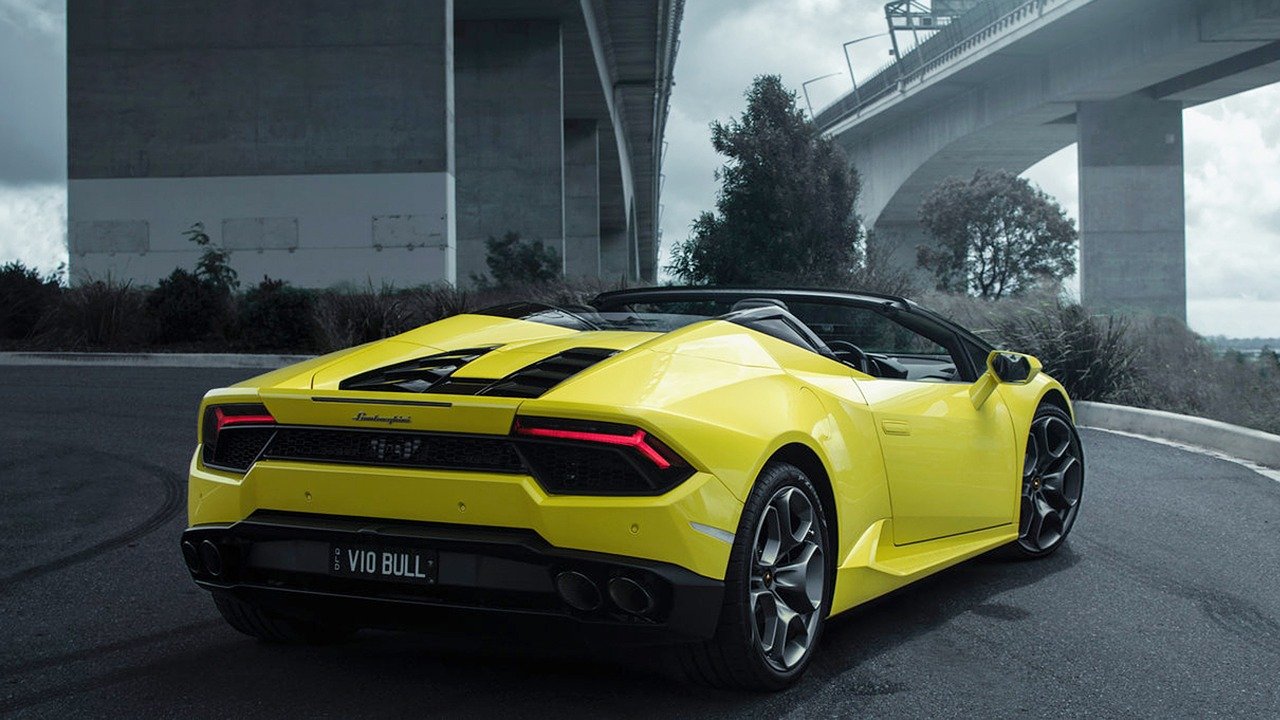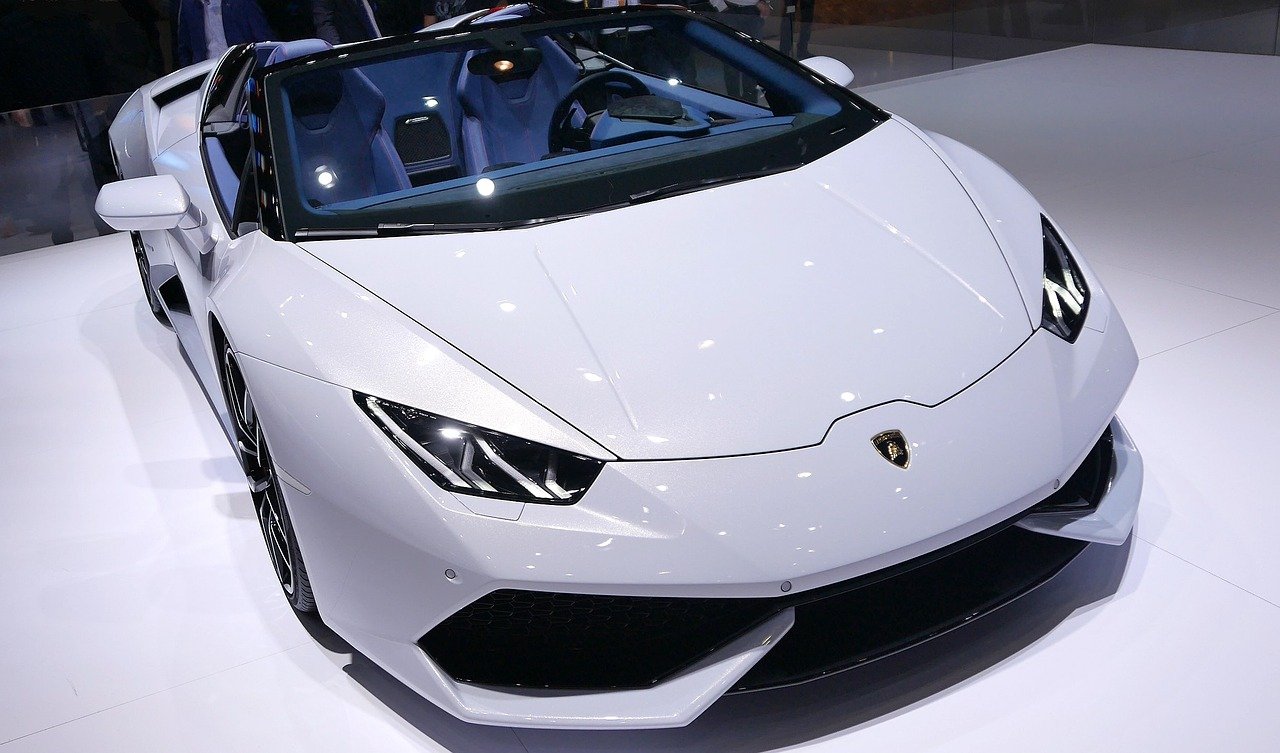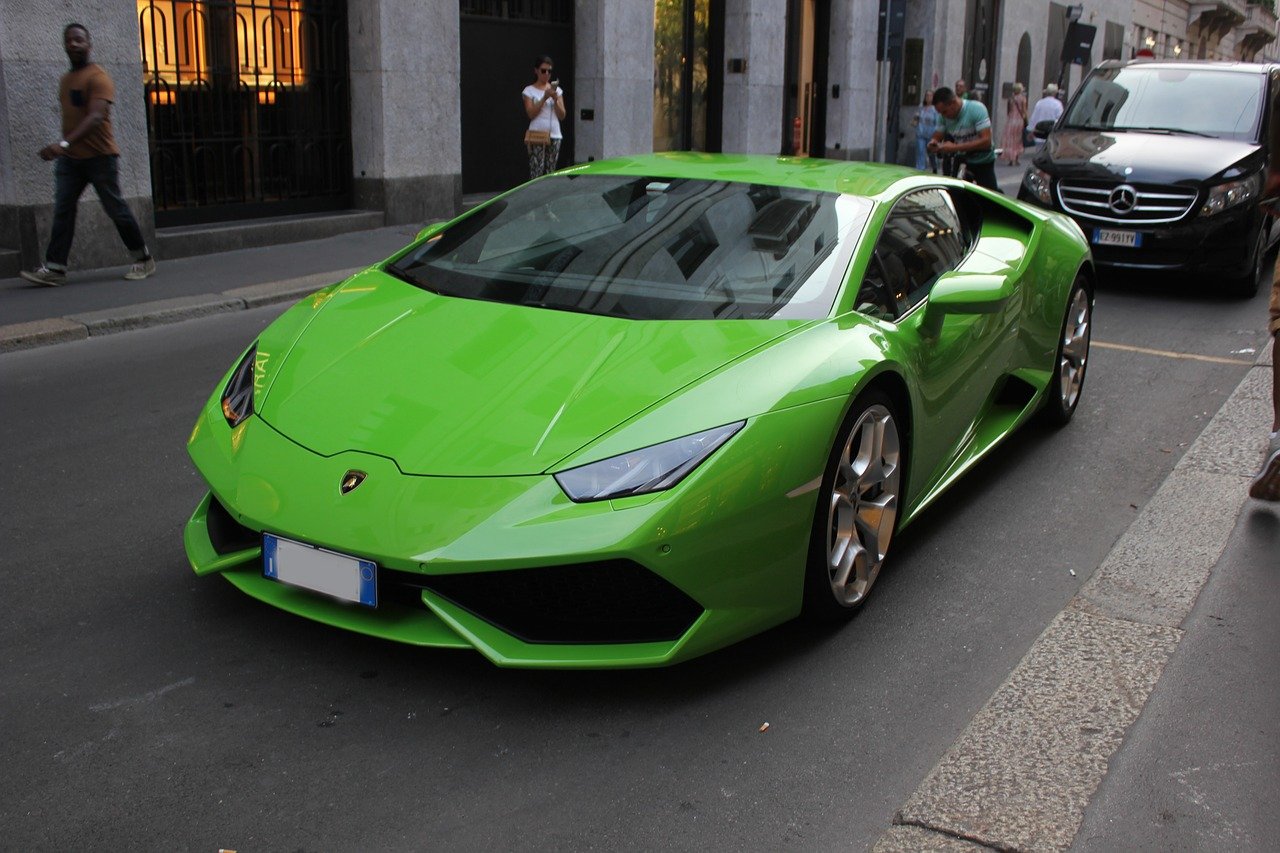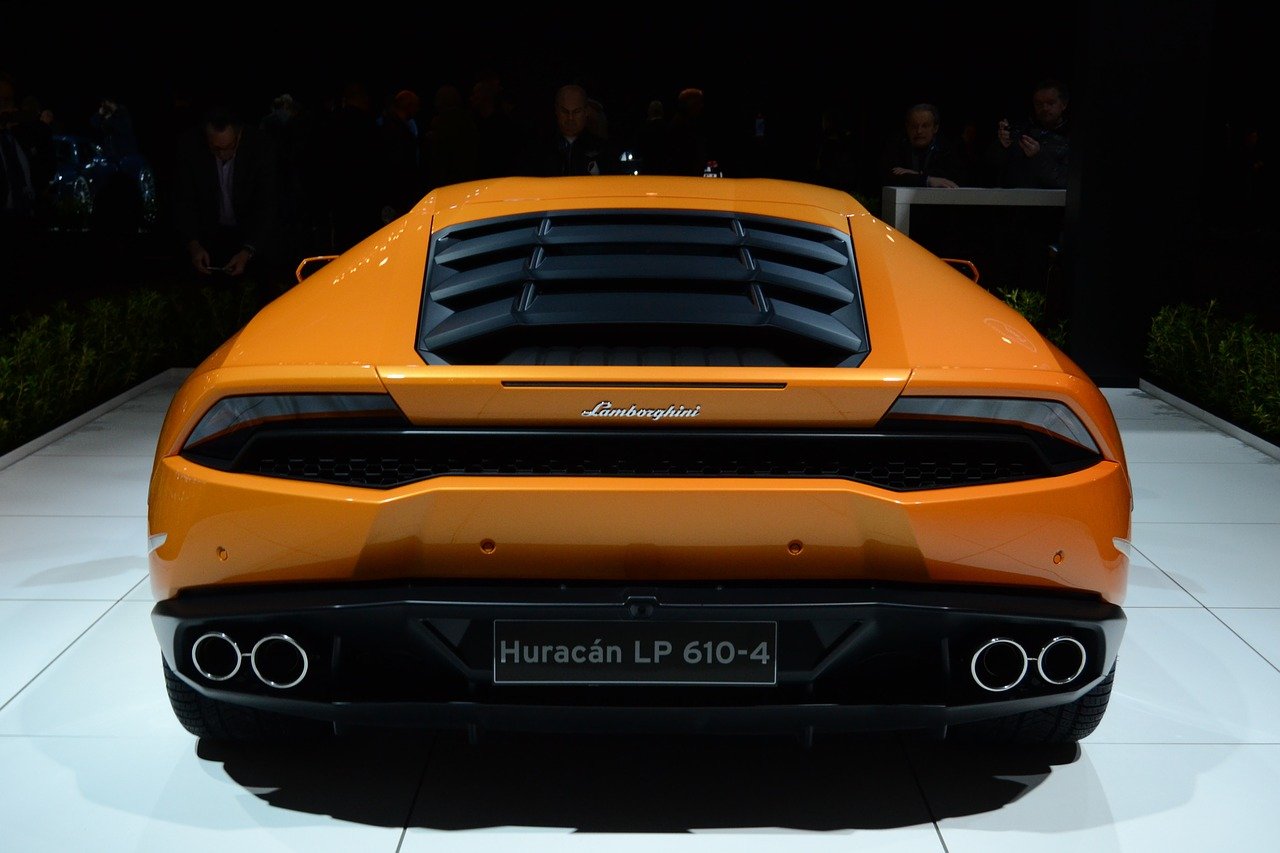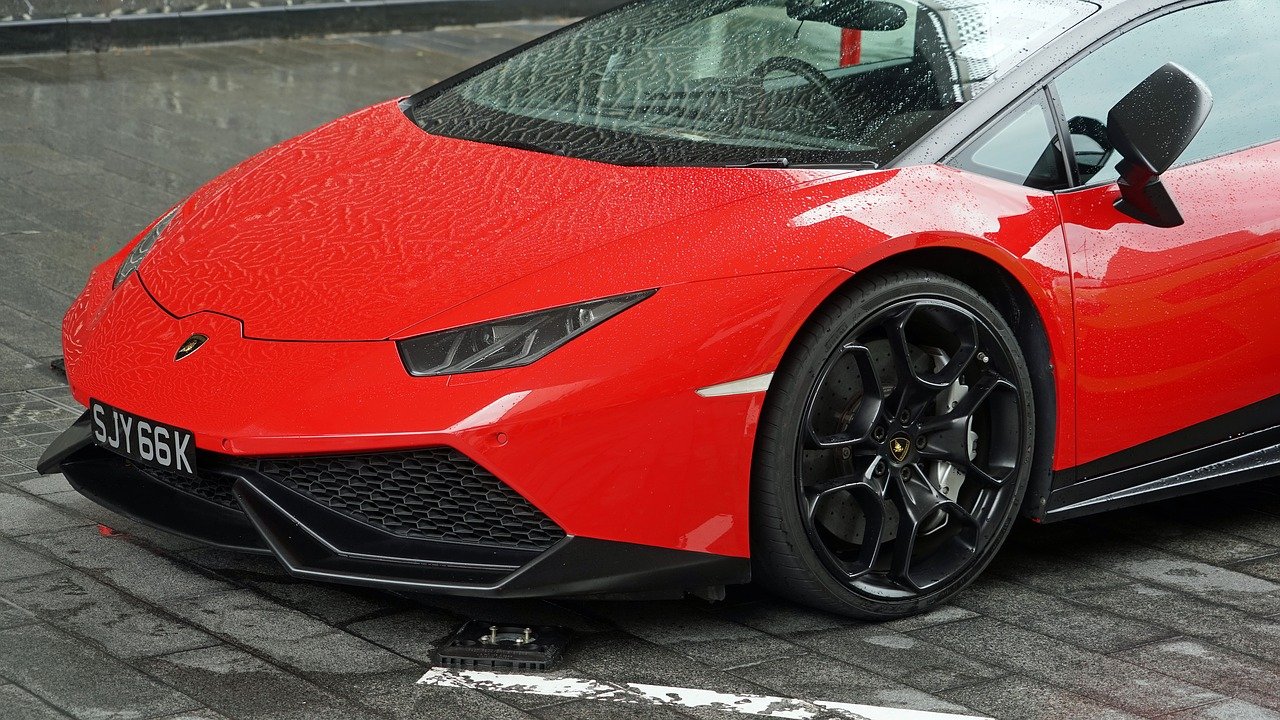 I like the Huracan a lot, but I still think my favorite Lambo is the Murciélago LP 640 followed by the brand new Centenario.
Maybe I will have enough extra BTC (OR STEEM) lying around one day to buy one of these bad boys.  😎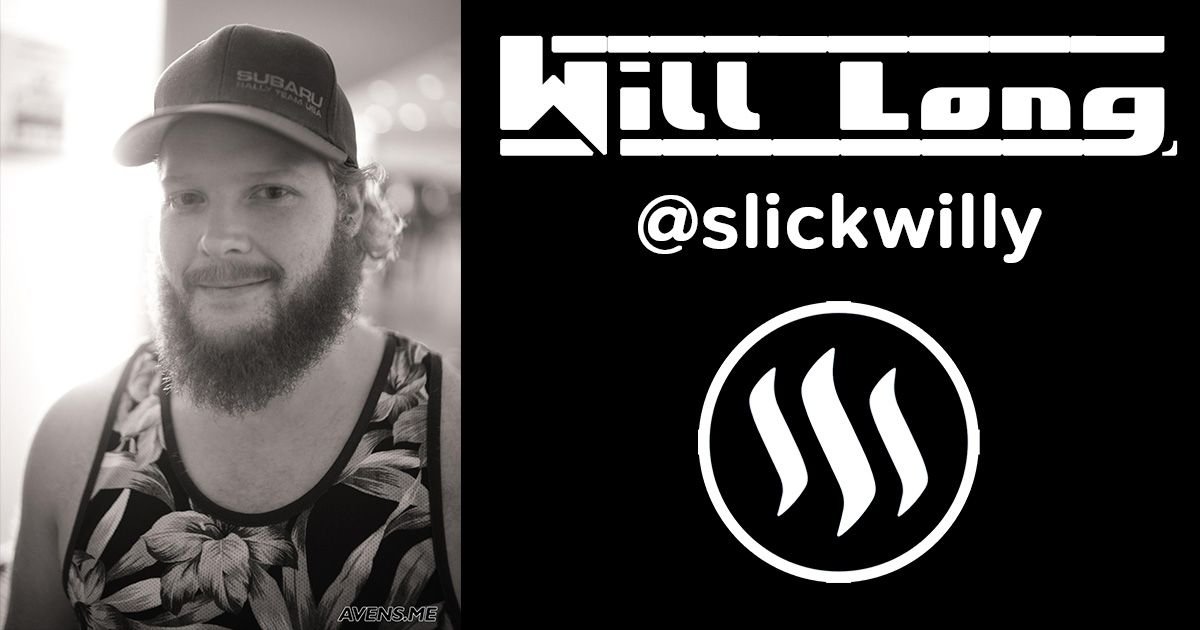 Hi there, I'm Will.  First and foremost I am an entrepreneur and voluntaryist.  I aspire to help build a more free world, one that we all want to live in.  Some of my biggest passions include cryptocurrencies, marketing, finance, cannabis, traveling, bodybuilding, snowboarding, motorcycles, and Subarus.  All pictures are my own unless otherwise stated.  I release everything under CC0.   
My website: williamjohnsonlong.com   
Affiliated Steemit Accounts: @bitcoinshirtz @trueliberty   

My Previous Post 👉 Visiting The Great Buddha of Kamakura - Highlights Of Traveling Japan