Shivaratri in Nepal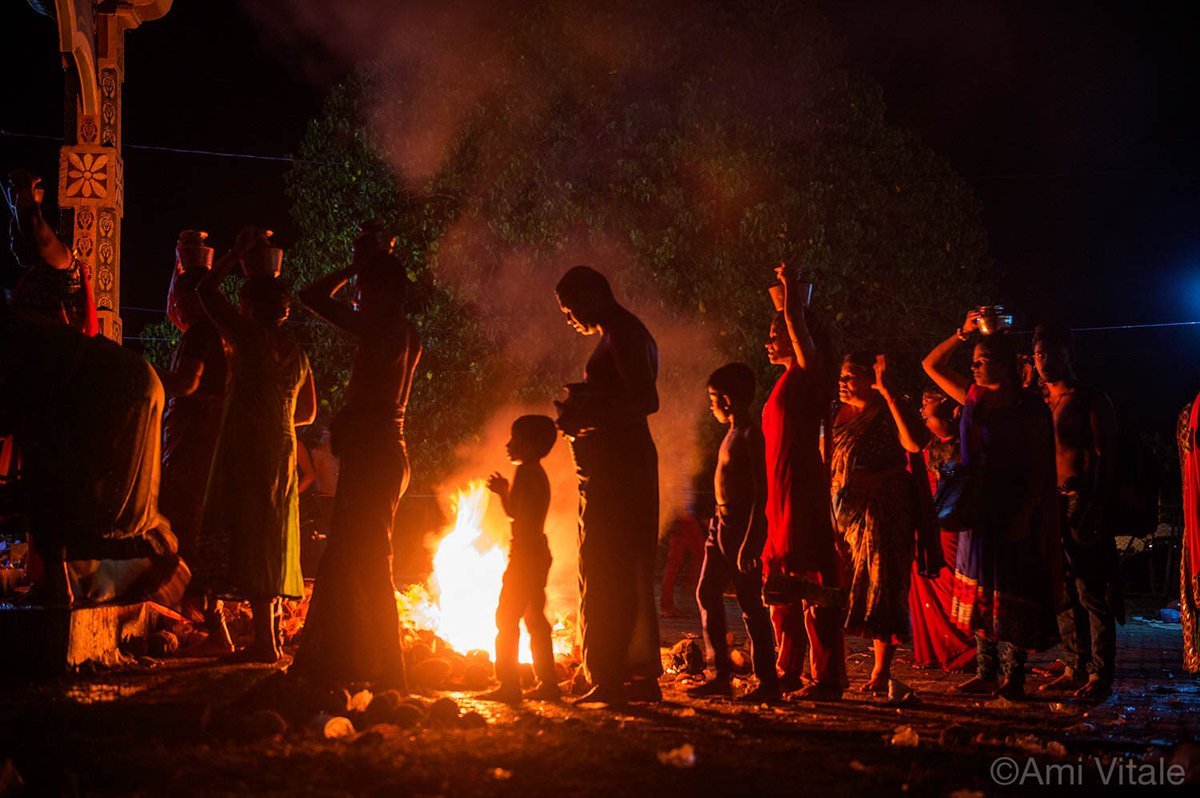 In Hindu culture Shivaratri is celebrated during late winter and marks the arrival of winter. The festival is celebrated in the honour of Lord Shiva and also refers to the night when he did the heavenly dance.
It signifies the "overcoming darkness and ignorance".
In Nepal, on this day thousands of people visit the Pashupatinath Temple as it is one of the holiest shrines of the Hindus.
Devotees chants "Om Namah Shivay" all night.
Apart from worship and pooja there are other attractioin as well. Temples and holy places are decorated with flowers and colors. People can witness Sadhu Babas from different parts of Nepal and India who care completely naked and covered with ashes.