NEW Avatar Art — UNVEILING

So I decided it was time I changed my Steemit Avatar, especially after a steemian commented on one of my posts saying my avatar looks scary. The funny thing is that it happens to be my profile picture for every online profile I have.
I can only imagine how many poor souls I have scared away unintentionally.
---
Every time I sit down to make one of these drawings, which is a real test of patience, I never really know how they will end up looking and if I would personally like 'em.
Honestly, I try to make them look less realistic and more illustrative than they eventually turn out to be.
---
So as you view the pictures below, I hope it doesn't scare you —as much— as my current avatar and if it does, let me know, It wasn't my intention!
---
Sketches
---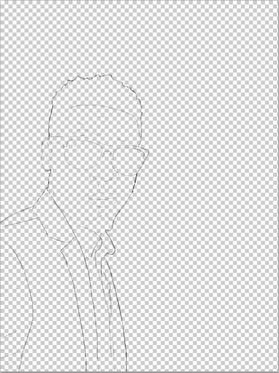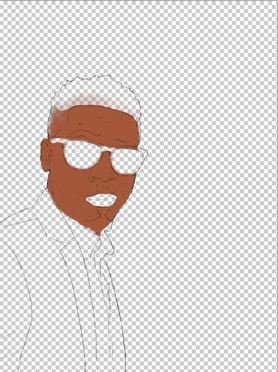 ---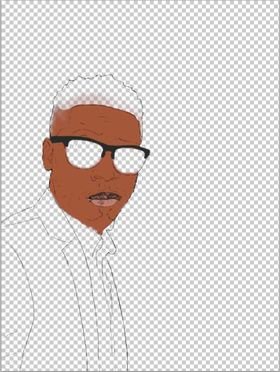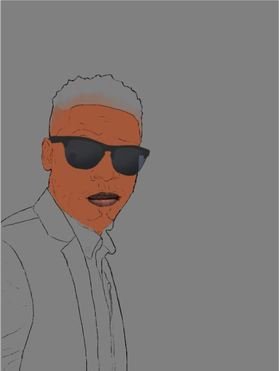 ---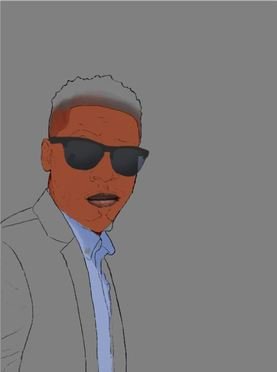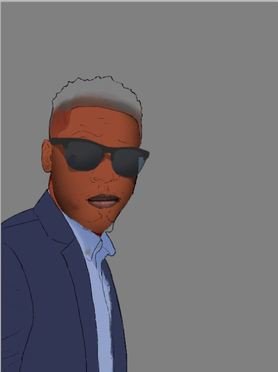 ---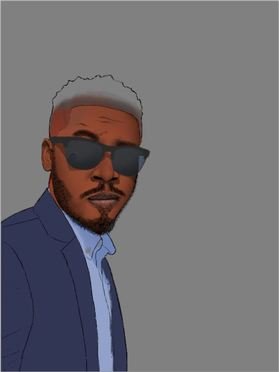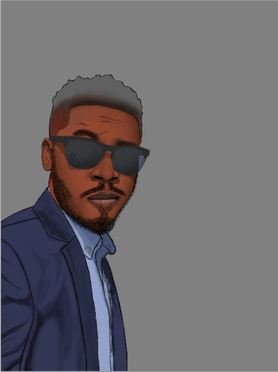 ---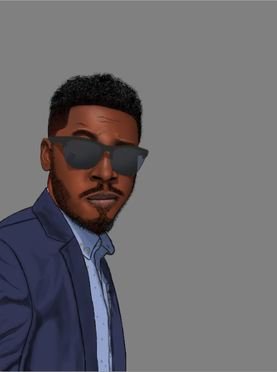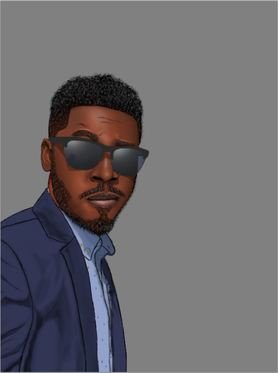 ---
Final Look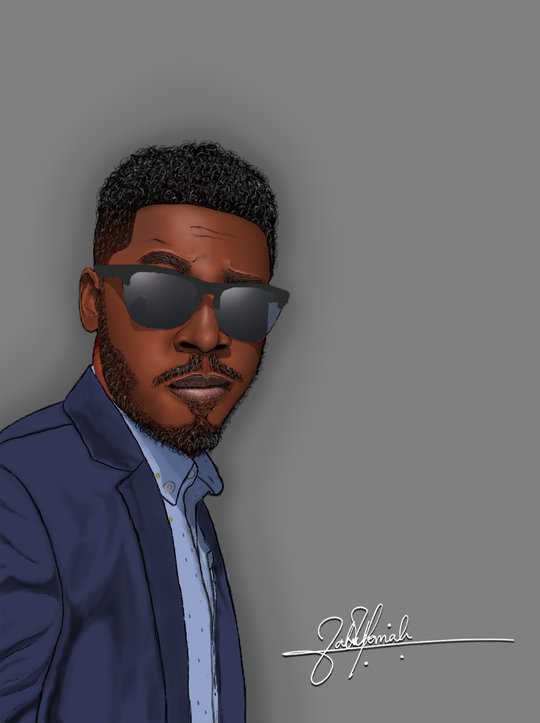 I just commissioned myself!



---
---
Posted using Partiko iOS