Weekend fair
Hello, my dearest friends! Many people like exhibitions and fairs in our Kuban region. They are an integral part of tourism. Animators and funny fairy-tale characters go everywhere. Children are very fond of such events. They learn a lot of useful things.
We saw and such nice old men who will protect your house :-)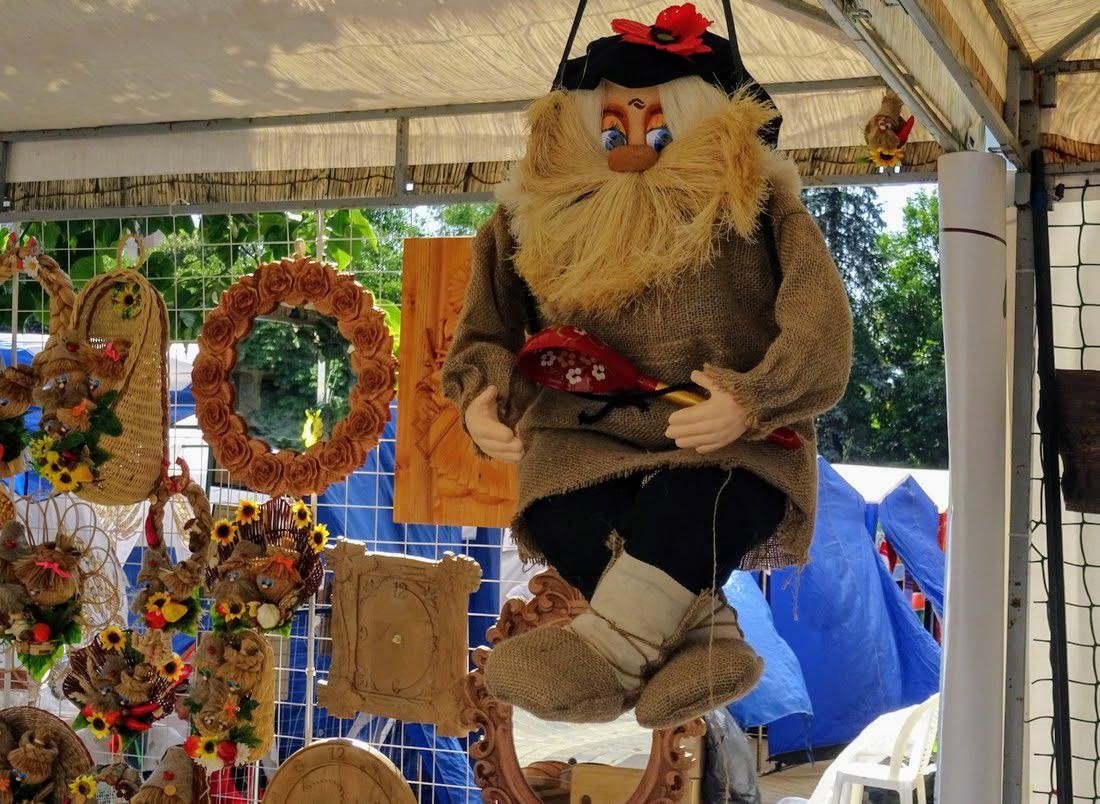 Such beauties, too, found their buyers. Mistress made them pretty funny, nobody is even scared of their long noses.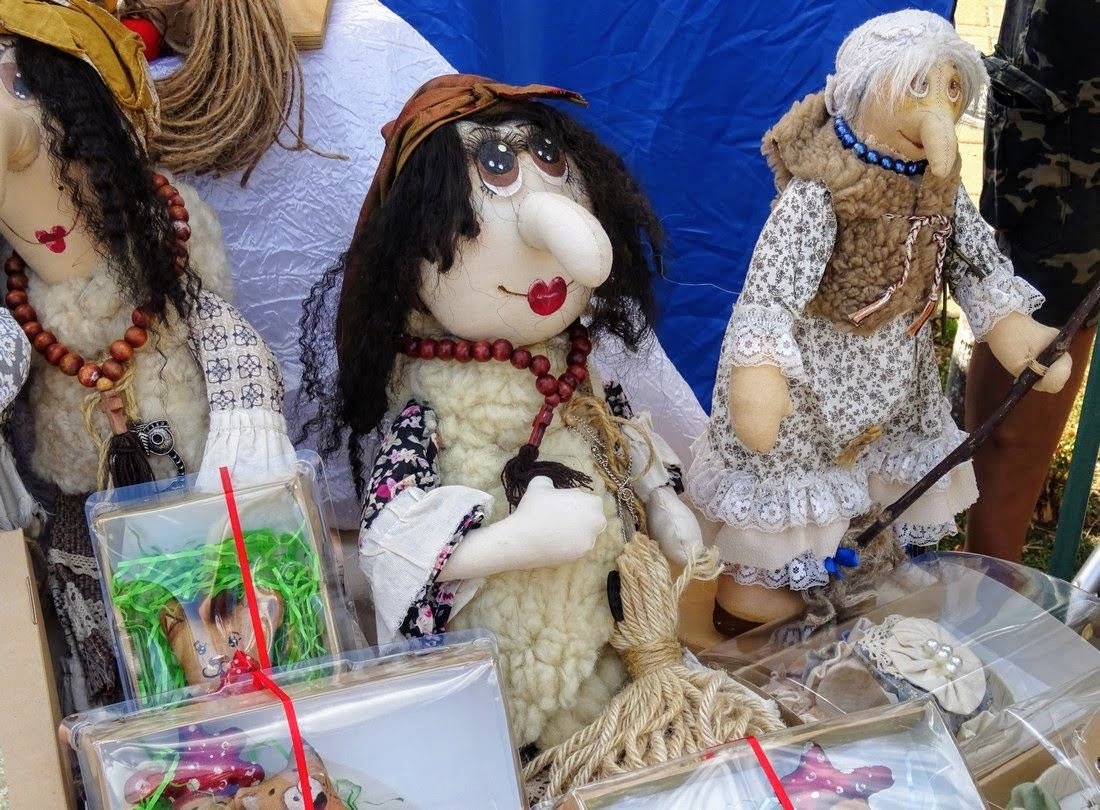 Grandmother-Jaga was big fashionista. On each hung a necklace or bright beads, they were very well-dressed.
Many bought and such painted wooden boards with funny owls and other characters.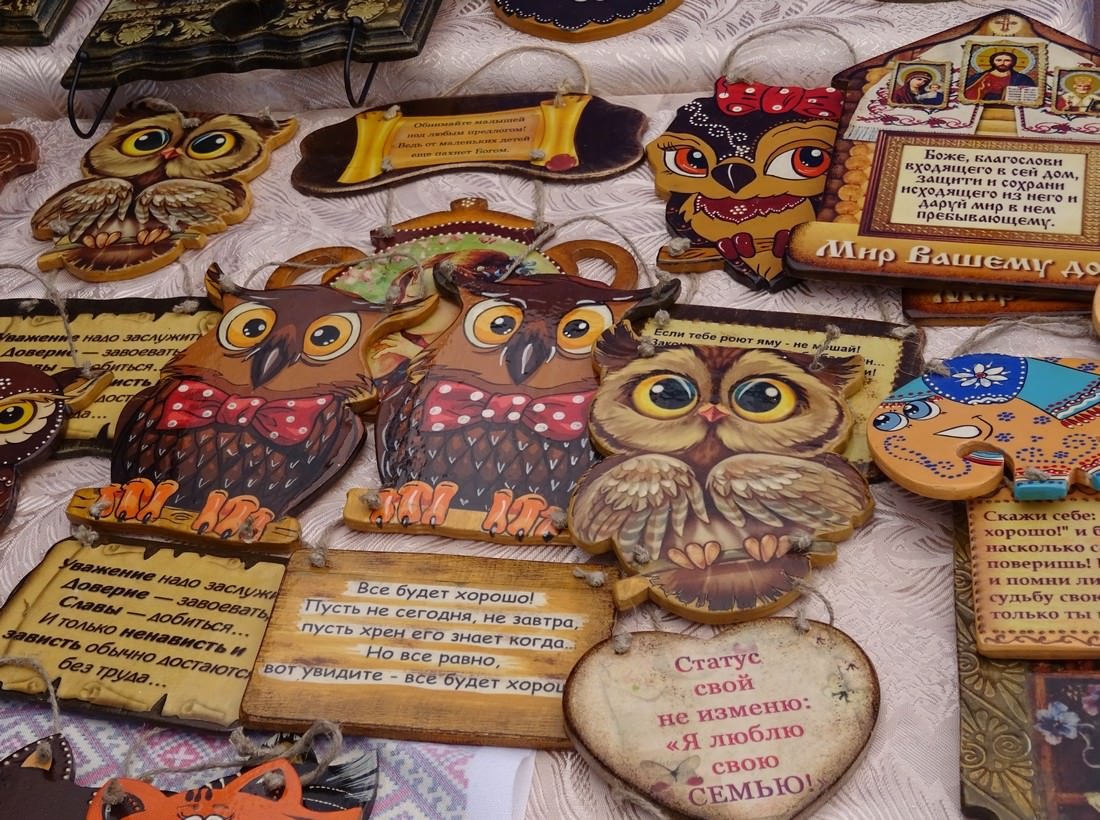 You can read the aphorisms and sayings on various topics. I liked this inscription:
Respect must be earned.
The confidence to win.
Of glory to achieve.
And only hatred and envy are often given without difficulty.
We are always hot, so some will surely come in handy and such delicate umbrellas.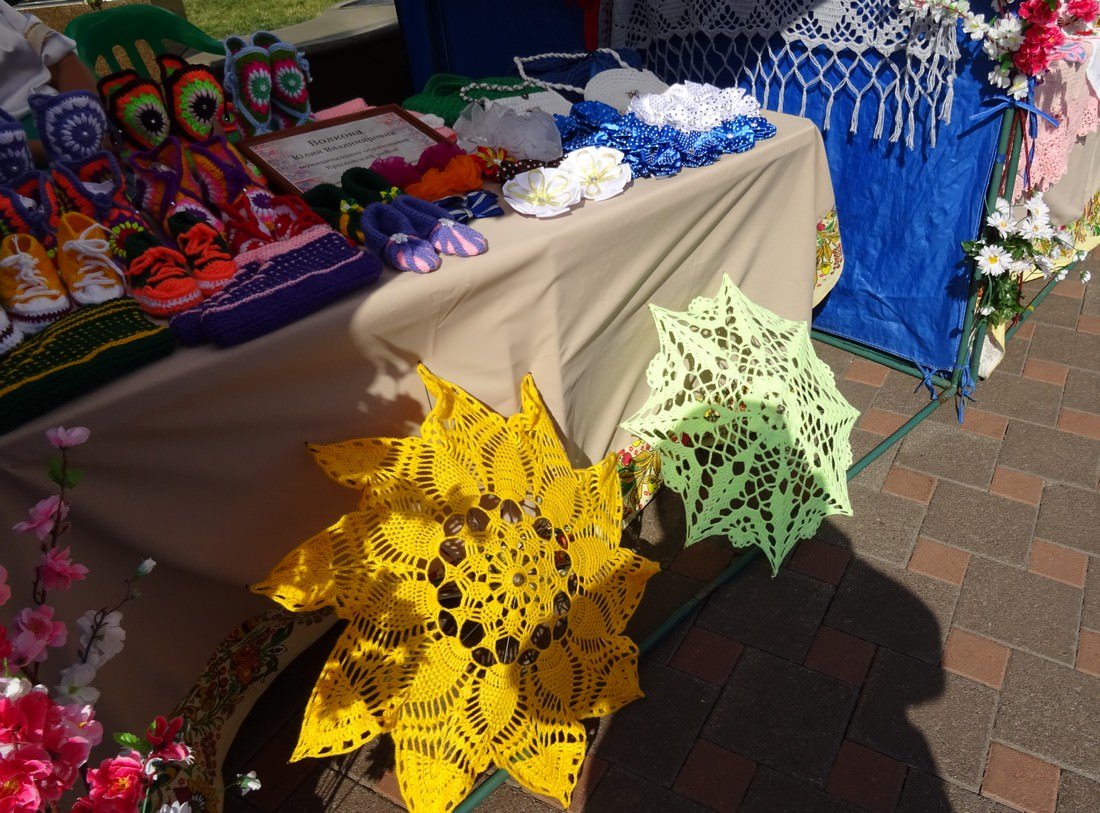 Fans of warm clothes considered counters with a coat and jackets from felted wool. Came across a very beautiful work, bright and copyrighted.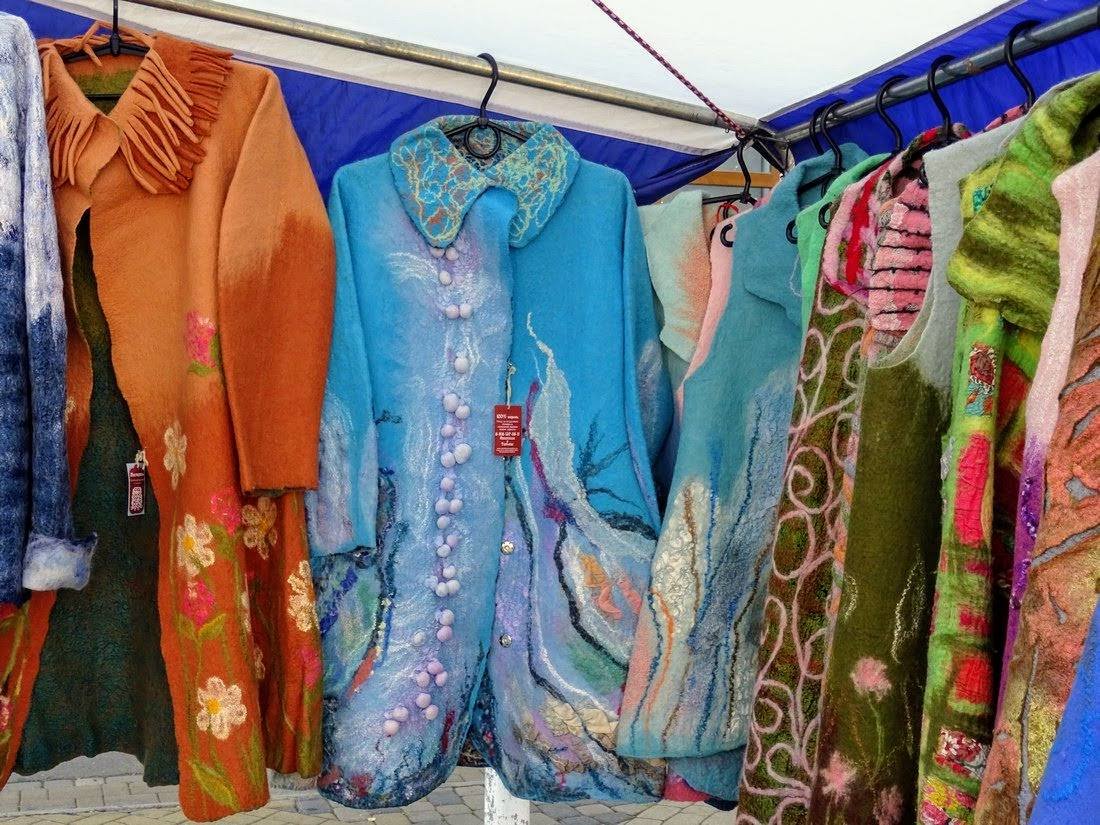 Lovers of soft pillows could please themselves with a new acquisition.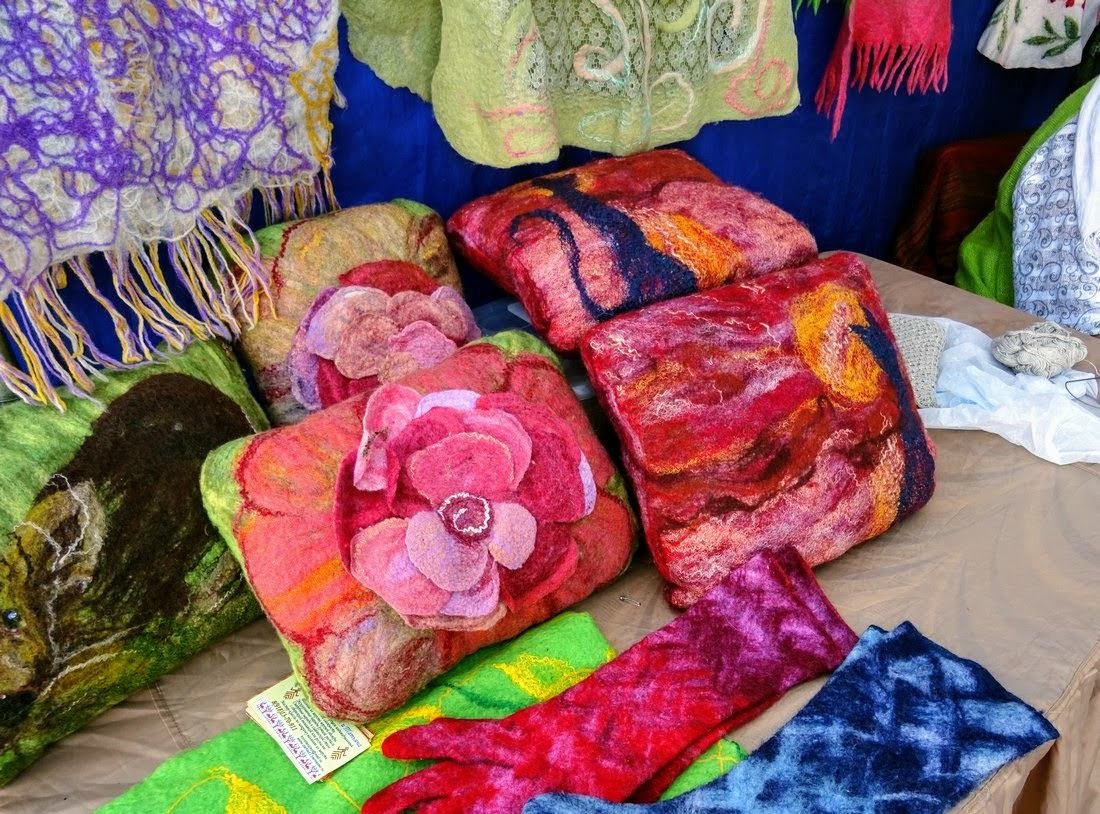 The kids also time in vain do not lose, and someone could try their hand at pottery on these wonderful horses.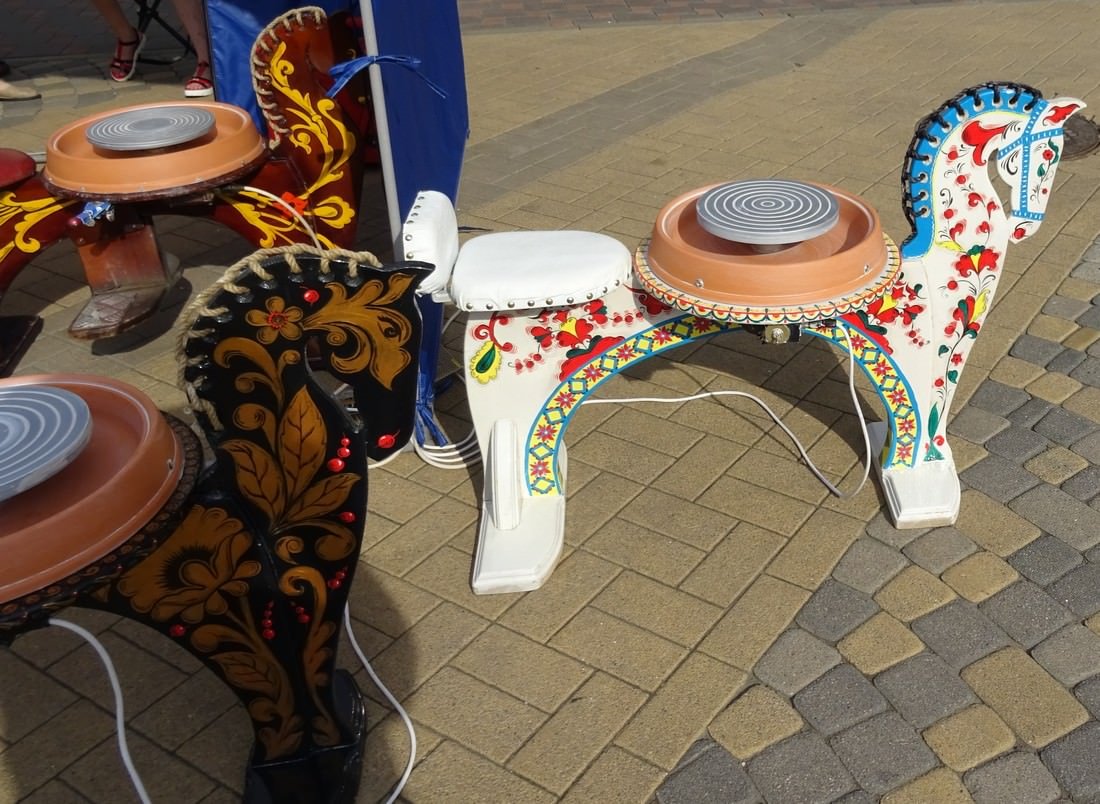 And also play with the animators in outdoor sports.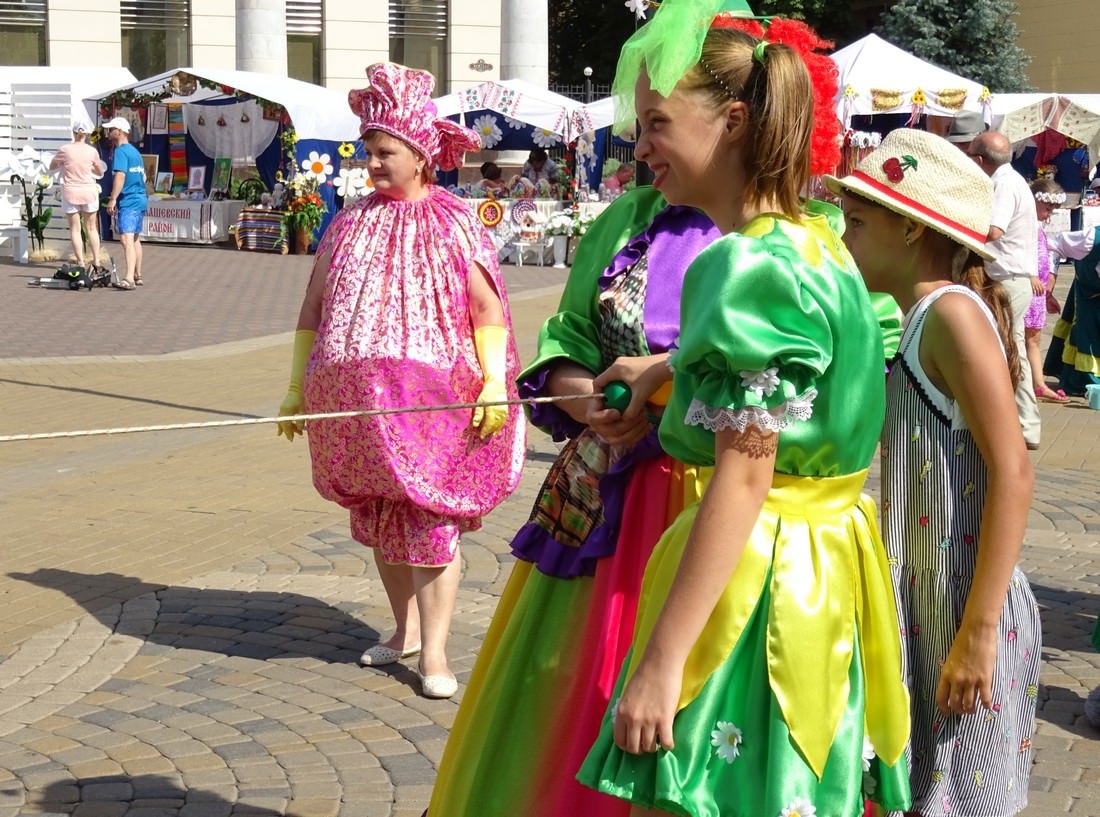 ---
Thank you for Your attention and Your visit. I appreciate Your feedback and comments.
I wish you luck and have a nice day!
Best wishes,