Splendor of leather products
One of the first materials that people learned to process was leather. Initially, the skin was used only for practical purposes, it was used to sew clothes, bags, insulate the home.
Only later the masters began to make various interior items from leather, decorate houses and appearance, making accessories, Souvenirs and other trinkets.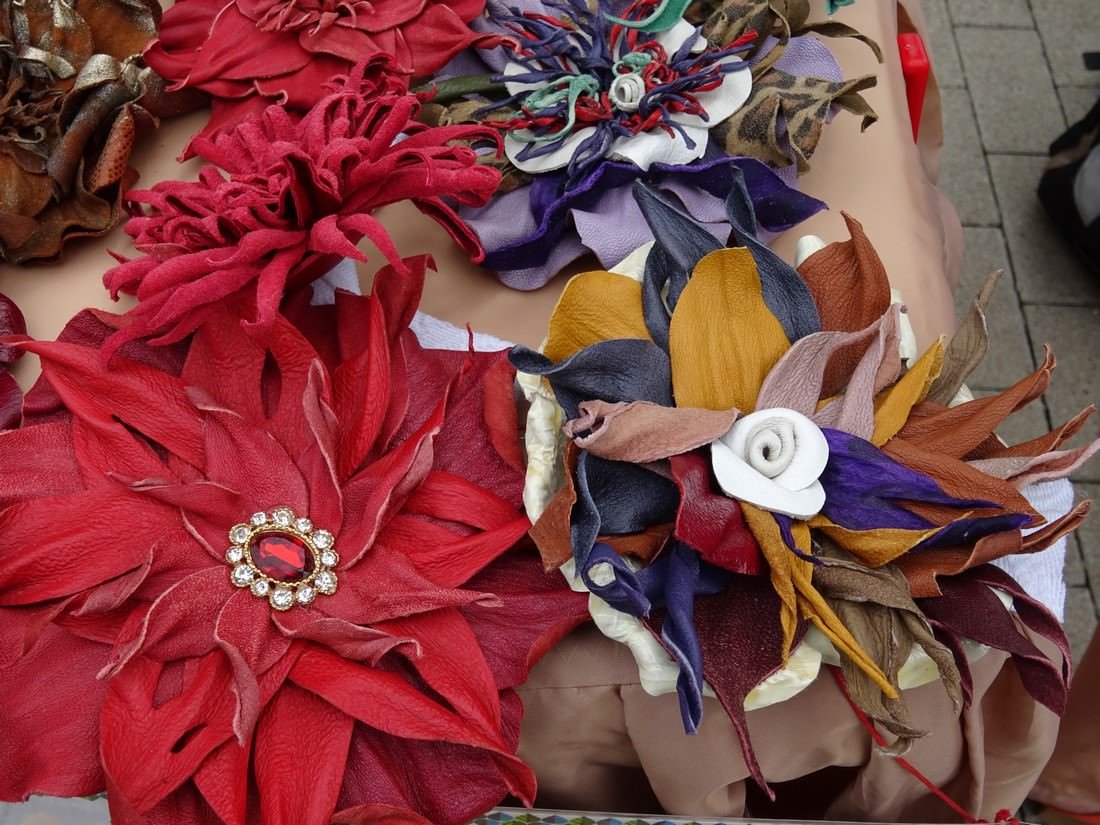 Over time, craftsmen have improved ways of processing the skin, using various techniques and techniques, learned to create the most creative products.
And today fashionistas are interested in bold, original and original accessories that they are happy to show to friends. Such decorations are always pleasing to the eye and quite practical to wear.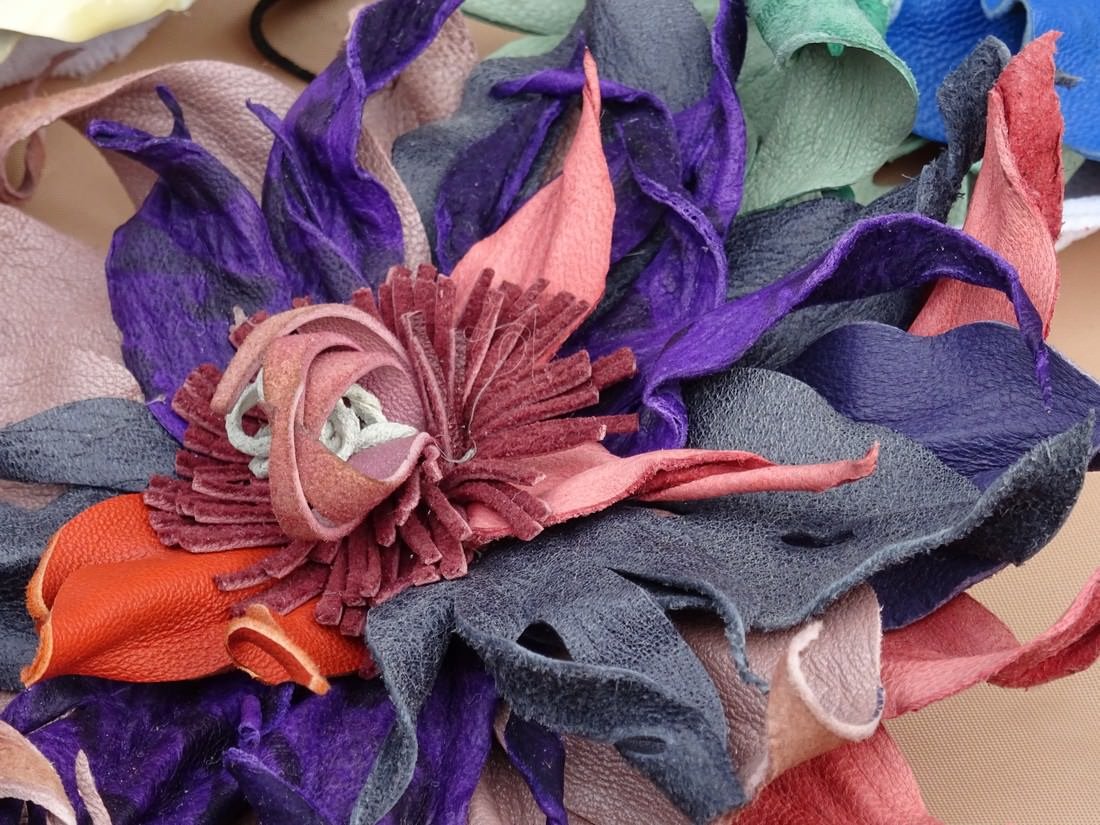 All kinds of brooches and accessories made of pig and sheep, calf and goat skin. Some products made of crocodile and ostrich leather. A lot of jewelry made of suede and Buffalo leather.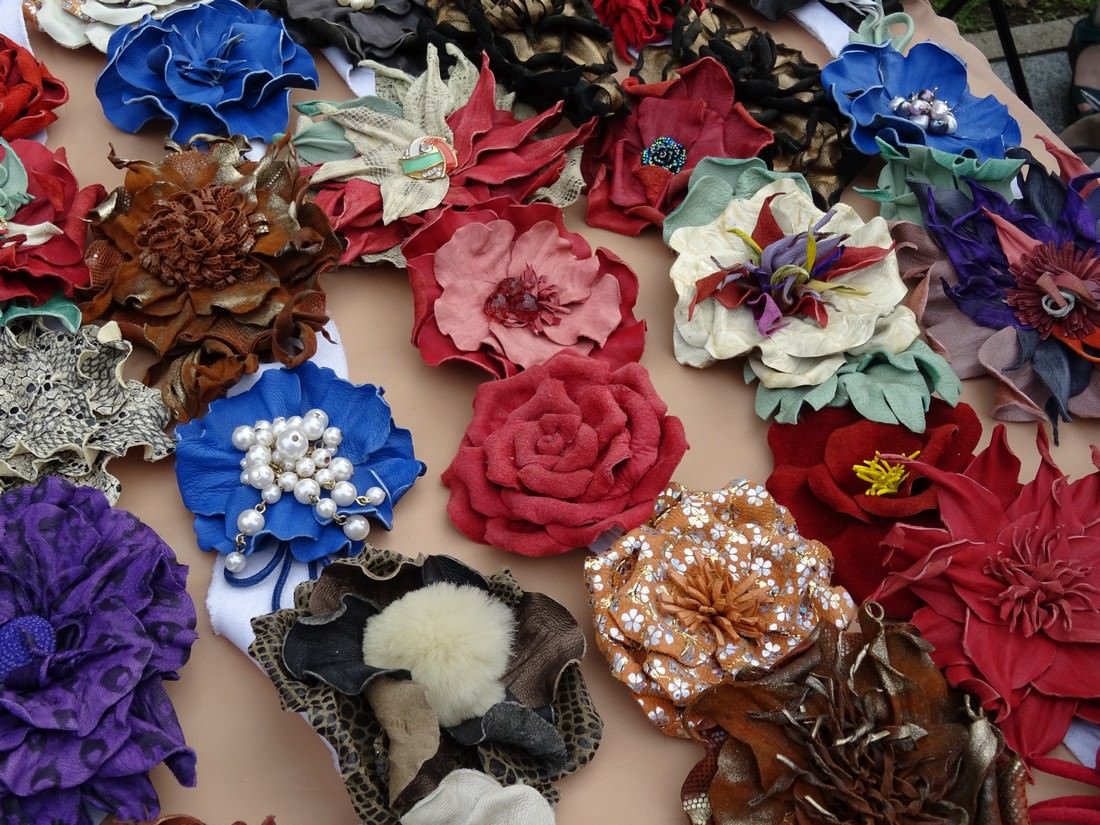 I had no idea how much you could make out of leather. So all decorate and skillfully cut out pieces of such bizarre shapes and original floral arrangements.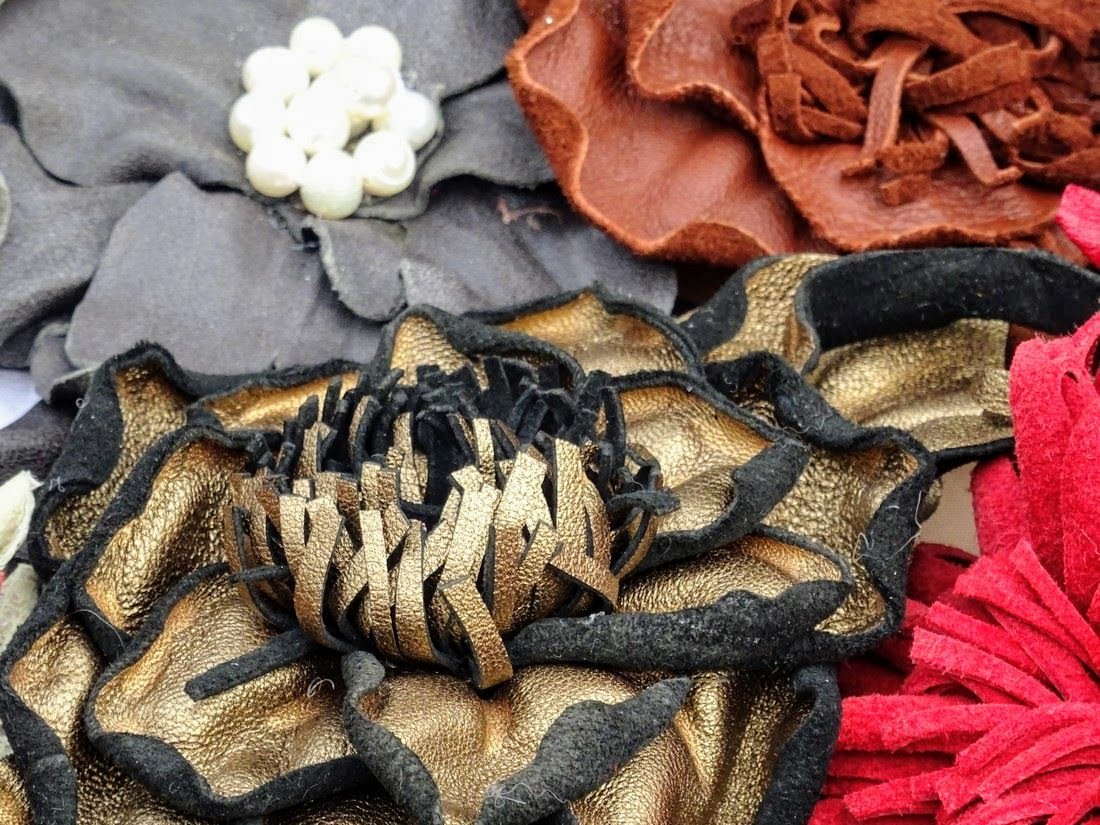 Regardless of your age, profession and lifestyle with taste chosen jewelry will always give the image a certain personality and completeness.
---
Thank you for Your attention and Your visit. I appreciate Your feedback and comments.
I wish you luck and have a nice day!
Best wishes,