9th of September Stax delegation based community upvote bot and quality content curator
Hello all, this is the end of the weekend and a start to a new one. Everything seems good as far was we know, All is well in the stax house, steemit is going on & so is life.
& we wish you all a great week
If your an active daily poster here on steemit, you should consider delegating some SP to our great community curation and upvote bot. We can provide you post rewards greater than 10X daily self votes for your delegated SP.
You can read the entire FAQ post here to learn more about our great community.

StaxS PickS
A LANTERN FESTIVAL
Clouds were passing by and there was even a brief but hard rain storm while she performed. And then at sunset they lit the Tiki Torches (which they use to light the lanterns) ... turned out to be a nice sunset.

https://steemit.com/photofeed/@jarvie/a-tiki-torch-sunset-the-lights-fest
We found a quiet place with just a few bees flying from flower to flower, and I followed a few around, trying to get a good angle, and close enough to get a photo. I managed to get these:

https://steemit.com/life/@bmj/a-few-macro-shots-from-our-walk-with-the-dogs
god-bless-the-broken-road-movie-review
I have to admit that it is a bit surprising to me that this film had four writers (to include Director Harold Cronk). First, more isn't always better. Also, none of the four have extensive experience writing
In terms of actors, this film has some familiar faces. I was trying to place Pastor Williams, who I later learned is LaDainian Tomlinson who was once a premiere running back for the San Diego Chargers. Jordan Sparks makes an appearance as Amber's friend Bridgette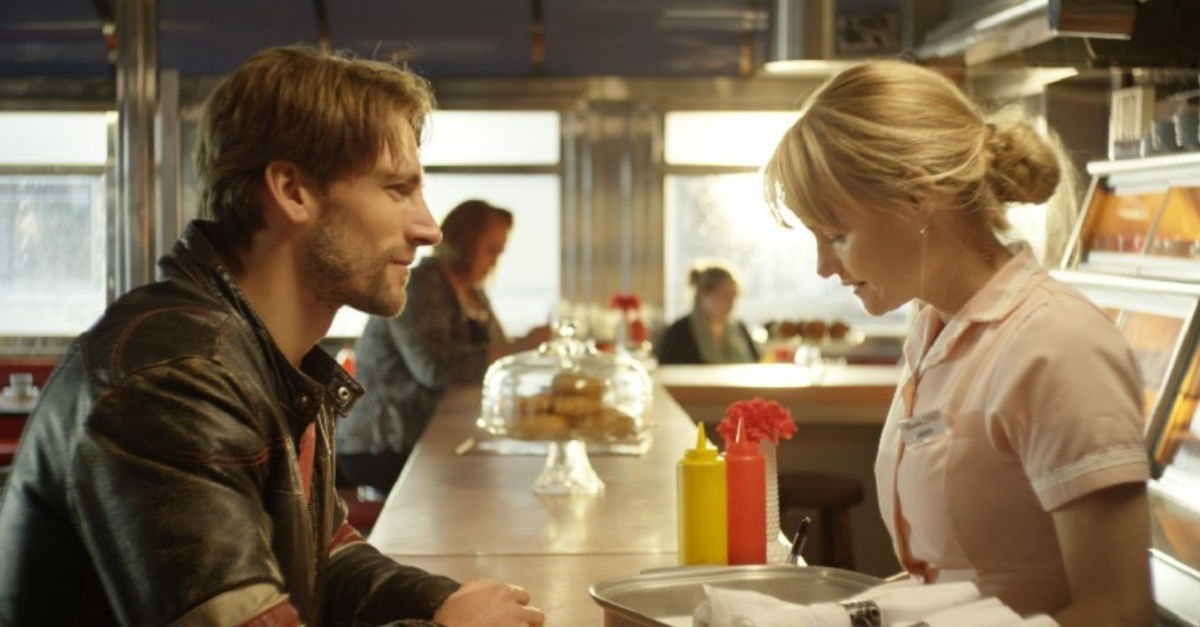 https://steemit.com/movies/@coldsteem/god-bless-the-broken-road-movie-review
ΩΩΩΩΩΩΩΩΩΩΩΩΩΩΩΩΩΩΩΩ
Our Turf players
Shout out to our community partners!
There are lots of other great upvote and curation services across steemit so please feel free to check out some of our partners. Also many of them still accept subscriptions in Steem/SBD for everyone still inquiring about that option, it's a great way to get noticed and reward your posts and great services to support over bid-bots.
If you're a community curation project or upvote service, please reach out to @phelimint #3565 to discuss potential partnerships.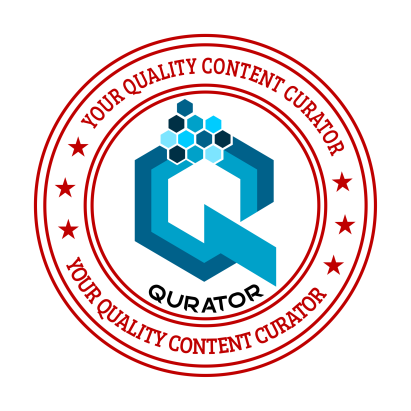 @Qurator

@kiwibot


@jumbot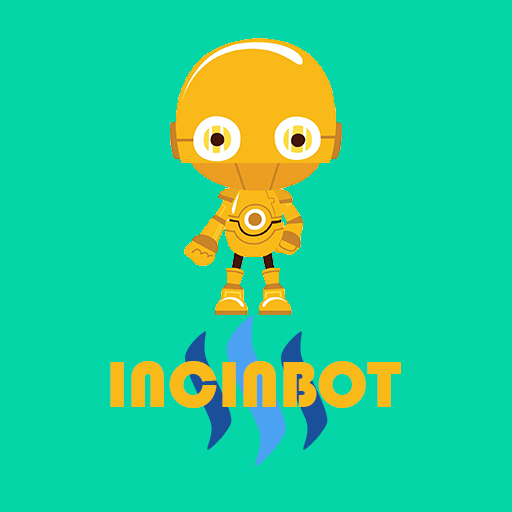 @cryptowithincin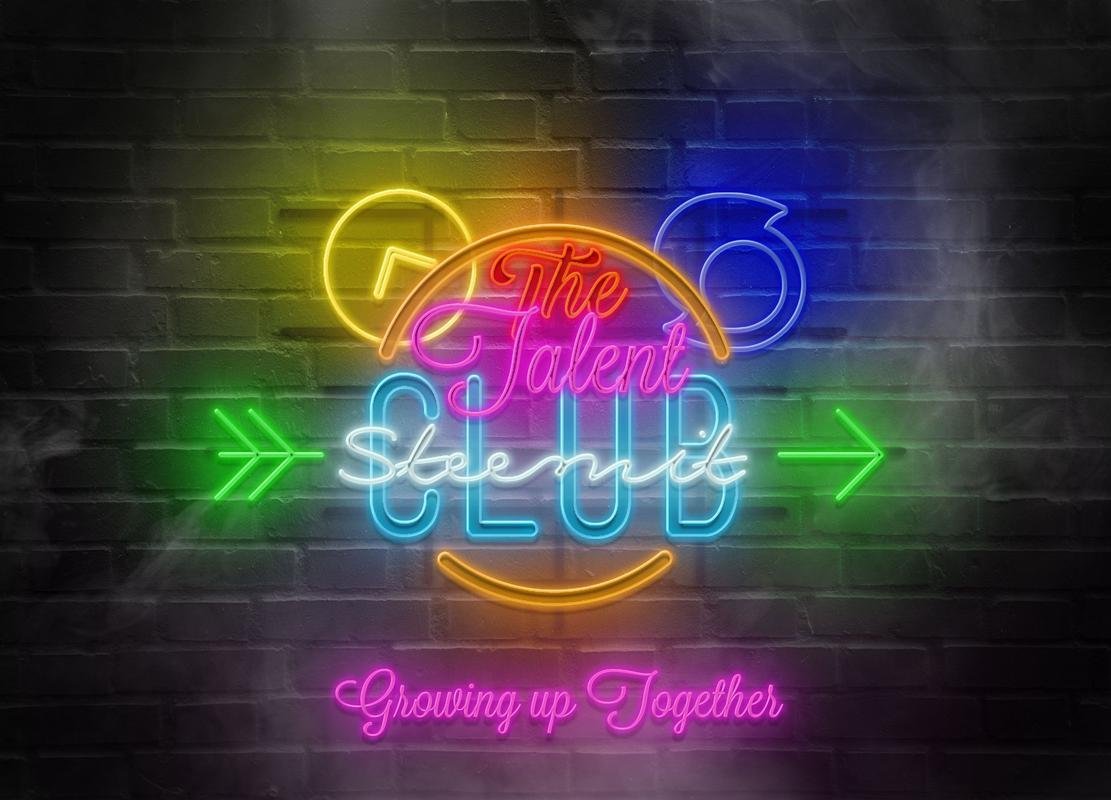 @talentclub