8th of September Stax delegation based community upvote bot and quality content curator
Hello members, its that time a day again :D On the steemit news front, stax is suggesting a look at new comers @steem-ua they are doing a new concept; counts your followers, your post content, etc etc then there's a score and a rank.
If your an active daily poster here on steemit, you should consider delegating some SP to our great community curation and upvote bot. We can provide you post rewards greater than 10X daily self votes for your delegated SP.
You can read the entire FAQ post here to learn more about our great community.

StaxS PickS
Happy days everyONE and two ;) Hows the weekend treating you? Enjoyed a cold bath? cuddled the sofa? squuuiizzed the remote?? Snugged the candyyar?... Or just hade a fab time & your a happy camper? We at stax hope the last but thought we would be helpful, with suggestions for other..hmm moods tooo :P
A mission to make 1 person smile, now thats a great deed for a day
wondrouswednesday tag is this with theme 'pets and I think most of us has been in contact with them at some point in our lives. They are like family members

https://steemit.com/wondrouswednesday/@saffisara/wondrouswednesday-pets-contest-by-princessmewmew
New music, maybe they are for you?
Nemertines is the solo project of Russian musician and artist Serge Sabrin. Music of Nemertines is a mix of such genres as math rock, progressive metal and dark ambient

https://steemit.com/music/@solips/nemertines-bad-blood-math-metal
Being locked out, is one thing, being looked out from your wallet, now thats a different ballpark..
Some of you guys might know about Honeyminer. Honeyminer allows users to participate in a dynamic mining pool by running the app when the computer's GPU

https://steemit.com/steemit/@arunava/once-again-i-am-under-attack
and look at that, its The weekEND
ΩΩΩΩΩΩΩΩΩΩΩΩΩΩΩΩΩΩΩΩ
Our Turf players
Shout out to our community partners!
There are lots of other great upvote and curation services across steemit so please feel free to check out some of our partners. Also many of them still accept subscriptions in Steem/SBD for everyone still inquiring about that option, it's a great way to get noticed and reward your posts and great services to support over bid-bots.
If you're a community curation project or upvote service, please reach out to @phelimint #3565 to discuss potential partnerships.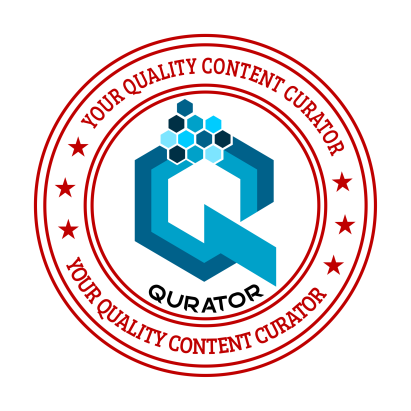 @Qurator

@kiwibot


@jumbot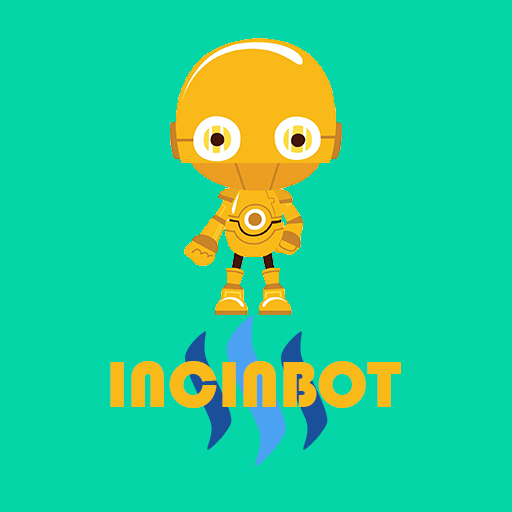 @cryptowithincin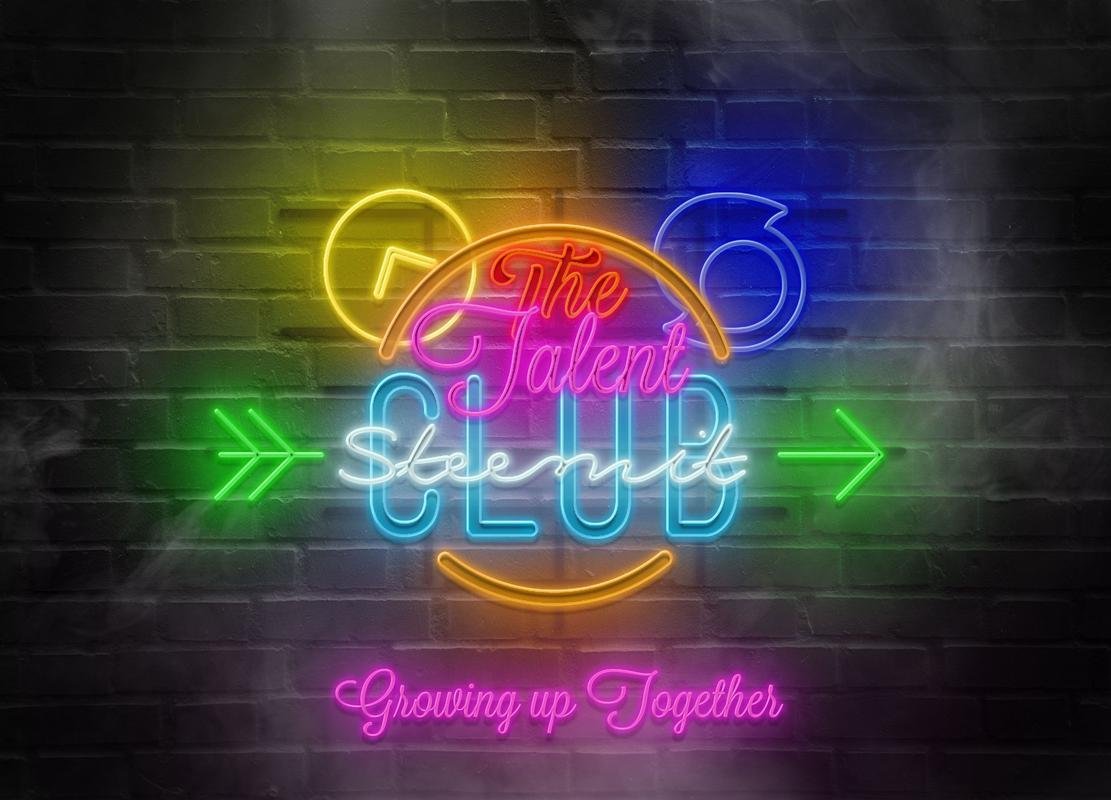 @talentclub