7th of September Stax delegation based community upvote bot and quality content curator
Good day stax Friday and weekend it is. Botty seems to run smooth, steemit looks calm.
Wer expecting a creative weekend, so grab your cameras, post your blogs with new nice things.
If your an active daily poster here on steemit, you should consider delegating some SP to our great community curation and upvote bot. We can provide you post rewards greater than 10X daily self votes for your delegated SP.
You can read the entire FAQ post here to learn more about our great community.

StaxS PickS
Happy weekend everyone, the best time of the week. Playing with your family, sorting and cleaning once house, spening tinme with friends and juust relaxing :D
Picking from to day gave a lot of cool posts. Lets see what we found
& as allways, give stax a holler if you like us to look at your post :D Now lets start>
Looking into, the layers of steemit
If you've been here for long enough, you probably know about The Beast laying in the corner, creeping on our users. What Beast? User retention, or to be more precise, the lack of it. Let's not fool ourselves by looking at Steemit through pink colored glasses, thinking how everything is perfect. It's not, and to be perfectly honest, it's far from it. Don't get me wrong, I'm not pesimistic, nor do I think that Steem/Steemit won't succeed in the future. I'm just being realistic, and I'm telling you how things really are. That's what I've been doing for the past year, ever since I got here, and that's what I'll continue doing in the future. I'm not here to smudge your eyes with lies and nonsense, or to tell you how everything is perfect while it isn't.
There is this wonderful site called SteemSpectacles made by @pilcrow and @sjennon which allows you to take a realistic look insight into your follower count.

https://steemit.com/steemit/@runicar/most-of-your-followers-are-probably-ghosts-or-dead-find-out-how-many-real-followers-you-currently-have
Taking swimming to the enxt level, its about pushing your limits..
When sea is the coldest & no one wants to go in, you need to go in
When everyone are weak, you need to be strong
That is the true path of the warrior, only with mentality like that - you are destined to crush every challenge in life
So I'm bringing you this video, it might look like a joke at first - but pay close attention
https://d.tube/#!/v/enjoyinglife/p4rtbgd8
https://steemit.com/life/@enjoyinglife/p4rtbgd8
Monument Metal are trying to get their hands on the 2018 Palladium Eagle.
And what a beauty it is!! See the sample photos below!!! So, each household can only order one, and they are offering to buy them from you with $100 on top of your purchase. Shipping to them will be covered from their end as well.
How good is this offer? I don't know, but they are a good company, I think. Bought from them and they delivered quick.
Anyway, the offer itself came to me in email, so I am going to reproduce it verbatim below, if you are interested to make a quick $100.
Enjoy to today and make the most of it, its not coming back
ΩΩΩΩΩΩΩΩΩΩΩΩΩΩΩΩΩΩΩΩ
Our Turf players
Shout out to our community partners!
There are lots of other great upvote and curation services across steemit so please feel free to check out some of our partners. Also many of them still accept subscriptions in Steem/SBD for everyone still inquiring about that option, it's a great way to get noticed and reward your posts and great services to support over bid-bots.
If you're a community curation project or upvote service, please reach out to @phelimint #3565 to discuss potential partnerships.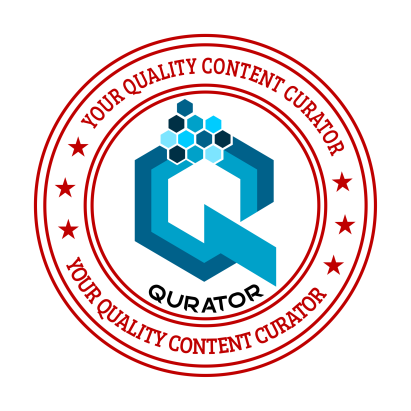 @Qurator

@kiwibot


@jumbot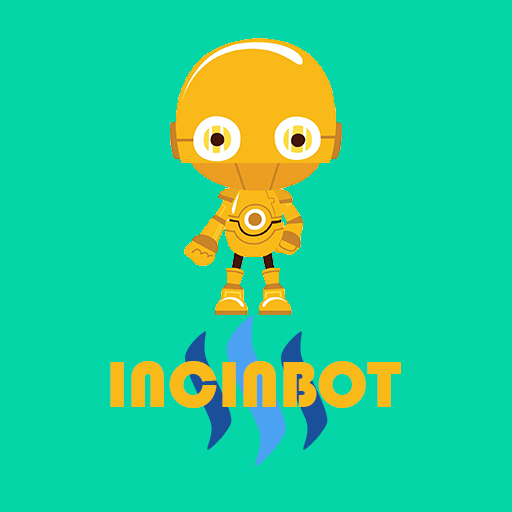 @cryptowithincin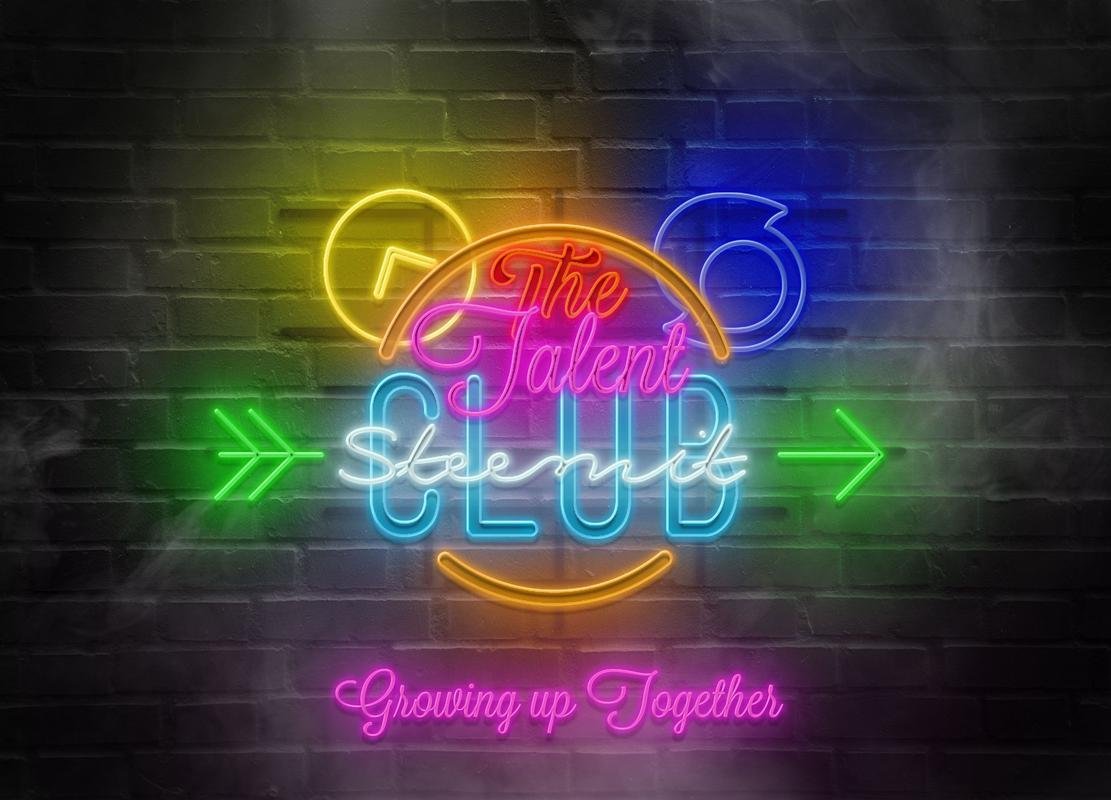 @talentclub