18th of June ; Stax delegation based community upvote bot and quality content curator
Good morning world, how are you doing?
Stax is running well and i have no intresting news at this point.
Lets take a look at our members creations.
Happy safe steeming
If your an active daily poster here on steemit, you should consider delegating some SP to our great community curation and upvote bot. We can provide you post rewards greater than 10X daily self votes for your delegated SP.
You can read the entire FAQ post here to learn more about our great community.

Stax Pixs
Woohooo sweden is showing us full summer, warm weather green bushes, flowers blooming &&& Happy humans ;) soon time for vaccation il guess ;)
PAL against steem, do to Hf21..?
To make things more sad, I have to give up half of that 2 PAL tokens to the curators of that post T_T. Don't get me wrong though, I am not complaining and I understand why there is a need to return back something to curators but it's just that after being on the Steem platform for a year and a half now, I realized that almost 90% (or maybe even higher?) of people here no longer curate blog posts from strangers and will only upvote stuffs from their circle of friends who also reciprocates them with a sweet upvote. So... XD

https://steemit.com/palnet/@jlordc/claimed-my-first-pal-post-payout-token
Our Turf players
Shout out to our community partners!
There are lots of other great upvote and curation services across steemit so please feel free to check out some of our partners. Also many of them still accept subscriptions in Steem/SBD for everyone still inquiring about that option, it's a great way to get noticed and reward your posts and great services to support over bid-bots.
If you're a community curation project or upvote service, please reach out to @phelimint #3565 to discuss potential partnerships.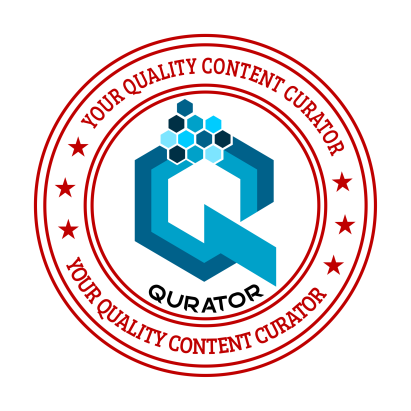 @Qurator


@jumbot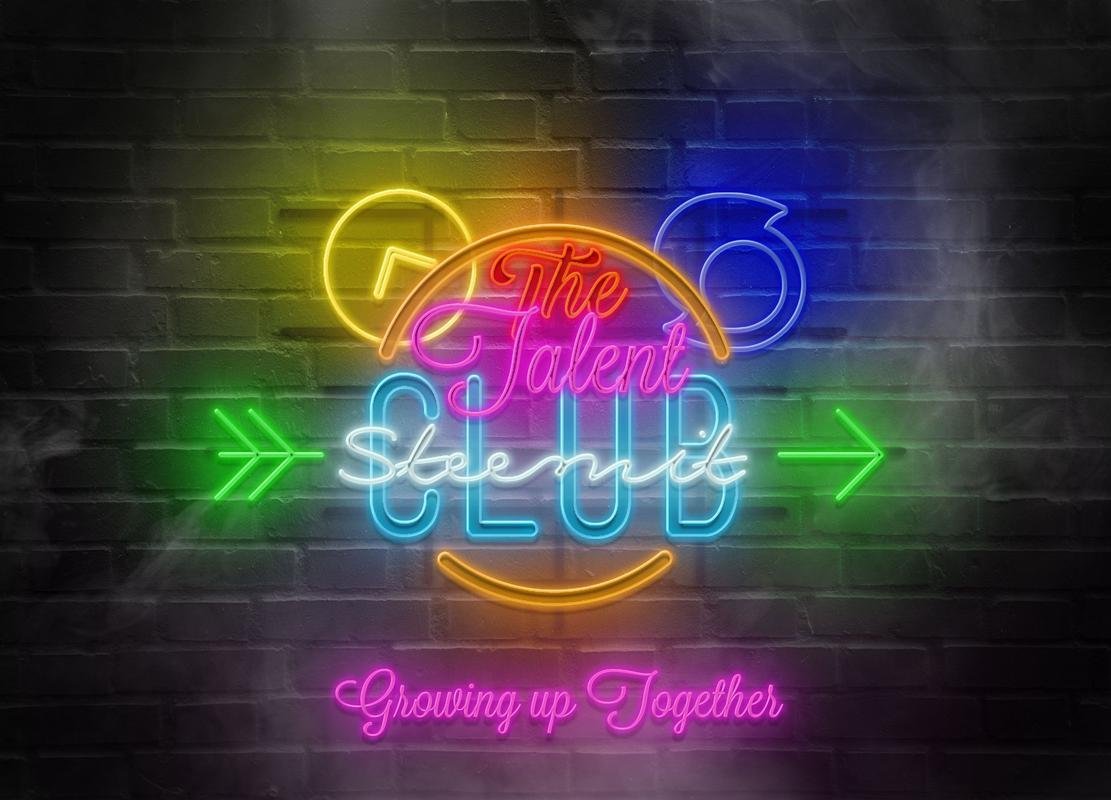 @talentclub