18th of April ; Stax delegation based community upvote bot and quality content curator
Good day All.
There have been a huge exchange of SBD converted to Steem.
Other then that, the blockchain is doing as usual.
Stax is running well.
Happy safe steeming you all
You can read the entire FAQ post here to learn more about our great community.

Stax Pixs
Woohooo Hiii everyONE!!! How are you guys doing????
Sweden is getting warmer and birds are shirping, people are finding their sundresses and so on, bbq are getting bought too ;)
Did you know, them facebook likes, gets you reward here?
If you have over 5000 SP, you should invite Facebook page owners to steemit. You can give them accounts for free, telling them they can just copy paste their content here. They will even earn with each "like" they get.

https://steemit.com/steemit/@felipejoys/what-does-it-take-to-get-more-people-into-steemit-imo-facebook-content-creators
When things go sideways, getting help from out side recoises can help
I experienced the importance of getting help and being resourceful as much as possible. When there is too much to handle, I tend to put it aside and not putting any commitment to solve it at the first hand. This is a big no no for anything that is seems not urgent but crucial. Learning in a hard way that things need to be delegated and get someone's help to solve those issues as soon as possible. Going through some tough transition and hope that I could survive through.

https://steemit.com/life/@kimzwarch/surviving-through-a-transitional-period-5zpdnajv
Our Turf players
Shout out to our community partners!
There are lots of other great upvote and curation services across steemit so please feel free to check out some of our partners. Also many of them still accept subscriptions in Steem/SBD for everyone still inquiring about that option, it's a great way to get noticed and reward your posts and great services to support over bid-bots.
If you're a community curation project or upvote service, please reach out to @phelimint #3565 to discuss potential partnerships.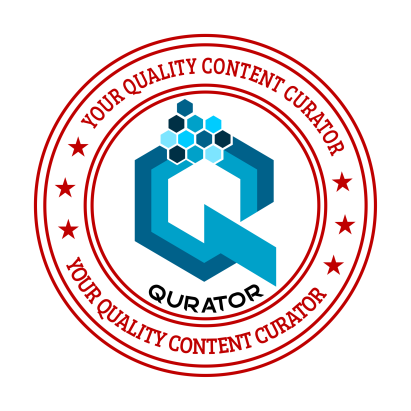 @Qurator


@jumbot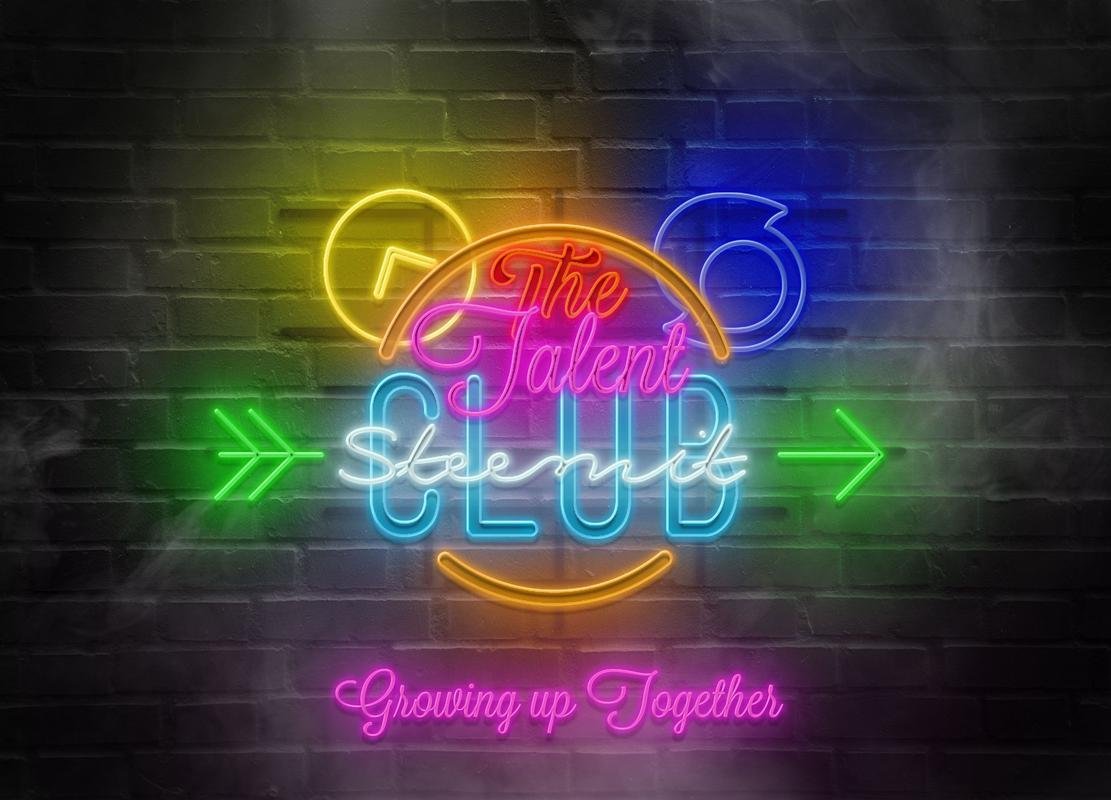 @talentclub