17th of April ; Stax delegation based community upvote bot and quality content curator
Good afternoon members and happy humpday. Hope you all are well.
Stax is doing her thing and we are steady at 95% vp. I have no news from the platform, so you gusy are doing good.
Happy steeming you all
You can read the entire FAQ post here to learn more about our great community.

Stax Pixs
Woohoo new day and new blogs to read, its sutch a joy to see all your great posts, keep that up :D
How to see the young self.. Did you become what you thought?
Whose those skinny kid?
Yeah yeah i know , i not just skinny but i am black with huge smile on face . Those age was just too wonderful . Where i didnt have to think 🤔 other than my education at school . I dont have to think what work to do or have to be done and urgent , what food to eat , what clothes to be wear and bla bla bla . All i know is to live .

https://steemit.com/teammalaysia/@tommyl33/the-young-me-9uybfdmr
Changing your ways, new colorpallet and new obejtcs, from our fab artist delux, post in both english & french as alwasy ;)
I do not know if it's the spring that makes me want to draw some foliage,
or if the incessant coming and going of the weather between beautiful sun and cold falling temperatures make me want to see nature bloom its wonderful colors in this marvelous season...

https://steemit.com/art/@barbara-orenya/foliages-illustration-illustration-feuillages-eng-fr
Our Turf players
Shout out to our community partners!
There are lots of other great upvote and curation services across steemit so please feel free to check out some of our partners. Also many of them still accept subscriptions in Steem/SBD for everyone still inquiring about that option, it's a great way to get noticed and reward your posts and great services to support over bid-bots.
If you're a community curation project or upvote service, please reach out to @phelimint #3565 to discuss potential partnerships.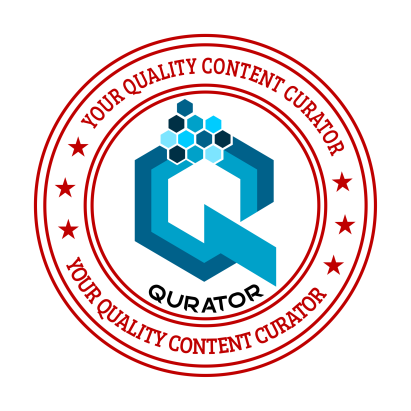 @Qurator


@jumbot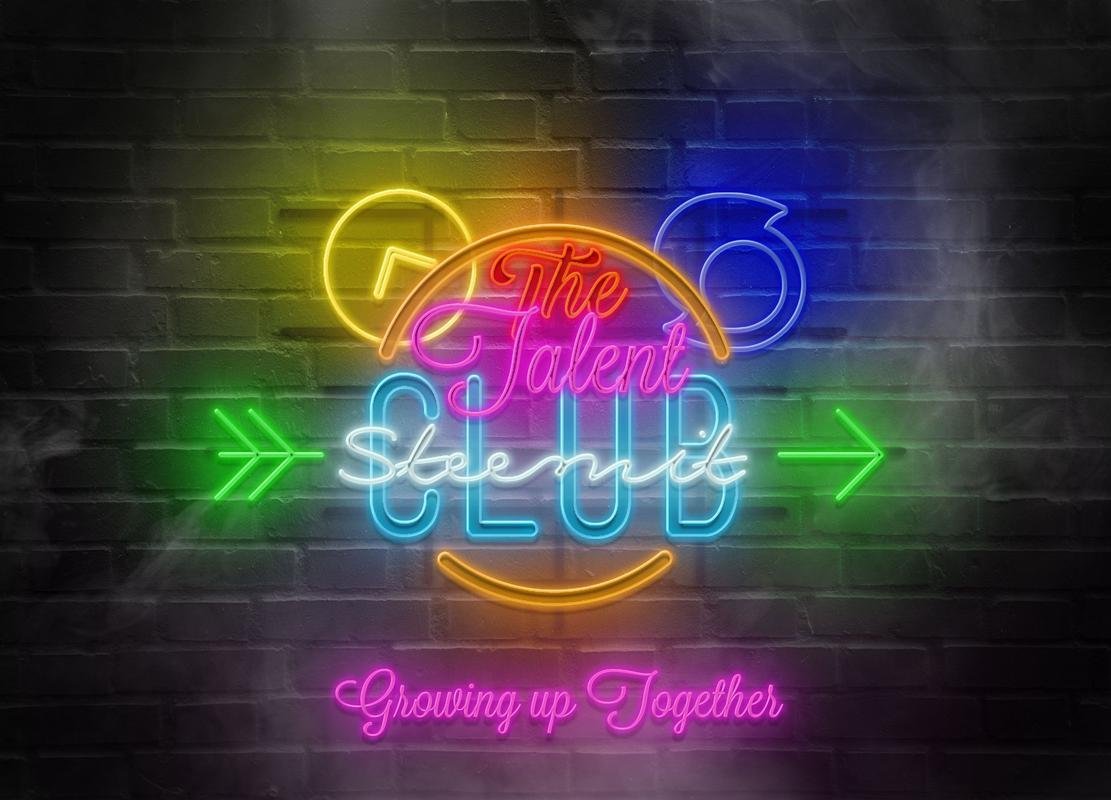 @talentclub