16th of April ; Stax delegation based community upvote bot and quality content curator
Good day members. Stax is running as usual. Steemit seems to be getting back to normal week posts again.
Nothing to report at this point.
Happy safe steeming you all.
You can read the entire FAQ post here to learn more about our great community.

Stax Pixs
A new day and new post to check out. I hope you all are out in the stunning spring weather.
What to do when every thing gose sideways??
When everything is not go with what you want or what you expect , the only thing that you need to do is to go slow and take some break.
It ll give you a moment of time to think , and rethink a solution or improvement and analysis what you have done so far .

https://steemit.com/teammalaysia/@tommyl33/take-a-break-wtok5jce
Them monstercards are running wild, how about getting a new one??
Today's contest is simple, just select a number from 1-49 and the one that gets the number correct when I pull the number from the @dosdudes E-Machine, wins an Beta Legendary Lord Arianthus card... Only 1 entry per fam Member

contestkings/@shoemanchu/174-shoemanchu-is-proud-to-present-a-beta-legendary-lord-arianthus-card-giveaway-no-upvote-no-resteem-no-follow-required
Our Turf players
Shout out to our community partners!
There are lots of other great upvote and curation services across steemit so please feel free to check out some of our partners. Also many of them still accept subscriptions in Steem/SBD for everyone still inquiring about that option, it's a great way to get noticed and reward your posts and great services to support over bid-bots.
If you're a community curation project or upvote service, please reach out to @phelimint #3565 to discuss potential partnerships.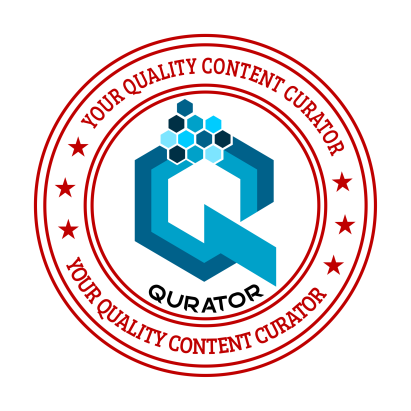 @Qurator


@jumbot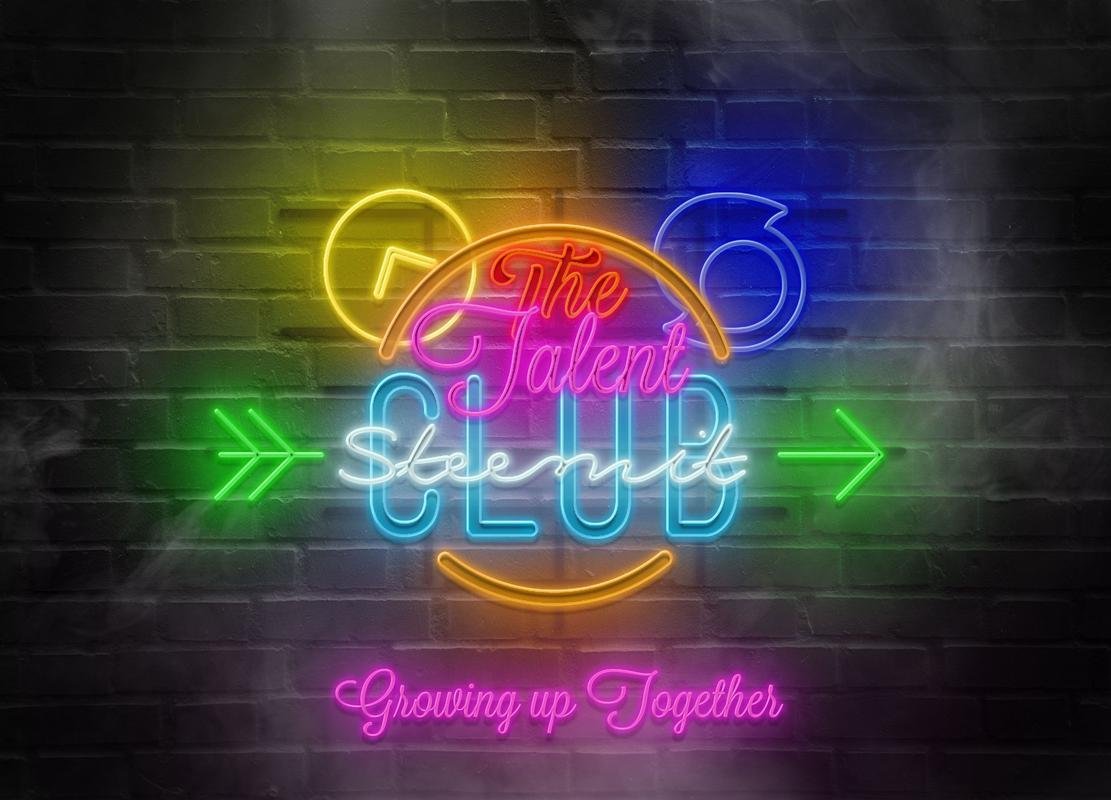 @talentclub