15th of April ; Stax delegation based community upvote bot and quality content curator
Good day members and welcome to a new week. Stax is running smooth.
Steemit is waking up after the weekend, nothing new to report.
Happy safe steeming
You can read the entire FAQ post here to learn more about our great community.

Stax Pixs
Soooo, how did you guys like the first episode of GOT???
I must say, i was some what dissepointed, i thought this episods was going to be longer???
Now lets back to steemit
Lessons in bearshares, witness and steemit in general
Bearshares is running an old.. very, very old fork of the Steem blockchain. You know, the one where powering down takes 2 years. Conversion takes 7 days instead of 3.5, but that is a forbidden function according to the dicktator's "terms of use policy," even though it is a working function of the blockchain. There is nothing that sets it apart form any other Steem clone, and it is a 3rd class attempt at a clone at best, but it did have some educational value for me.

https://steemit.com/beware/@bmj/the-corrupt-platform-that-is-bearshares-com-my-brief-experience-as-a-wintess-on-bearshares
Looking into the steemitmonsters shanges
The past week was interesting one from a players perspective as the announcement of the broadening of the game to include a new community was something to gather our heads around and consider the implications. Personally, it came down for me to make a decision on whether or not this was something I wanted to pursue further or just ride the current wave I am in.

https://steemit.com/busy/@newageinv/steem-monsters-sunday-all-in-on-splinterlands
Our Turf players
Shout out to our community partners!
There are lots of other great upvote and curation services across steemit so please feel free to check out some of our partners. Also many of them still accept subscriptions in Steem/SBD for everyone still inquiring about that option, it's a great way to get noticed and reward your posts and great services to support over bid-bots.
If you're a community curation project or upvote service, please reach out to @phelimint #3565 to discuss potential partnerships.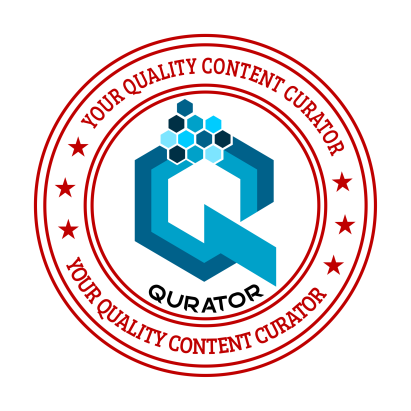 @Qurator


@jumbot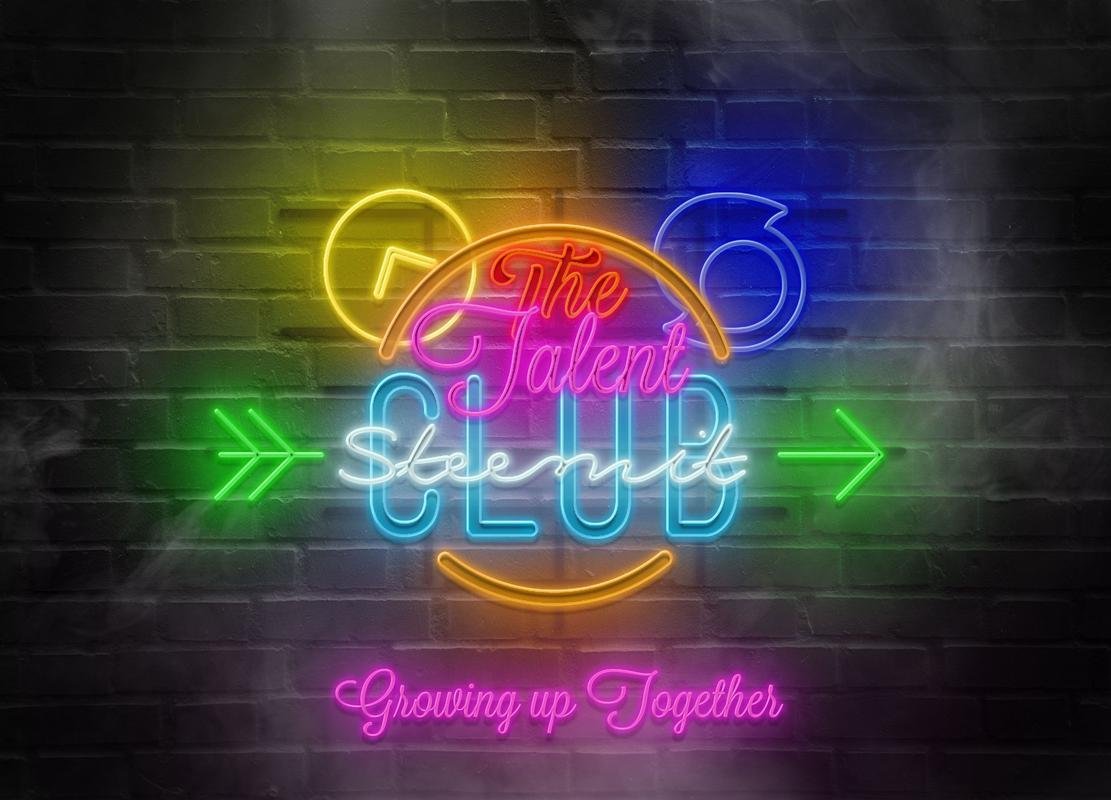 @talentclub