14th of June ; Stax delegation based community upvote bot and quality content curator
Good morning members. Friday is here and soon weekend will arrive.
There is still a lot of power downs been made. & no news about the HF21 at this point.
Happy steeming all.
If your an active daily poster here on steemit, you should consider delegating some SP to our great community curation and upvote bot. We can provide you post rewards greater than 10X daily self votes for your delegated SP.
You can read the entire FAQ post here to learn more about our great community.

Stax Pixs
Welcome Friday we missed you! Hopefully we all have nice plans for the summer weekend.
Now lets do some post by you :D
Diffrent countrys about 5K
More countries in the Euro-region have politicians who are standing against 5G. The rest of the West has politicians who need to learn what their duty is.
With wireless signals that are 10 to 100 times stronger than existing 3g or 4g signals, this level of energy exposure has damaging effects which include cancer risk, cellular stress, increase in harmful free radicals, genetic damages, structural and functional changes to the human reproductive system, learning and memory defects, neurological disorders and negative impacts on general well-being in humans.

https://steemit.com/technology/@krnel/stop-5g-on-earth-and-in-space-signed-by-polish-prime-minister
Cookies we like, fruit we like Now mix them & delish appears
Who could believe the vitamins and antioxidants packed within those small round fruits! Great for your skin, digestion and cholesterol

https://steemit.com/powerhousecreatives/@birdsinparadise/healthy-eats-or-lemon-blueberry-muffins-with-toasted-almonds
Our Turf players
Shout out to our community partners!
There are lots of other great upvote and curation services across steemit so please feel free to check out some of our partners. Also many of them still accept subscriptions in Steem/SBD for everyone still inquiring about that option, it's a great way to get noticed and reward your posts and great services to support over bid-bots.
If you're a community curation project or upvote service, please reach out to @phelimint #3565 to discuss potential partnerships.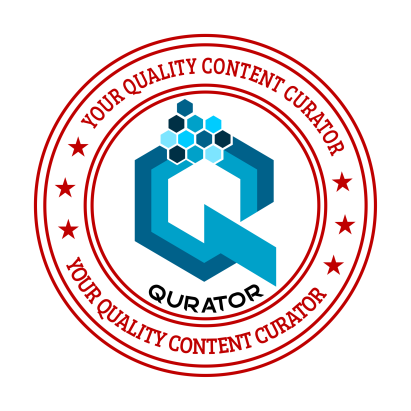 @Qurator


@jumbot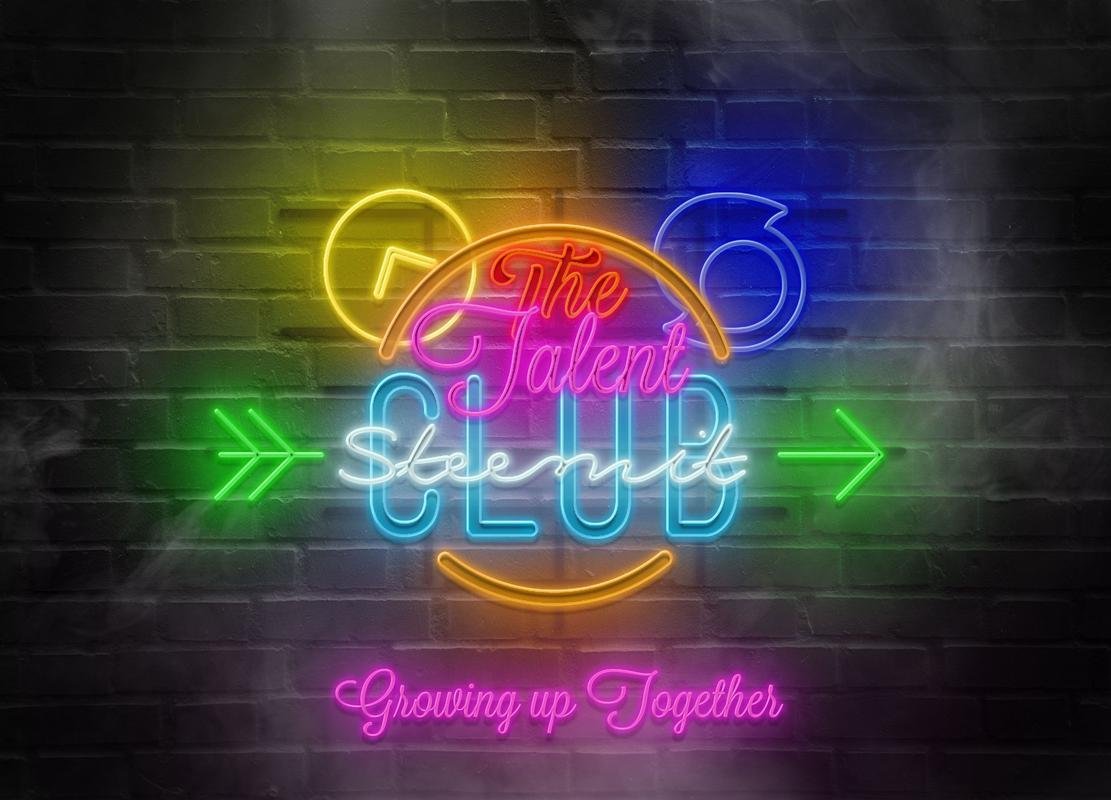 @talentclub