12th of September Stax delegation based community upvote bot and quality content curator
Hello membershope everyone had a great start to their weeks. Lots of great content popping up all over Steemit, and we'll showcase some from our wonderful community here.
If your an active daily poster here on steemit, you should consider delegating some SP to our great community curation and upvote bot. We can provide you post rewards greater than 10X daily self votes for your delegated SP.
You can read the entire FAQ post here to learn more about our great community.

StaxS PickS
Woohoo Hello House of stax < happyly waves around!! :D How are you guys doing??? Are you waiting for me?? Sure hope so, im loaded wiith the cruies from the steemit comunity from the last 24H
AND as always, -please shout out, if you have one of them posts, you would liek me to showcase here :D
<rolls her dice, lets see what number turns out FIRST :P
Anyone thought about HOW we/you actually sleep??
Breathing is vital for our body to survive, and that fact alone is enough to make sleep apnea a very serious disorder. Sleep apnea can be defined as the condition in which breathing stops and continues several times during sleep.
Sleep apnea can cause high blood pressure; snoring and Lethargy and exhaustion

https://steemit.com/life/@exe8422/signosqueindicanquepodratenerapneadelsueo-nn5o0bu5vd
Have a look out for our own @iamjadeline; who random pick 1 to win SBD
Last week, I wrote a freewrite based on the prompt "Successful". And at the end of the freewrite, I threw a question to people and whoever comment will be included in my random pick, one winner chosen will get 1 SBI. The question sounded like this "How do you define yourself as someone who is successful?"
Its ALL about them shoes!! ;)
Water shoes are quite practical at the beach they make it a bit easier to keep your balance on the wobbly ground and not to fall spectacularly into the sea for the fun of everyone. ;)

https://steemit.com/deutsch/@fehmarn/wasserschuhe-water-shoes
scroll, pick and choose, what effer is up to you, play nice and well & do not dwell
ΩΩΩΩΩΩΩΩΩΩΩΩΩΩΩΩΩΩΩΩ
Our Turf players
Shout out to our community partners!
There are lots of other great upvote and curation services across steemit so please feel free to check out some of our partners. Also many of them still accept subscriptions in Steem/SBD for everyone still inquiring about that option, it's a great way to get noticed and reward your posts and great services to support over bid-bots.
If you're a community curation project or upvote service, please reach out to @phelimint #3565 to discuss potential partnerships.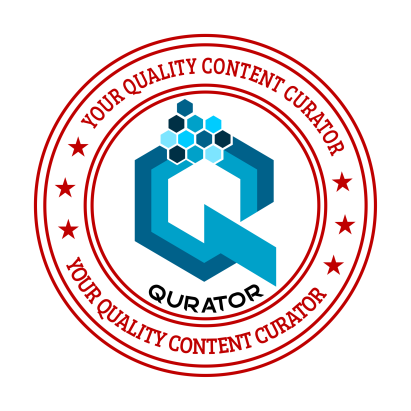 @Qurator

@kiwibot


@jumbot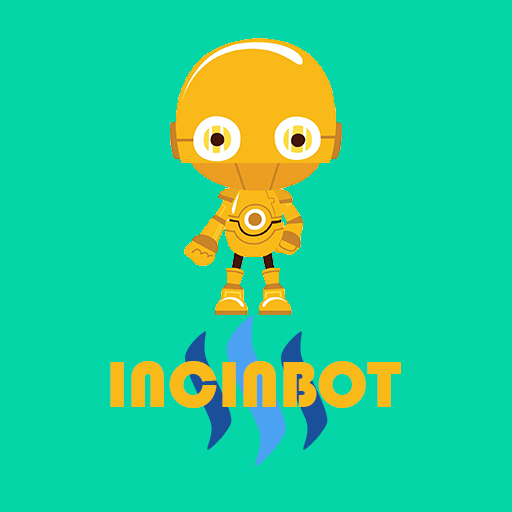 @cryptowithincin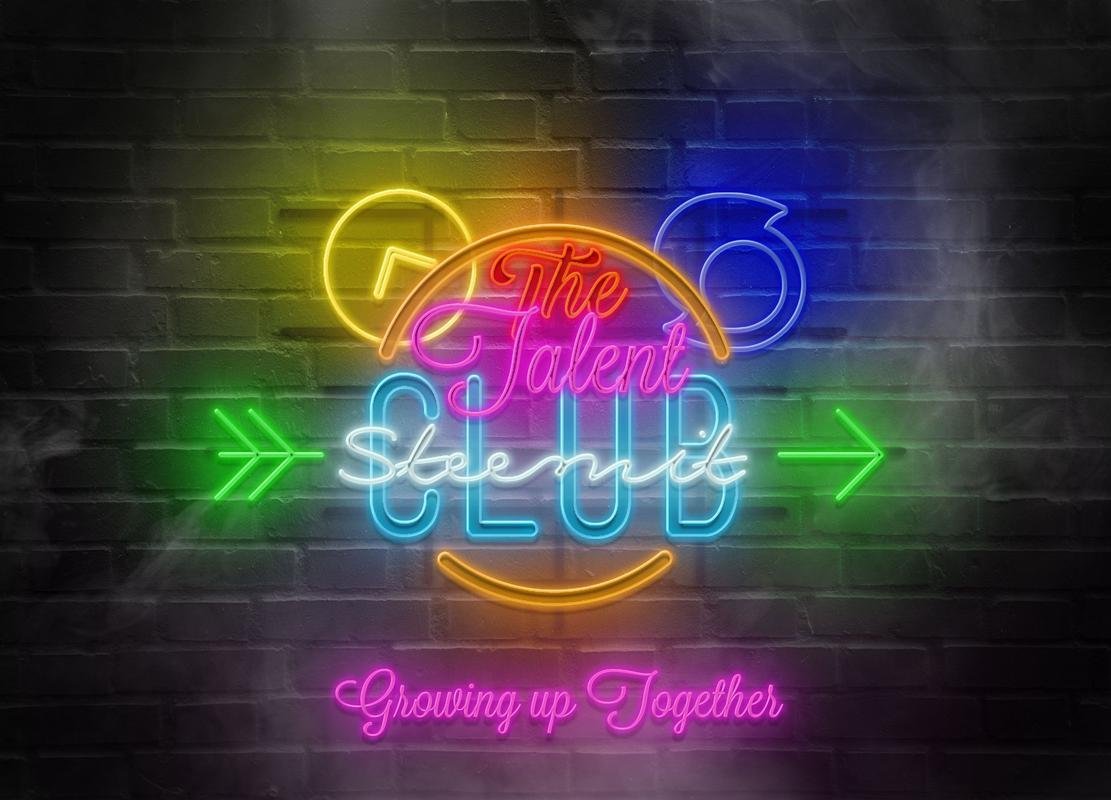 @talentclub