11th of September Stax delegation based community upvote bot and quality content curator
Happy Tuesday members :D Autumn seems to be coming fast now. We at stax hope you share your autumn posts here on steemit with us.
At this typing moment, we do not have any steemit news to share.
Stax wish you a productive day & happy steeming
If your an active daily poster here on steemit, you should consider delegating some SP to our great community curation and upvote bot. We can provide you post rewards greater than 10X daily self votes for your delegated SP.
You can read the entire FAQ post here to learn more about our great community.

StaxS PickS
Woohoo in da house of stax how are you guys doing??? I found a color show for you, and i sure hope you find a new blog or 2, maybe even adopt a minnow???
Lets let our players out of the box & see what i found for you today,:D
Our @axeman is using natural light and color. Stunning click & We at stax wish to shout OUT he also sells his work, please check him out!!
Natural light only with a hint of creative make-up

https://steemit.com/photofeed/@axeman/a-touch-of-green
spicing it up with red..
Monday Red cherry tomatoes from My garden.

https://steemit.com/colorchallenge/@karadere/6fxhrt-colorchallenge-monday-red-by-karadere
Talking about 'freedom' as; what makes you feel free?
#FreedomFriday No. 4 -- "What Does Freedom Mean To Me?"

https://steemit.com/freedomfriday/@eaglespirit/eagle-spirit-and-freedomtribe-s-collaboration-with-an-invitation-to-participate-in-freedomfriday-no-4-what-does-freedom-mean-to
That was all from Sweden, stax wish you a great evening:D
last man standing, turns of the tv...
ΩΩΩΩΩΩΩΩΩΩΩΩΩΩΩΩΩΩΩΩ
Our Turf players
Shout out to our community partners!
There are lots of other great upvote and curation services across steemit so please feel free to check out some of our partners. Also many of them still accept subscriptions in Steem/SBD for everyone still inquiring about that option, it's a great way to get noticed and reward your posts and great services to support over bid-bots.
If you're a community curation project or upvote service, please reach out to @phelimint #3565 to discuss potential partnerships.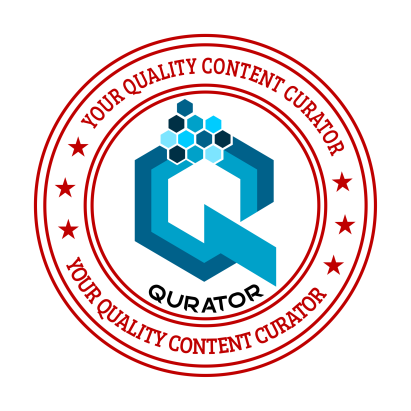 @Qurator

@kiwibot


@jumbot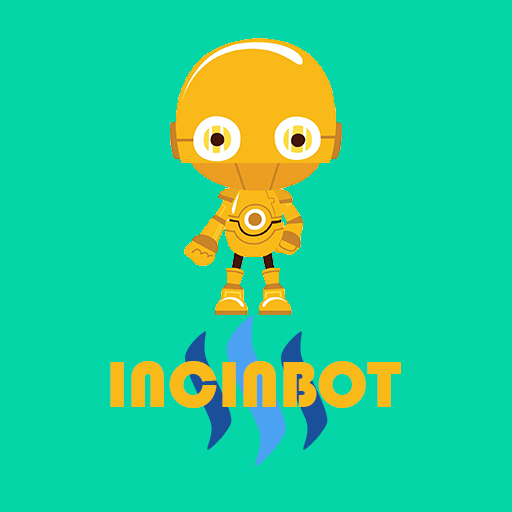 @cryptowithincin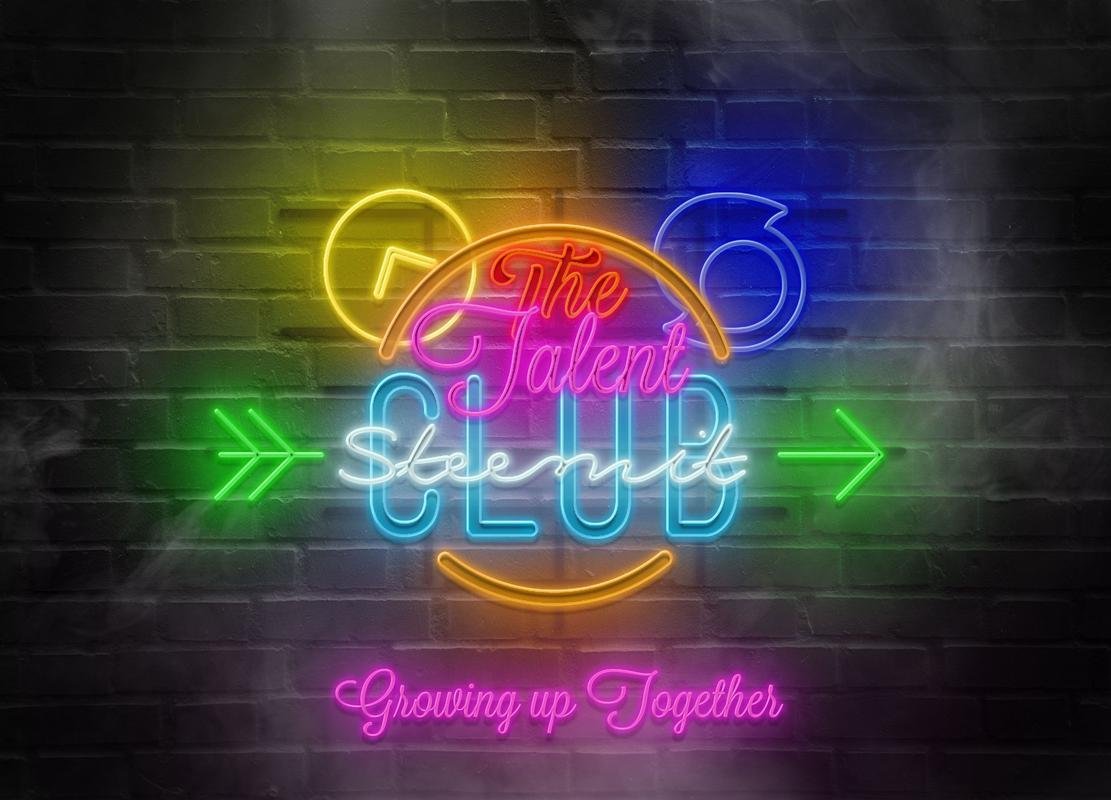 @talentclub