10th of September Stax delegation based community upvote bot and quality content curator
New week, new options. Stax wish you all a great productive day.
We have nothing to report on the steemit front, botty seems to be running smooth.
If your an active daily poster here on steemit, you should consider delegating some SP to our great community curation and upvote bot. We can provide you post rewards greater than 10X daily self votes for your delegated SP.
You can read the entire FAQ post here to learn more about our great community.

StaxS PickS
Welcome Monday, so great to see you again..Hmm or not ;)
Woohoo gang, how are you guys doing, the first day of the week?? All sorted for work, happy go joy joy to start worj? We at stax, hope soooo :D lets roll out todays players, follow me this way..<<<< oh oh my inner GPS is some what of target.. I meant, this way>>>
How to become a minnow
Last week I was on 462.0 SP, now I'm on 468.3 an increase of 1.36%. I reached that with the SP-rewards of this week and a 2.500 Steem power up yesterday.

https://steemit.com/steemit/@erikklok/becoming-a-minnow-in-2-5-months-week-2-update
Fund raiser
A few days ago @YouAreHope made an announcement that would be incorporated into the Alliance as part of a larger plan to grow the foundation and have a better direction and greater reach.

https://steemit.com/youarehope/@malos10/first-weekly-fundraising-post-for-youarehope-community-chest-program
Steemmonster collection
Getting the first cards for steem monsters! This first one I thought was really cool. It's called Cerberus

https://steemit.com/steemit/@armshippie/my-first-cards
The past cannot be cured
ΩΩΩΩΩΩΩΩΩΩΩΩΩΩΩΩΩΩΩΩ
Our Turf players
Shout out to our community partners!
There are lots of other great upvote and curation services across steemit so please feel free to check out some of our partners. Also many of them still accept subscriptions in Steem/SBD for everyone still inquiring about that option, it's a great way to get noticed and reward your posts and great services to support over bid-bots.
If you're a community curation project or upvote service, please reach out to @phelimint #3565 to discuss potential partnerships.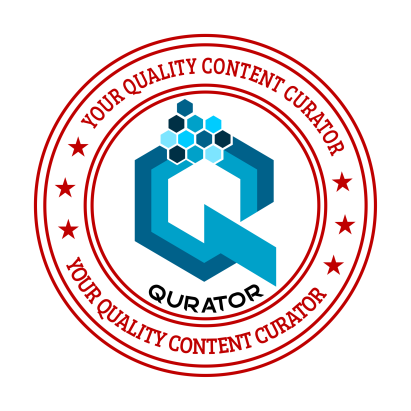 @Qurator

@kiwibot


@jumbot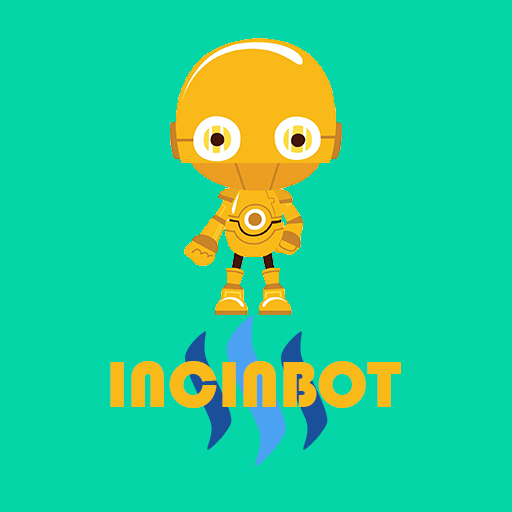 @cryptowithincin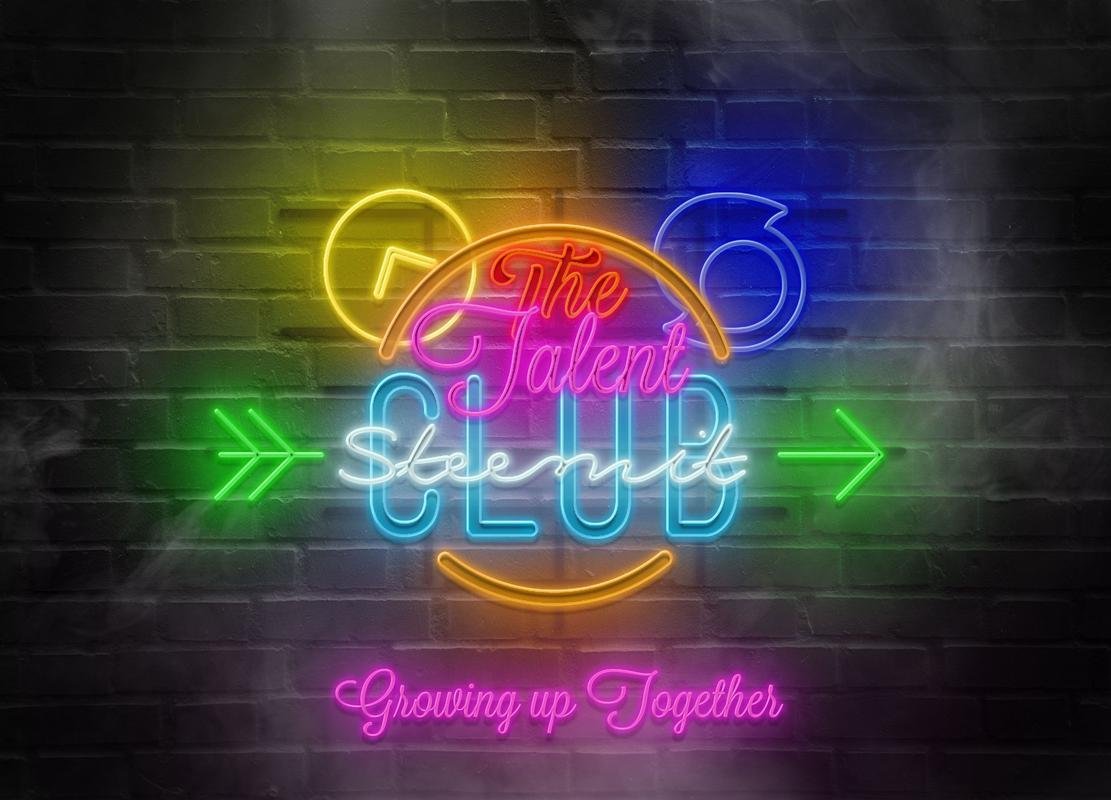 @talentclub